Ys VIII: Lacrimosa of DANA's PS5 version by Engine Software who worked on Ys IX: Monstrum Nox and Trails of Cold Steel IV for Nintendo Switch is out next week through NIS America. This version supports 4K 60fps or 1080p 120fps gameplay on PS5, but you can't change this in-game. If you're curious how to play Ys VIII with 120fps on PS5, you need to force it from your console settings. This could change with a potential patch leading up to release, but as of now, you can't toggle it in-game.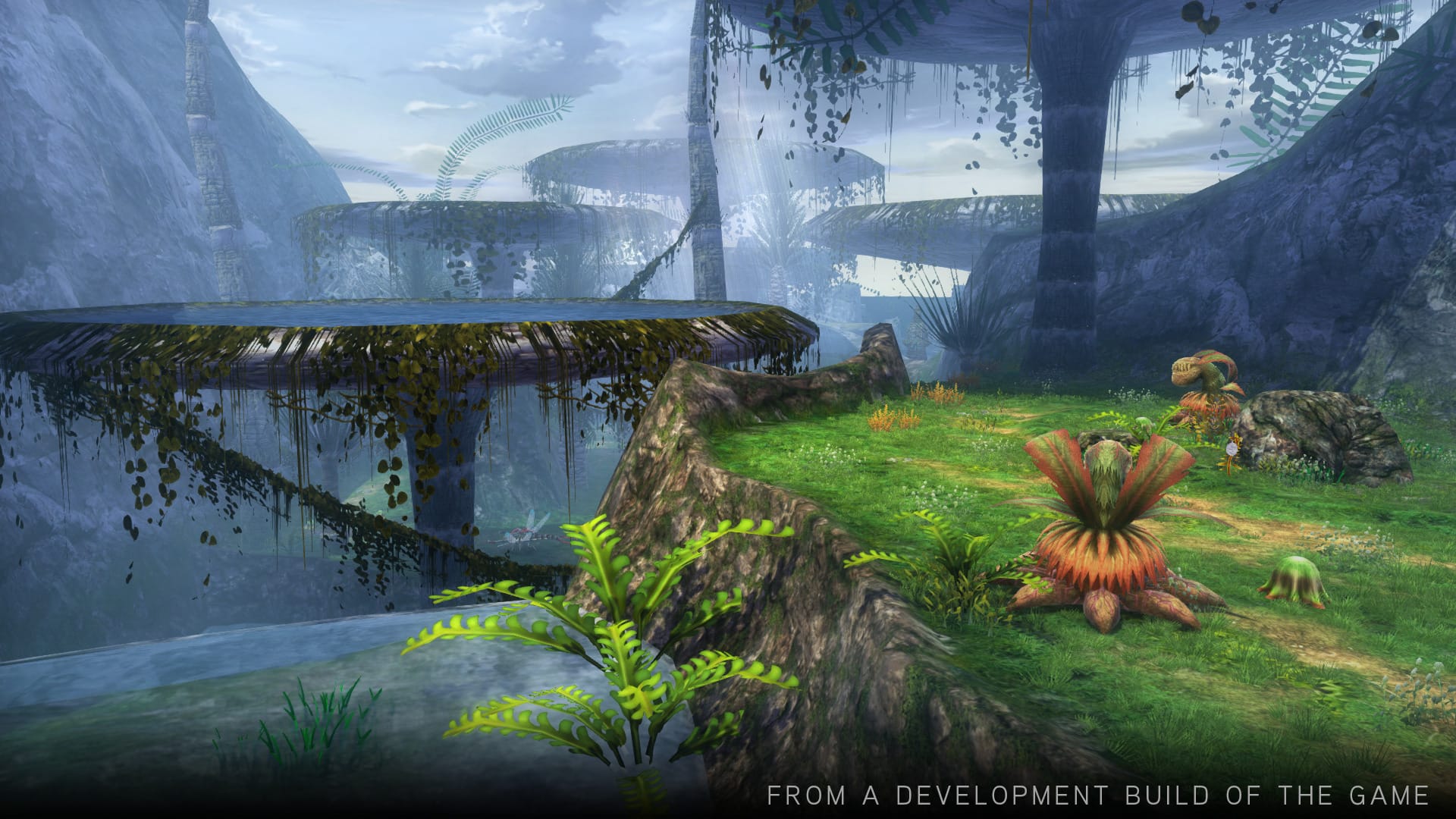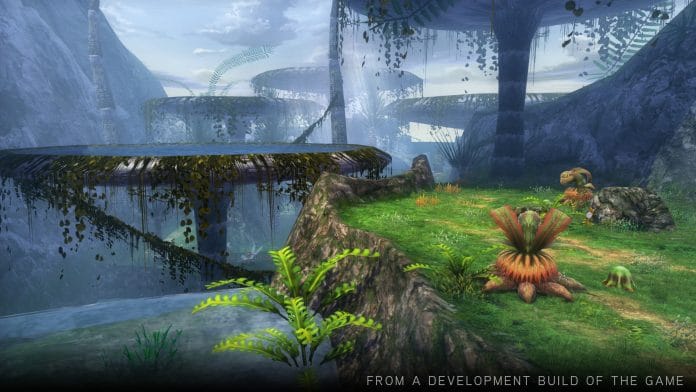 How To Play Ys VIII With 120fps on PS5
There is no in-game setting to change to 120fps or 120hz mode in Ys VIII on PS5. If you play it with your regular setup, it will be 4K 60fps and will downsample to 1440p if you use that resolution on your monitor. If you are playing at 1080p, the game automatically launches in 120hz mode. To play in 120hz on PS5, you need to change your PS5 to output at 1080p from the console's screen/display settings. This is a very unintuitive way to go about this, and I hope NIS America patches it to let players choose in-game and switch on the fly like in other games.
Where is the 120hz setting in Ys VIII on PS5
As mentioned above, there is no setting for this in-game, and you can only enable it by forcing your console to output at 1080p from the console settings.
Ys VIII PS4 to PS5 save data transfer
This PS5 version will not support save transfers from the PS4 version. While I expected no upgrade given that the PS5 version is launching at a budget price with DLC included, I was hoping for a save transfer option. I replay Ys VIII very often across platforms, so it isn't a huge deal for me, but would've been great to have.
Check out the offiical Ys VIII PS5 website here and the Steam page here with co-op support. Ahead of my full Ys VIII PS5 review covering the frame rate, resolution, new DLC, visual improvements, and more, hopefully this guide helped you with the 120hz mode that isn't obvious on PS5 in Ys VIII.
Ys VIII: Lacrimosa of DANA is out now on PS4, PS Vita, Nintendo Switch, and PC platforms. It releases for PS5 on November 18 in Europe and November 15 in North America.