Team GrisGris' Corpse Party has had quite the journey from its origins in 1996 all the way to all consoles and PC today. Over the years, I've played it on PS Vita (PSP), iOS, PC, and Nintendo 3DS with the Nintendo 3DS version being my favourite of the lot until now. I don't find myself replaying horror games, but Corpse Party has been a staple with me finding time to play it once a year.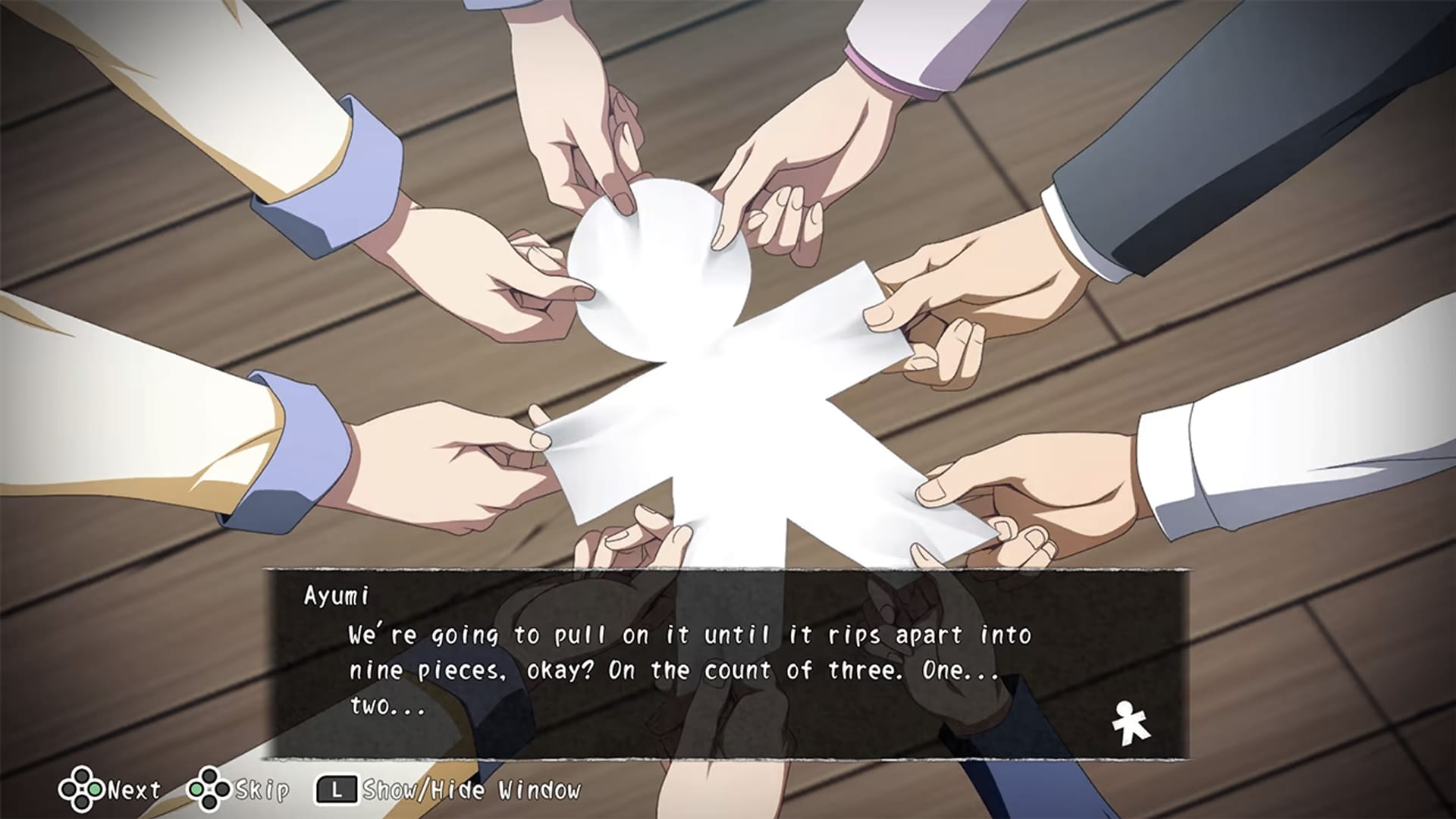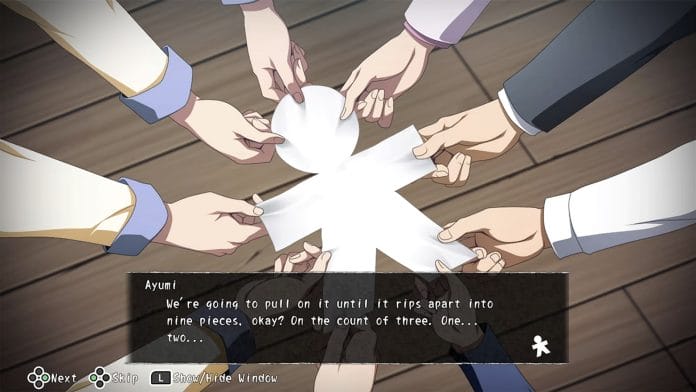 Earlier this year, Corpse Party (2021) was released on Nintendo Switch and PS4 in Japan as the newest version of a classic. That release has now been brought over to the West through Xseed Games and Marvelous Europe for not only PS4 and Nintendo Switch, but also Xbox One and PC platforms. With this release, there are less barriers of entry than ever before, and I can finally recommend the game without any caveats relating to platforms or visuals. After multiple playthroughs over the years on different platforms, Corpse Party (2021) is the best version of the game and it has been an absolute joy to experience it on Nintendo Switch over the last week.
If you've never played Corpse Party, it is a blend of a top-down adventure game with some RPG mechanics. It revolves around high school students who are transported to Heavenly Host Elementary school after an earthquake. This earthquake has everyone scattered across the new school and this is where things get very dire. The school is full of spirits, corpses, traps, and more. Your aim here is to escape, but things aren't going to be easy or straightforward. As you explore, you will find items and interact with various beings. Corpse Party features multiple endings, and I'd recommend playing through it once without a guide.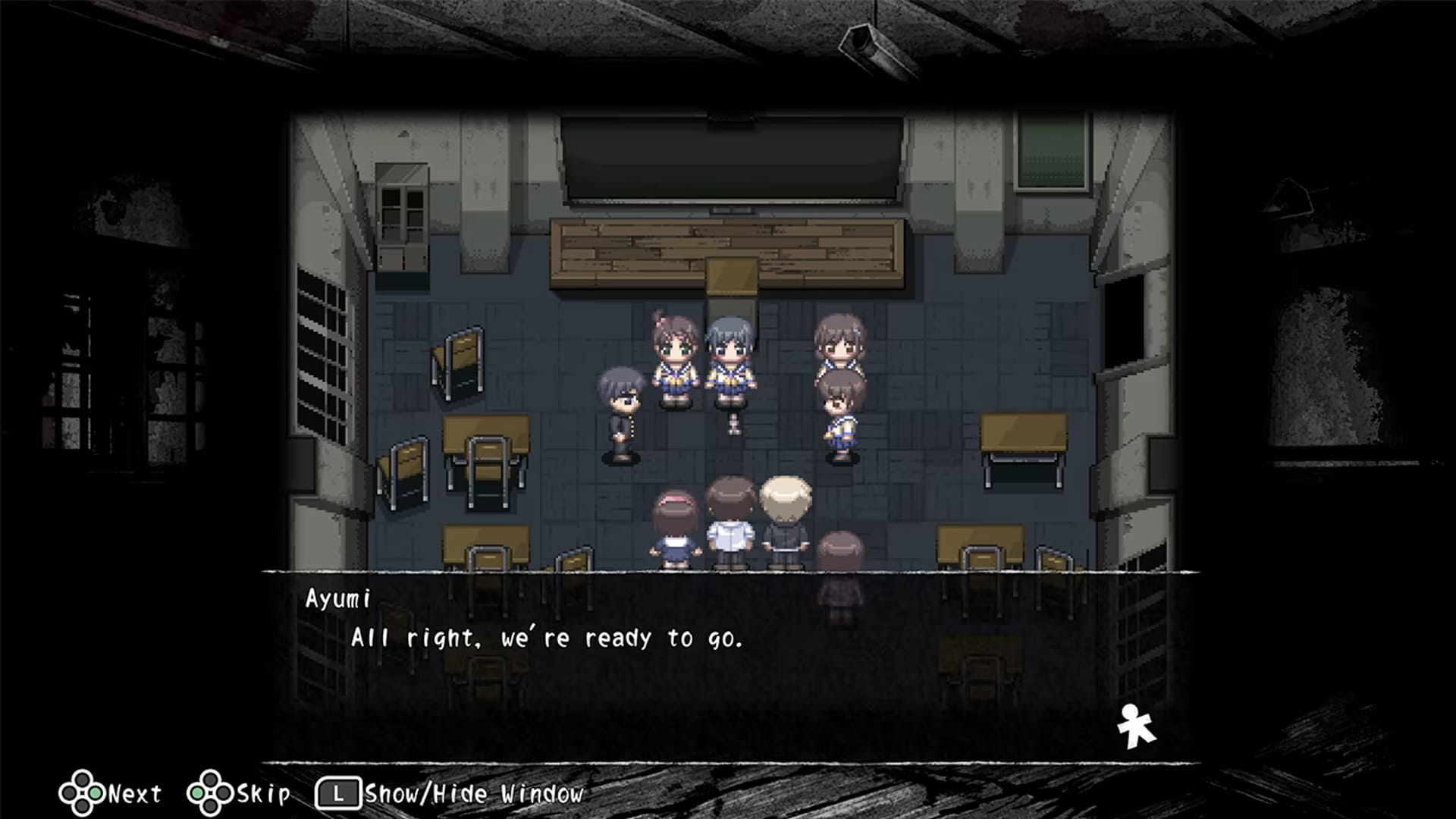 Corpse Party (2021) is an enhanced version of the Nintendo 3DS release, that was the best way to experience Corpse Party until now. With Corpse Party (2021), you get the full main story, all extra chapters, two completely new episodes, and more. Unlike prior versions, the extra chapters in Corpse Party (2021) are also fully voiced. The voice acting in this release is phenomenal and Xseed Games' localization is excellent. While transitioning from a dual screen system to a single screen one in Corpse Party (2021), the gameplay portion of the experience is surrounded by useful information like items and more.
When I first played Corpse Party on Nintendo 3DS, I was blown away by the sound design (while using headphones), and I'd absolutely recommend playing Corpse Party (2021) with good headphones or speakers for the best experience. The audio is a highlight of Corpse Party and that holds true here as well.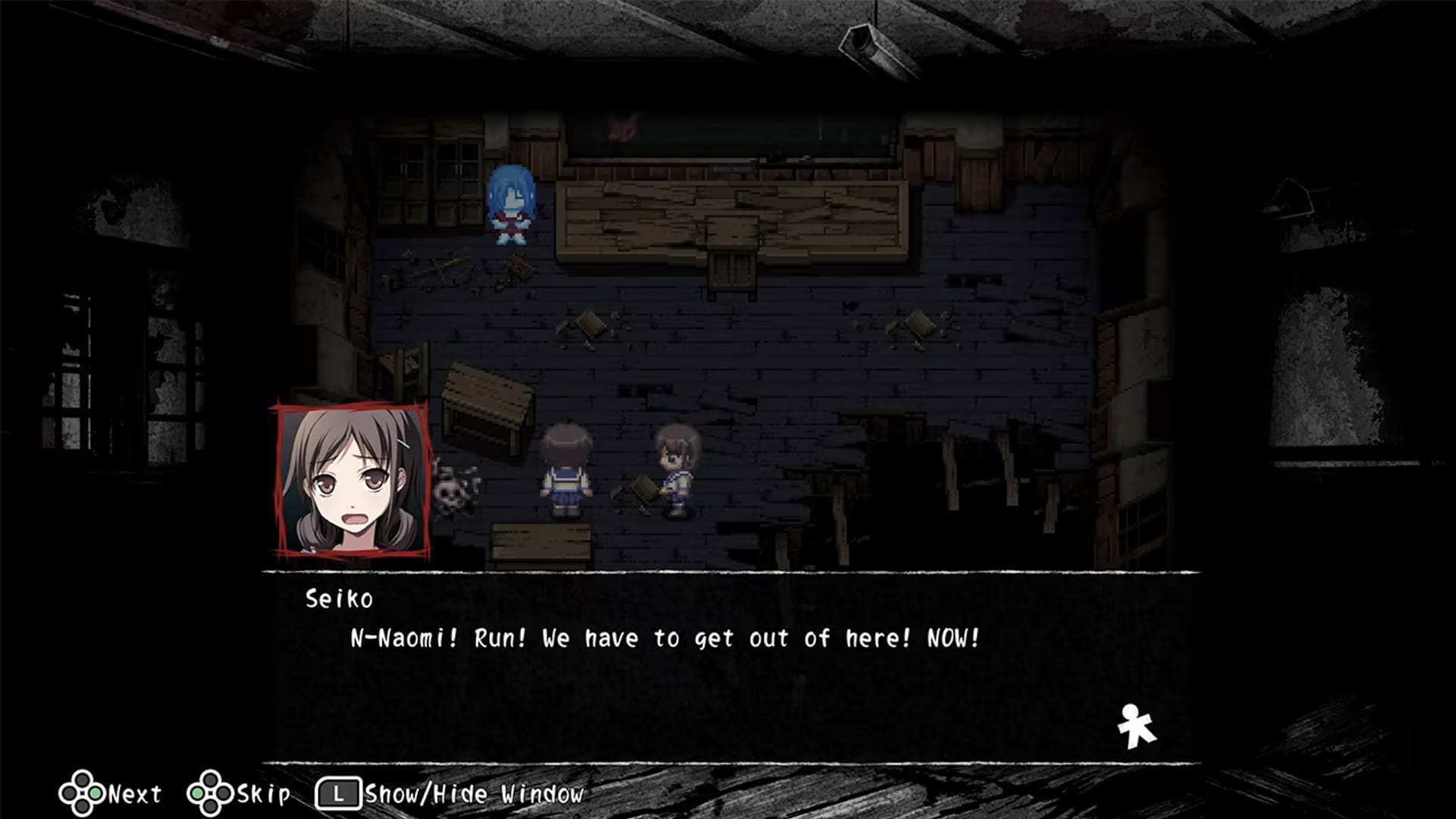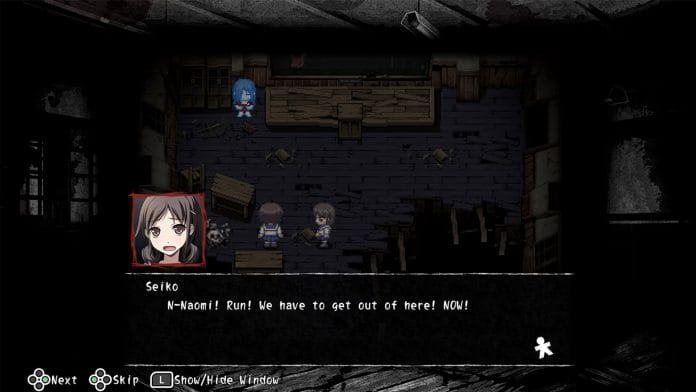 On Nintendo Switch, Corpse Party (2021) looks and runs great both docked and handheld. Considering many people who played the game before will have experienced it on a portable, the Nintendo Switch version lets you do that and also play it on TV when docked. If you don't care about portability, the PS4 and Xbox versions even have trophies and achievements. On PC, Xseed Games is offering a discount if you own the previous Corpse Party release from 2016.
While newcomers should jump into Corpse Party (2021) without any hesitation thanks to its low asking price and high quality, it is also worth getting for those who played prior versions of the game. While the new content might not feel worth it if you already played the Nintendo 3DS version, I'd still recommend getting this as it has the best of Corpse Party on Nintendo 3DS with new content and is now available on all modern platforms.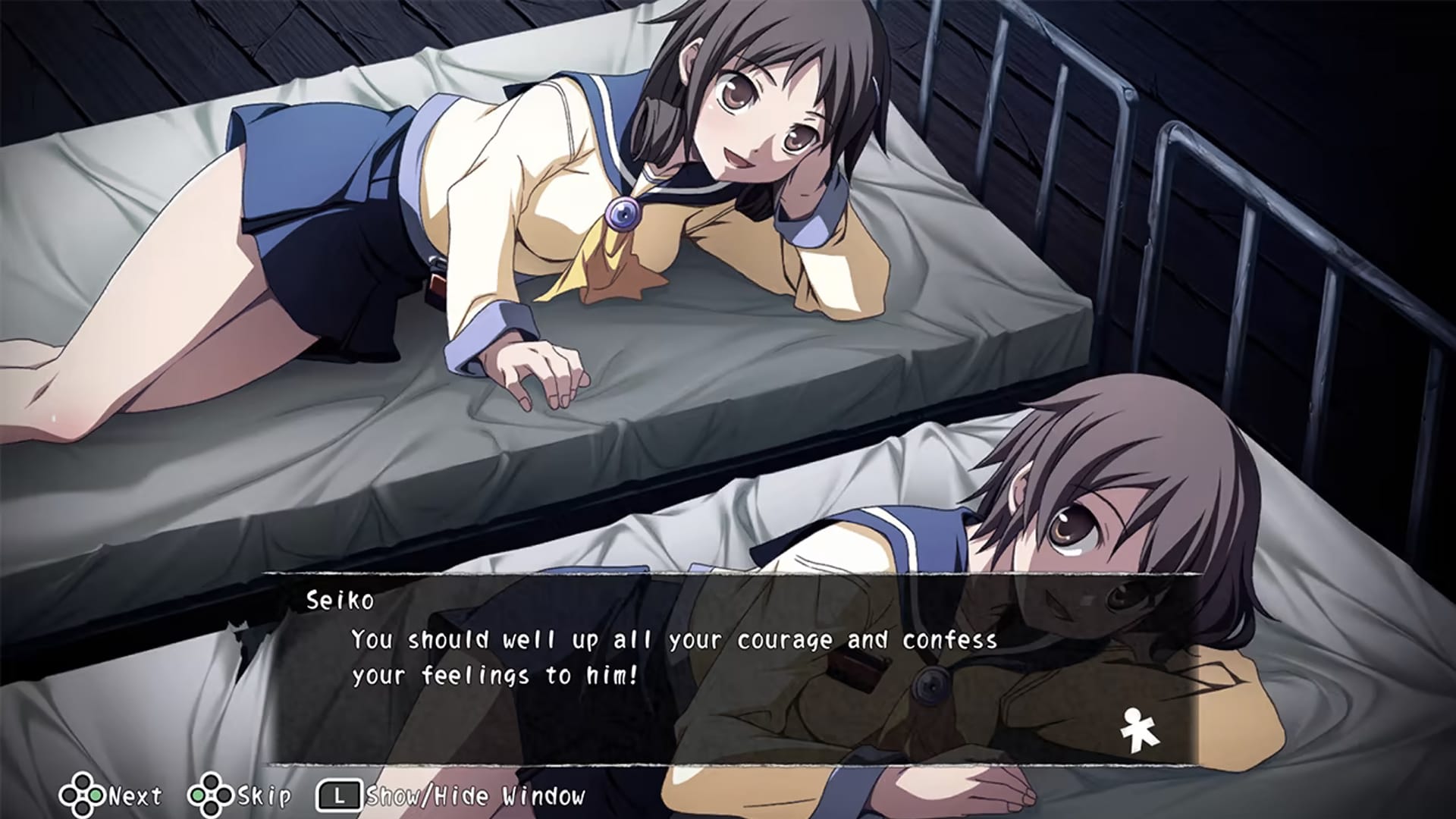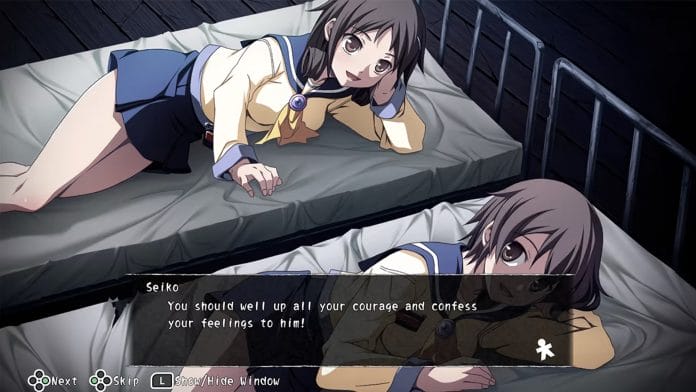 Despite having played Corpse Party so many times and still getting a bit frustrated with a few portions of the game, it is still one of my favourite horror games. If you've not played it for whatever reason over its multiple releases and ports through the years, Corpse Party (2021) is the definitive version of this story and its compelling characters. My only hope is that we get a physical release on consoles in the future. The best version of this classic horror game deserves a physical release.