A lot of my favorite smaller developers released some great games on the PS Vita back in the day. Experience Inc's Demon Gaze was the first dungeon RPG I played all the way, and one that served as a great introduction to the genre with excellent music. It got me to go deep into other franchises like Etrian Odyssey which is now one of my favorites. Clouded Leopard Entertainment brought Demon Gaze to Nintendo Switch and PS4 a few months ago as Demon Gaze Extra. Demon Gaze Extra includes additional features, enhanced visuals, and more aiming to be the definitive version of the first Demon Gaze. For this Demon Gaze Extra Switch review, I'm going to focus on why this game is worth playing, and how it feels on Nintendo Switch compared to Steam Deck and PS Vita.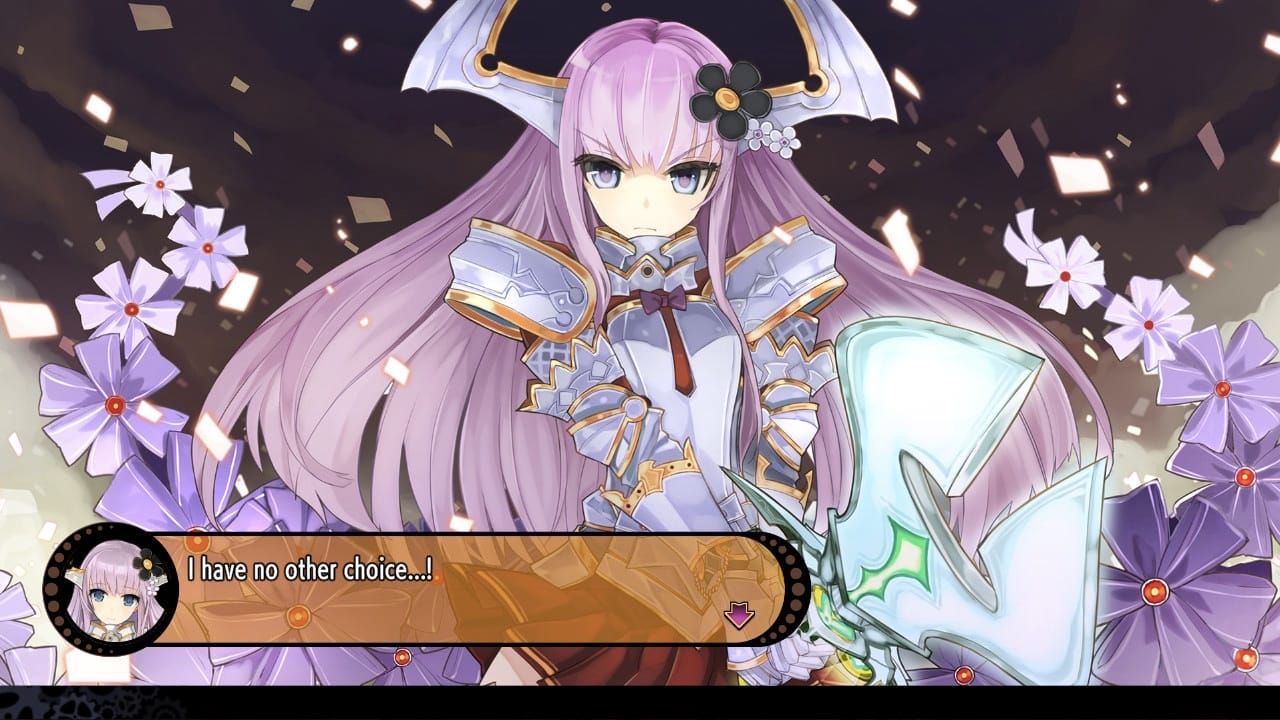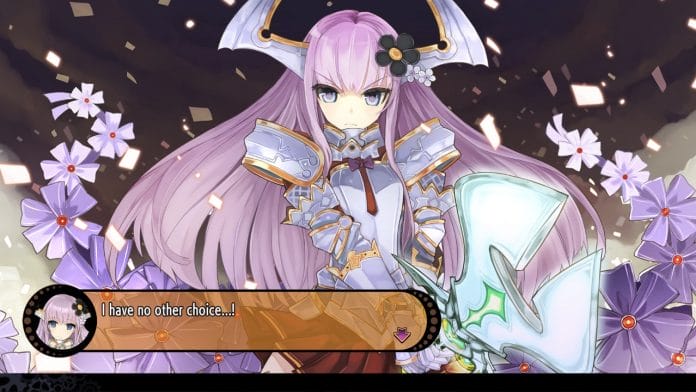 Demon Gaze Extra retains NIS America's localization and the dual audio option. In addition to including everything from the PS Vita original, this enhanced release features a new Machina job available from the middle of the game, additional post-game items, a high-speed option for battles, a retry mode, an improved autopilot function, and enhanced visuals. These additions are great to have, but they don't justify the game's asking price being nearly that of a full-priced release with additional paid item DLC available on the eShop. Newcomers will also find that Experience Inc's other releases offer much better value for money on the eShop compared to this enhanced release of a near decade old PS Vita game.
First-person dungeon RPGs about a decade ago were split up into the Etrian Odyssey series on Nintendo's handhelds, with Sony's PS Vita in the West getting many interesting entries. Most of the best ones were all from Experience Inc. Demon Gaze features excellent music, fan service, strong core gameplay, and a forgettable story. What made it stand out barring most of those aspects, is in how it was accessible and served as a great introduction to the genre. While, the newer Etrian Odyssey games offer much easier difficulty options, Demon Gaze remains an accessible way into the genre, and this new release makes it even easier to recommend to genre fans.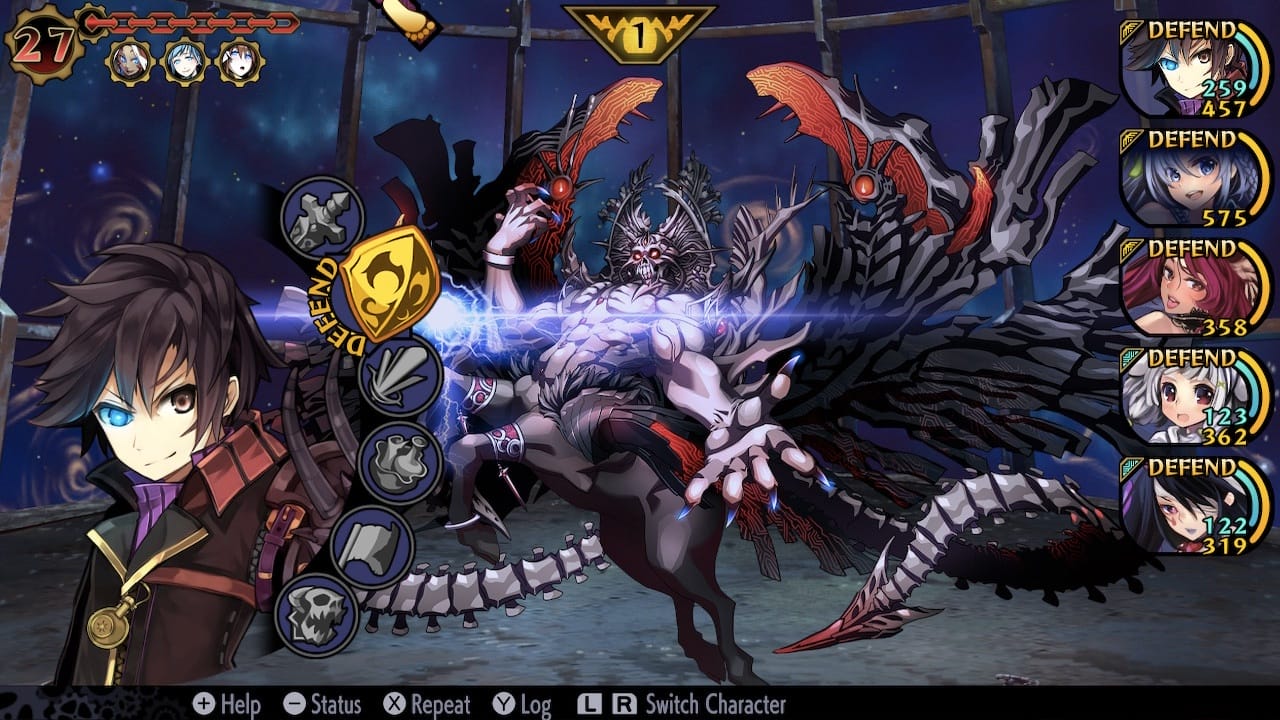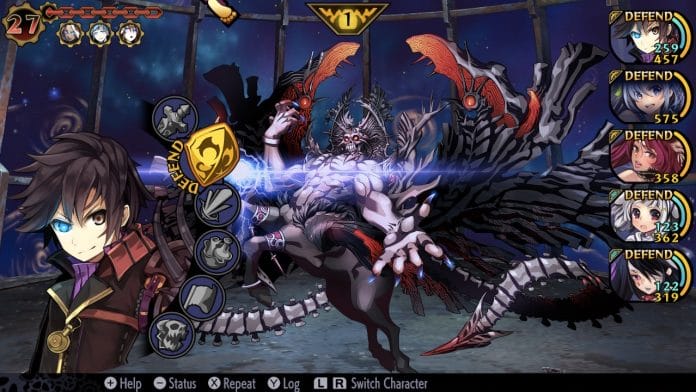 Demon Gaze Extra runs and looks good on Nintendo Switch both docked and handheld. It targets 30fps and looks good in both modes. The visuals are better than the PS Vita original in some ways, but it still basically looks and feels like Demon Gaze. This isn't a bad thing, but it is worth mentioning for those expecting this to be a drastic change visually.
While Demon Gaze Extra does add new features and content to the DRPG, it also removes a small one. The original game on PS Vita let you leave notes for other players through its online system. This is absent in the new Extra version. The other aspect of this release that I don't like, is how a near decade-old game with enhancements still has paid DLC with its high asking price. It would've been nice to have everything included in the base purchase, but the added content isn't essential. The lack of a physical release in the West is the bigger problem, and I hope a boutique publisher can work out something with Clouded Leopard Entertainment as with Relayer.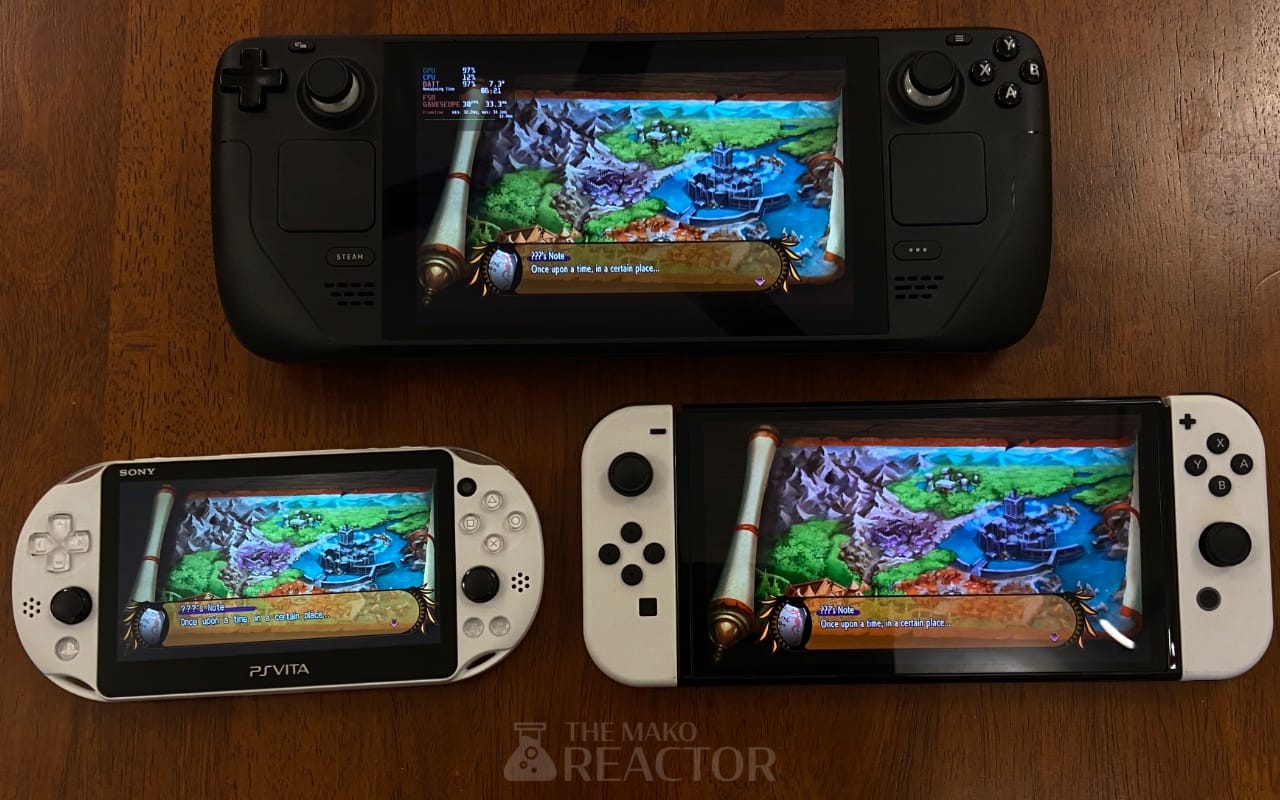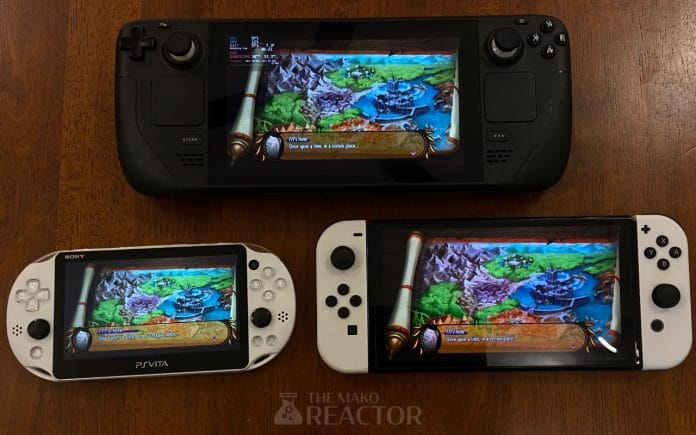 If you already played Demon Gaze on PS Vita, the asking price of the Switch version (and the PS4 and PC versions) is a bit too high for the added content. If you skipped the original, this is well worth getting if you want an accessible dungeon RPG or are a fan of Experience Inc's other games on Switch. Demon Gaze is a game I thought would never get ported after the sequel just released on PS4 and PS Vita with no sign of a potential port of the original. Nearly a decade later, I'm glad to see it get a second chance on modern platforms, and I hope this leads to a port of Demon Gaze II with new features and added content arriving on Switch and Steam in the future. More people need to play Experience Inc's DRPGs and this remains a great place to start.
Switch port review: This review focusses on the Nintendo Switch version and port quality of a game that was either previously released on other platforms or one that simultaneously launched on Nintendo Switch and other platforms.