While it contains a '4' in the name, you don't need to play past entries in NIS' long-running Disgaea series before jumping into Disgaea 4 Complete Plus. Before the excellent Disgaea 5, the Disgaea series of strategy role-playing games felt like an acquired taste. You either loved the deep and nuanced gameplay, quirky characters, campy dialogue, and grindy nature of progression or you absolutely hate it.
Disgaea 4 Complete Plus for the Nintendo Switch and PS4 is the embodiment of what makes the franchise unique with its amusing protagonist, complex mechanics, and some neat features that were present in 2015's awesome Disgaea 5 that make it just as fun and accessible.
In Disgaea 4 Complete Plus, you don the role of Valvatorez, a vampire in Hades who serves as an instructor for Prinnies — the series' trademark exploding penguin-like creatures. When the government of Hell announces the mass culling of all Prinnies, Valvatorez and his werewolf servant Fenrich lead a rebellion. Along the way, you'll interact with a host of colourful allies, learn of the motivations of your enemies and hopefully save the Prinnies from certain extinction.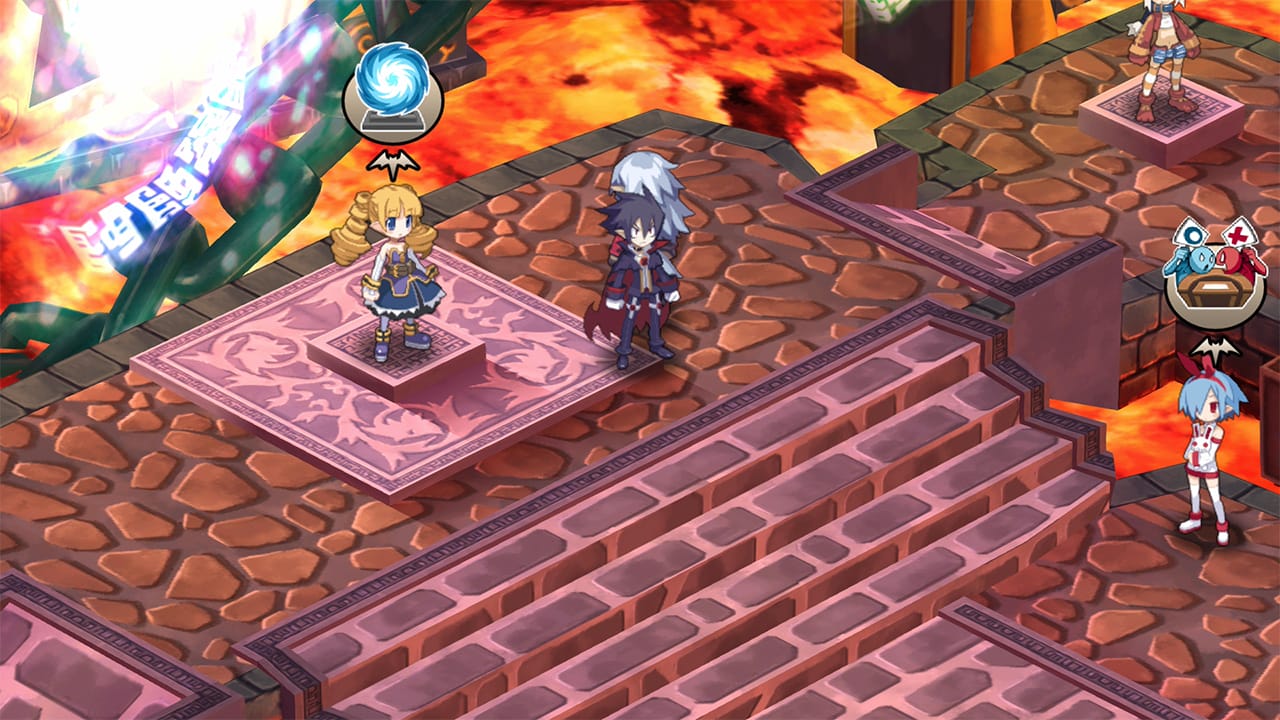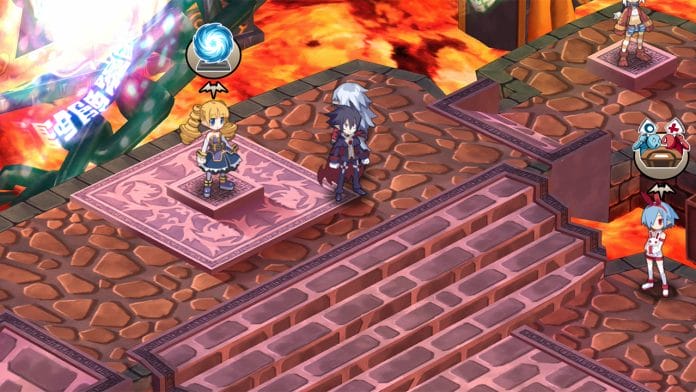 While the plot and story of Disgaea 4 Complete Plus are far from novel, its upbeat dialogue and charming characters do a lot to keep thing light-hearted and fast-paced with jokes aplenty. It pairs well with a turn-based tactical combat system that has you navigating a variety of hellish locales.
Certain areas give specific bonuses to the foes you encounter, forcing you to think if you'd want to wage a war in attrition or try to find a way to dislodge them from the positions they're in. That aside, there's a slew of over the top attack options ranging from the usual combo moves involving different party members to over the top tower attacks that let you stack your allies to form a literal tower in an attempt to do massive damage and even using monsters as weapons.
Throw in the ability to pay in-game currency to level up via the Cheat Shop as well as the Chara and Item Worlds which let you hone your team's skills by participating in additional battles, and there's a lot more to immerse yourself in than just the just the main quest line. And that's before you consider other features such as being able to meddle in the politics of hell by bribing or intimidating its many bureaucrats.
That said, if all of this sounds awfully familiar, it is. You see, Disgaea 4 Complete Plus contains a slew of features from Disgaea 5 such as the aforementioned Cheat Shop and political bribery. These are of course in addition to auto-save after winning each battle.
All of these additions do a fair bit to take the edge of some punishing combat encounters and make it feel like less of a slog. They're nice additions though it does make us wonder what NIS has in mind for its next numbered entry seeing that a lot of what made Disgaea 5 so accessible yet deep find its way to Disgaea 4 Complete Plus.
Other neat touches include the option to ramp up skill speeds upto four times and network features that let you share maps and partake in pirate duels with friends. And yes, all characters and scenarios from previous versions of Disgaea 4 are all present and accounted for as well.
From a visual standpoint, Disgaea 4 Complete Plus looks sharp. Be it in handheld or docked mode on a big screen, it's remarkably pleasing to the eyes. While it feels better to play in handheld mode due to the amount of micro-management involved in positioning your troops and plotting the best course of action, the lack of touchscreen support is a disappointment more so since this isn't the first game in the series to make it to the Nintendo Switch.
All in all, if you missed out on past iterations of Disgaea 4 for the PS3 or PS Vita, Disgaea 4 Complete Plus is the one to get. The story holds up well enough and its gameplay bolstered by some welcome quality of life improvements make it worth checking out if you're looking for your next strategy RPG fix.