Ever since Dynasty Warriors 9 Empires was originally announced, I was hoping that Koei Tecmo and Omega Force would learn from Dynasty Warriors 9 to deliver a great new Empires game. Despite the issues I have with the base game, I played it quite a bit with the DLC across both PS4 and Xbox platforms. Having initially played it on the base Xbox One with its abysmal visuals and performance, I kept revisiting it on newer hardware including PS5 and Xbox Series X through backward compatibility to see how it felt. While things were improved quite a bit on the performance side of things, I was still hoping to see if we'd get a current-generation upgrade or more improvements.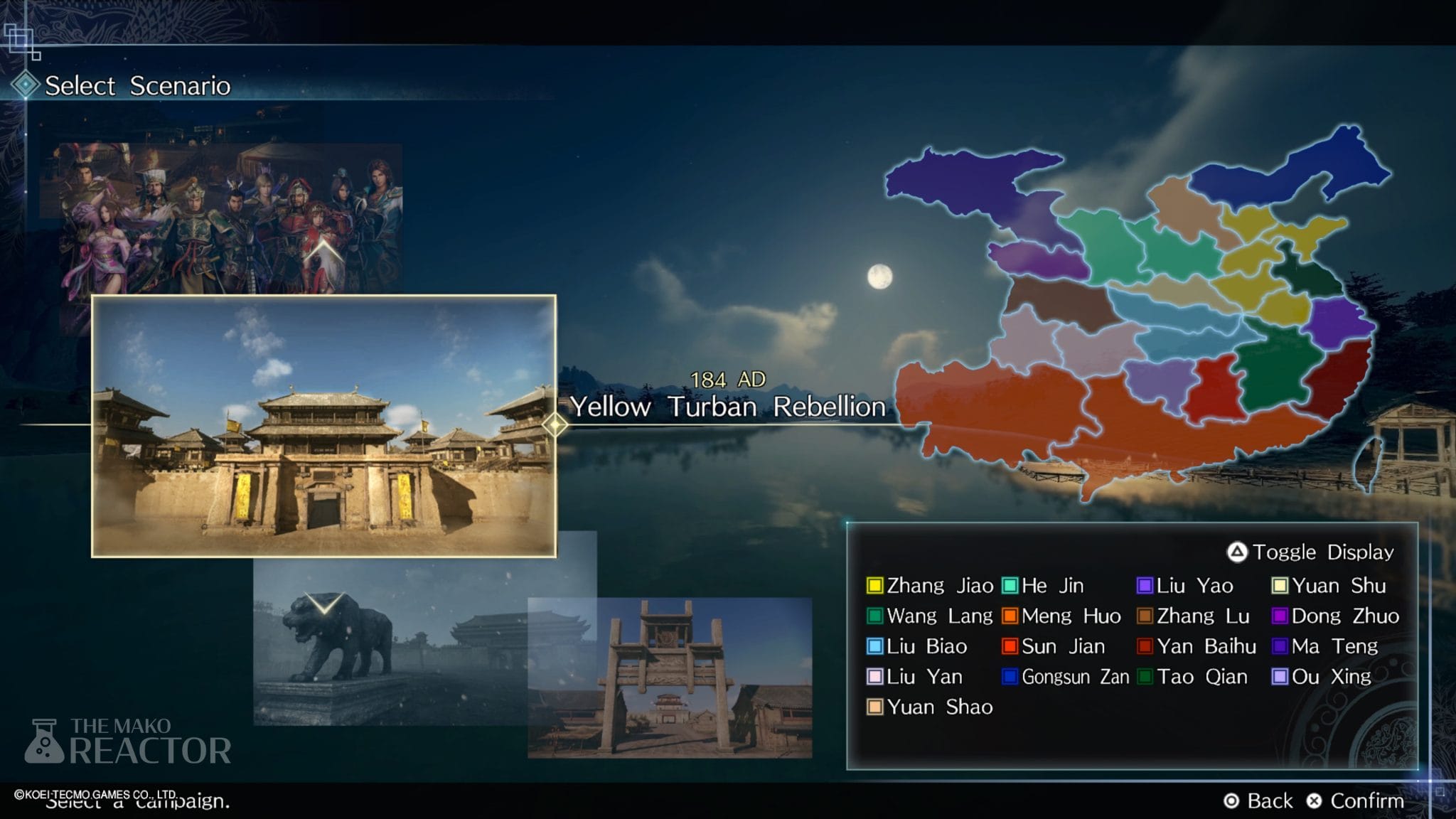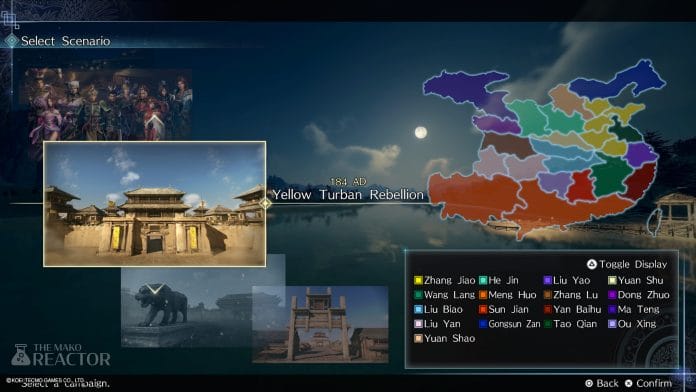 With Dynasty Warriors 9 Empires being the first native Warriors release on PS5 and Xbox Series X|S, I was curious to see how it looks, runs, and takes advantage of any current generation platform-specific features. Having now played it across PS5, PS4 Pro, and Nintendo Switch (both docked and handheld), I've come away liking some aspects of the experience, but mostly disappointed with the newest entry in the Empires series for a variety of reasons.
If you're new to the Empires expansion releases for Dynasty Warriors, these releases cut out the main campaign from the original game to let you create your own character and build their story. It is more about the strategy and politics side of the experience that happens to have combat scenarios through invasions or defending your land. You need to keep track of resources, your own kingdom, money, and more as you try and expand your kingdom. Dynasty Warriors 9 Empires still uses seemingly parts of the large map from Dynasty Warriors 9, but it does so in small stages. It isn't an open world experience like the base Dynasty Warriors 9 game.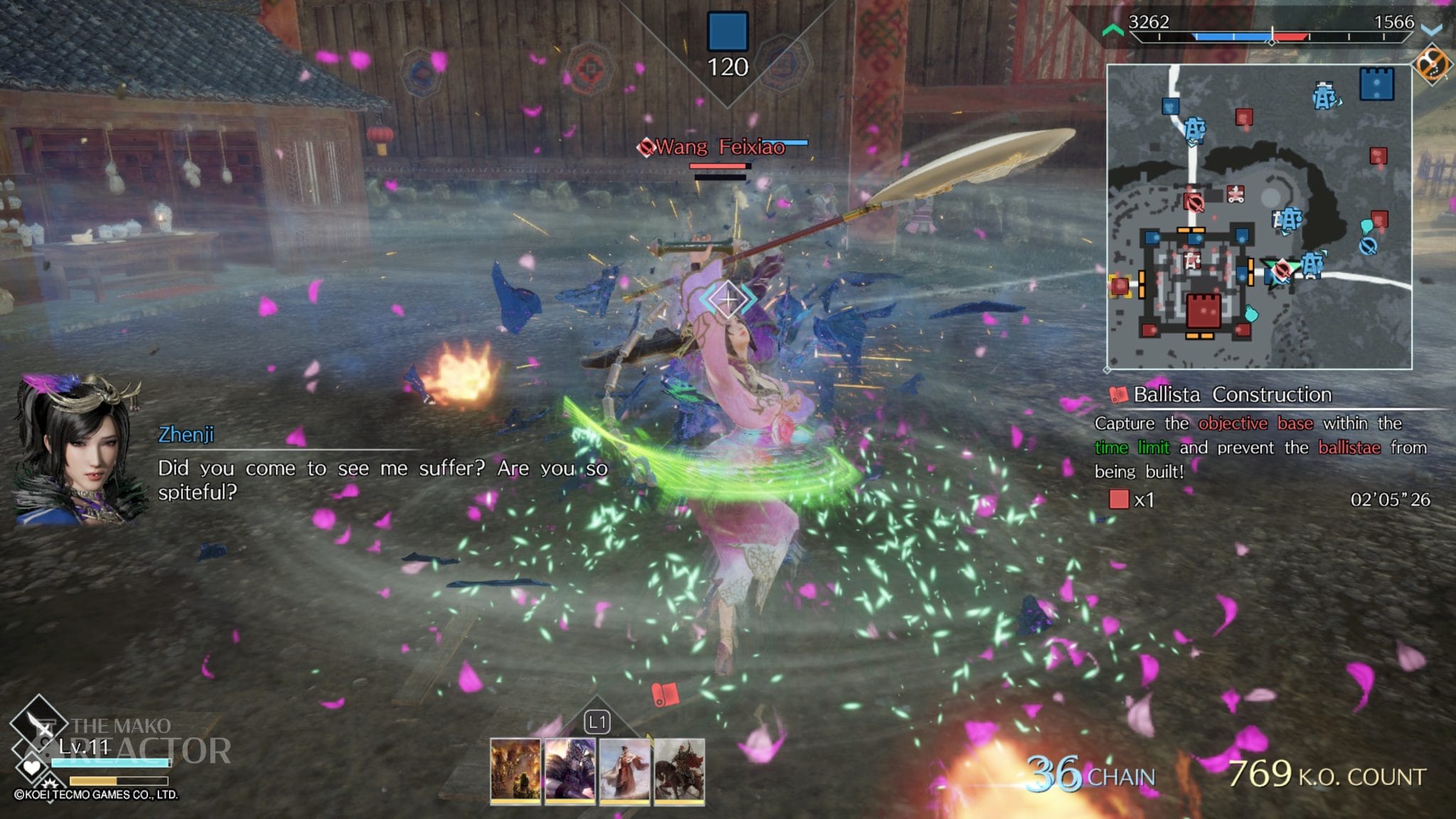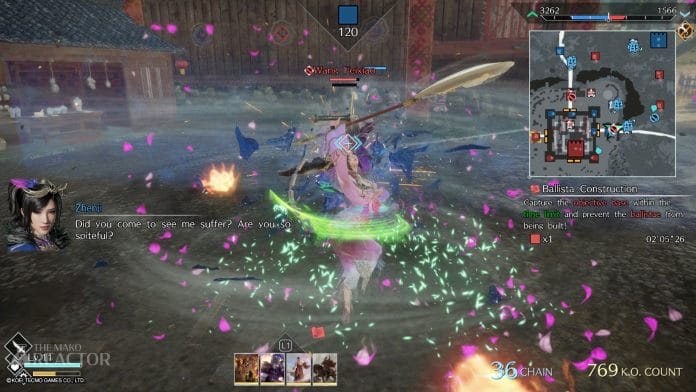 Dynasty Warriors 9 Empires includes conquest mode with multiple scenario options for you to try out with different officers and modifiers. Barring this, you can do the tutorial or use the in-depth creation tools for creating your own officer here. Conquest mode has many well-known scenarios with their own special conditions and story battles. The majority of battles here are castle sieges though which make things feel more repetitive despite the stroll option that gives you and an optional companion a chance to explore the large map. If you played Dynasty Warriors 9, the weapons including the DLC ones return here, but the implementation is different with special attacks being based on the character's favorite weapon or musou attack and not the newly equipped one.
The creation suite available is very robust. Your custom officer creations from the demo will carry over to the full game as well if you'd like to get a headstart before buying the full game. I was already impressed with how much you could play around with in this mode through the demo, but this is one aspect of the game I hope returns in future entries. Barring the creation suite, the implementation of secret plans and the ability to play as different kinds of characters in the conquest make for more interesting scenarios with nice replay value.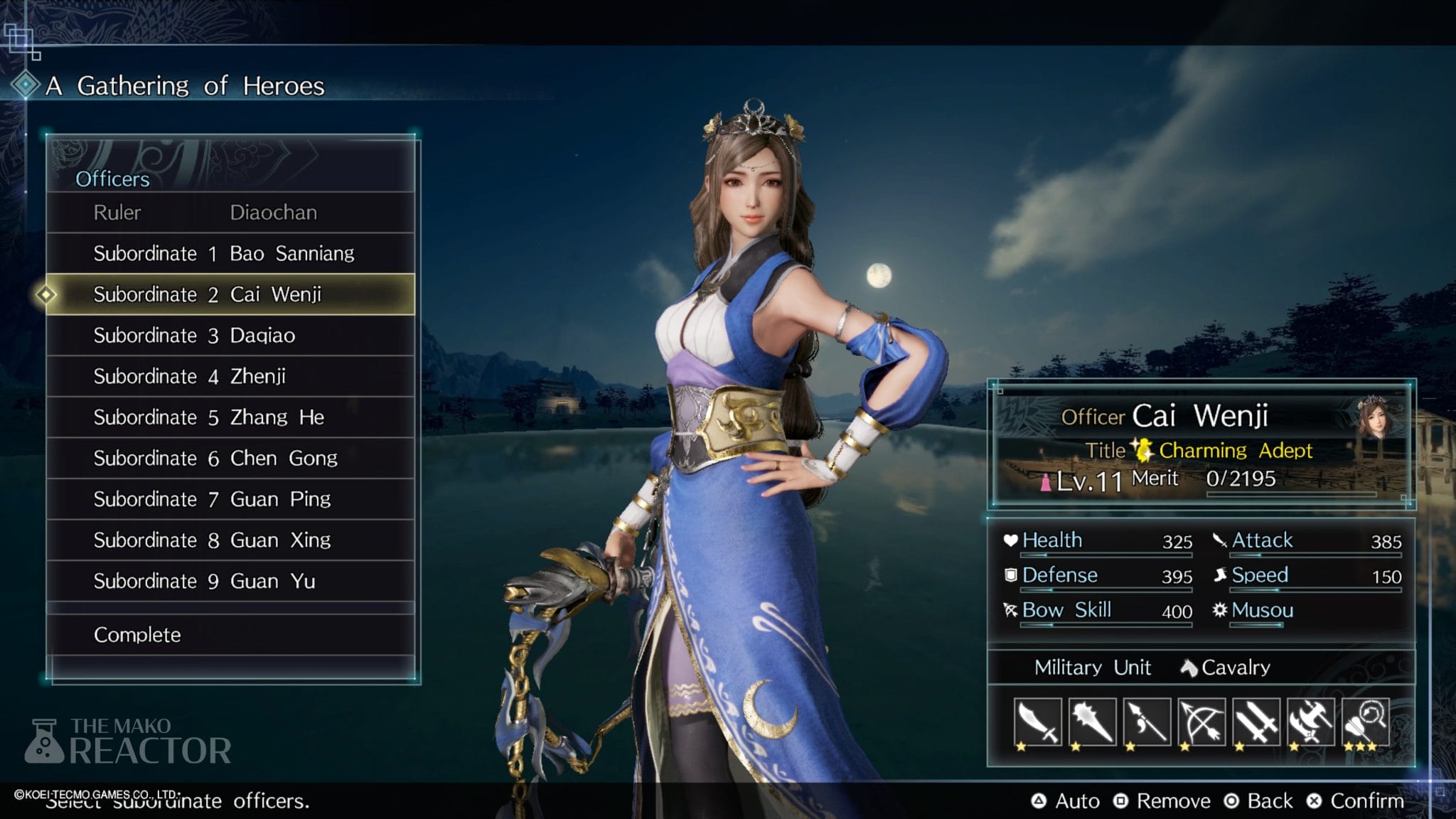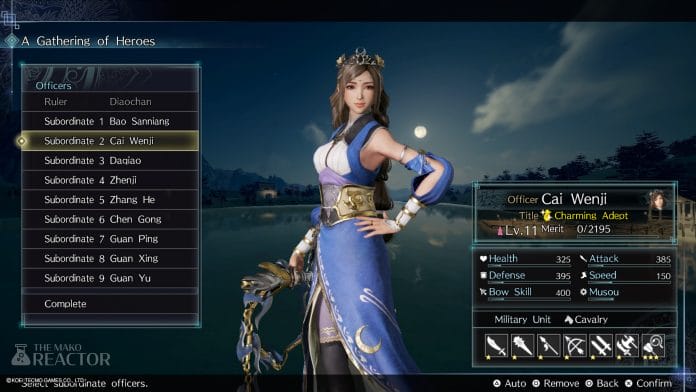 The more I played Dynasty Warriors 9 Empires, the more I felt like this could've just been a paid DLC expansion for the base game with a PS5 upgrade for that rather than a full standalone release. For all the issues Dynasty Warriors 9 has, it was pretty ambitious and would have benefited a lot from a new version taking fan feedback into account assuming the developers still wanted to do something with the Dynasty Warriors 9 base experience. Cutting down most of what Dynasty Warriors 9 offered in terms of modes for an Empires experience that feels incomplete as a full-priced game is pretty disappointing. The only silver lining here is seeing improved visuals and performance on newer platforms compared to the Dynasty Warriors 9 base game.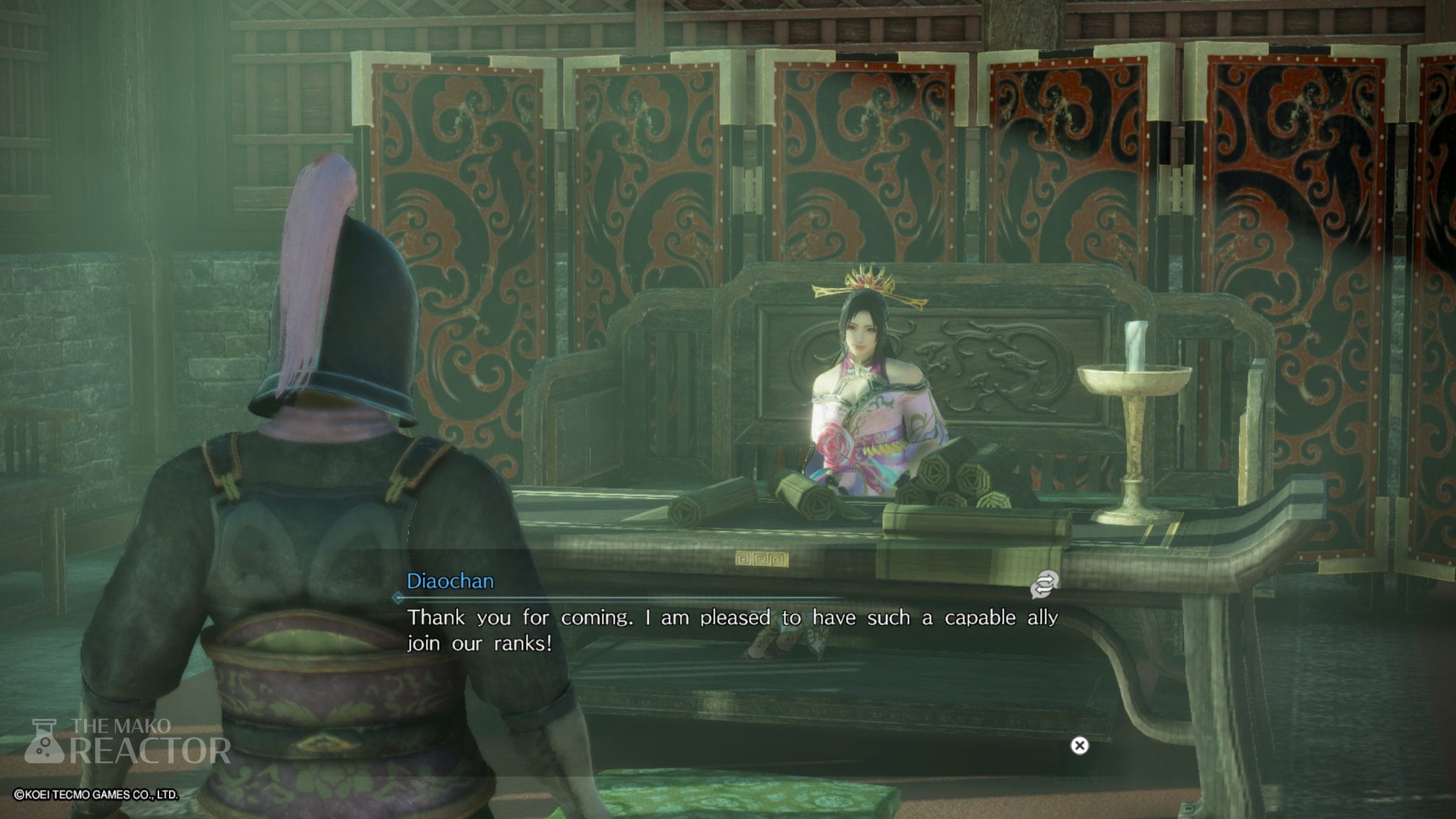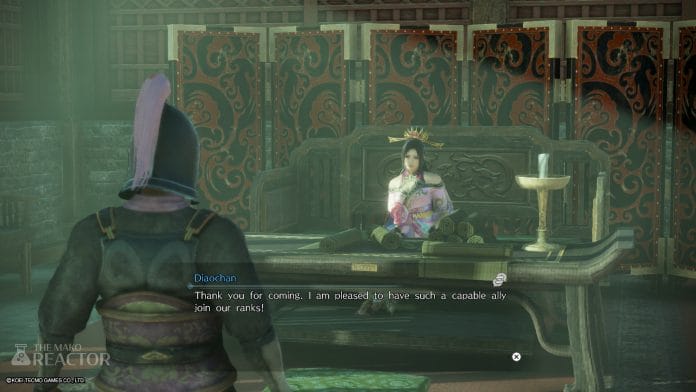 Visually, Dynasty Warriors 9 Empires on PS5 is how I expected the original Dynasty Warriors 9 to look on PS4 Pro. It can look really good in the movie mode and in the action mode, the draw distance is not great for trees and there is a massive amount of screen tearing that I experienced on PS5. I did run into multiple instances where some textures wouldn't load after fast travel or during battles. These resulted in a very inconsistent look even taking into account how some aspects of the map look bad in general.
For most of my time spent in Dynasty Warriors 9 Empires, I played in the action mode on PS5 with the 60fps target and it felt pretty great barring the aforementioned screen tearing. The movie mode looks better, but has an uncapped frame rate that hovers between 30 and seemingly the high 40s. This engine has come a long way from how terrible it felt when I played the base game on Xbox One.
There is a photo mode that lets you adjust many aspects of the scene like time of day, weather, wind, camera settings, color, use a frame, add stamps, and more. You can also go frame by frame to capture the perfect position and adjust the characters' expressions.
On the audio side of things, Dynasty Warriors 9 Empires features only a Japanese voice track compared to the base game also including English and Chinese voice options. The new and returning music in Dynasty Warriors 9 Empires is very good. The audio overall is one of the best parts of Dynasty Warriors 9 Empires. Dynasty Warriors 9 itself had a very good soundtrack already, and I'm pleased with what the team has done with the music for Dynasty Warriors 9 Empires.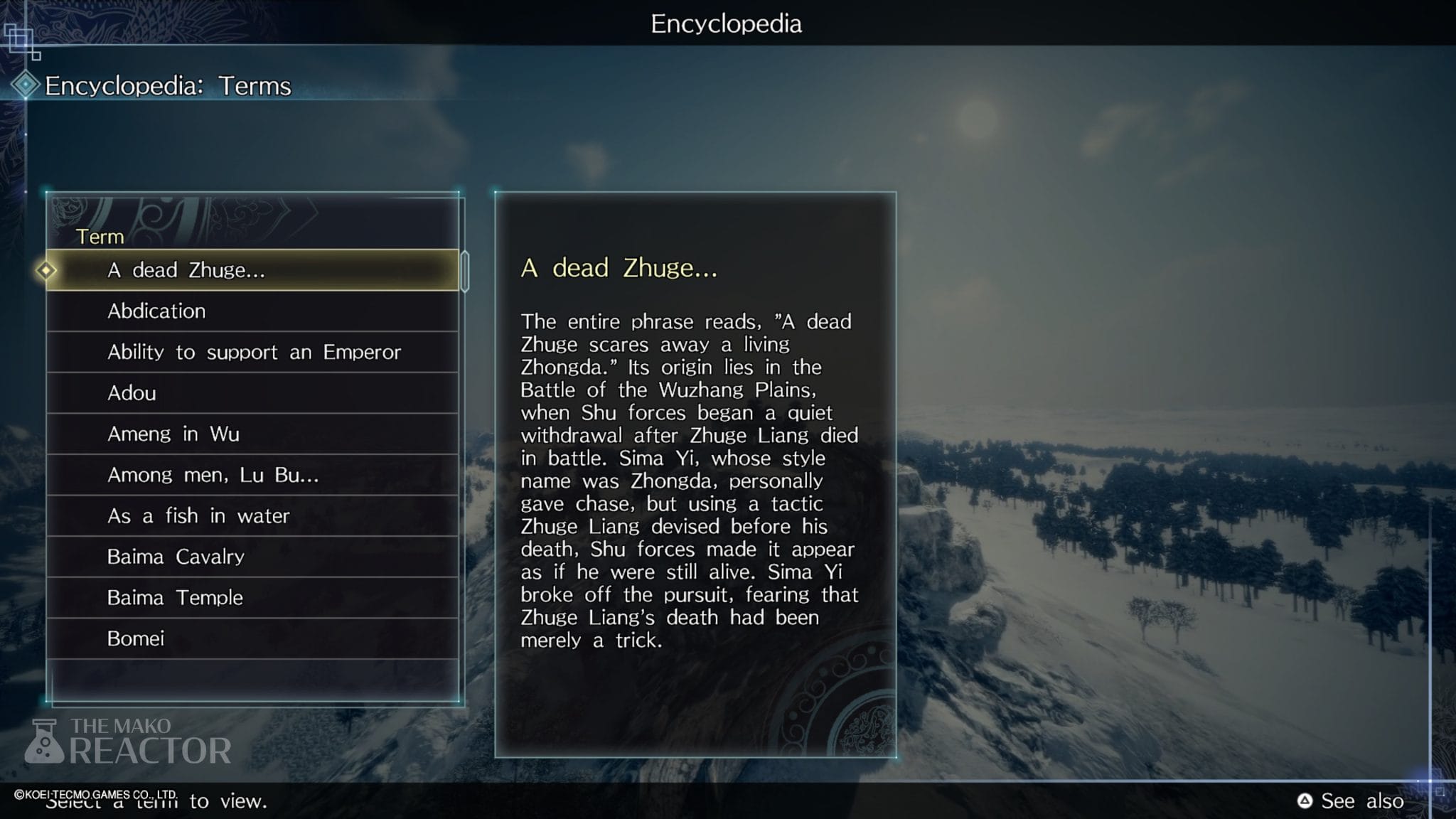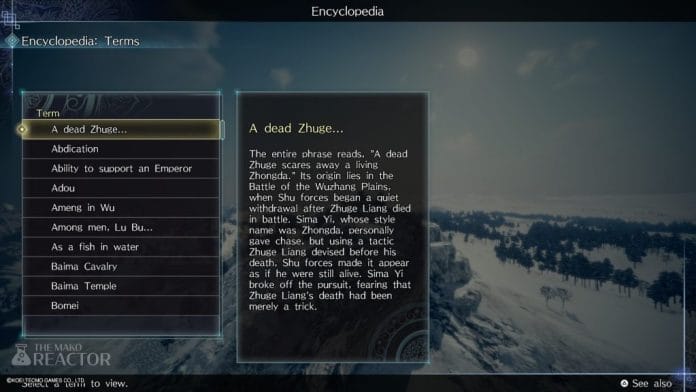 In terms of PS5-specific features, Dynasty Warriors 9 Empires has support for PS5 activity cards like being able to go directly to loading your save file. Don't expect any DualSense features like good haptic feedback or adaptive trigger support though. Just like the PS4 Pro version I played, Dynasty Warriors 9 Empires on PS5 lets you choose a movie mode that targets higher fidelity visuals at a lower frame rate and an action mode that aims for 60fps as mentioned above.
One last aspect that is disappointing about this release, is that there is no native PS5 physical release in the West. This might not matter to some because the PS4 version includes a free upgrade, but I was looking forward to owning a disc release of the first native Warriors game on PS5. Hopefully Koei Tecmo Europe and America can consider it for future releases on the platform.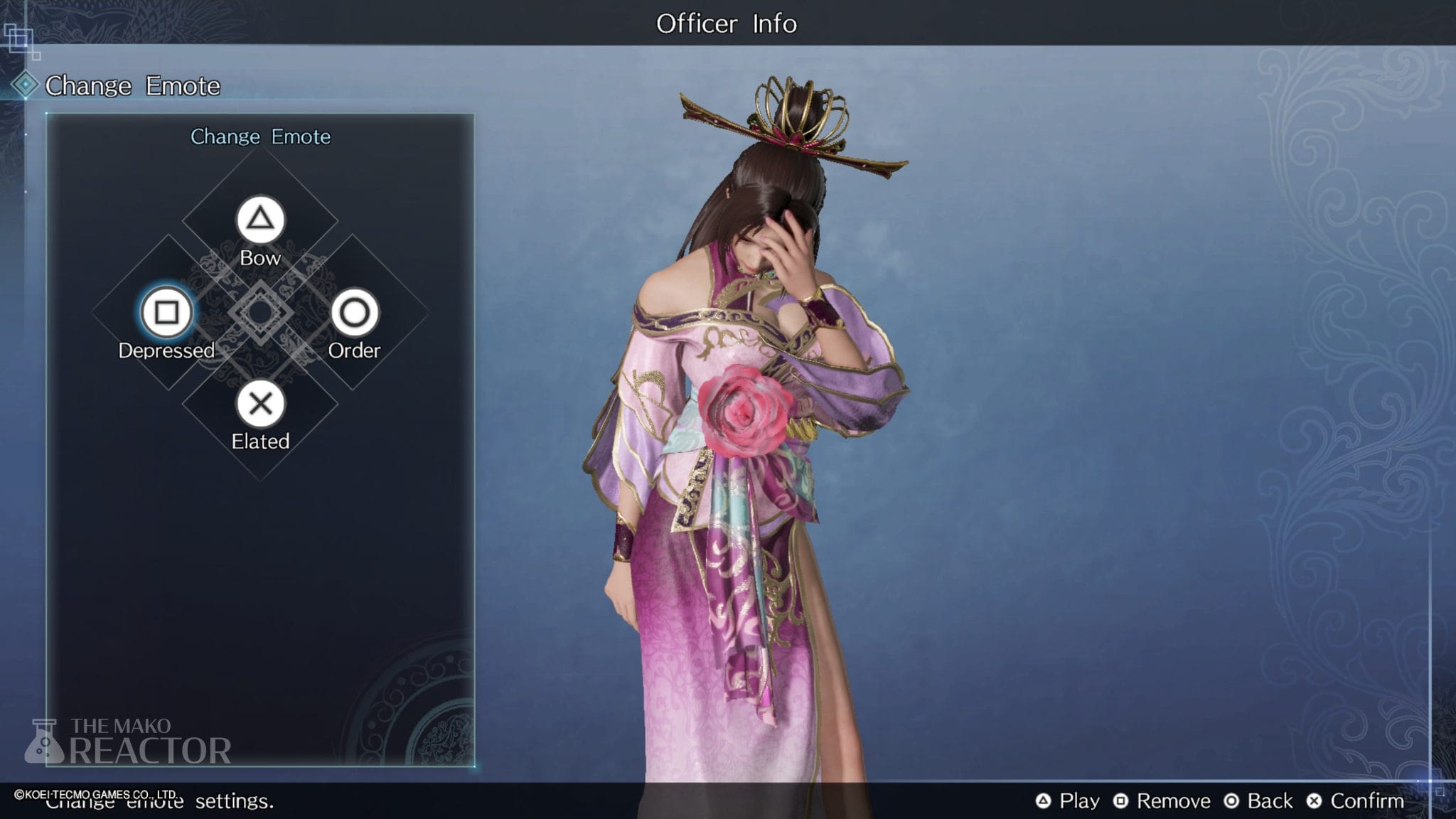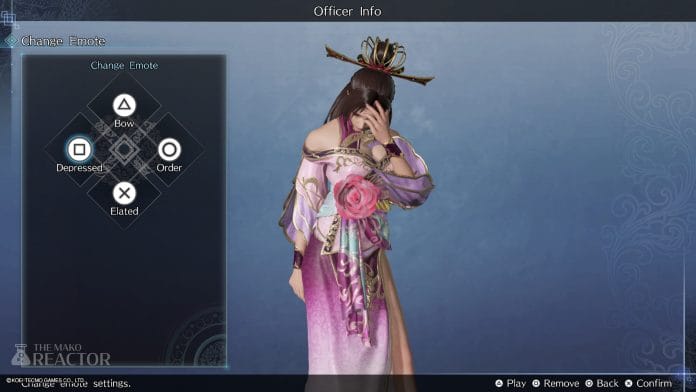 If you were excited to play Dynasty Warriors 9 Empires on PS5, it is a much better experience than Dynasty Warriors 9 and Dynasty Warriors 9 Empires on PS4 and Nintendo Switch despite the annoying screen tearing. Hopefully Koei Tecmo can address this on PS5. Barring the technical improvements over last generation systems and the issues this release has on PS5, Dynasty Warriors 9 Empires still feels like a missed opportunity. After all these years with a few brilliant Warriors games, Dynasty Warriors 9 Empires is not worth the asking price even for someone who enjoyed Dynasty Warriors 9. It feels like a massively cut down version of Dynasty Warriors 9 with not enough added to justify a new purchase.