Judgment from Ryu Ga Gotoku Studio and Sega was a superb surprise when it was released back in 2019 on PS4. We called it Sega's best yet and well worth the price of admission for its strong story, gameplay, and fantastic production values. In April this year, Sega released a remaster of Judgment for PS5 and Xbox Series X|S simply titled Judgment bringing all DLC together with the base game for a complete package ready for the new consoles boasting various improvements and enhancements. When I originally saw the trailer, I was a bit skeptical of some changes but grew to enjoy this release more and more as I played it on PS5. Since I recently bought a PS5, I couldn't pass up the chance to review a remaster of the game that we previewed for the launch of The Mako Reactor. Here's what you need to know about Judgment on PS5.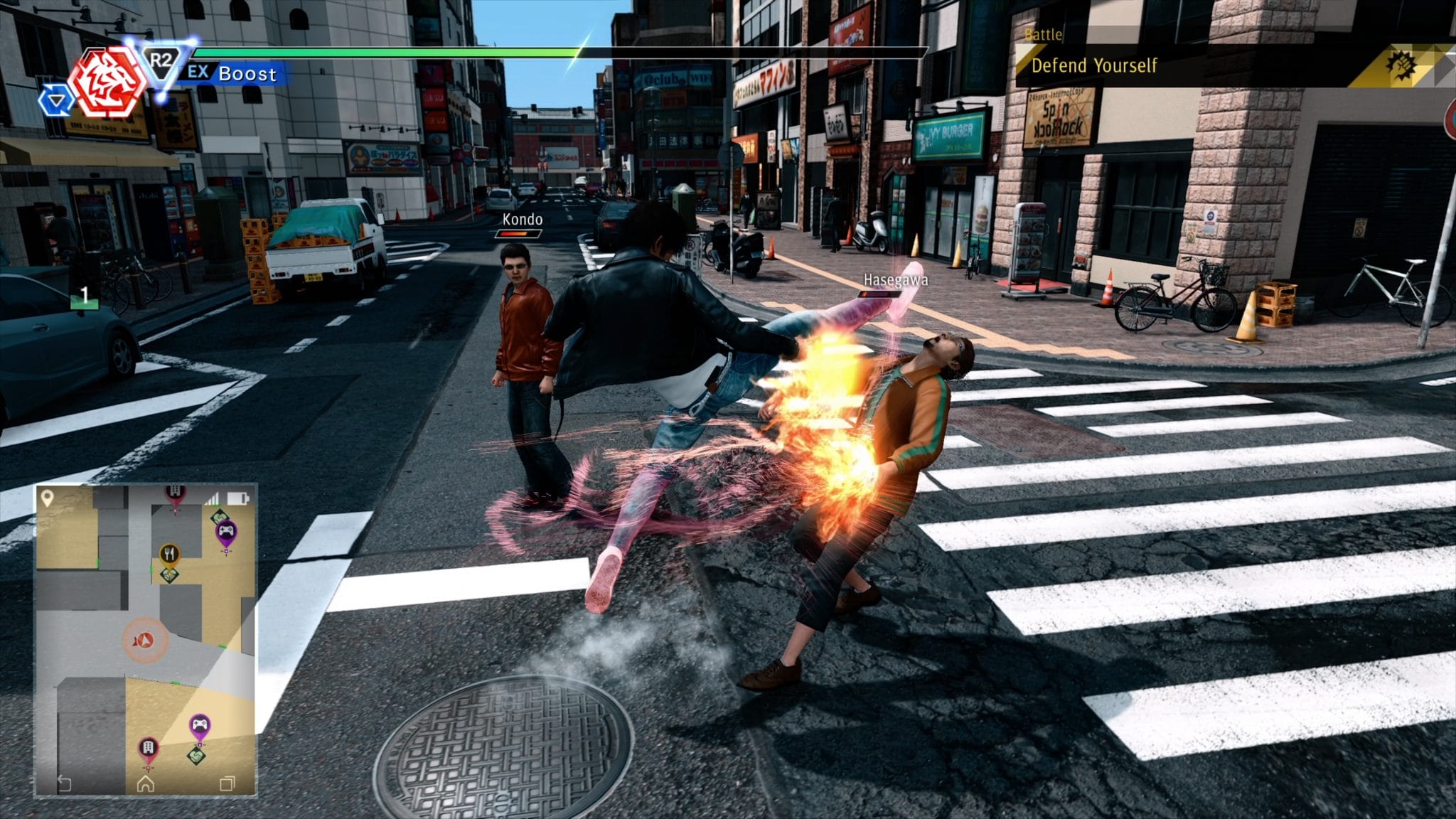 If you've not played Judgment on PS4 and have been looking to play more games by Ryu Ga Gotoku Studio or have never played a game from the developer and are interested in Judgment, you play as a lawyer turned private detective, Takayuki Yagami. What makes Judgment so great is there's no baggage from the Yakuza games that require prior story knowledge. It is a great entry point into the Yakuza games despite having a completely unrelated story thanks to the signature Ryu Ga Gotoku Studio attention to detail, great mini-games, excellent characters, a magnificent soundtrack, and slick combat. Yagami is a very interesting protagonist and the colourful cast of characters in Judgment that interacts with him elevates this story further. Despite being nearly two years since I played Judgment on PS4, I'm still blown away by so many of the story beats and love Kyohei Hamura's character.
In terms of story content and gameplay, Judgment on PS5 (and Xbox Series X|S) doesn't offer anything new over the original game. There have been some changes like Yagami's office pinball being replaced with OutRun and the addition of Virtua Fighter 2 in the arcade replacing Puyo Puyo. Barring those changes, Judgment on PS5 includes all prior DLC. This covers the free and paid DLC so expect to pick up a lot of free items from the box outside your office once you get access to it. Despite the addition of all free and paid DLC, it is great to see Judgment given a budget price on consoles.
The biggest changes to Judgment on PS5 are the visuals and performance. The original game targeted 30fps on PS4 and PS4 Pro. It mostly held the target on PS4 Pro barring one specific boss fight but had a lot of drops on the base PS4. On PS5, Judgment runs at 60fps and this makes a huge difference across the board. Not only is the combat that was a ton of fun elevated further, but the particle effects and animations are all sublime in this remaster. The game in general feels excellent during exploration, interactions, and menus as well with everything being super responsive. Load times are drastically improved. I even installed the PS4 version on my PS5 to compare and the PS5 version pulls far ahead in every situation. Even simple tasks like watching older cut-scenes from the title screen are nearly instant on PS5 versus you having to sit through a long loading screen on PS4.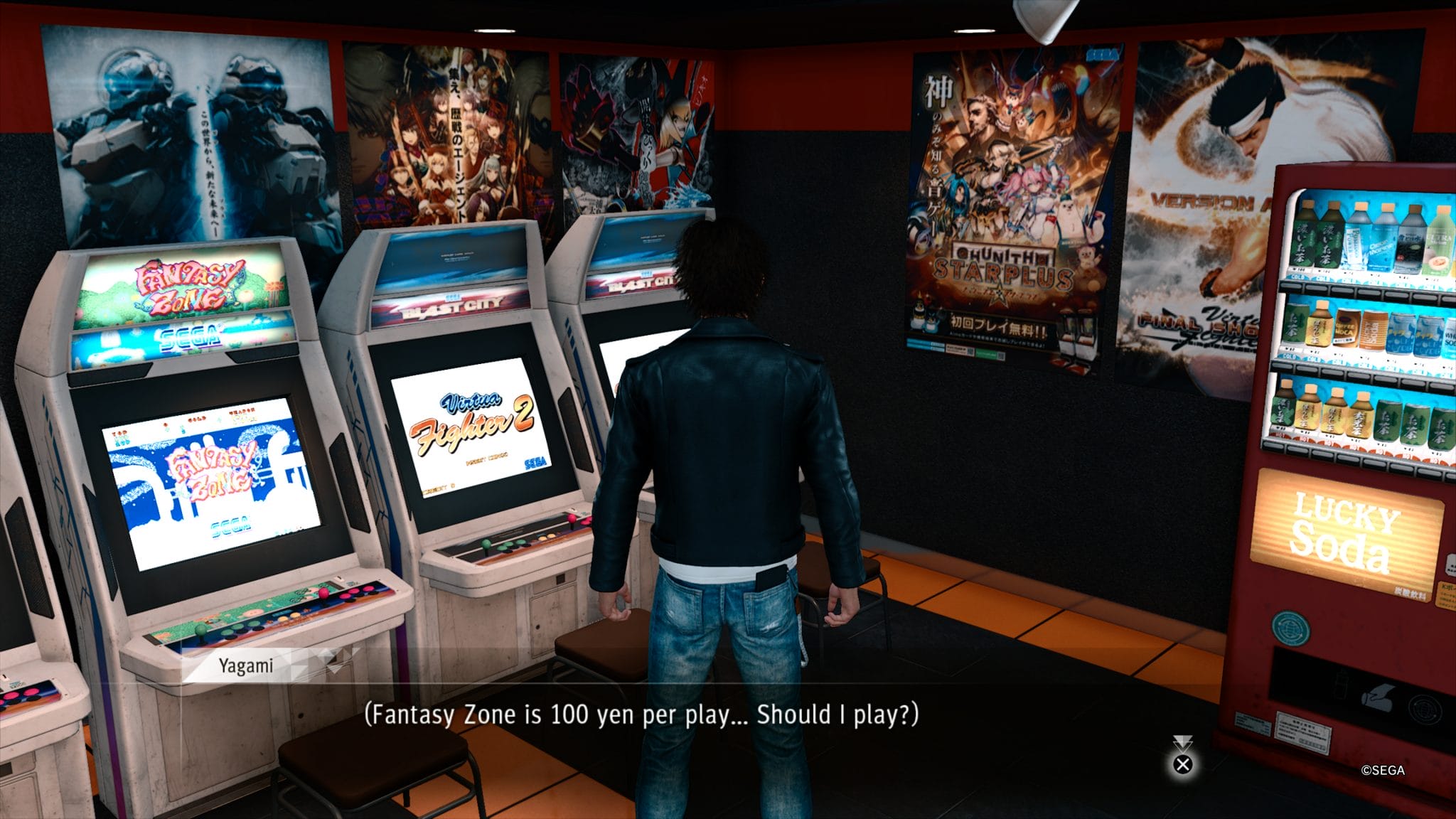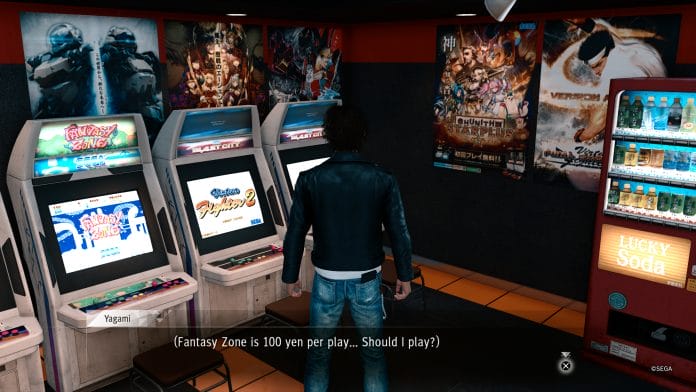 Visually, there are some aspects of Judgment on PS5 that I wish were a bit different. On PS4 and PS4 Pro, Judgment ran at 900p and 1080p respectively. Judgment on PS5 runs at 1440p with changes to lighting to make it look more natural compared to the PS4 version that had a lot of post-processing. The original trailer had me concerned about this remaster but having now played Judgment on PS5, the game looks great but could've used some post-processing in cut-scenes. The gameplay portions all look great and run brilliantly but I would've preferred some of the cut-scenes to have the feel of the original game. The developers nailed the crime drama aesthetic with Judgment on PS4 and while Judgment on PS5 is an improvement overall, this is one aspect of the visuals I was disappointed with. One surprising omission is the lack of a 4K mode as seen in Yakuza: Like a Dragon. You can play Yakuza: Like a Dragon at 4K 30fps or 1440p 60fps while Judgment on PS5 and Xbox Series X includes 1440p 60fps only with no higher resolution mode.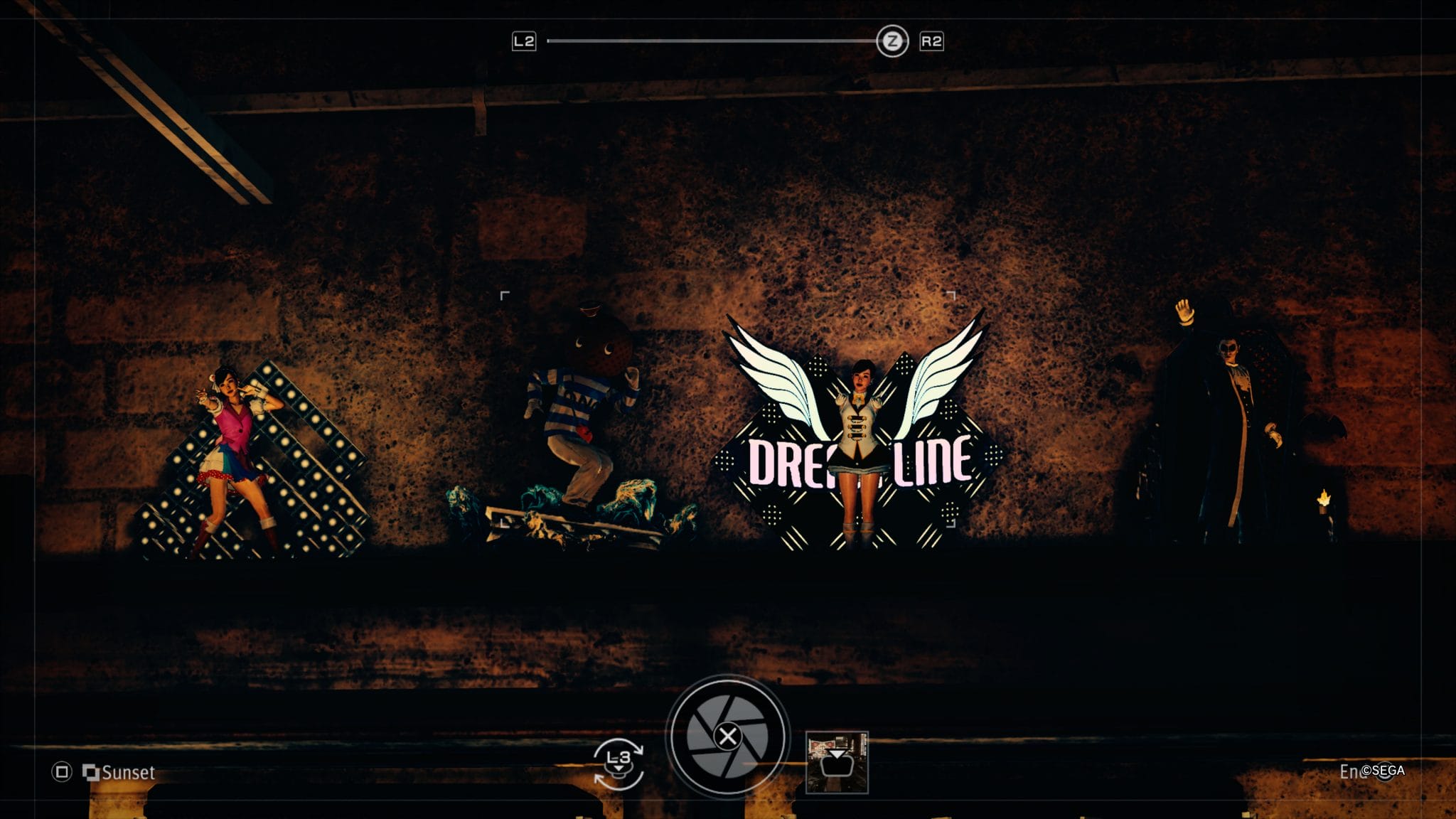 Previous owners of the PS4 version have no upgrade path to Judgment on PS5. While I wasn't expecting a free upgrade given the enhancements and DLC included, the lack of a save transfer is very disappointing. On the PS5 side of things, I was disappointed that there isn't any DualSense specific functionality. Hopefully since Lost Judgment is being built for new and old consoles from the start, Ryu Ga Gotoku Studio does implement DualSense features into the game. Barring the few issues I've mentioned, the only real flaws in Judgment on PS5 are to do with the tailing missions which were an annoyance in the original game.
Ever since I properly got into Ryu Ga Gotoku Studio's Yakuza games and slowly played through everything released on modern platforms, I consider Yakuza 0, Judgment, Yakuza Kiwami 2, and Yakuza: Like a Dragon some of the best games I've ever played. Having just played through Judgment on PS4 a few years ago, it has aged like fine wine. Judgment on PS5 is easily the best way to experience one of Sega's must play games. While there isn't much incentive for people who played it already to double dip, newcomers have a fantastic experience waiting for them with Sega's remaster of Judgment.