Persona 4 Golden is one of my favorite games of all time. Both Dragon's Crown and Persona 4 Golden were the first Atlus games I played ever when I had a PS Vita. The cast, music, interactions, story, and more came together brilliantly for an unforgettable experience. I revisited Persona 4 Golden when it hit Steam, and was disappointed by some aspects of the port. Thankfully, those were sorted over time, and Atlus has now brought this gem to more platforms including PS4. For my Persona 4 Golden PS4 review, I will be detailing what has changed from the PS Vita original, how this version looks and runs on PS5, and whether it is worth your time.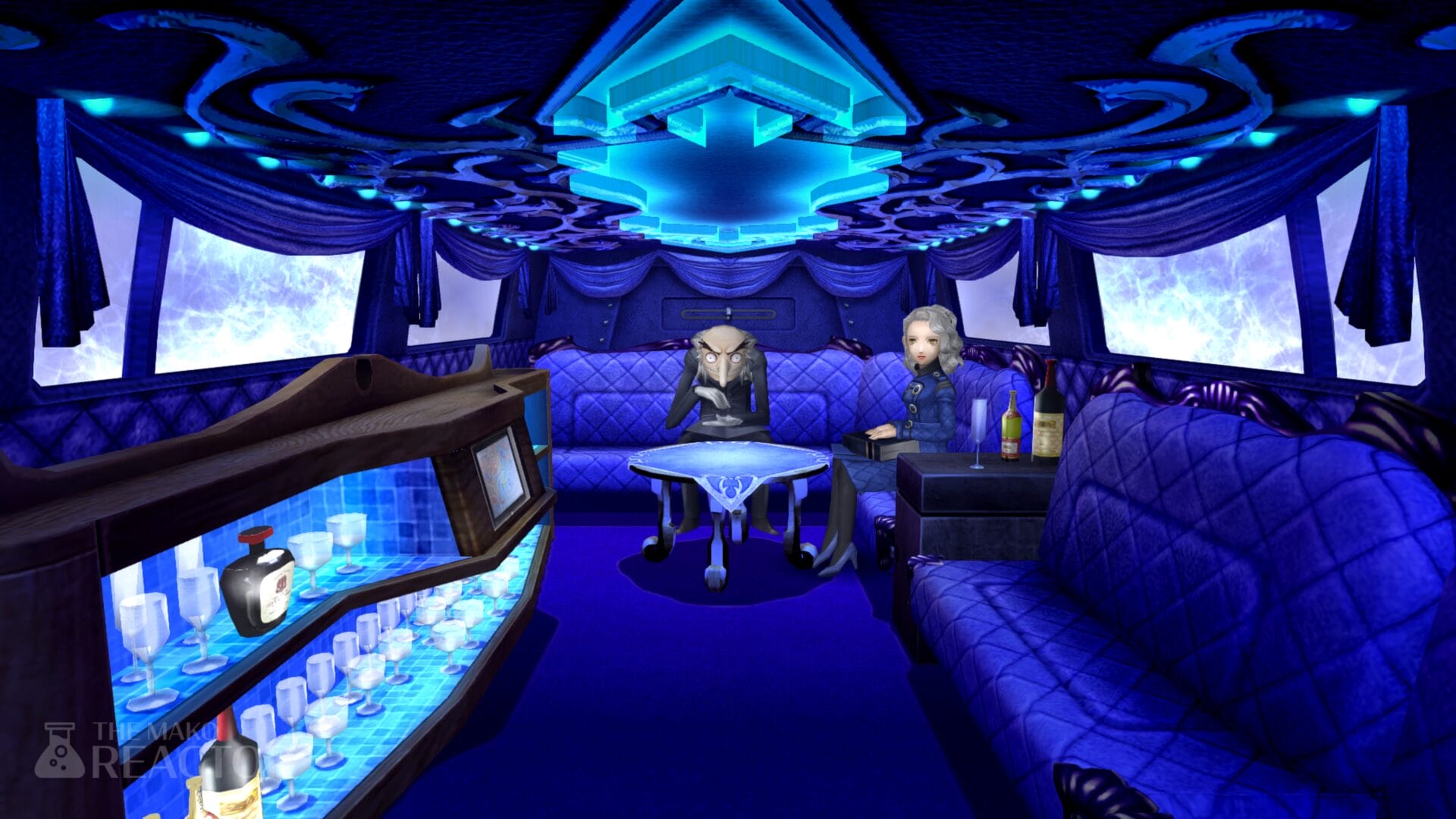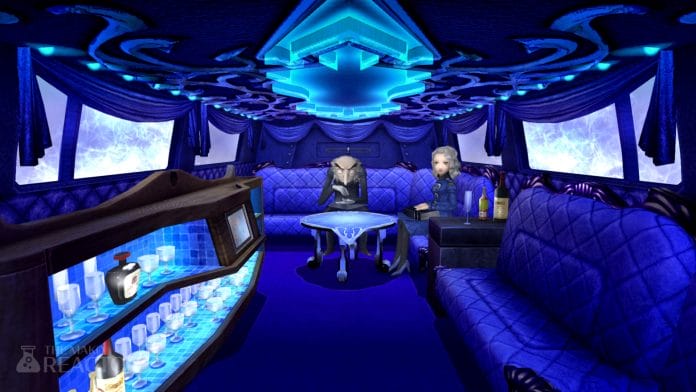 Persona 4 Golden is my favorite Persona game, and it has been a joy revisiting it once again following the PC release across PS4, Nintendo Switch (docked and handheld), and Xbox Series X for review. I love the vibe of the game more than anything else. While the dungeons are still boring compared to Persona 5, the core gameplay loop of Persona 4 Golden is amazing, and it is the perfect game to unwind into after work. While the PC version from a few years ago likely served as the base for this version, it is still interesting to see the platform differences compared to the original release.
Persona 4 Golden PS4 vs PS Vita
Persona 4 Golden on PS4 includes everything from the PS Vita release, but it also adds new languages, an album feature, and suspend save support. Suspend save or quick save gets unlocked after playing for a bit and it isn't available immediately. This feature is also included in the new Persona 3 Portable release. The new languages are definitely welcome additions given that Persona 5 Royal expanded the series audience across different regions. You also have access to the difficulty modifiers like the PC version. Barring those, the PS4 version targets 60fps versus 30fps on PS Vita and this one runs at a much higher resolution than the original game.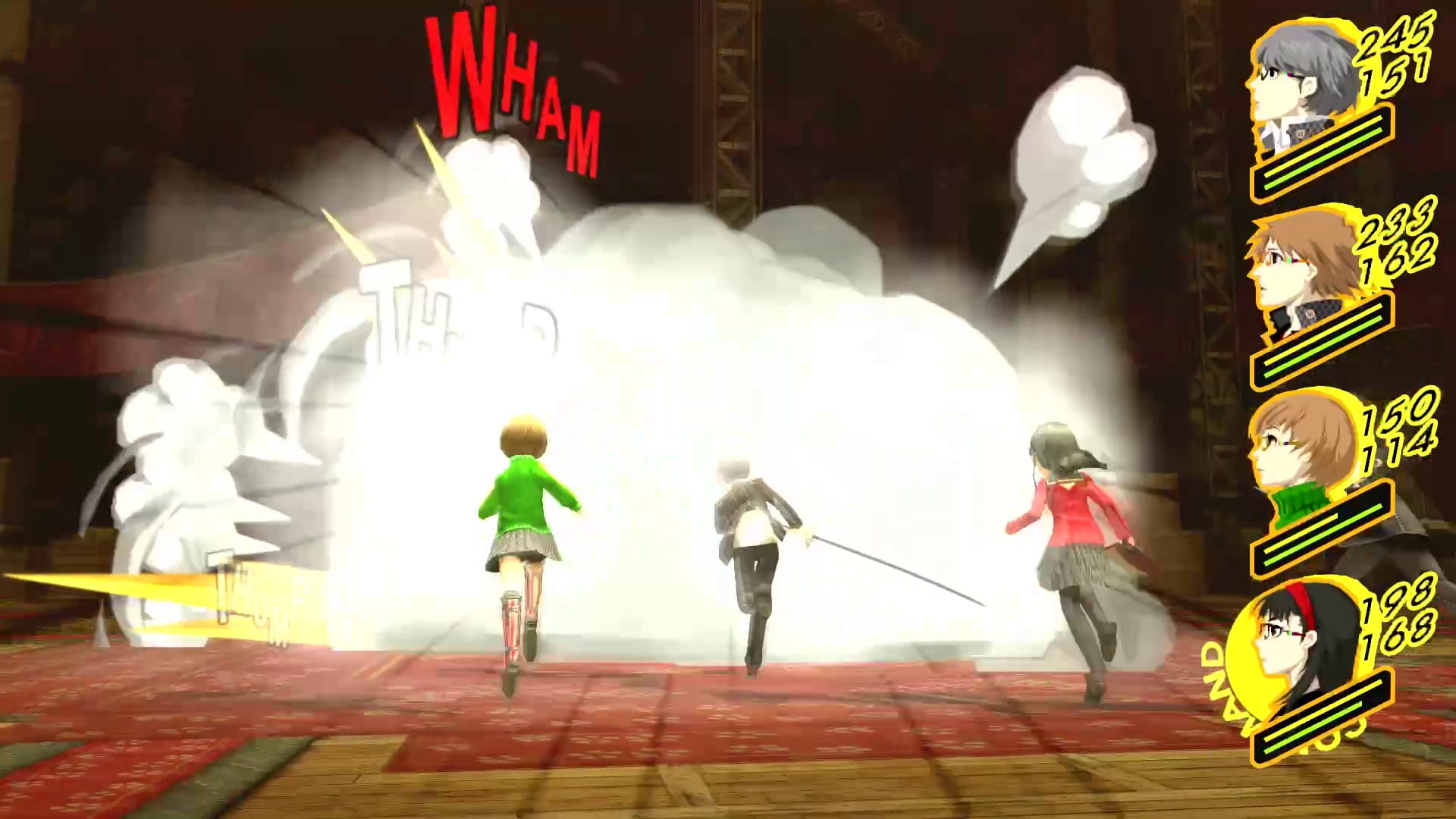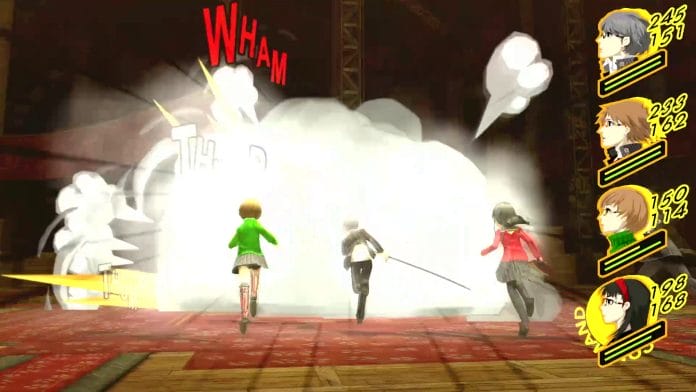 Persona 4 Golden PS4 vs Nintendo Switch
Persona 4 Golden on Nintendo Switch is an excellent conversion, and a much better port than Persona 5 Royal for Nintendo Switch. Compared to that, the PS4 version is lacking with no support for much higher resolutions than Nintendo Switch even on PS5 through backward compatibility. The only reason to get Persona 4 Golden on PS4 over Nintendo Switch right now would be the trophy support if that matters to you. Given the age of the PS Vita version, I didn't expect it, but there is no cross save support or any ability to bring over your PS Vita save to the PS4 version.
Persona 4 Golden PS5 vs Xbox Series X – which console is the best?
The PS4 version is lacking even with its PS4 Pro support when played on PS5 through backward compatibility. The lack of a PS5 native release makes matters worse considering Persona 5 Royal got one. Right now, the best console version of Persona 4 Golden is easily the Xbox Series X version with its much higher resolution and 120hz support. When played on my 1440p monitor, the PS4 version on PS5 is not amazing. The Xbox Series X version is crisp and runs flawlessly with Quick Resume support. This was really useful as I kept swapping between Persona 3 Portable and Persona 4 Golden to compare things across platforms. The PS4 version isn't bad on its own, but it is lacking compared to the Xbox Series X version.
Persona 4 Golden remains amazing, but I'm disappointed in the PS4 version compared to other platforms. The lack of a PS5 native release was already surprising since Persona 5 Royal got one, but this release not even looking as good as it should on PS4 Pro is disappointing. If you have access to other current platforms, I'd recommend the Switch version for portability or the Xbox Series X version for the best console version of P4G when it comes to visuals and performance. The quality of life additions and boost in fidelity over the PS Vita version are welcome, but the return of Persona 4 to home consoles is lacking when it comes to the PS4 version right now. Despite my complaints, I'm glad that Atlus finally brought Persona 4 Golden to modern platforms. It remains a fantastic game, and one of the best JRPGs ever.
Hopefully my Persona 4 Golden PS4 review helped you decide whether you should grab this classic Atlus JRPG to play on PS5 or play it elsewhere for the best experience depending on your priorities.