When NIS America revealed Prinny Presents NIS Classics Volume 1 for Nintendo Switch, I was pretty hyped because I had never played both Phantom Brave and Soul Nomad before. The tactical RPG collection including a remaster of the former and a port of the latter lets Nintendo Switch owners experience two PS2 classics from NIS, but the end result isn't great right now for a few reasons which I will get to. What could've been a great way to start out a new series of NIS games hitting Nintendo Switch has started out pretty poorly but the games themselves aren't to blame.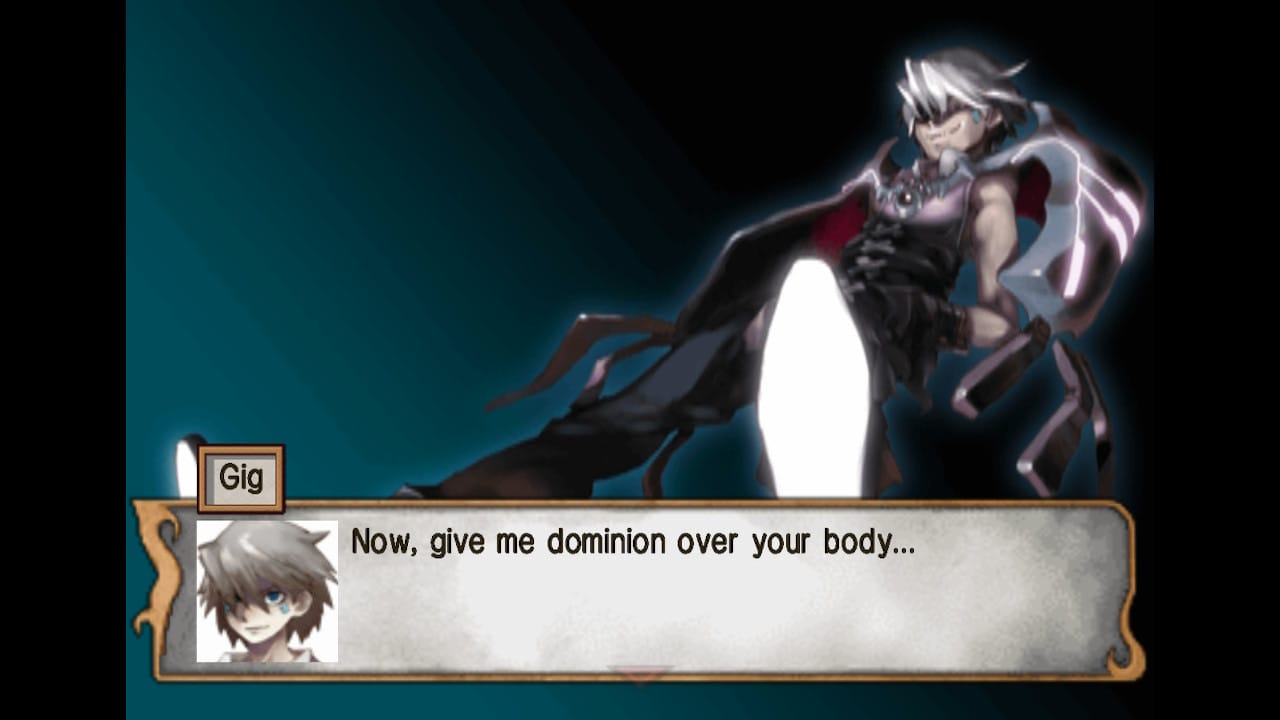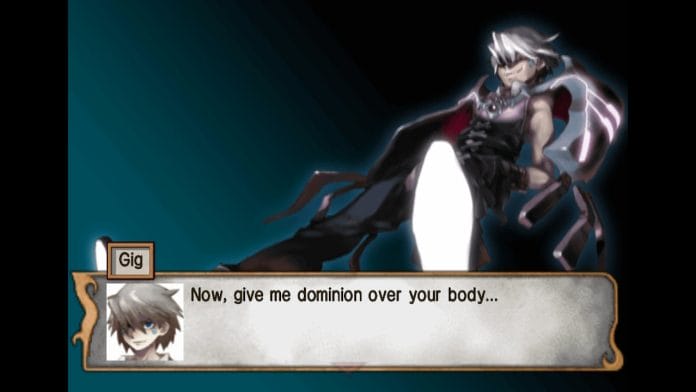 Prinny Presents NIS Classics Volume 1 includes Phantom Brave: The Hermuda Triangle Remastered and Soul Nomad & the World Eaters in a single package. This includes all content from prior Phantom Brave releases aiming to be the definitive version since you can now play it on the go or at home. Prinny Presents NIS Classics Volume 1 has a single launcher that lets you select either game and then get into two games I have come to appreciate quite a bit over the last two weeks. Before getting into the two games, the lack of extra content here is very disappointing. For a release aiming to bring NIS' classic games to modern systems, you'd think the developers would add some bonus features like a museum or art gallery to celebrate the release.
Phantom Brave is a game I've constantly been recommended and one I own on multiple platforms. As a huge fan of Disgaea, just about everyone I know who played Phantom Brave on PS2 and even recently on PC kept recommending I get to it. Having now played it, I'm very impressed with the combat system. Instead of being confined by a grid, you have free movement on the battlefield and your attacks' or spells' area of effect or range is represented by a 3D shape. Controls are very responsive with the 60fps target and I enjoyed Tenpei Sato's score quite a bit. Phantom Brave on its own is definitely a game I can recommend for fans of Disgaea but the remaster in this collection needs patches.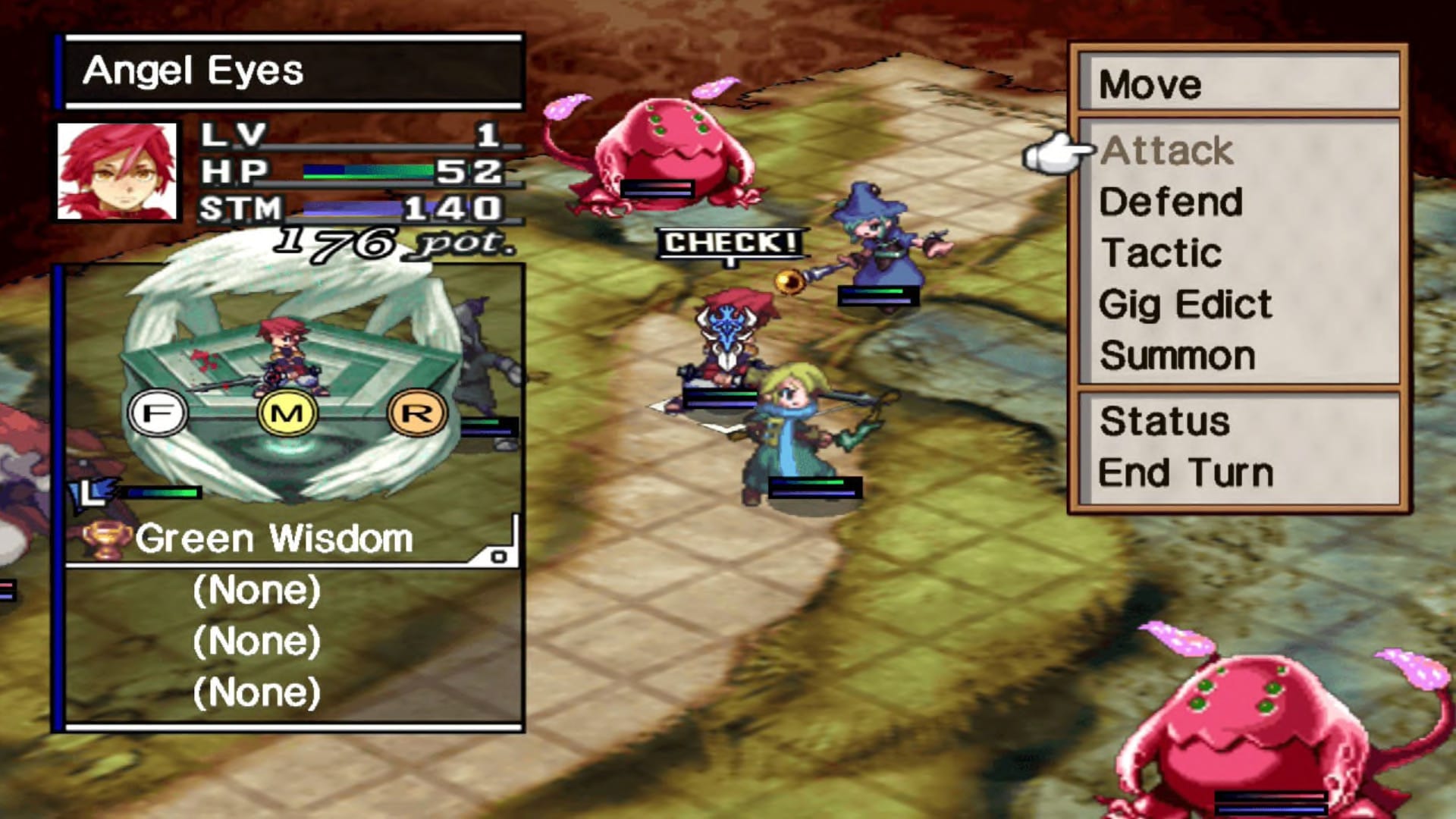 I thought waiting for a Nintendo Switch release of Phantom Brave would pay off and while I did get to play it on Nintendo's hybrid system, the conversion is very buggy. For one, the visuals are inconsistent. There are 3 filter options but changing them does nothing right now on Nintendo Switch. This is after the 1.01 update. You can adjust the aspect ratio and toggle between the interface quality but there isn't much else you can do. Phantom Brave runs well and looks nice barring the sprites. The sad thing is I ran into crashing issues on both my Nintendo Switch consoles. I tested this across two different profiles and it still happened either after quitting the game or during a battle. Hopefully this can be fixed so Phantom Brave on Switch ends up being the definitive version it deserves to be.
Soul Nomad has it rougher in this release. While the game itself and its squad combat have been fun to experience, it isn't really much more than a port with some basic visual enhancements only to some aspects. It only has two visual options. You can play with the original 4:3 aspect ratio or stretch the image to fill the screen. There is no native widescreen output or any improvements to the sprites. Soul Nomad ended up looking very inconsistent with environments being a lot higher res than the characters and also with the interface looking like a hybrid between using older blurry assets and some new ones. The crashing issues are also present here when I tried to quit the game sometimes. I also had an instance of a crash when I was in the middle of a battle. While not at the exact same point, I did run into a crash during a stage on another save for another profile as well.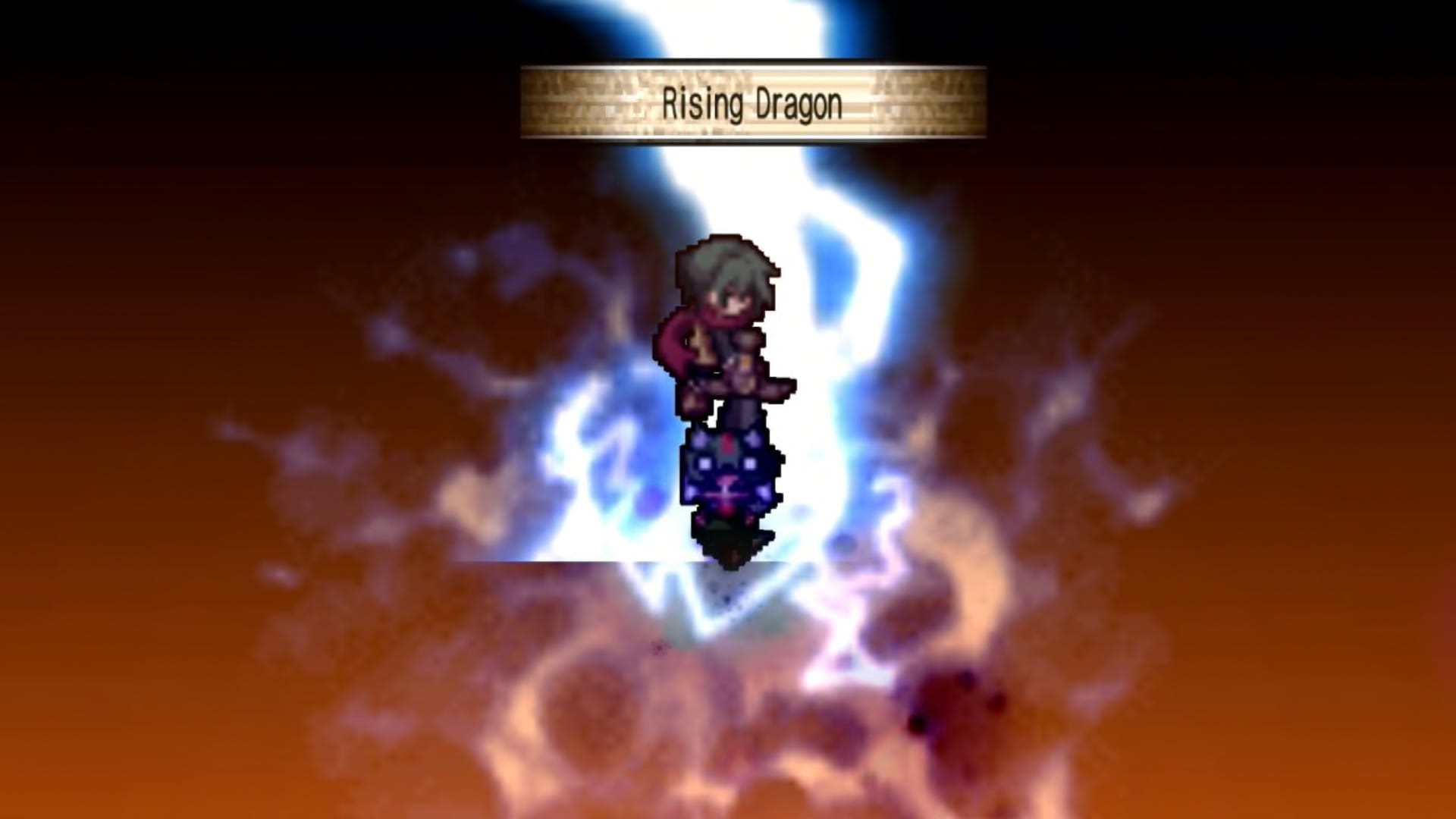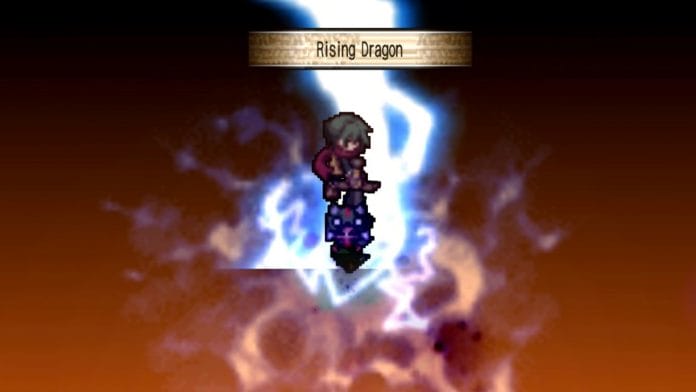 My problems with Prinny Presents NIS Classics Volume 1 are to do with the lack of care put into making these games more accessible. While I wasn't expecting gameplay features or changes, not having even basic functionality work when it comes to visual options or stability is disappointing. Once the filter options actually work in Phantom Brave through an update, at least that part of this release will be something I can recommend to anyone who enjoys tactical RPGs and wants to sample one lesser known one. Soul Nomad definitely deserved better for its first ever re-release. I do appreciate that both English and Japanese voice options are available in both games.
Prinny Presents NIS Classics Volume 1 is a missed opportunity. After some big updates to fix the stability and maybe add some better visual options, this will be a collection I can recommend to fans of tactical RPGs who want to try some games they might have missed from the PS2 era. Until then, it is only really worth getting if you're ok with an unstable release that has far too many visual issues for its own good. I'd recommend playing Phantom Brave on PC if you already own it until a future patch can fix the bugs on Nintendo Switch. Hopefully Soul Nomad's PC release isn't as lacklustre as the one included on Nintendo Switch. Both of these games would've been great to have on Nintendo Switch to play in portable mode but the current state of NIS Classics Volume 1 is very disappointing for games that deserve a lot better.