Sonic Frontiers from Sega recently released across all platforms and I've had a lot of fun playing it over the last few weeks. I covered it on PS5 for review, and have been playing it on Steam Deck and Nintendo Switch to experience both portable versions. I've also been sampling the Japanese-exclusive Korone collaboration DLC on another playthrough after my Japanese release arrived. Having now done three playthroughs of Sonic Frontiers across PS5, Switch, and PC, I wanted to do a dedicated Sonic Frontiers Switch and Steam Deck review to cover the game on Nintendo's hybrid console and also Valve's handheld.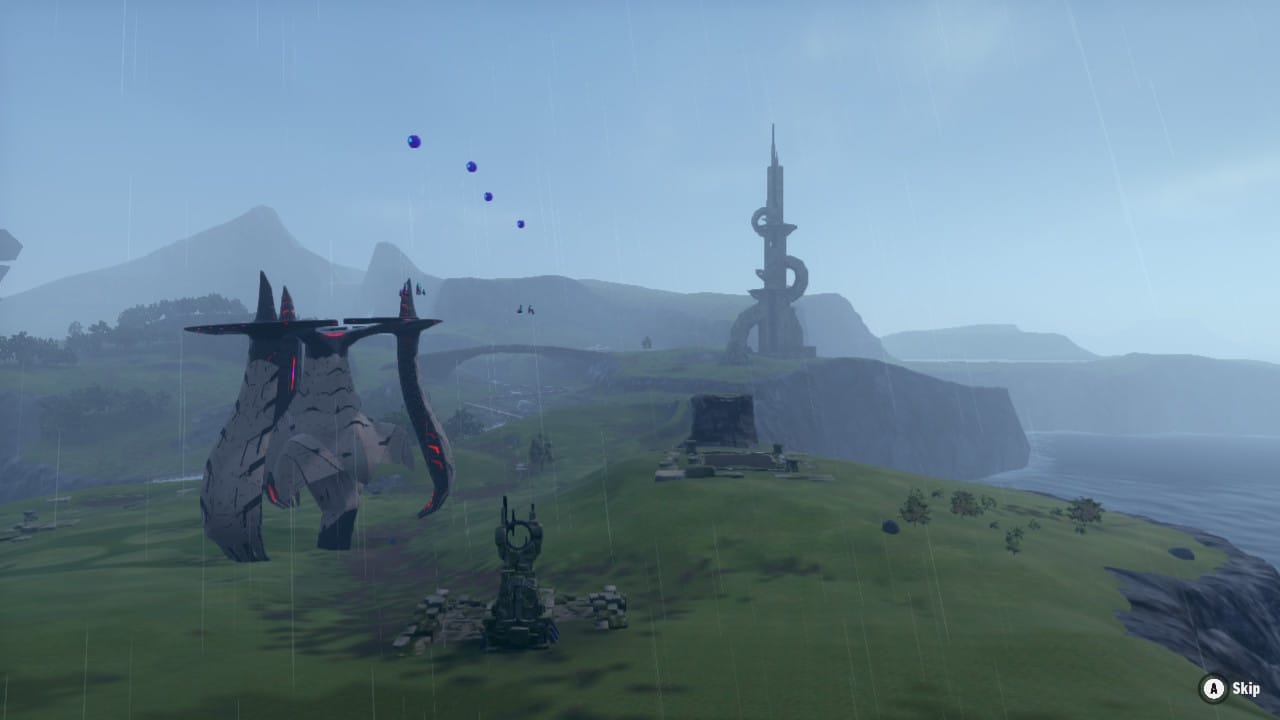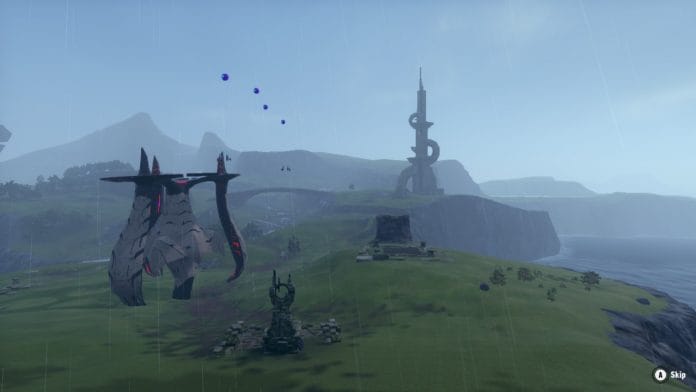 Sonic Frontiers on Nintendo Switch
Ever since it was originally showcased, I was curious about how Sonic Frontiers would look and run on Nintendo Switch. Even some of the PC footage made me feel like it would struggle on more powerful consoles. Having now played it across multiple platforms, Sonic Frontiers is noticeably downgraded on Nintendo Switch, but I'm surprised at how well it holds up overall. While it isn't remotely close to the best version, I still enjoyed replaying it in handheld mode. The draw distance is much lower alongside the visual pop-in being even worse, but the team did a good job with the Switch conversion. It reminds me of how Immortals Fenyx Rising looks and feels on Switch compared to other platforms. I also appreciate the HD Rumble support since the PS5 version lacks any haptic feedback.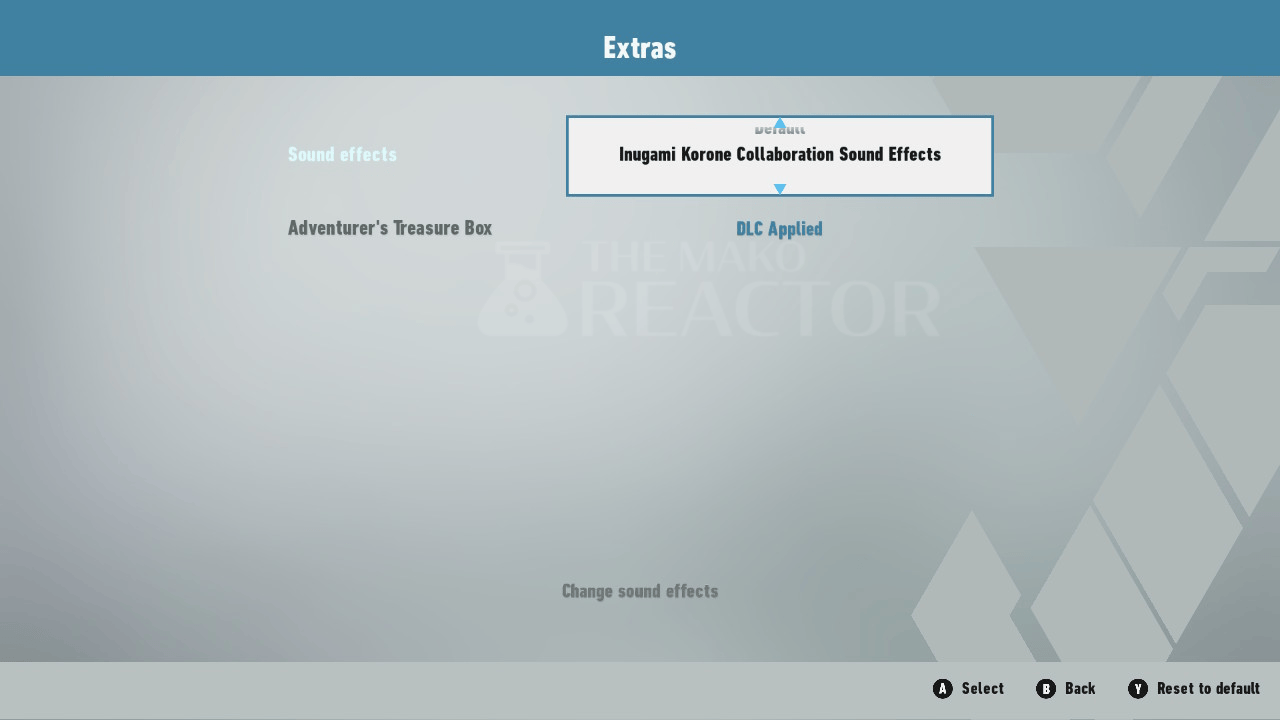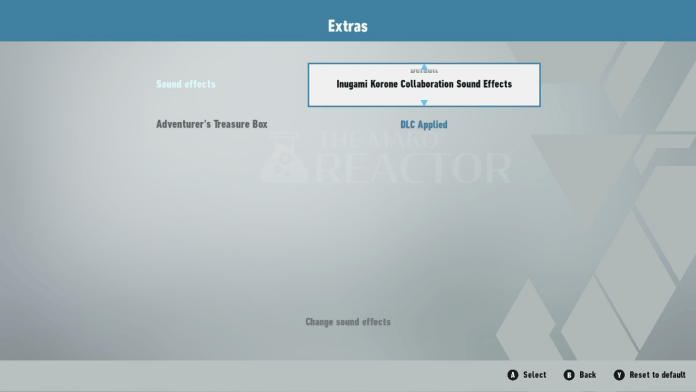 Sonic Frontiers Korone collaboration DLC
I bought the Japanese Switch version of the game to check out the Korone collaboration DLC sound effects as well since the Japanese version has full English support including for the DLC. Just like other in-game add-ons, you can toggle this on in the main menu before you start playing. It replaces many of Sonic's sound effects with Korone's sounds and even has Korone say Yubi when you collect a Koco. I'm very disappointed that Sega has not announced any plans to bring this over to the rest of the world. I hope it does happen eventually since there are more free content updates planned, and I'm sure many fans would be willing to pay for this DLC in the West.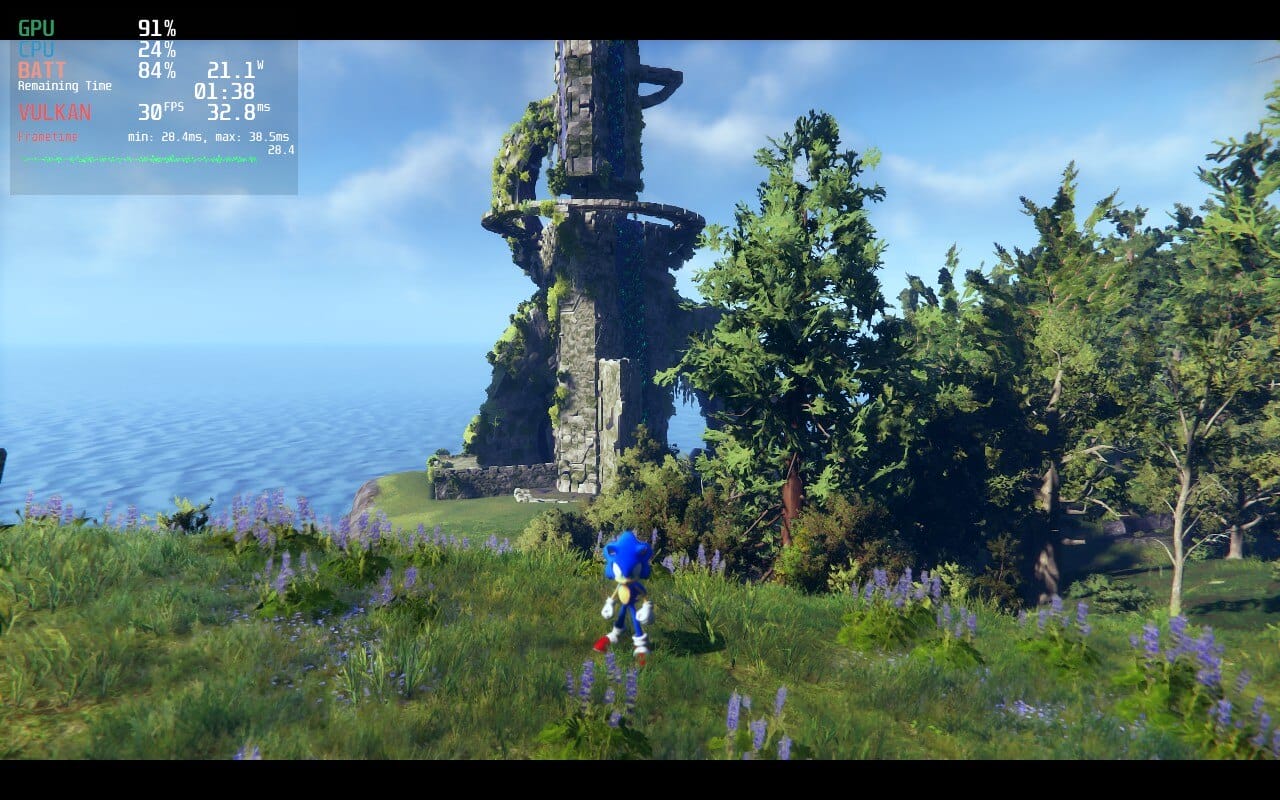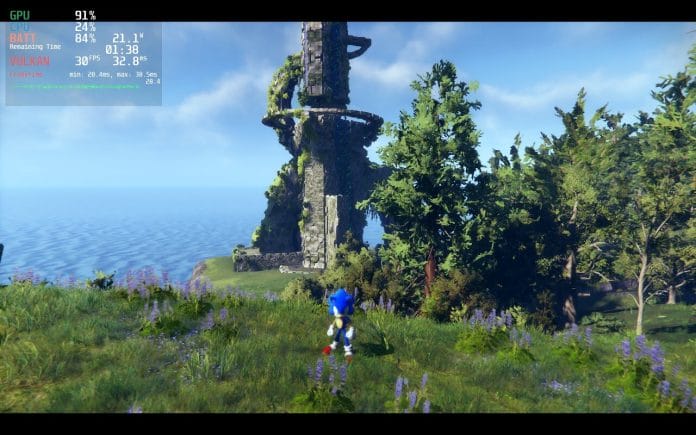 Sonic Frontiers on Steam Deck
At launch, Sonic Frontiers was very rough on Steam Deck. It still isn't perfect, and has massive flickering if you try and push the visuals too much, but you can get it to look great and run well as long as you're ok with a 30fps target like the last generation consoles. Once I spent some time tweaking the game for 30fps and did some stress testing in two of the islands and replayed the final boss, I was happy with the settings I went with. Sonic Frontiers is currently branded as 'playable' by Valve for Steam Deck. I hope the flickering issues are resolved soon, because that is my only complaint with the game on Steam Deck right now. I settled for 30fps during the open world parts and 60fps in the Cyber Space levels on Steam deck.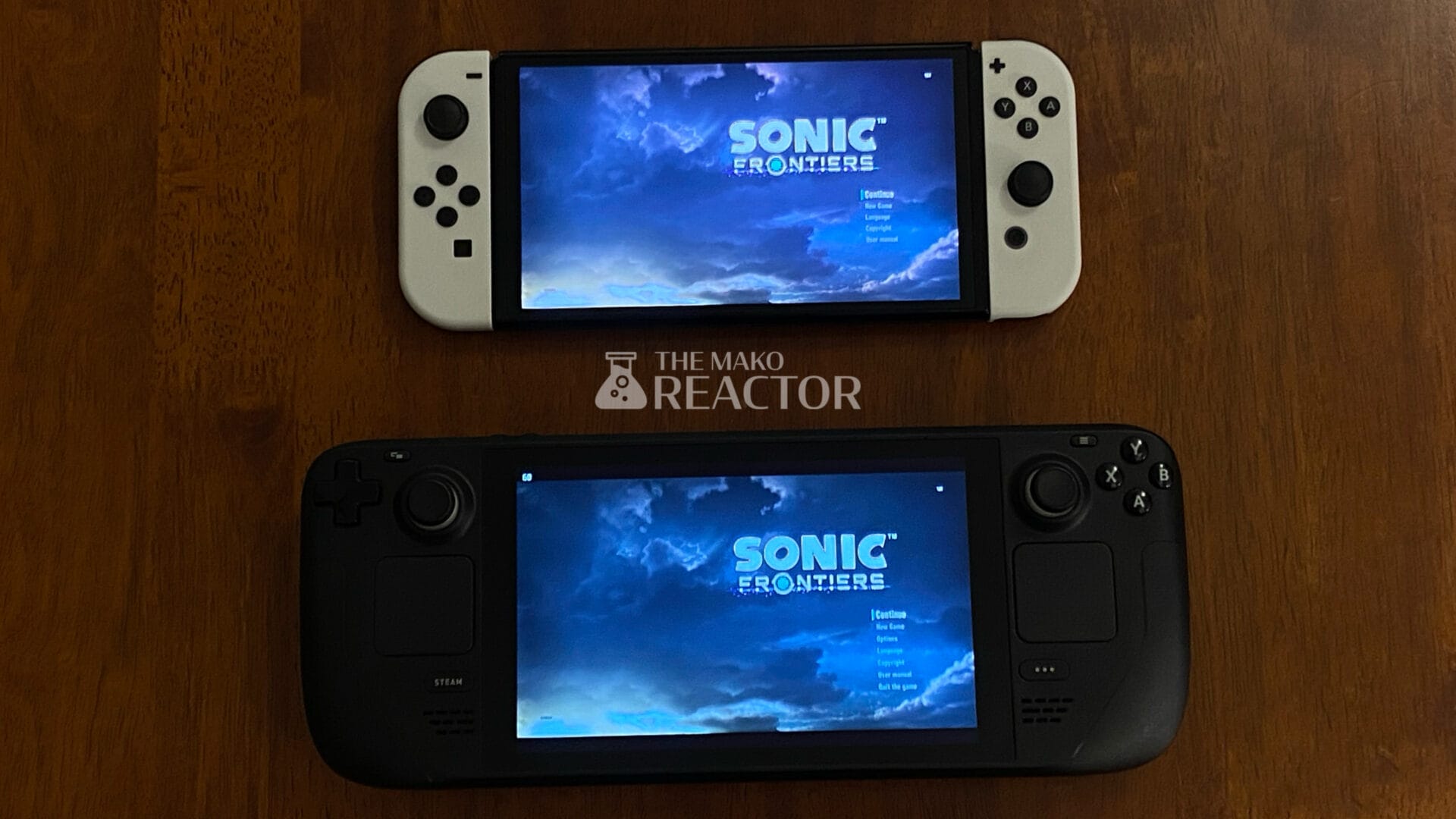 Sonic Frontiers Switch vs Steam Deck
Sonic Frontiers is a game I'd recommend getting on Steam Deck over Nintendo Switch if you have the option. The visual compromises on Switch are much larger than what you'd need to do on Steam Deck to get it to run fine. Just keep in mind that in its current state, 60fps isn't doable in the open world unless you drastically reduce the image quality on Steam Deck. If you're ok with that, you have the option to go above 30fps. While I haven't played Sonic Frontiers on Xbox platforms or last generation systems yet, I've enjoyed my time with it on PS5, PC, and Switch over the last few weeks. Following the release of the Monster Hunter Collaboration for Sonic Frontiers, Sega also confirmed that there are more free content updates planned, and I'm looking forward to seeing what those updates bring.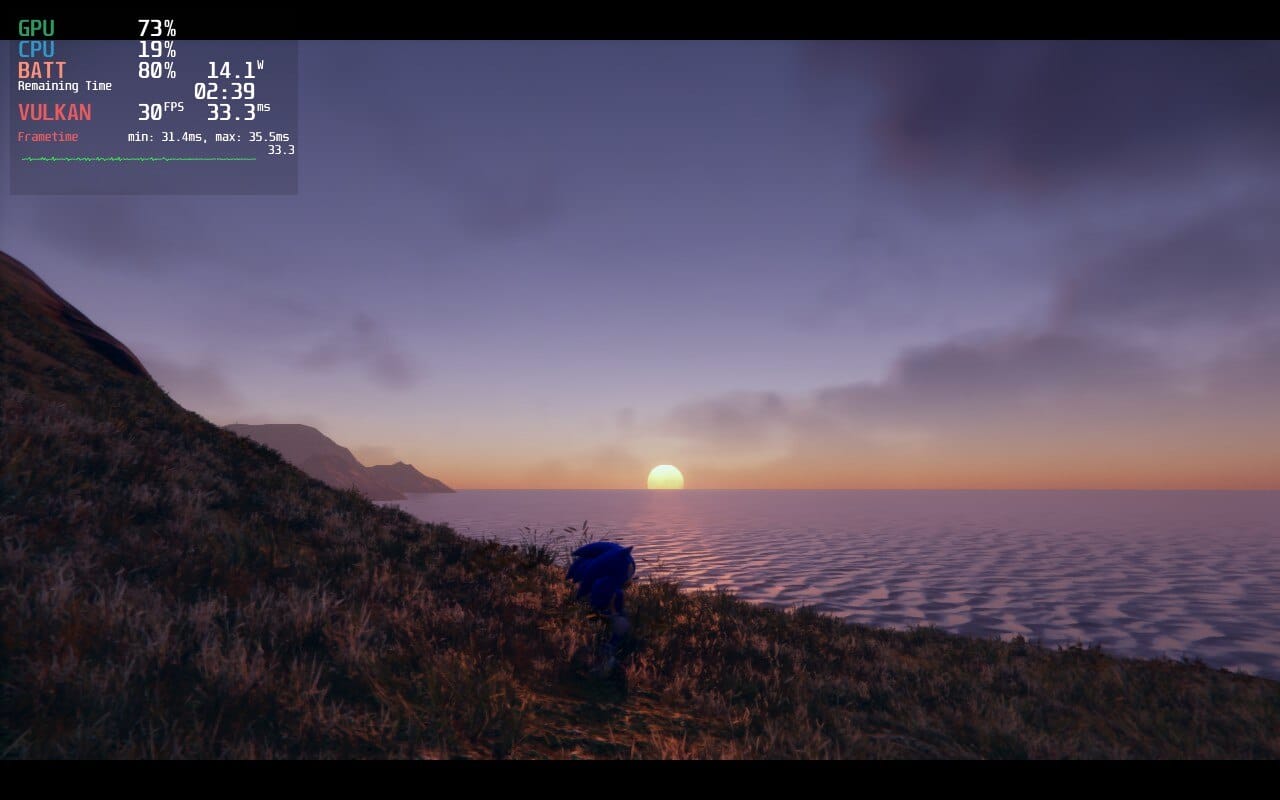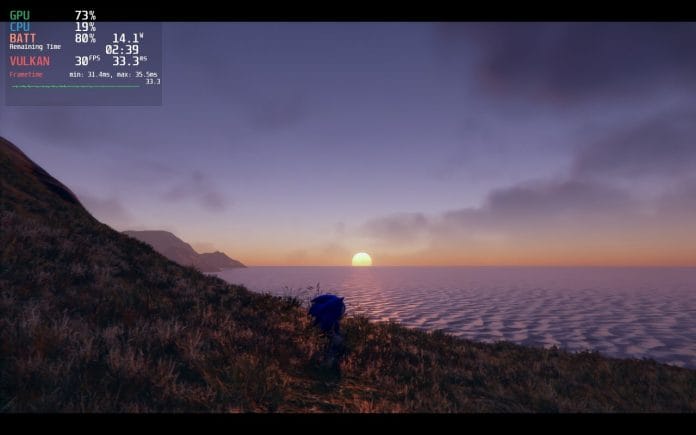 After three playthroughs spread across platforms, Sonic Frontiers remains one of the most fun games I've played this year with a superlative soundtrack. I hope some of the visual issues can be addressed on Nintendo Switch because Sega has done a good job with the port given the scope of this game and how it runs on more powerful systems. If it can get a few quality of life updates in future patches, this will be an easy recommendation for anyone looking to try out one of the more interesting Sonic games in a long time. Right now, there still are a few caveats as I explained in my PS5 review. Hopefully my Sonic Frontiers Switch and Steam Deck review helped you decide which handheld system you should get Sega's newest Sonic game on, and whether it is worth your time at all for playing on the go.