When Sonic Origins was announced, everyone was wondering how many aspects of the games included would be handled by Sega. I've enjoyed Sonic 1 and 2 over the years on iOS through the amazing remasters, but many have been waiting years for them and more to come to consoles and PC. Sega's Sonic Origins release should've been a slam dunk release after how amazing Sonic Mania was, but sadly it is held back by a lack of polish in some areas right now among other issues on Nintendo Switch. For my Sonic Origins Switch review, I will discuss the game's performance, visuals, and compare it to playing it on Steam Deck.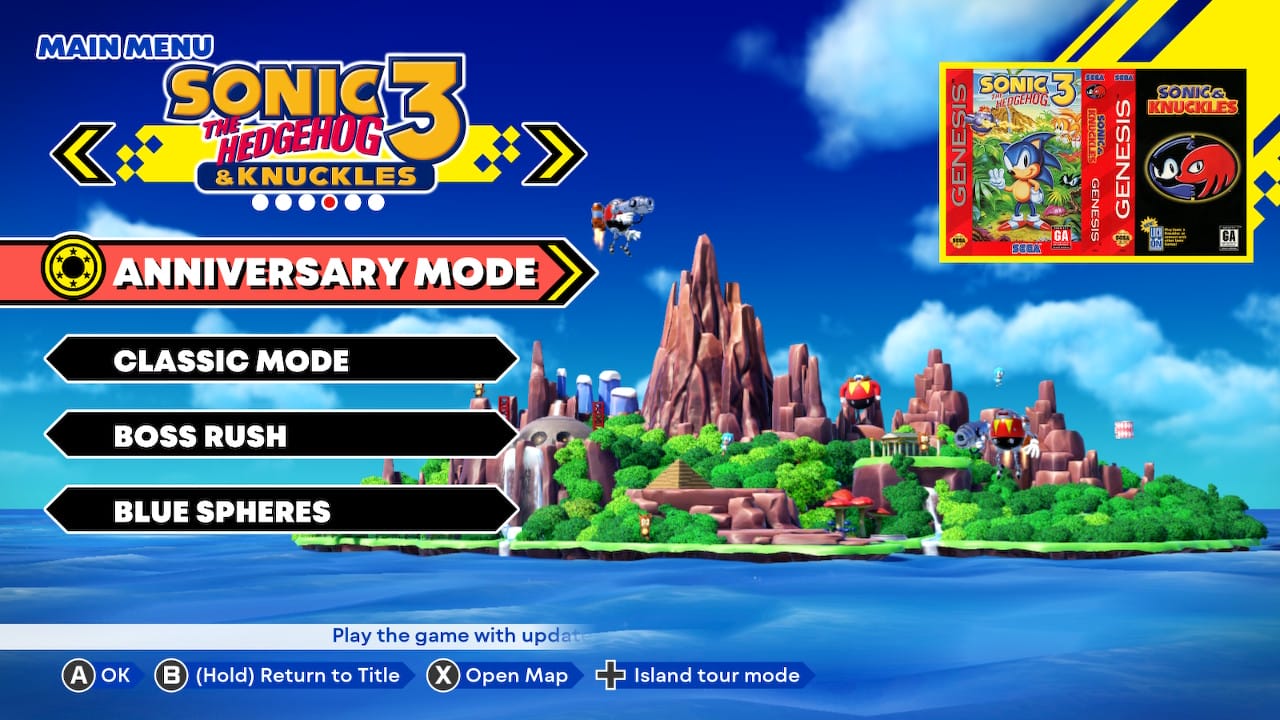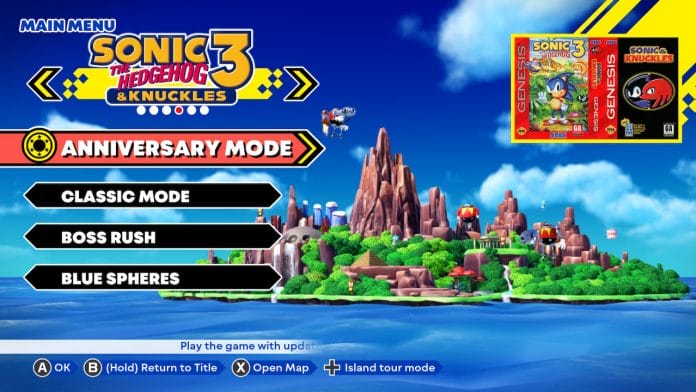 If you've never played these games before, the Nintendo Switch release of Sonic Origins is easily one of the best ways to experience the origins of Sonic as the name suggests, but it has a few technical issues specific to the Switch version, and some that are present in every platform. These games have mostly aged brilliantly, and a lot of care has gone into the extra content and cut-scenes. This collection is confusing in its current state because Sega went above and beyond in many ways, but some issues remaining are baffling.
I love the story mode option (which shouldn't be relegated to a separate menu), the missions, cut-scenes for the games, the museum, and the games themselves here. I own a lot of versions of many games, but always buy the original Sonic games on whatever platform I have access to like the Doom games. In fact, I own the first Sonic game through the superlative Sega Ages release, the Genesis collection, the Genesis application in Nintendo Switch Online Expansion Pack, and now Sonic Origins. Unlike the emulated versions, the games in Sonic Origins are native ports which people have wanted on console and PC for years now.
Sonic Origins on Nintendo Switch includes all the content from the other platforms, but has menus that aren't as responsive thanks to the 3D island backgrounds. While you could argue that the games themselves are more important, it is annoying dealing with menus that are a bit sluggish with downgraded 3D environments that sometimes look like the textures haven't correctly loaded. The games are indeed great when it comes to performance, but there are some glitches that hopefully will be fixed.
Barring the gameplay glitches that are hopefully going to be fixed, my biggest issue with Sonic Origins is the filtering present. This makes the overall image look blurry instead of crisp as it should be. I was hoping for Sonic Mania-style visual options, but you can't disable this right now in its current state. There's an anti-aliasing option that makes things worse, so I wouldn't bother with that. If you play in handheld mode, this will be less noticeable than when you play on a higher resolution and larger display, but it is the biggest issue I have with Sonic Origins.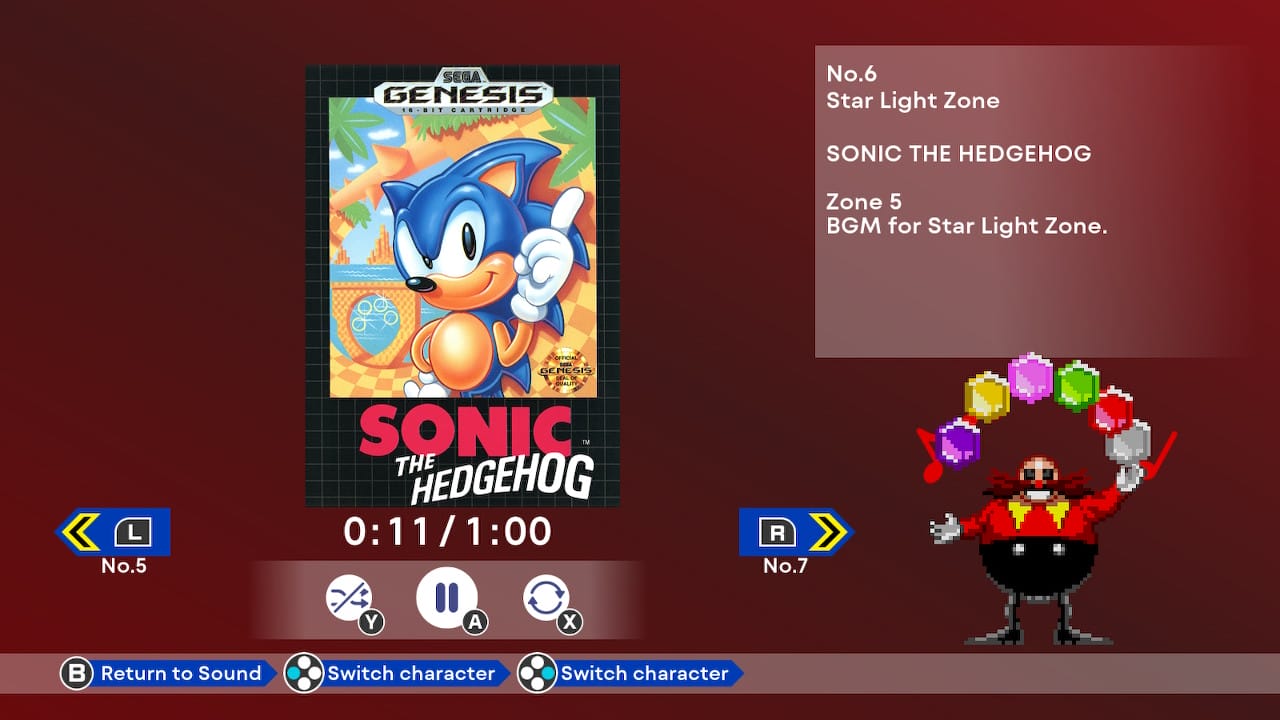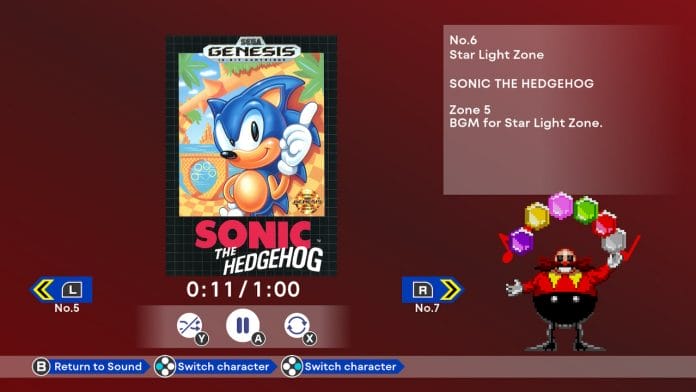 If you have access to multiple platforms and are wondering where to buy Sonic Origins, the PC version is officially verified on Steam Deck by Valve, and it runs better and can offer higher image quality overall. I prefer the Nintendo Switch version here for its much higher quality display (on my OLED model) though. All versions have the same minor glitches right now. The games in the collection themselves run great across the board, and if you only care about those rather than the entire package, you can buy it on Switch or Steam, depending on your platform preference. Having played it on both, I'm willing to deal with the less responsive menus for a better display in portable mode.
Sonic Origins on Nintendo Switch should've been an easy recommendation without caveats to those looking to sample Sonic's origins as the name suggests, but it is held back by some optimization issues on Switch and an annoying visual filter. I'm hopeful that Sega can work on this to give it the care it and Sonic both deserve. I'm optimistic for patches to fix these issues ahead of a potential physical release, because I definitely want to own a copy of this collection on Switch and PS5 physically.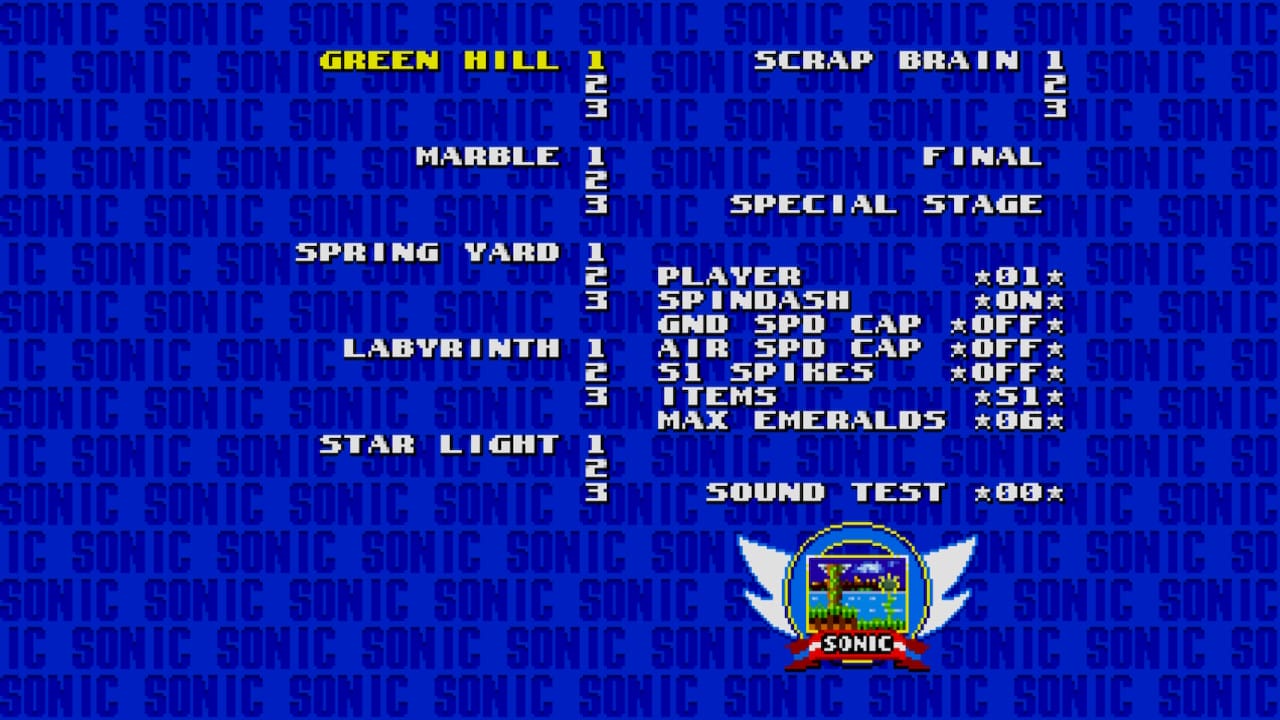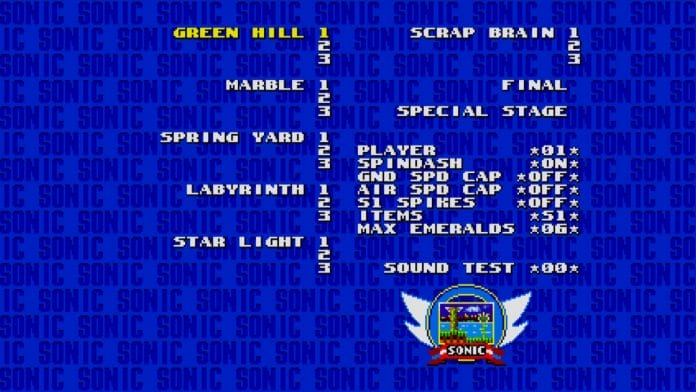 If you're wondering how this collections runs on Steam Deck, read this. Hopefully my Sonic Origins Switch review helped you decide if you should invest in this as a fan of Sonic or if you just want it as an appetizer before Sonic Frontiers launches later this year. I love almost everything added into this release and the games, but it definitely needed a bit more time. Right now, the issues undermine the actual quality content here.
Switch port review: This review focusses on the Nintendo Switch version and port quality of a game that was either previously released on other platforms or one that simultaneously launched on Nintendo Switch and other platforms.