Over the years, I've ended up buying and enjoying almost every version of Sonic the Hedgehog and Sonic the Hedgehog 2 across different platforms. Sadly, Sonic 3 & Knuckles hasn't had as much luck with re-releases while the awesome mobile version of Sonic CD was my favorite way to play that game. Since the original mobile remasters a long time ago that have been updated for modern smartphone and tablet displays, console and PC owners have been hoping for these new Retro Engine ports. Sonic Origins aims to finally be the definitive way to experience these classics through Retro Engine releases and a few additions. For my Sonic Origins PC review, I will cover the games, extras in this release, the issues right now, and whether it is worth getting to play on Steam Deck.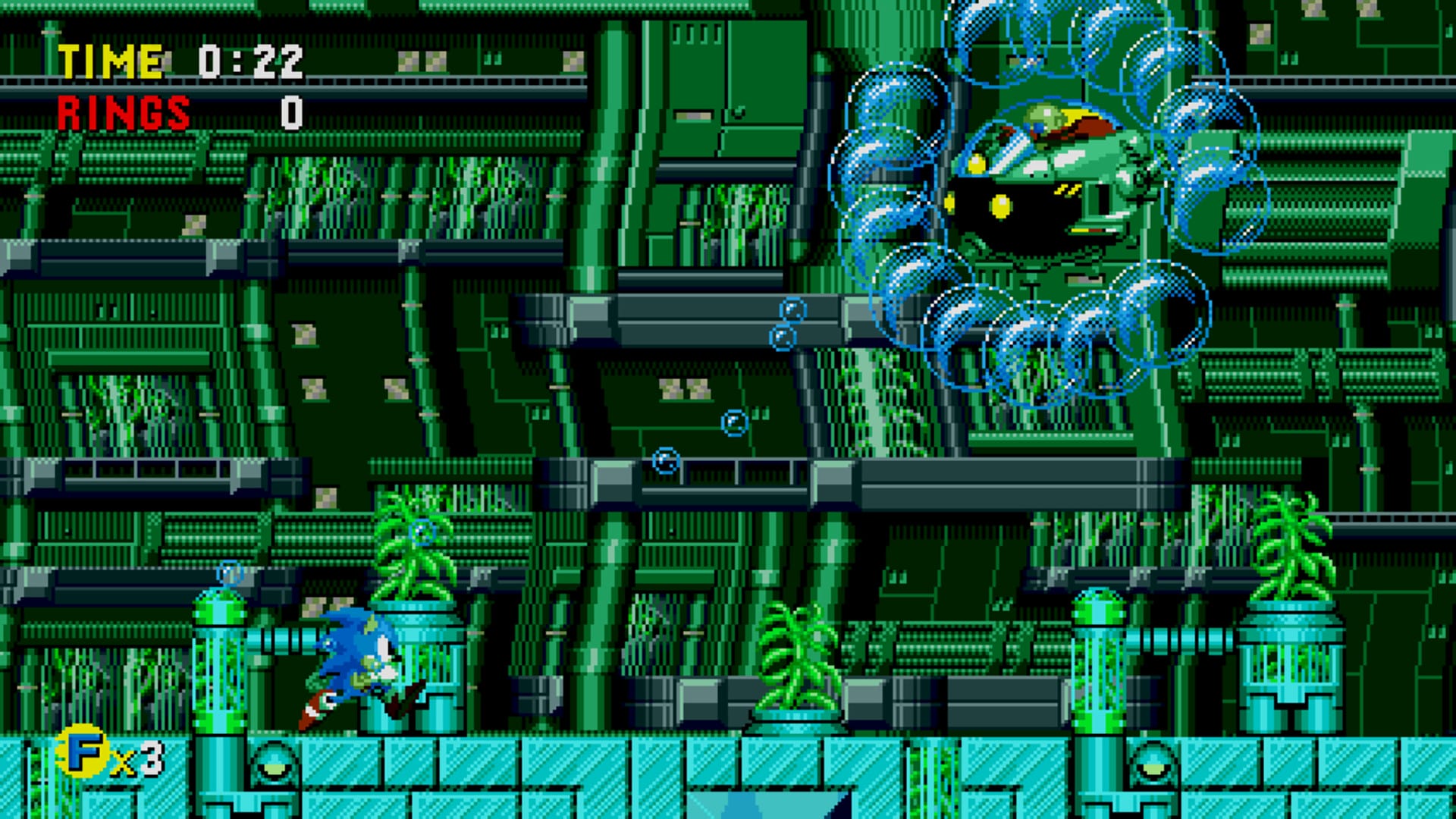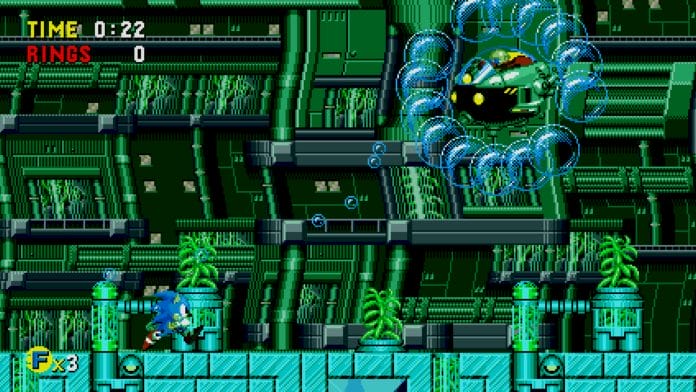 Sonic Origins PC requirements
Sonic Origins is not a demanding game when it comes to the PC requirements, but it does seem like some aspects of the package are not as optimized as they should be.
Sonic Origins PC minimum requirements
Requires a 64-bit processor and operating system
OS: Windows 10
Processor: Intel Core i5-2400 or 3.1 GHz or AMD FX-8350 at 4.2 GHz
Memory: 6GB RAM
Graphics: NVIDIA GeForce GTX 750 with 2GB VRAM or AMD Radeon HD 7790 with 2GB VRAM
Additional Notes: 720p at 60 FPS
Sonic Origins PC recommended requirements
Requires a 64-bit processor and operating system
OS: Windows 10
Processor: Intel Core i5-4570 at 3.2 GHz or AMD Ryzen 3 1300X at 3.4 GHz
Memory: 8GB RAM
Graphics: NVIDIA GeForce GTX 770 with 2GB VRAM or AMD Radeon R9 280 with 3GB VRAM
Additional Notes: 1080p at 60FPS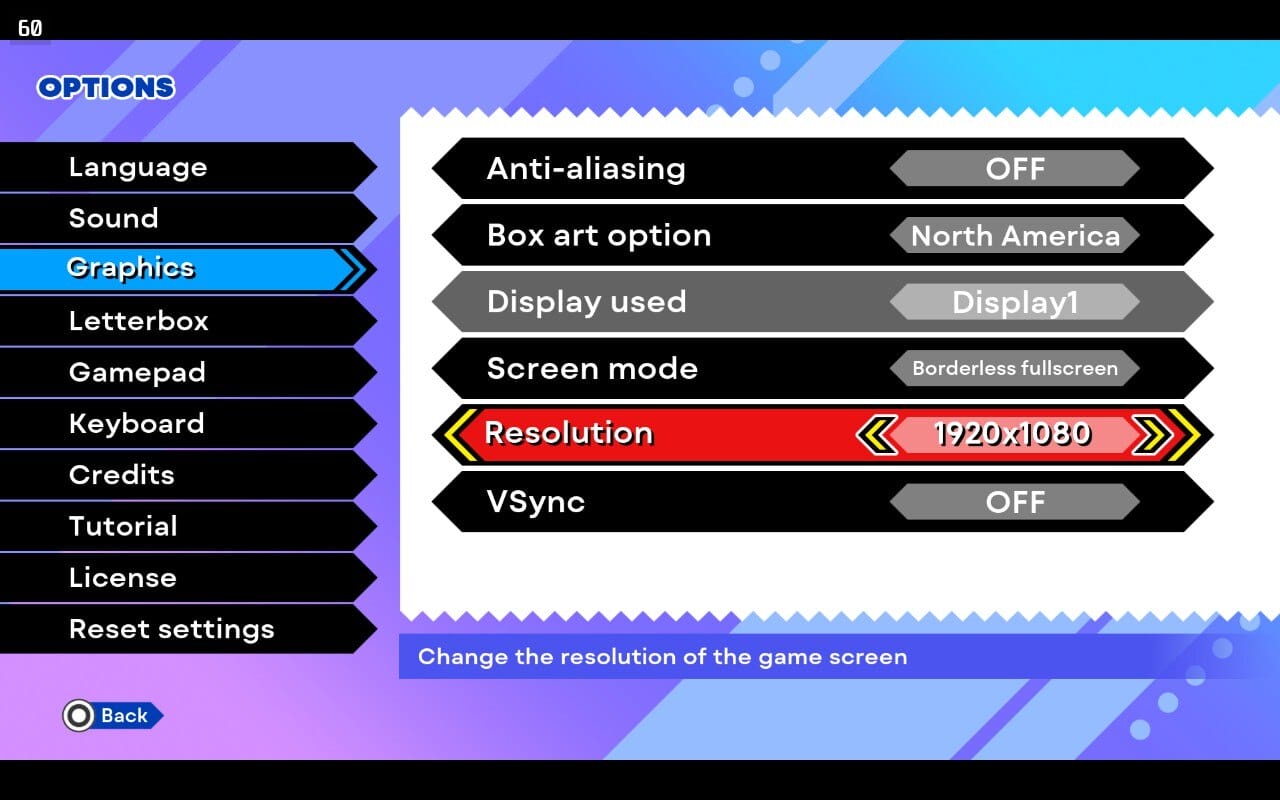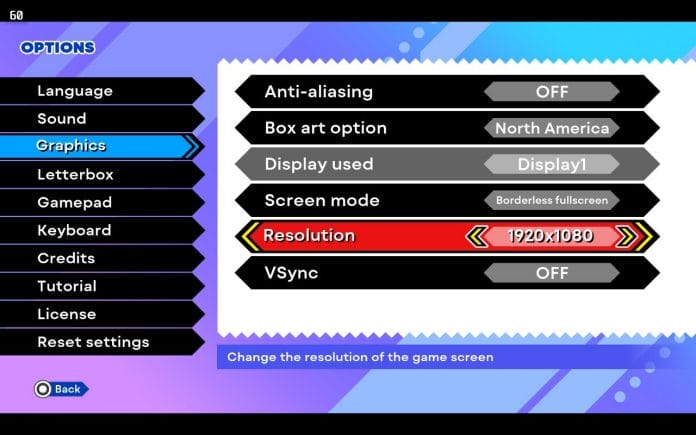 Sonic Origins PC graphics options
Sonic Origins lets you toggle anti-aliasing (which makes the image worse), v-sync, adjust resolution from 320×240 up to 4K, screen mode (borderless, windowed, and fullscreen), and choose what regional box art you want. There is no way to completely disable the filtering which makes the overall image look blurry. Hopefully this can be addressed in a patch. Until then, you will need to rely on mods to deal with this.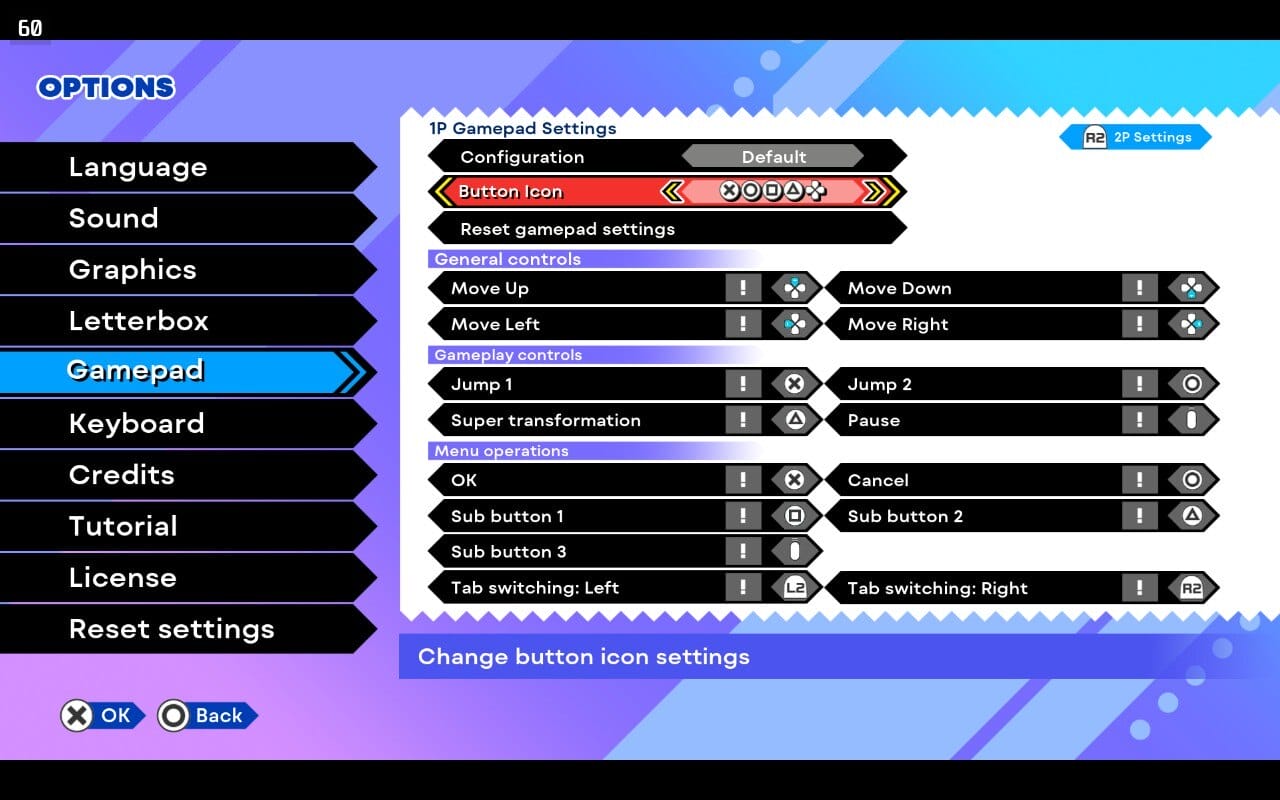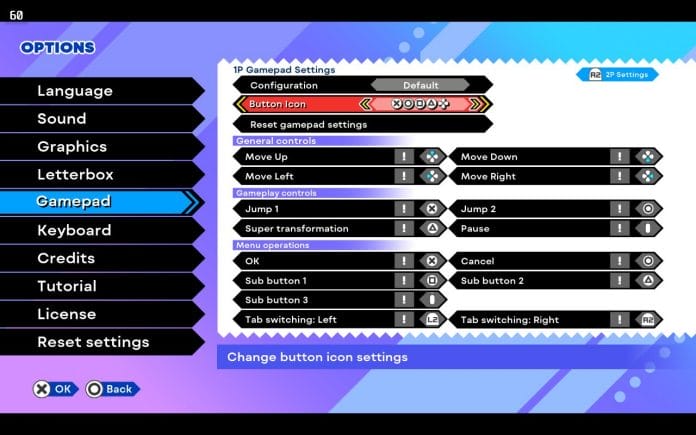 Sonic Origins PC control options
Sonic Origins has keyboard support, but I only tested it with an external controller and also on the Steam Deck's own controls. I appreciate Sega continuing to give button prompt options for players here. You can choose PS4, PS5, Xbox, Nintendo Switch, and default button icon options here. You can also remap in the gamepad options or the keyboard options under the main options for Sonic Origins.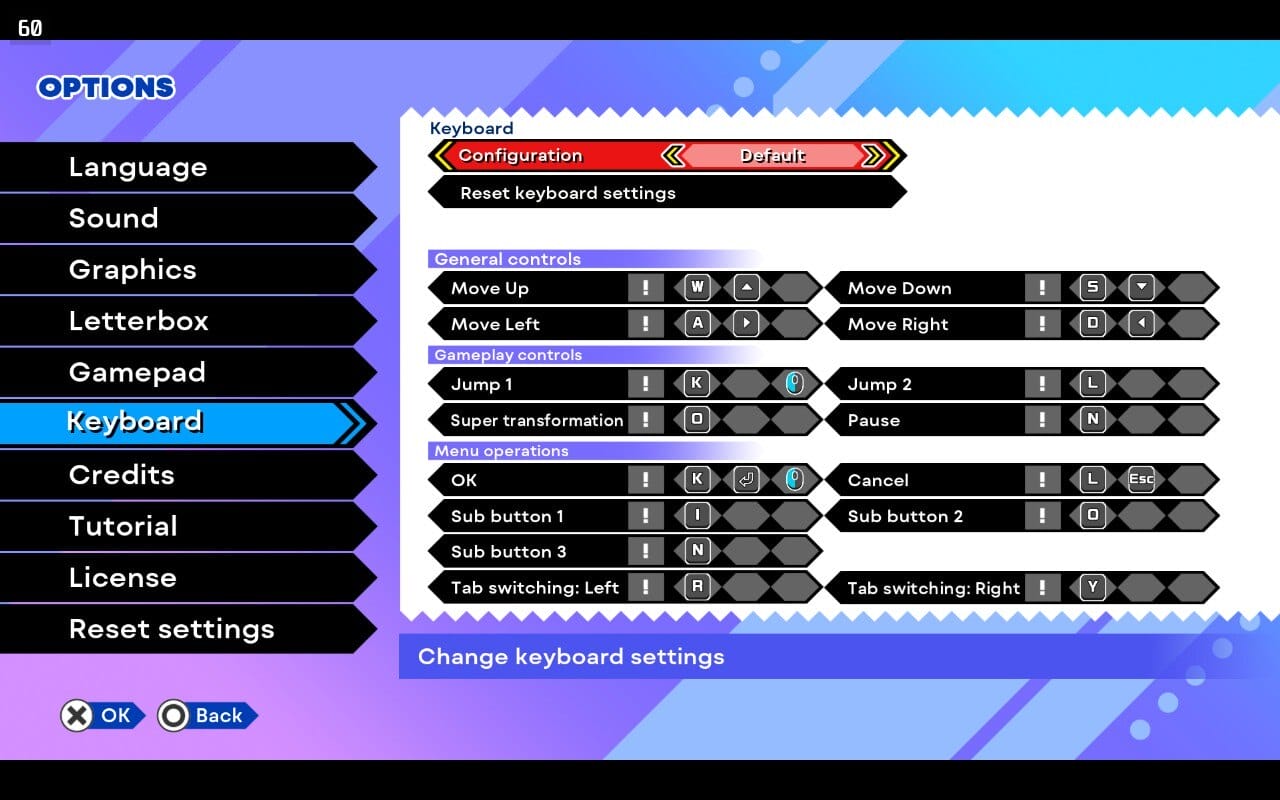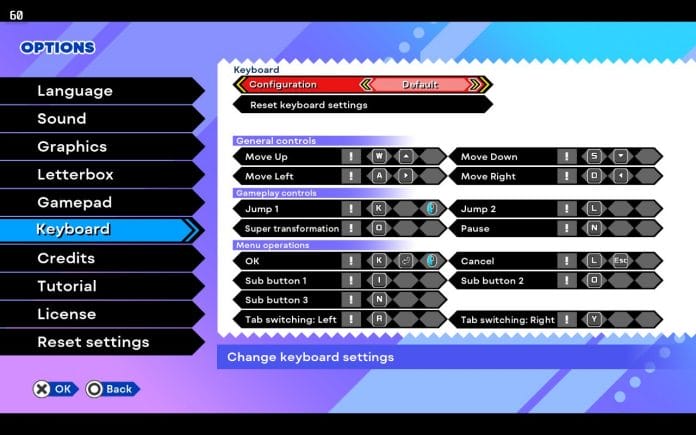 Sonic Origins Steam Deck performance – frame rate, resolution, and more
Sonic Origins is verified on Steam Deck by Valve (as of a few days ago), and it runs without issues on the handheld. You could even turn it up to 1080p if you want crisper menus and 3D environments on the menus, but note that the 3D environment in the menus is not as well-optimized as I expected. The games themselves run great on Steam Deck even when I connected the Steam Deck to my external 1440p monitor and increased the game's resolution.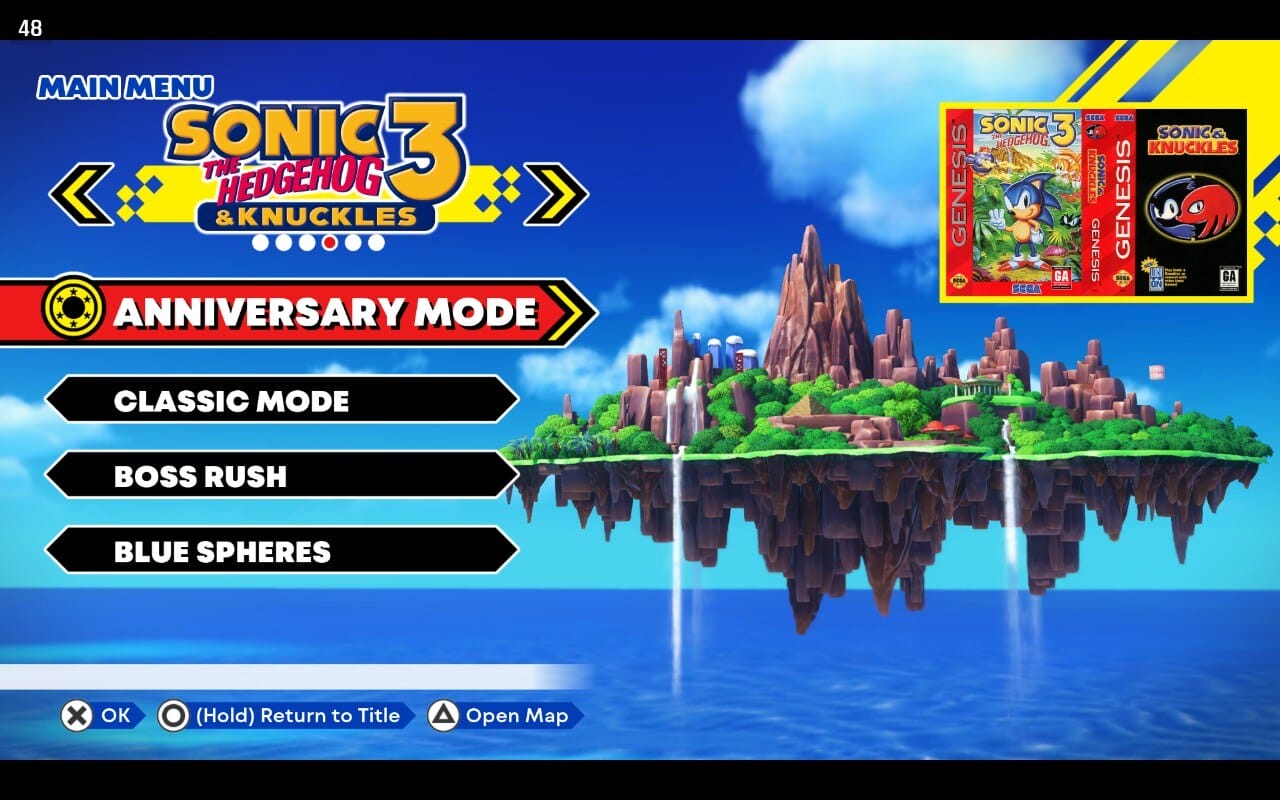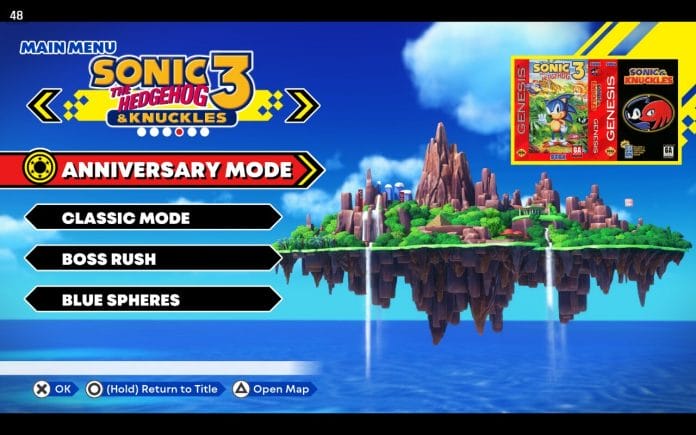 Just note that going above 1080p on Steam Deck will cause the menus to not be as responsive because of the 3D environments behind. In its current state, Sonic Origins runs great barring a few bugs, but Sega really needs to patch it to allow for crisper visuals and an option to remove the current bad filtering used. I also had no trouble playing with my DualSense controller on Steam Deck with appropriate button prompts both on its own screen and my external monitor.
Should you play Sonic Origins on PC and Steam Deck?
I specifically wanted to review Sonic Origins on Steam Deck (and Nintendo Switch) because I've always played these games on a portable through the mobile versions on my iPhone and iPad over the years. While I am glad to have these true classics on modern consoles and PC, Sega should've given it a bit more time and care. These are Sega's defining games for many people, and while I consider the Yakuza games as Sega's current crown jewels, Sonic Origins deserved a bit more care and polish given the importance of the games included. It is unfortunate that this isn't a slam dunk release in its current state, but it is still worth getting. There's a ton of fun to be had in its current state, and the addition of story mode with new cut-scenes and the bonus content are lovely.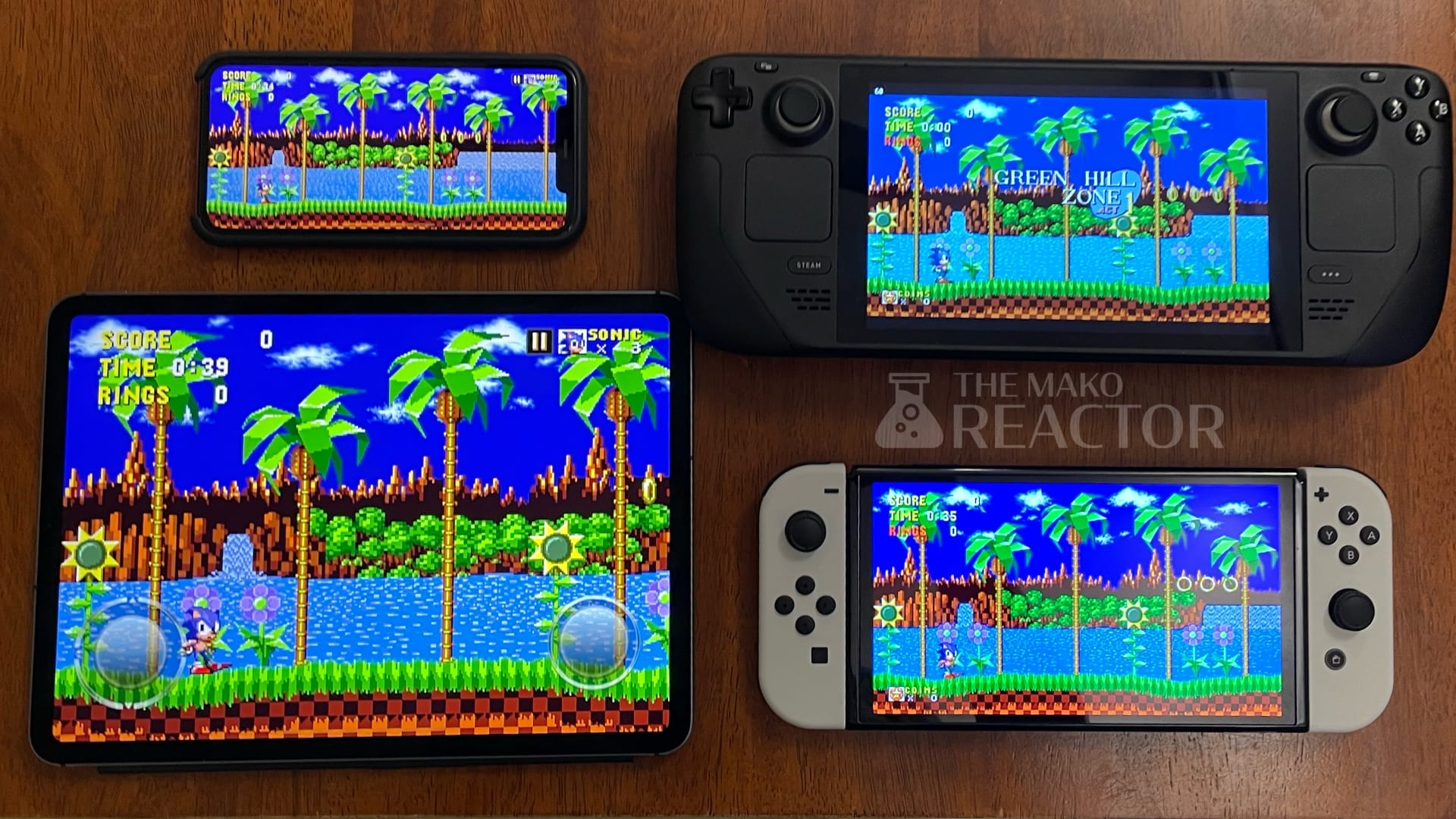 Sonic Origins is a premium-priced (given the price of prior releases of these games) package that almost manages to nail everything I wanted. While the removal of a few songs from Sonic 3 & Knuckles is unfortunate (and expected), Sega should've really detailed all of this pre-release so people wouldn't just be discovering these things after booting up the game at release. The bright side is that Sega has time to fix the annoyances and that this collection isn't being delisted in a few months like Super Mario 3D All-Stars.
Hopefully this Sonic Origins PC review helped you decide if you should get it on Steam right now, or wait for potential patches and updates.