When Sega and Ryu Ga Gotoku Studio revealed Super Monkey Ball Banana Mania during Nintendo's E3 Direct, it seemed too good to be true with over 300 levels, 12 mini-games, and more in a single budget-priced package for consoles and PC. Having now played it on PS5, PS4, and Nintendo Switch over the last few weeks, I can safely say that it is one of the best party games in years and the Nintendo Switch version gets almost everything right.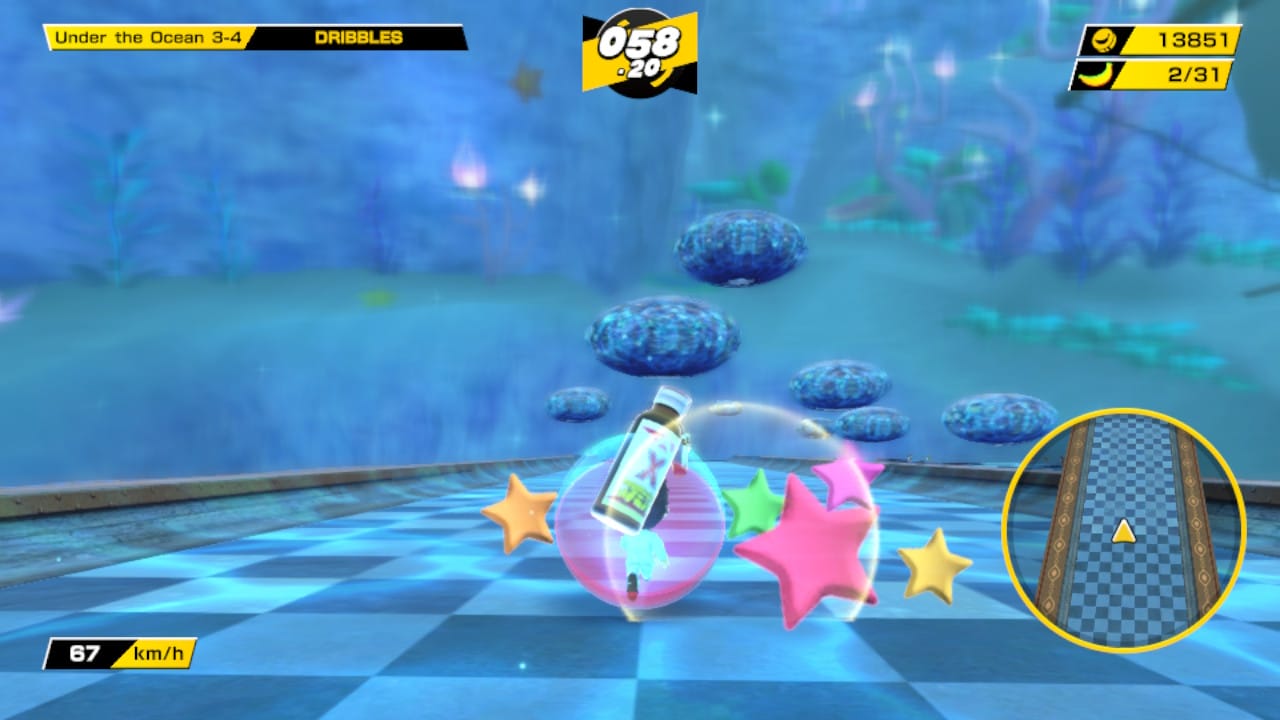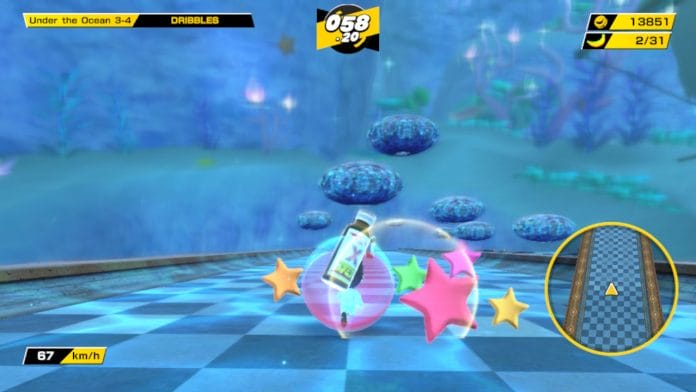 Super Monkey Ball Banana Mania's main game is mostly amazing. There are a few levels that feel plain bad, but it is a lot of fun overall. The party games or mini-games can be played with others locally as well and they serve as a nice complement to the main game. I've had a lot of fun playing this both docked and handheld across my Nintendo Switch and on my Nintendo Switch Lite. Super Monkey Ball Banana Mania perfectly suits the pickup and play nature of the hybrid but it has a few technical issues right now.
In terms of content, Super Monkey Ball Banana Mania on Nintendo Switch is at parity with the PS4 and PS5 console versions. The three consoles have one additional feature over the Xbox version which is motion control options. Barring that, they all have the same levels, unlockable characters, and mini-games. On Nintendo Switch, you can even play the party games with a single Joy-Con each letting you have a full co-op setup ready with the Nintendo Switch at any time.
Visually, Super Monkey Ball Banana Mania on Nintendo Switch looks good but it lacks good anti-aliasing which seems like the norm in a lot of Switch ports. A few of the party games in particular are noticeably blurry in some parts as well. Performance is a lot better than I expected but it isn't a flawless 60fps experience. A few levels have a lot of frame pacing issues that ruin an otherwise smooth experience. Some of the party games also don't feel as smooth as they should compared to the PS4 and PS5 versions of the game.
This release is a big step up from the Sonic Colors Ultimate port, but I'm hoping for patches to fix the few technical issues this release has when it comes to performance at least. Load times are slower than PS5 but they aren't too bad. It is worth noting that while the PS5 version doesn't have proper haptic feedback and just general rumble, the Nintendo Switch version has a much better HD Rumble implementation.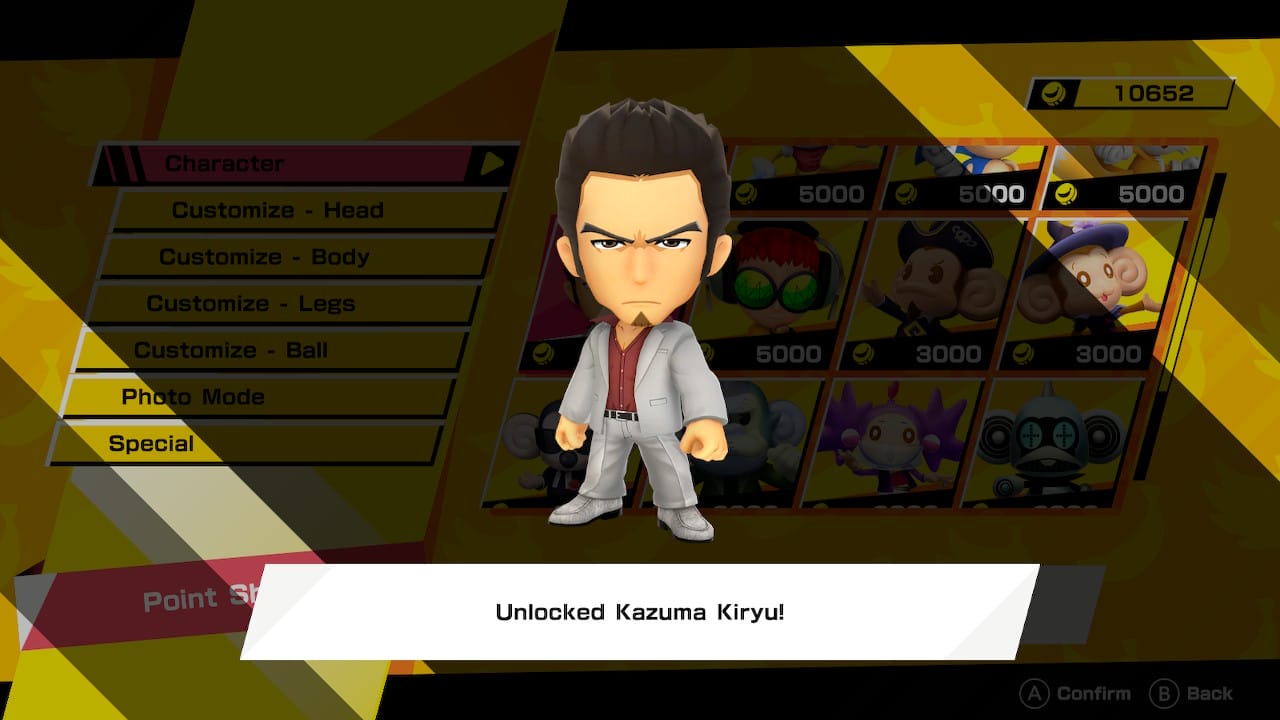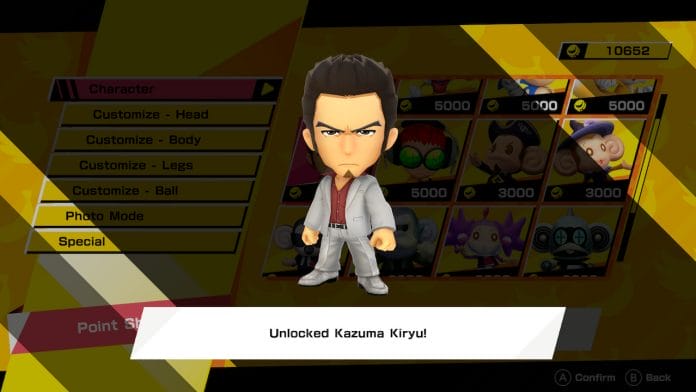 While I don't expect much visual improvement in patches, I hope the performance issues in some parts can be fixed. The low resolution 2D assets (also on other platforms) in some menus and loading screens are also weird to see considering how much care has gone into the rest of this release on all platforms.
If you own multiple consoles and are wondering whether to buy Super Monkey Ball Banana Mania on Nintendo Switch or something else, the Switch version is excellent. While it may not look as clean as the PS5 version all the way, the only real drawback is the lower frame rate in some party games and the few performance issues. Other than that, the portability option available thanks to the Switch's hybrid nature is going to be worth more to many people. For them, Super Monkey Ball Banana Mania is well worth it on Nintendo Switch.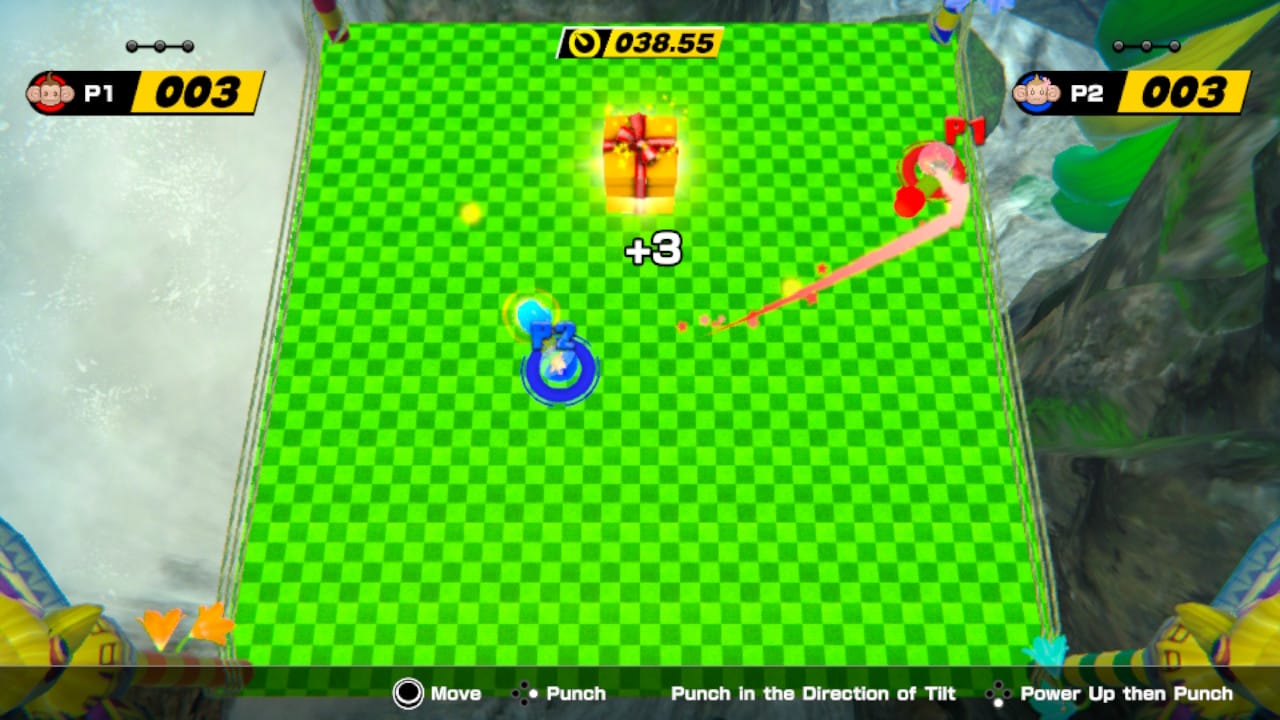 Having now played Super Monkey Ball Banana Mania on three different platforms, I'm very impressed with the Nintendo Switch version despite the few technical issues. It is a fantastic addition to the Switch's growing library of great party games and one I will recommend to anyone alongside Overcooked: All You Can Eat and Clubhouse Games.
Switch port review: This review focusses on the Nintendo Switch version and port quality of a game that was either previously released on other platforms or one that simultaneously launched on Nintendo Switch and other platforms.