Touken Ranbu Warriors from Koei Tecmo, DMM, Omega Force, and Ruby Party is finally available in the West on Switch and globally on PC via Steam following its recent Japanese Switch launch. Touken Ranbu Warriors is a musou collaboration game based on the Touken Ranbu series featuring characters from Touken Ranbu Online. Read my interview on Touken Ranbu Warriors with Tomohiko Sho of Omega Force here and Mei Erikawa of Ruby Party here. I've been playing it on both Nintendo Switch and Steam Deck over the last few weeks. For my Touken Ranbu Warriors Switch review, I will cover how the game is on Switch, how it is accessible to newcomers, and more.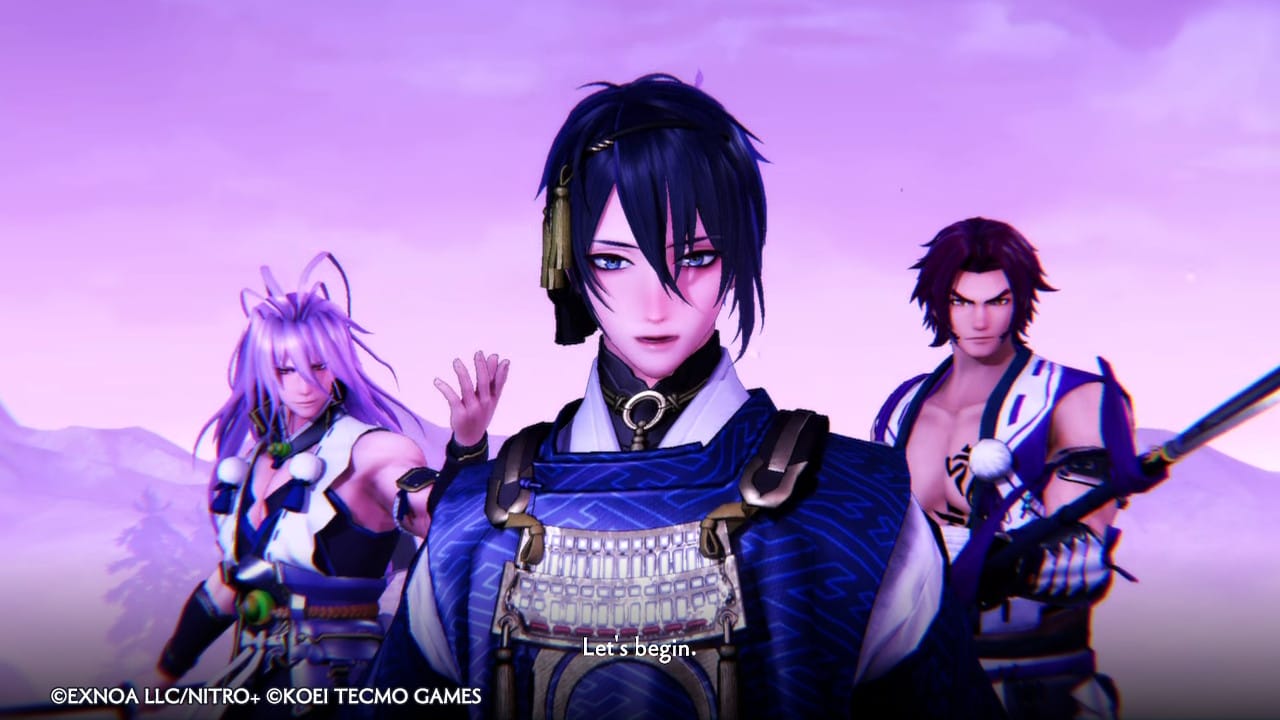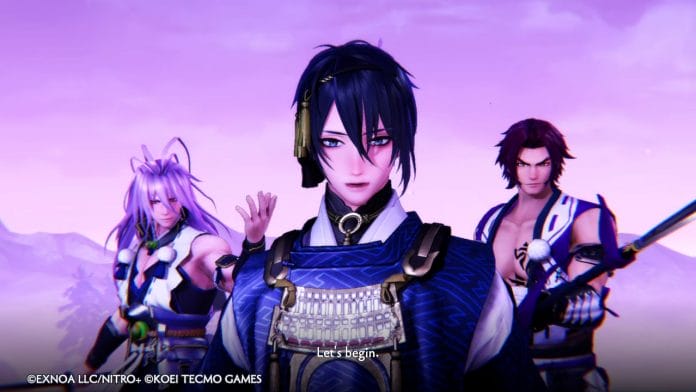 When Touken Ranbu Warriors was announced for Japan, I thought it would join a few other Warriors games on Switch that never left the country. I was clearly wrong, because not only did Touken Ranbu Warriors get announced for localization, but it also got a physical release on Nintendo Switch in North America while arriving on PC via Steam globally this week. I got into Omega Force and Koei Tecmo's Warriors games around the time I got my PS4, and have been playing every game on current platforms since. I'm always open to new Warriors games, and Touken Ranbu Warriors surprised me quite a bit. It is a gorgeous and accessible game, but one that might let down veteran Warriors games players with its simplicity at least initially.
Touken Ranbu Warriors is a blend of Touken Ranbu Online with Omega Force's Warriors gameplay, but it caters more towards the former as it should. This is a superb introduction to Warriors games for those who have never played a game in the series before, but one that might be a bit too simple and easy for veterans. The opening hours are very basic and slow, but I enjoyed the story quite a bit as the game progressed. The character interactions and cut-scenes are especially great alongside the mini-games you can spend time in. When a friend of mine praised the visuals based on the Japanese release, I can finally see why with excellent character models and transitions into 3D for the Touken Ranbu art.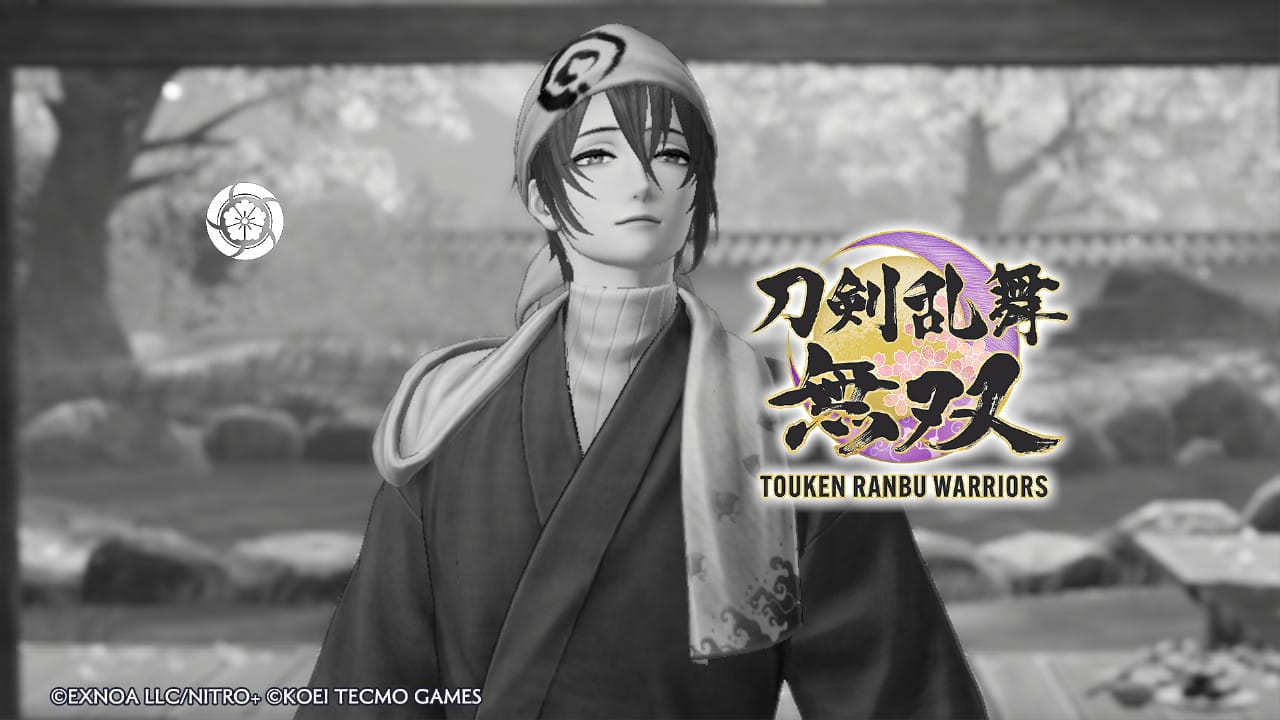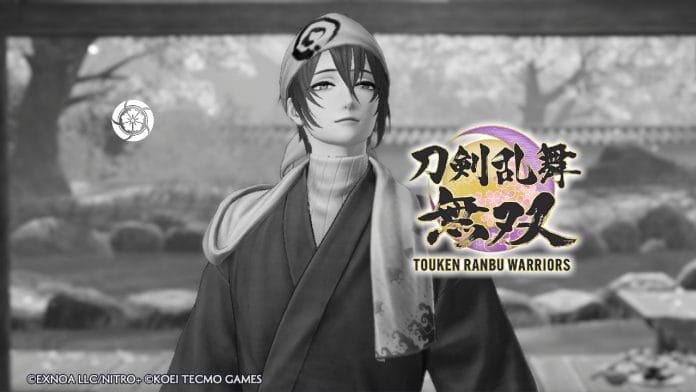 Barring the usual fare with upgrades, materials, unlocking new skills, and more, Touken Ranbu Warriors has an additional Easy Mode control option that is meant for newcomers to action games. This lets you avoid worrying about timing and dodging like in the regular mode. This is a nice touch to make the game even more accessible. The story is a bit confusing for me even now, but it involves the History Retrograde Army attacking the past to change history. Your aim is to defeat them and prevent history from being altered as Touken Danshi.
On Nintendo Switch, Touken Ranbu Warriors is one of the best performing and looking Warriors games. I was initially afraid it might end up being a technical mess like Hyrule Warriors: Age of Calamity, but it looks like Omega Force took the learnings from the well-optimized Samurai Warriors 5 on Switch to make Touken Ranbu Warriors even better. The animations and cut-scenes are superb in Touken Ranbu Warriors, and the aesthetic is gorgeous across the board. I'm also very impressed by the music and voice acting here.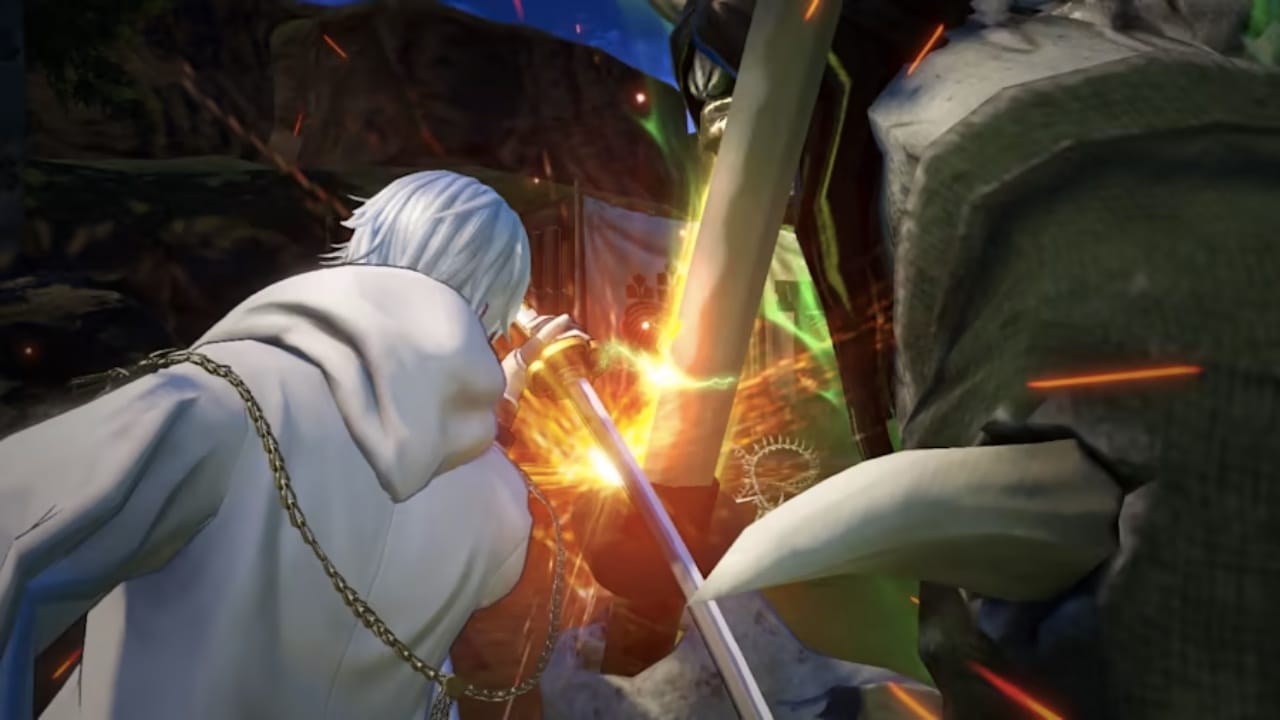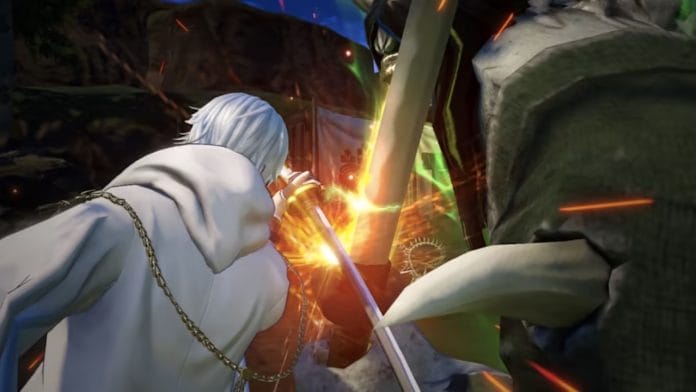 For musou enthusiasts, Fire Emblem Warriors: Three Hopes is likely going to be a deeper game to play, but Touken Ranbu Warriors is a polished and accessible action RPG that I can recommend to newcomers. Even as someone who has barely any experience with Touken Ranbu Online, I enjoyed my time with Touken Ranbu Warriors on both Switch and Steam. The opening hours are definitely very weak if you've played Warriors games before, but Omega Force and Ruby Party did a great job at giving this its own flavor while still feeling familiar to Warriors games fans.
Switch port review: This review focusses on the Nintendo Switch version and port quality of a game that was either previously released on other platforms or one that simultaneously launched on Nintendo Switch and other platforms.