Touken Ranbu Warriors from Koei Tecmo, Omega Force, and Ruby Party is set to finally arrive in the West next week. Last month, The Mako Reactor got to interview Mei Erikawa from Ruby Party and Tomohiko Sho of Omega Force about the upcoming game, the industry, and a lot more. If you've not followed the game, Touken Ranbu Warriors is a new Warriors game based on Touken Ranbu Online.
Mei Erikawa is the brand director for Ruby Party at Koei Tecmo, and I wanted to ask her about a variety of topics. Koei Tecmo's Ruby Party brand isn't widely known in the West, but it has been amazing seeing how it has evolved over the years across platforms. While the majority of my interview focused on Touken Ranbu Warriors, I asked her about the otome game industry in Japan, Nintendo and Koei Tecmo's Buddy Mission BOND, and more. Watch the Touken Ranbu Warriors trailer below:
Ruby Party wants to expand more into the global market
Having followed Koei Tecmo for nearly a decade now, it has been interesting to see how the company's games and release strategies have evolved for the years in the West. I wanted to know what made Koei Tecmo decide to finally bring over a Ruby Party title to the West with Touken Ranbu Warriors.
"It is not so much that it was a choice, but we were given the opportunity to be able to release this game in English," Mei Erikawa says. "With Ruby Party titles, we have recently been able to expand into Asia. Moving forward we would like to expand even more into the global market. Touken Ranbu Warriors is a game that Ruby Party participated in, and we were given the opportunity to release it in English. We are very grateful for that opportunity as well."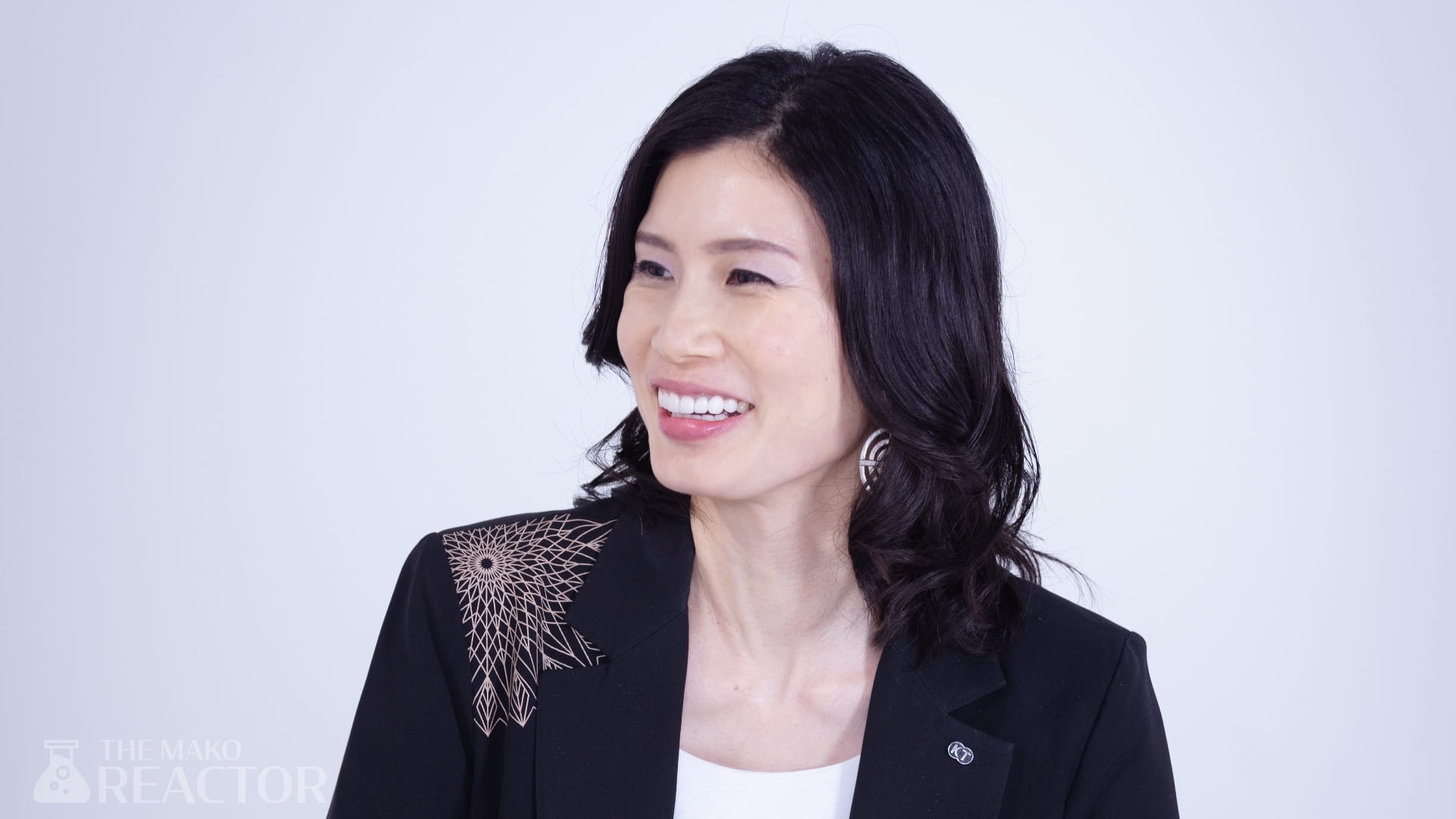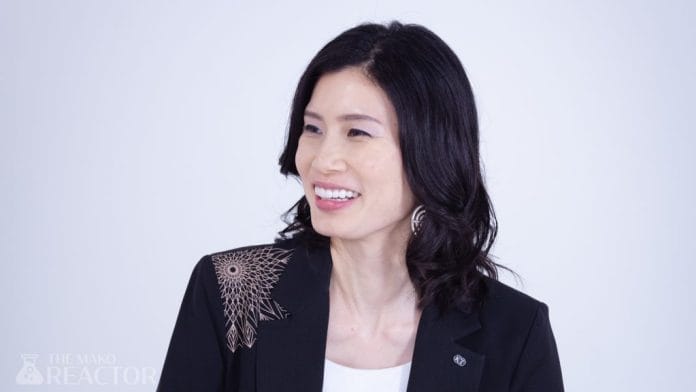 Mei Erikawa still plays Nobunaga's Ambition games from time to time
Having read old interviews (Japanese) with Mei Erikawa that had mentioned her playing Nobunaga's Ambition a long time ago and enjoying it, I wanted to know what she thinks of the current games in the series compared to older ones, and what she would like to see from games in the future as a fan.
"I think the gameplay hasn't changed much from the past where you play as an officer and take over different lands," she says. "The battles now are more real-time and the AI has gotten smarter."
She goes on to talk about her thoughts on the newer games. "I do play the games from time to time including the more recent ones," Mei Erikawa says. "I find that there are a lot fo things to do and think about, but being very busy is something that makes the game very interesting."
She also discusses what she'd like to see in the future from the series. For this question, Tomohiko Sho from Omega Force also chimed in. "I think this is a difficult question to answer, but I would like to play the game from the view point of an officer," he says. "Right now it is a top down perspective."
Mei Erikawa wants Nobunaga's Ambition to be more accessible. "This is a game that series fans do enjoy," she says. "For new players who aren't used to the strategy simulation games, if there could be something like a beginner mode or a tutorial mode, it would help new players get into the games."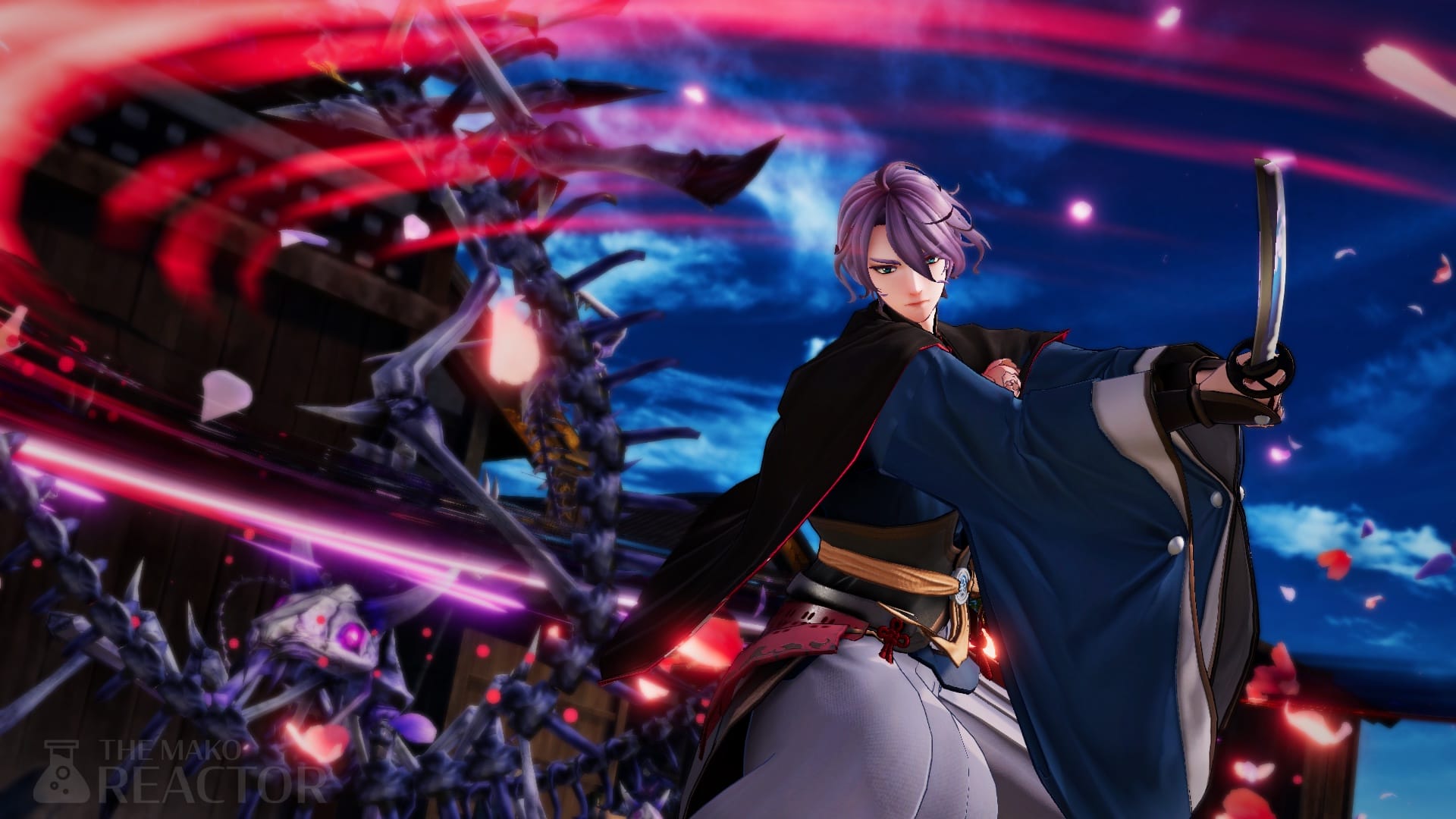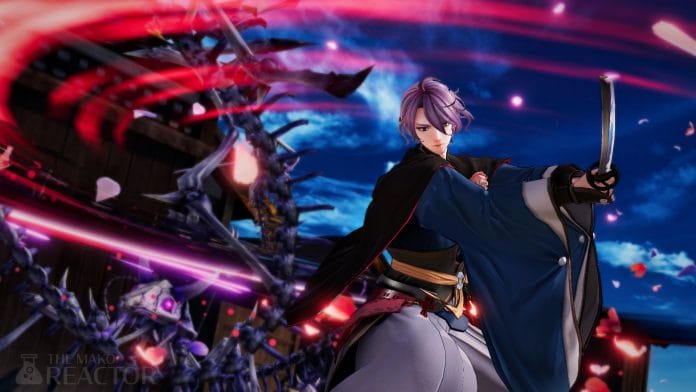 The otome game industry is very vibrant in Japan
Mei Erikawa took over Ruby Party a few years ago and I wanted to know what she thinks of the industry right now compared to before and how it has evolved.
"In the early years, the female oriented games market was very niche," she says. "To be able to be a big hit, I think the maximum number of units is about 100k units, if something can reach that bar."
She goes on to talk about the platform choices for players and how those have changed. "In the beginning, the game market for that was more handheld devices like the PS Vita and PSP," she says. "But the next stage is games became available on smartphones, and from that I think the audience and the market really expanded from them at once. It really made it easier for people to just pick up and play the games. That really increased the fans and userbase."
Those looking for deeper gameplay moved towards consoles. "The next step for players who really wanted to enjoy more deeper gameplay resulted in a move towards the consoles," she says. "I think we have a nice cycle going there. There is a lot of growth. The otome game industry seems to be very vibrant lately."
I wanted to express interest in seeing more Ruby Party titles in the West considering the Switch audience size outside Japan. Koei Tecmo and Ruby Party revived the Angelique series after many years on Nintendo Switch. She thanked me for the interest and support, but didn't comment on a potential localization sadly.
Buddy Mission BOND was a challenge for Ruby Party
For my final question to Mei Erikawa was about Buddy Mission BOND from Nintendo. I played the demo on the eShop, and loved how stylish it looked and played. I was hoping there would be some possibility of it coming to the West for the English-speaking otome audience.
"Thank you very much for that comment. Buddy Mission BOND was a tag team effort with Nintendo as well," she says. "Actually it wasn't so much otome, but took more of a sort of a shonen manga with the comic style. It features the bond between two male characters."
She goes on to to talk about the audience for Buddy Mission BOND. "We look at it as a digital comic adventure and we did have a big female audience for the game, but there are also a fair amount of male players as well," she says. "It was a big challenge for Ruby Party because it was something from a genre that we haven't worked on before. A lot of the Buddy Mission BOND team that worked on Touken Ranbu Warriors. So there is a little bit of a connection there."
Hopefully we do see more Ruby Party titles after Touken Ranbu Warriors arrives in the West next week. It will be out on May 24 for Nintendo Switch and also PC via Steam.