Touken Ranbu Warriors from Koei Tecmo, Omega Force, and Ruby Party is set to finally arrive in the West next week. Last month, The Mako Reactor got to interview Mei Erikawa from Ruby Party and Tomohiko Sho of Omega Force about the upcoming game, the industry, and a lot more. If you've not followed the game, Touken Ranbu Warriors is a new Warriors game based on Touken Ranbu Online.
Talking to Tomohiko Sho of Omega Force who joined Koei Tecmo back in 1996, I discussed the upcoming Warriors game, what makes it accessible to newcomers, his favorite game to work on so far, future Warriors titles he'd like to work on, and more. Watch the Touken Ranbu Warriors trailer below:
Touken Ranbu Warriors is a game aimed at fans of Touken Ranbu and also Warriors games. I wanted to know what makes it stand out and worth trying for fans of the series and those who are not familiar with Touken Ranbu Online.
"I think that the biggest thing is being able to enjoy the world of Touken Ranbu Online as well as the characters," Tomohiko Sho says. "Like a lot of Musou titles, it is based on history and stories that people are familiar with or have heard of. In this case it is a brand new story that people haven't experienced before. We've been able to make it a great mix with both the Warriors IP and Touken Ranbu IP."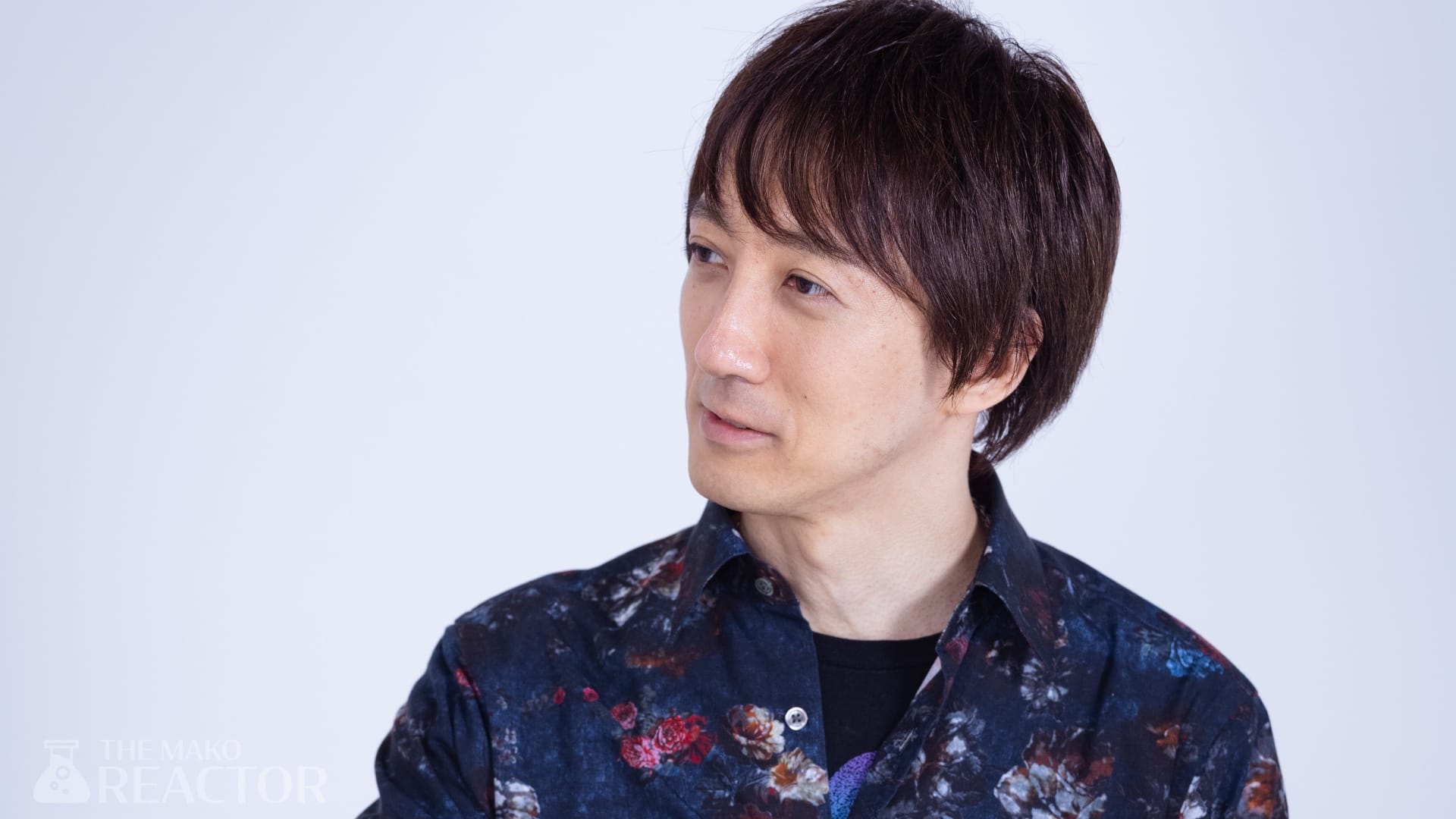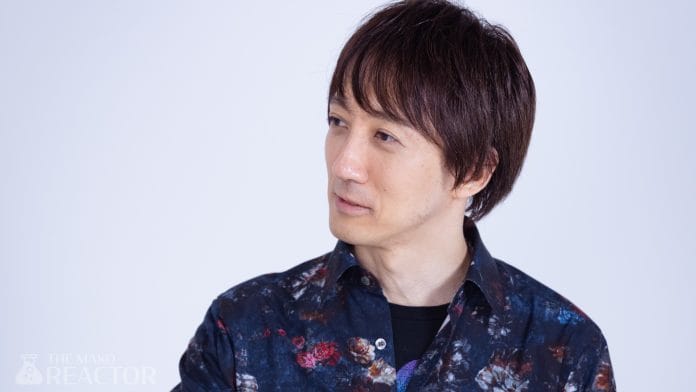 On working on the Warriors series for so many years
Over the years, Tomohiko Sho has worked on many fantastic warriors games. I got into these games around the time I bought a PS4, and have gone back and played through almost every Warriors game on systems I own over the years. I was curious about his favorite title to work on so far.
"Excluding collaboration titles, it would be Dynasty Warriors 2 known as Shin Sangoku Musou in Japan," Tomohiko Sho says. "That would be my favorite."
How Touken Ranbu Warriors is accessible to all players
I was interested in what learnings were brought over from existing titles to Touken Ranbu Warriors to make it a good game for fans of Warriors games and also fans of Touken Ranbu Online. For this question, Touken Ranbu Warriors Director Osamu Mieda chimed in as well.
"I think because it has the Musou / Warriors name, we make sure that it is something fans of the series can enjoy," Tomohiko Sho says. "It is really those exhilarating action elements that we have been able to incorporate. For Touken Ranbu fans, a lot of them aren't really familiar with or don't play games, so we were very careful to make sure that we were able to cater to them here."
He goes on to talk about the what made the Musou games popular in the first place. "At the core of the Musou games, is having a game that everyone can enjoy, and I think we were even more careful to make sure we made Touken Ranbu Warriors enjoyable for everyone to play."
Touken Ranbu Warriors Director Osamu Mieda chimed in for this question. "Having worked on a lot of the Musou / Warriors series games, these games are usually something simple to pickup and play, but over the years they have become a little bit more difficult," he says. "We really wanted to get back to the roots of the series and make Touken Ranbu Warriors something that everyone can enjoy including those completely new to gaming in general as well. That is something that we were very careful about with this game."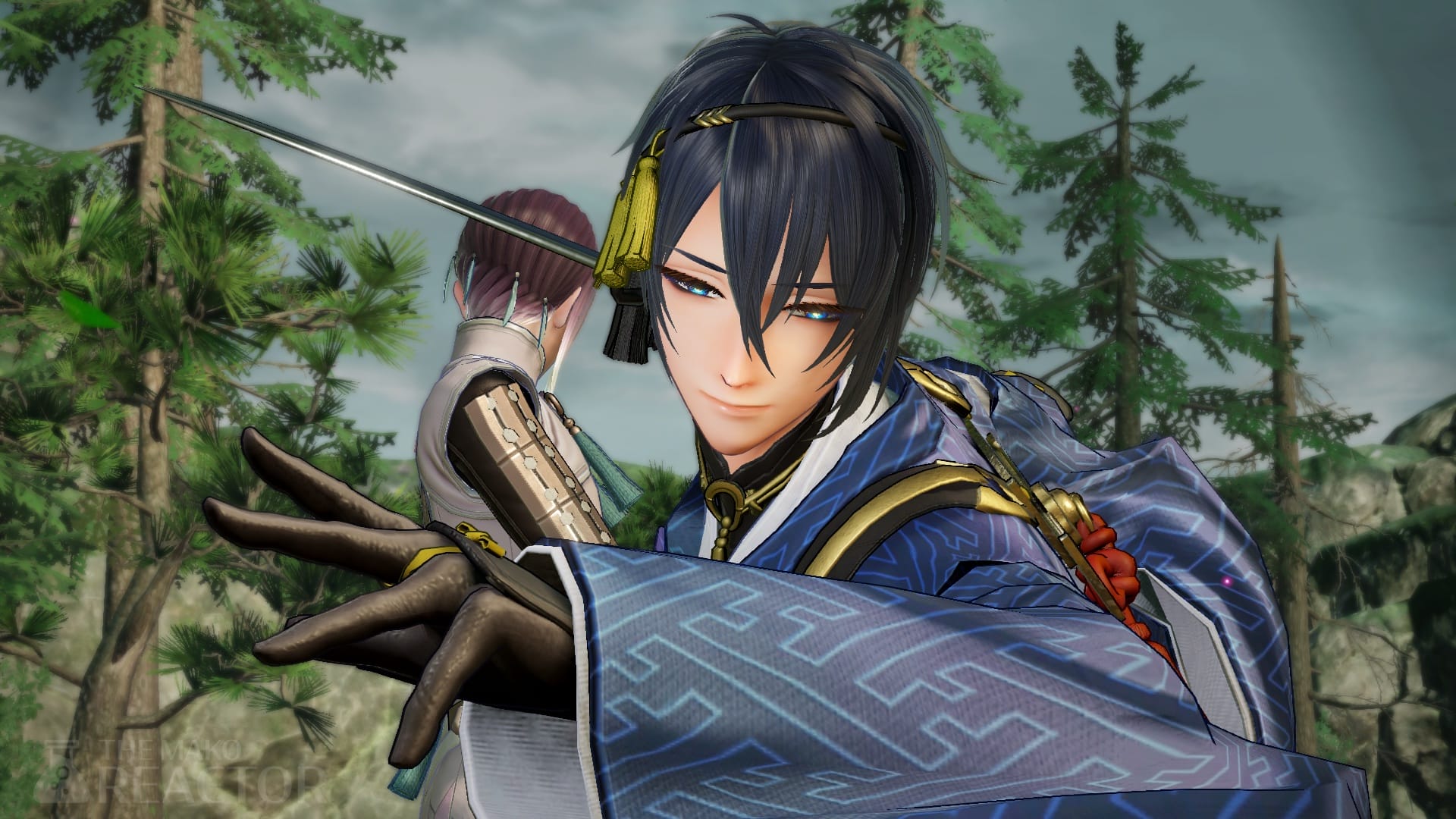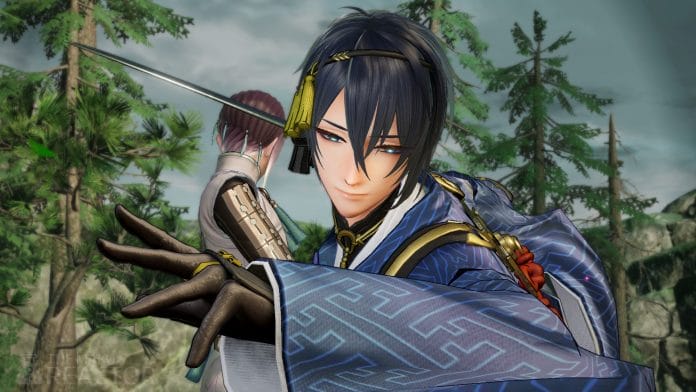 Tomohiko Sho wants to work on an Isekai Warriors game
I wanted to know what brand or game series Tomohoki Sho would like to work on for a Warriors game including those in and out of Koei Tecmo's own brands. He refrained from naming specific brands in case the company is working on something or would be in the future based on said brand.
"Personally, I think something other worldly like an Isekai," he says. "There are so many possibilities and there are a lot of games like that and a lot of IP that you see in Japan as well. I think there's a lot of potential there."
There is potential in bringing back older Omega Force games like Toukiden
I am a fan of the Toukiden series from Omega Force, and asked Tomohiko Sho about the possibility of bringing it back. He detailed how there are many Omega Force games that have potential to come back.
"I can't say if Toukiden is coming back because I don't have that yet, but I think we are always thinking about ways to bring back some of the older games," he says. "I think there is definitely potential there."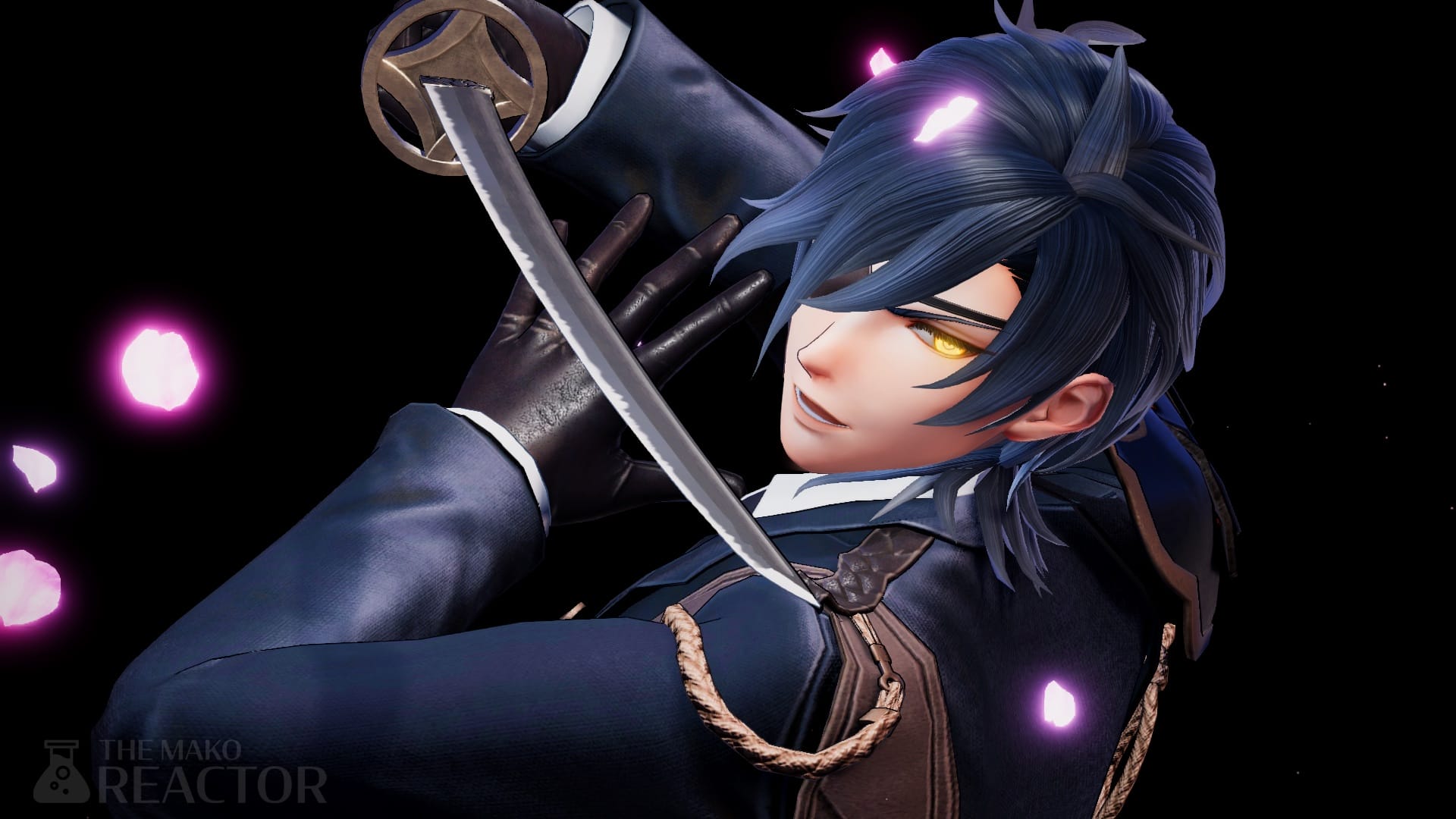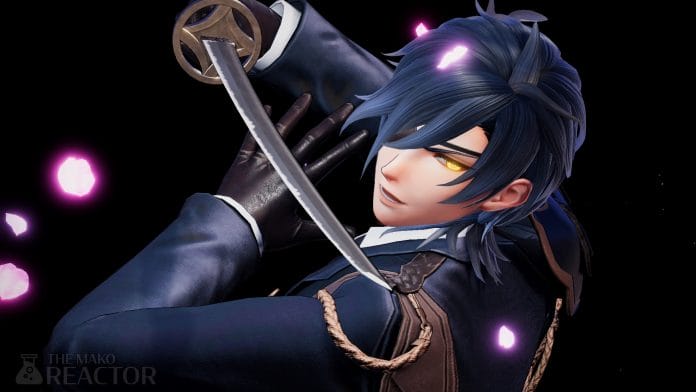 Touken Ranbu Warriors is coming to PC via Steam as well next week
For my final question, I asked about the possibility of bringing Touken Ranbu Warriors to more platforms like Steam or maybe PS5. I've enjoyed replaying Warriors games across multiple platforms including Samurai Warriors 5 which I am replaying on Steam Deck right now following my time with it around launch on all platforms.
At this point in the interview, they confirmed to me that Touken Ranbu Warriors would launch on Steam alongside the Nintendo Switch version in the West. Pre-orders for the Steam version are now live.
Touken Ranbu Warriors is out now in Japan on Nintendo Switch. It releases on May 24 for Nintendo Switch and PC via Steam in the West.