Yakuza: Like a Dragon marks the first time a game in the long-running series graces Western shores on PC, PS4, and Xbox One at the same time in addition to the Xbox Series X and S as well. While we haven't got access to Microsoft's next-generation consoles, we've spent some time with the PC version of Yakuza: Like a Dragon which has a 43.2GB download size. It's a welcome step up in ways more than one even if you don't have the latest and greatest in PC hardware. Here's what you need to know about Yakuza: Like a Dragon on PC.
Yakuza: Like a Dragon PC system requirements
Yakuza: Like a Dragon minimum requirements
Requires a 64-bit processor and operating system
OS: Windows 8.1
Processor: Intel Core i7-3770 or AMD FX-8350
Memory: 4GB RAM
Graphics: Nvidia GeForce GTX 660 with 2GB VRAM or AMD Radeon HD 7870 with 2GB VRAM
Storage: 40GB available space
Yakuza: Like a Dragon recommended requirements
Requires a 64-bit processor and operating system
OS: Windows 10
Processor: Intel Core i7-6700 or AMD Ryzen 5 1400
Memory: 8GB RAM
Graphics: Nvidia GeForce GTX 1060 with 3GB VRAM or AMD Radeon RX 580 with 4GB VRAM
Storage: 50GB available space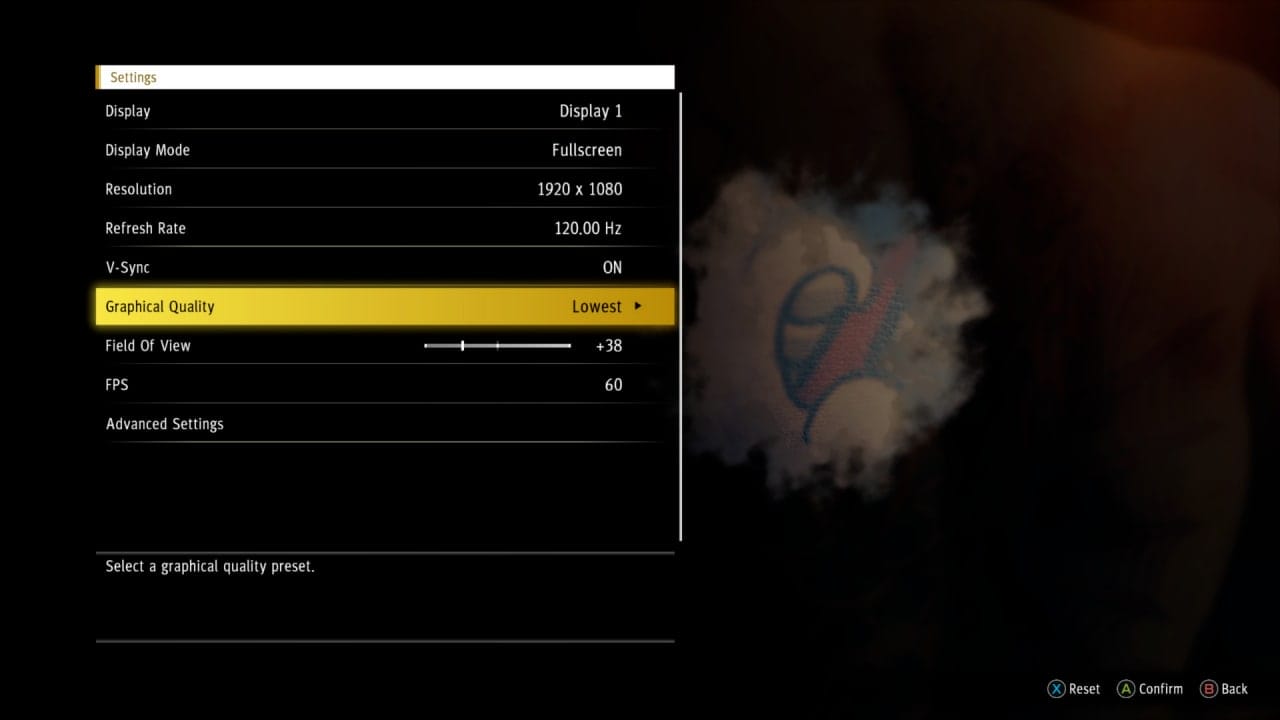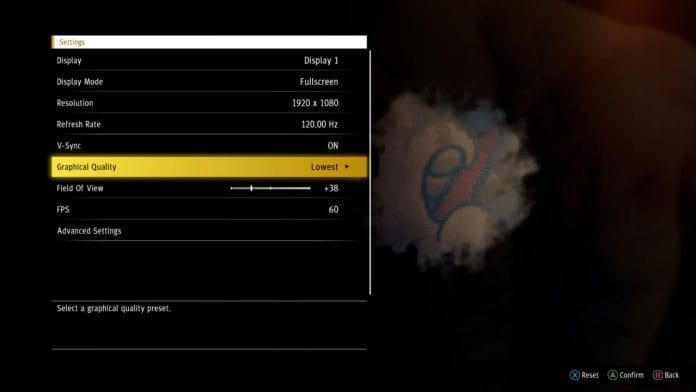 Yakuza: Like a Dragon PC settings
There are a wealth of options to choose from including an FOV slider front and centre that defaulted at 38 with a maximum value of 75. You can also lock FPS at 30, 60, and 120. While our Asus TUF FX505DT has a 120Hz display, we won't be surprised if higher refresh rates and FPS values would be available if your hardware can take advantage of it.
Digging deeper into Advanced Settings you can toggle Depth of Field, Multisampling, SSAO, Motion Blur, and Realtime Reflections. There's a slider for render scale as well, allowing the game to run at a lower internal resolution while matching your monitor's native resolution. Suffice to say, it's not too hard to find the performance sweet spot for your PC.
Also, swapping between the DualShock 4 and Xbox One controller results in the corresponding button prompts showing up correctly complete with the appropriate official colours in the UI too.
Yakuza: Like a Dragon PC performance – frame rate and resolution
Our Asus TUF FX505DT laptop consists of an AMD Ryzen 5-3550H processor (2.1GHz Base speed up to 3.7GHz), 16GB DDR4 RAM, and an Nvidia GeForce GTX 1650 4GB GPU. At first the game defaulted to the lowest options and settings and crawled at a lowly 9 to 15fps in most scenes while looking quite terrible. On further inspection we realised that a Windows 10 update broke our settings and had the game running on integrated graphics rather than the Nvidia GeForce GTX 1650 on our laptop.
After fixing this we were able to get between 55 and 60fps at 1080p at Medium settings. Dropping the settings down to Low and close to 120fps was attainable but it was far from smooth or nice to look at. With the High setting we saw around 45 to 49fps in most situations while pushing it up to Ultra saw us hit 25 to 30fps. Respectable numbers all around.
That said, we preferred setting the game to Medium with some tweaks like turning off Motion Blur and reducing Texture Filtering to ensure a solid 60fps even during its busier moments or taxing scenarios like night time on the streets of Yokohama. We lost little in way of visual fidelity and it makes for a better experience.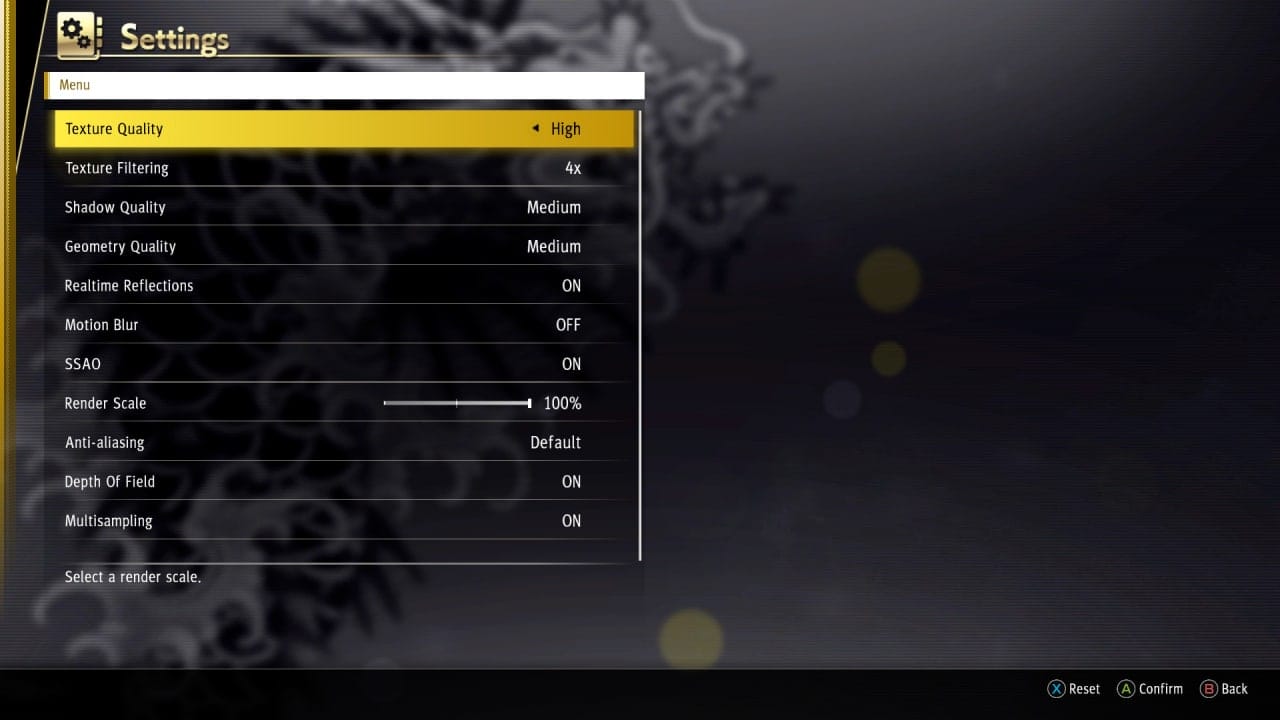 Should You Buy Yakuza: Like a Dragon on PC?
In a word: yes. As someone who has played every Yakuza game and Judgment on PS4, Yakuza: Like a Dragon on PC runs exceptionally well even on middling specifications like ours. From chasing down foes to laying the smackdown on goons aplenty, a locked 60fps makes the entire experience feel transformative. More so after the subpar Yakuza Kiwami 2 port on PC.
While we're yet to check it out on Xbox Series X, if you aren't picking up Microsoft's latest console or simply want an improved experience over current generation consoles, Yakuza: Like a Dragon is well worth checking out. Throw in a lower, somewhat region-friendlier price tag compared to other bigger game publishers and Sega may just have this season's surprise hit.
The Mako Reactor has affiliate partnerships. These do not influence editorial content, though The Mako Reactor may earn commissions for products purchased via affiliate links.