Yurukill: The Calumniation Games from Izanagi Games and NIS America brings two genres that perfectly suit the Nintendo Switch together, but the end result is sadly lacking. Over the years, I've enjoyed loads of shoot 'em ups on Switch, and it has become my preferred platform for the genre with screen orientation options, portability, and the sheer amount of retro collections releasing. Adventure games and visual novels are also great fits for the Switch, but it has been disappointing seeing how Yurukill ended up on Switch. For my Yurukill Switch review, I'll be comparing the Switch version to the PS5 version and highlighting why it needs work in its current state.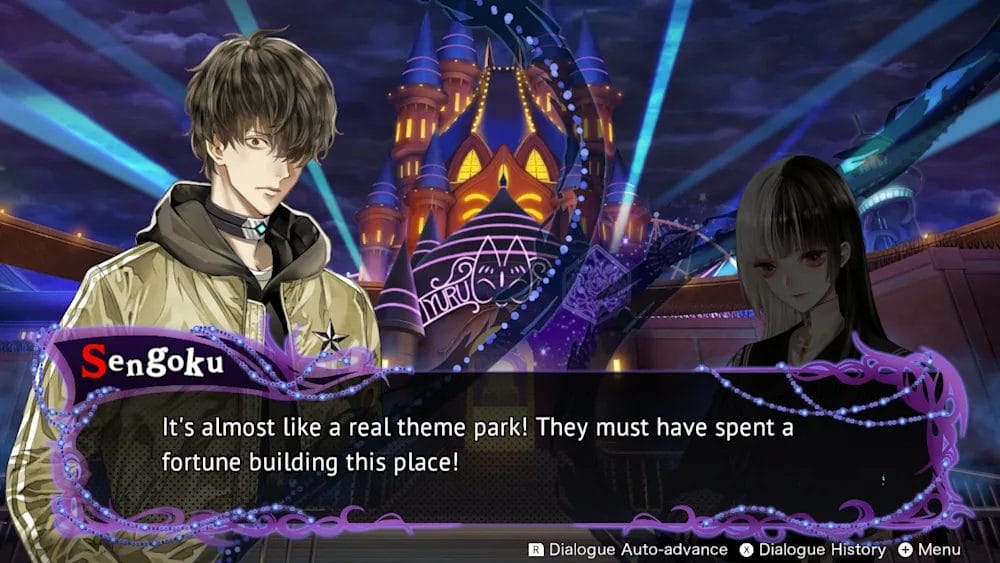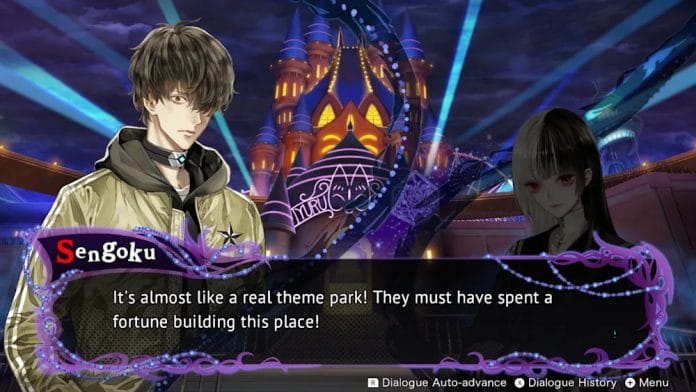 Yurukill Switch vs PS5 graphics
Yurukill isn't an amazing looking game on any platform. While I love the character designs and some interface elements, the shoot 'em up parts look very basic. The cut-scenes can look good as well. Comparing the PS5 and Switch versions, the PS5 version is much higher resolution, but it doesn't look bad on Switch. The bigger problem with the Switch version is responsiveness and performance in the shoot 'em up parts alongside some in-engine moments.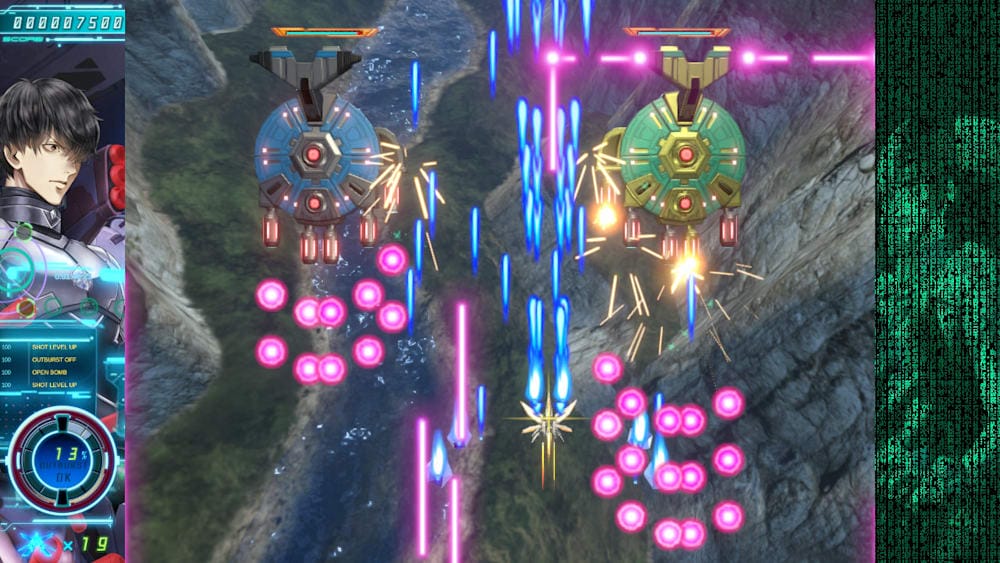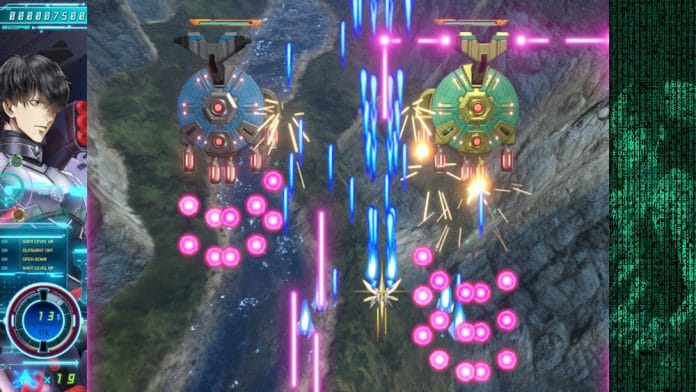 Yurukill Switch vs PS5 performance
On PS5, I've had no trouble with Yurukill barring the dialogue history that sometimes freezes for a second or two after patches. The Switch version was in a rough spot before updates, but has improved quite a bit now compared to its pre-release state. It isn't ideal, but is much better than before. I'm unsure if the demo was updated to the latest build, but the current state of Yurukill on Switch isn't too bad. It is worse than PS5 though for sure so get that if you want the smoothest performance during the shoot 'em up portions and the other gameplay. If you do buy it physically, make sure to patch it before playing because the updates help quite a bit for a few issues.
Yurukill Switch vs PS5 – what to buy?
I prefer playing adventure games and shoot 'em ups on Nintendo Switch for its portability, but Yurukill's technical issues on Switch make it hard to be an easier recommendation. The game itself feels like a missed opportunity with how it fails to properly make both genres come together, but if you do want to play Yurukill, I'd definitely recommend trying the free demo available on all consoles. The PS5 version is better technically, but if you want it for portability above all, you don't have another console option right now.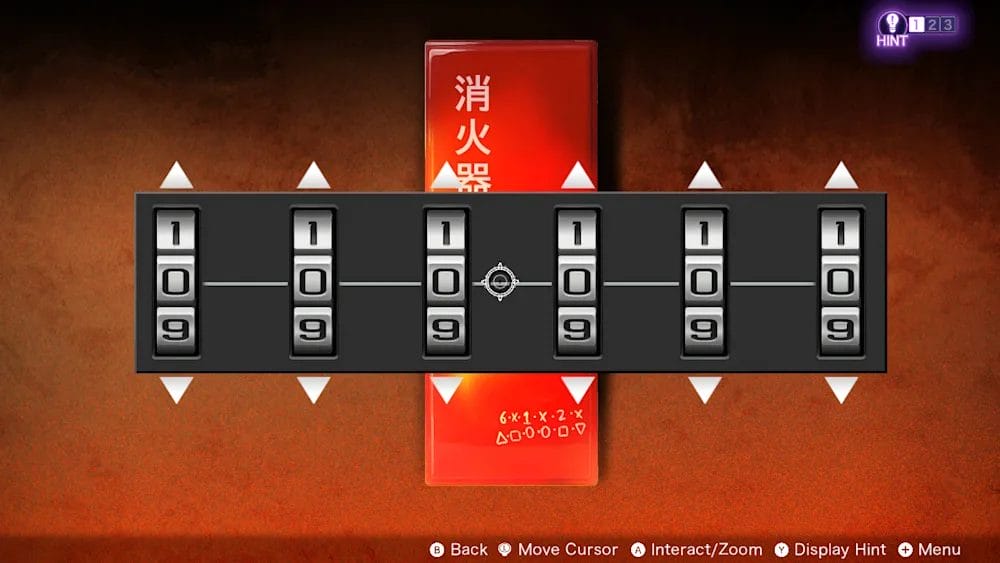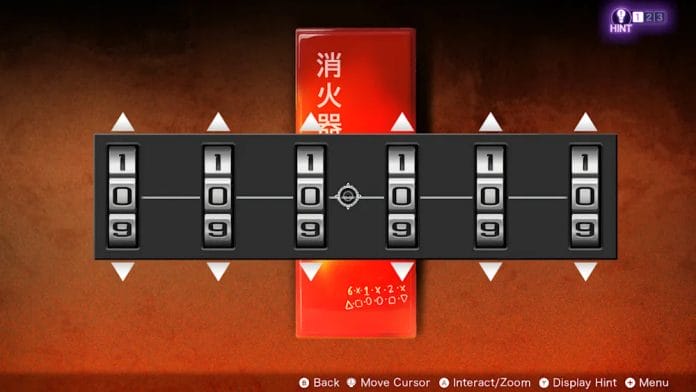 If you still want to play Yurukill on Switch, I'd recommend trying out the demo and seeing how you find the shoot 'em up parts, and then deciding where to buy it. Having played the updated version of the game on PS5 and Switch, I'm more disappointed in how the Switch version ended up. This should've been a home run for the developers on the platform, but it still needs work. If we ever do get a sequel (which might happen going by the ending), I hope the developers spend more time to optimize the Switch version.
Switch port review: This review focusses on the Nintendo Switch version and port quality of a game that was either previously released on other platforms or one that simultaneously launched on Nintendo Switch and other platforms.