A few years ago, Spike Chunsoft localized Gemdrops and Furyu's Crystar for PS4 and Steam. I played it on PS4 Pro, and enjoyed the story and music quite a bit. Crystar's biggest problem was that a compelling narrative with great voice acting and music was held back by mediocre gameplay and level design. After playing it around launch, I never revisited it or checked it or the DLC out. When NIS America announced that it is bringing the Crystar Nintendo Switch port to the West, I was curious to see how the game had aged, and how it fared on Nintendo's hybrid system with all DLC included. For this review, I'll be comparing the Switch version with the PS4 version.
If you've not played Crystar before, Crystar is an action RPG developed by Gemdrops and originally published by Furyu in Japan. It tells a very memorable story involving Rei Hatada who is trying to bring back her sister Mirai who is dead. As Rei, you fight through dungeons, cry, purify things, and progress the narrative. Crystar also has a break-like section in between dungeons and combat that gives you some time to relax while preparing for the next battles and many of the twists ahead.
Crystar Switch vs PS4 graphics
Crystar has always had a lovely aesthetic. It looked great when I played it on PS4 Pro, and it has been interesting to see what was turned down for the Nintendo Switch version. The most noticeable change, as you can see in the comparison above between the Switch version docked and the PS4 version played on PS5, is shadow quality. Barring that, bloom is reduced alongside more jagged edges. The draw distance is also lower on Switch as you can see in the middle of the image. Crystar looks fine on Switch, but the lack of some of the post-processing on PS4 is definitely disappointing.
Crystar Switch vs PS4 performance
Crystar on Switch targets 30fps vs the 60fps for the PS4 version on PS4 Pro/PS5. The performance overall, is mostly fine, but camera movement definitely doesn't feel as good as it should on Nintendo's hybrid system. I tested Crystar on Nintendo Switch (OLED model) and a Nintendo Switch Lite for this review.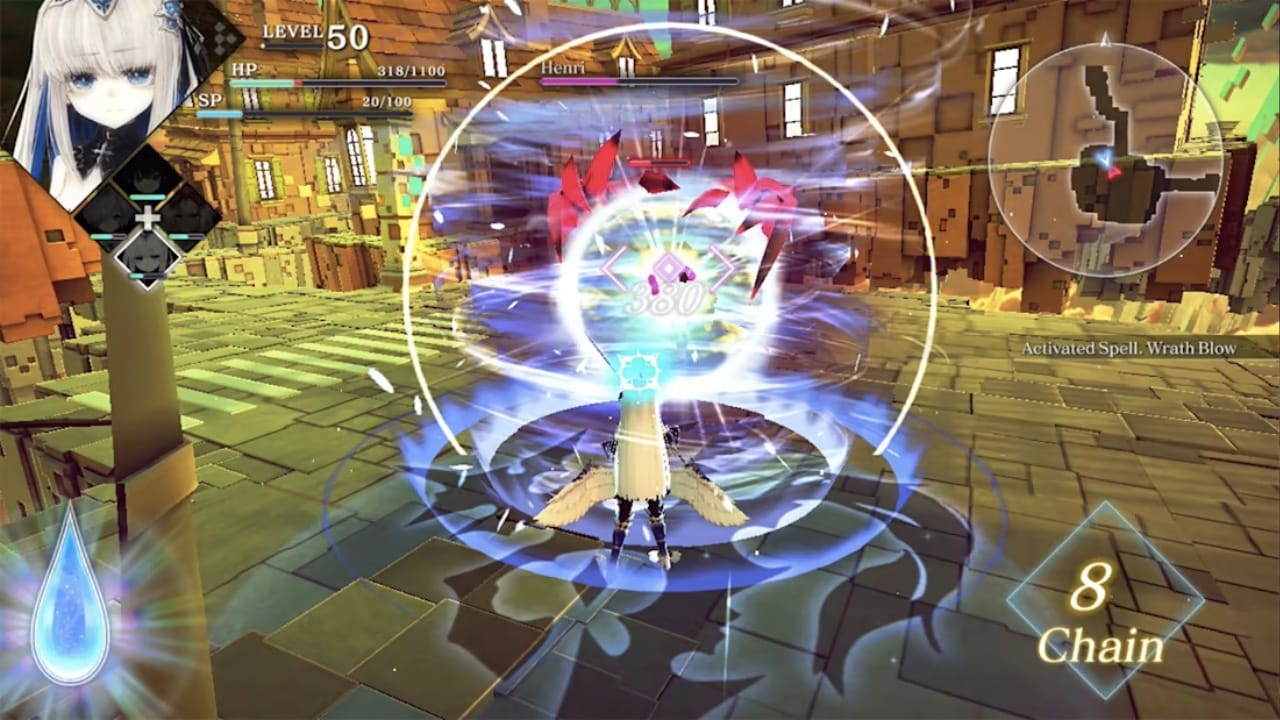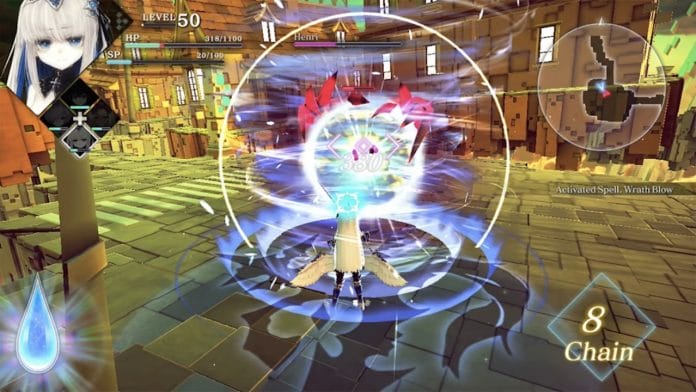 Crystar Switch vs PS4 contents and DLC
Crystar on Nintendo Switch includes all the DLC from the PS4 and Steam versions for free in its base release. While the other platforms still have Crystar priced at $59.99, the Switch version is priced at $49.99 making it even better value for newcomers who haven't bought the game yet. In terms of contents and value, the Switch version is the one to get over PS4 and PC for sure taking into account the technical differences of course.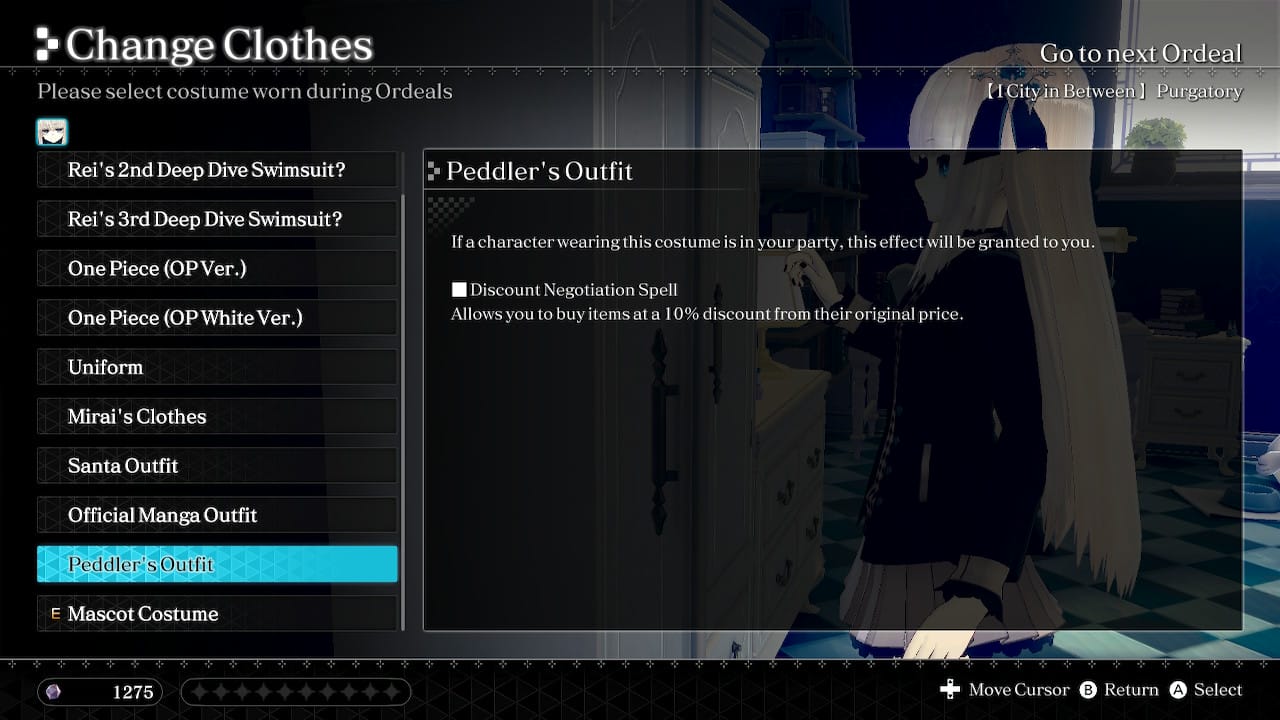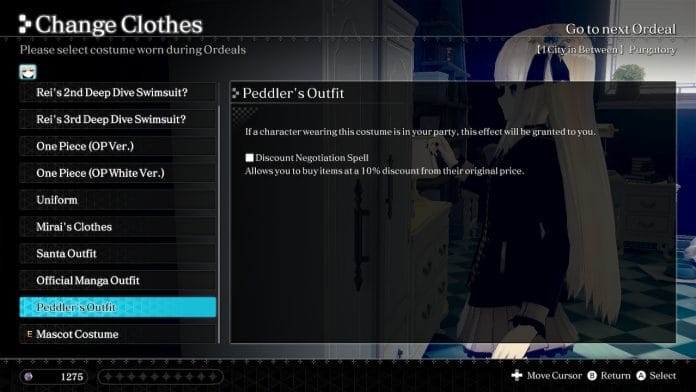 Should you buy Crystar on Switch?
Crystar has a compelling story, great voice acting, and excellent music. It is still held back by mediocre gameplay that is very boring. On Nintendo Switch, there have been cutbacks to the visuals and performance, but it still remains a good way to experience this story. The advantage of grabbing Crystar on Nintendo Switch, is getting all the DLC from the start in the base game, and not needing to buy it separately like on PS4 and Steam.
If you held off on Crystar on other platforms, and were hoping to experience it on the go through the Switch port, it is a fine way to do so. Just keep in mind that I can Crystar itself with some big caveats relating to the gameplay and level design. If you're willing to tolerate those things to experience the story after being interested in the premise, it will be worth your effort. This is another game that would've been better as an adventure game rather than an action RPG.
Switch port review: This review focusses on the Nintendo Switch version and port quality of a game that was either previously released on other platforms or one that simultaneously launched on Nintendo Switch and other platforms.