Originally announced at E3 2018, Daemon X Machina is a mech action game from Marvelous that is being published by Nintendo for Nintendo Switch release in Europe and North America. It features Yusuki Kozaki (Fire Emblem Awakening, No More Heroes) as character designer and Kenichiro Tsukada (Armored Core) as producer. The final box art for the game has also been revealed. Check the box art for it below: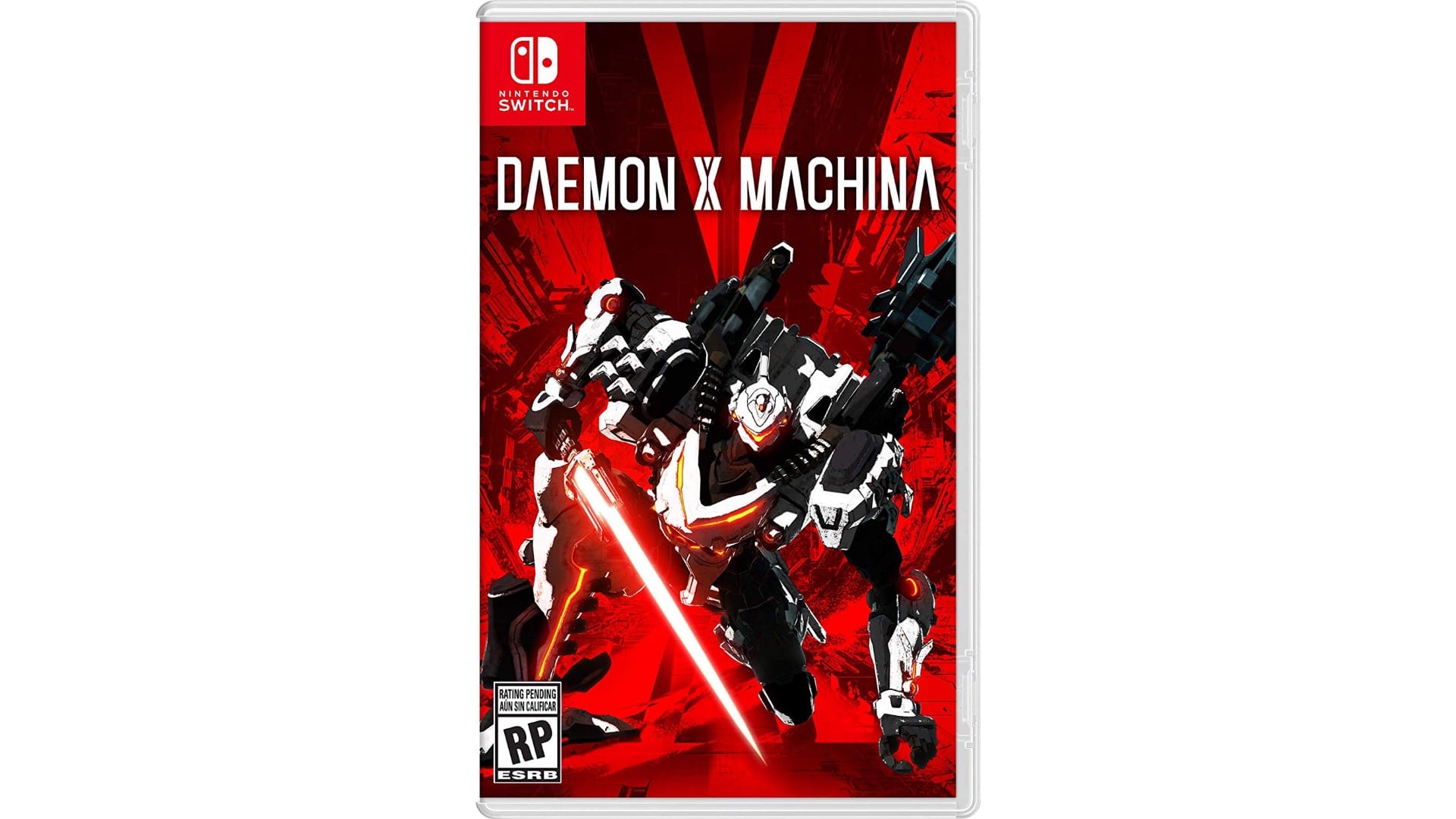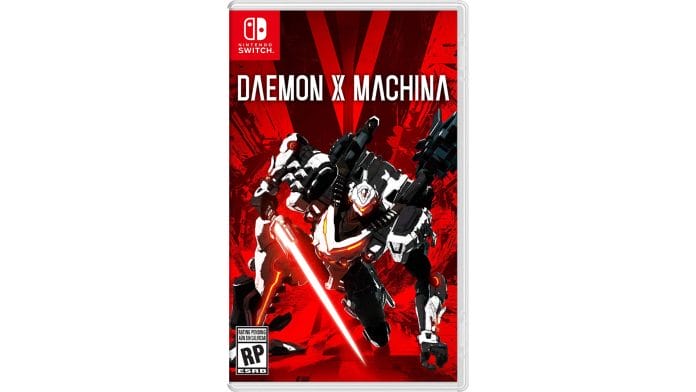 Watch the E3 2019 trailer for Daemon X Machina below showcasing some changes from the demo:
Nintendo Treehouse also had an extended look at the game with loads of new gameplay. Watch that segment below:
Daemon X Machina releases on September 13th for Nintendo Switch.