The full EVO 2023 game lineup was just revealed ahead of the event in Las Vegas this August. This year's EVO is also an in-person event and it has a few surprising additions. All the games at EVO 2022 will be played on PS4 barring Street Fighter 6 which will be on PS5. Check out the EVO Twitch channel here. You can register for the event here. The full announcement livestream can be viewed below on YouTube:
EVO 2023 game lineup
Unless specified, all of the games below will be played on PS4. The rules are mentioned on the official website for EVO 2023.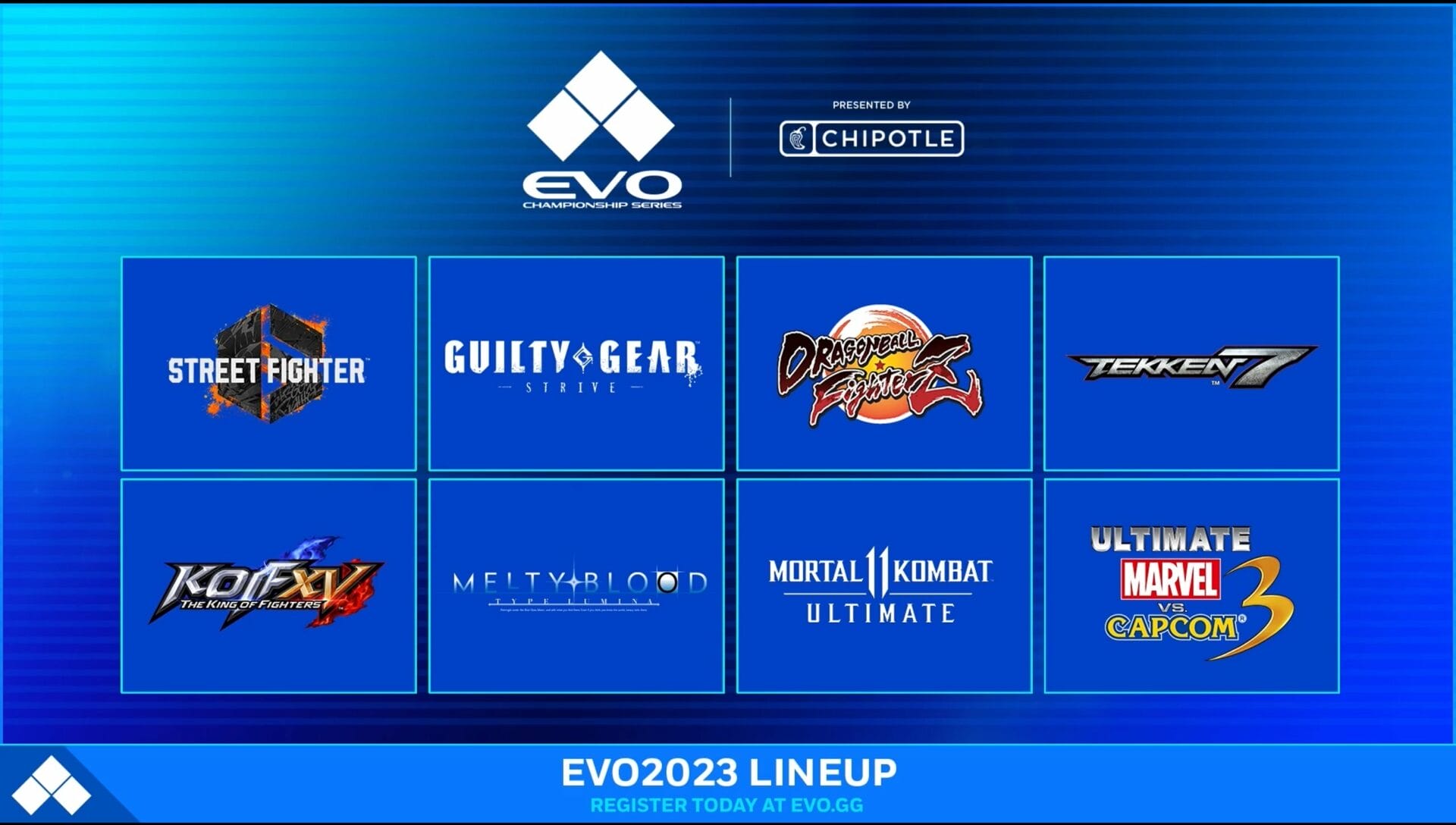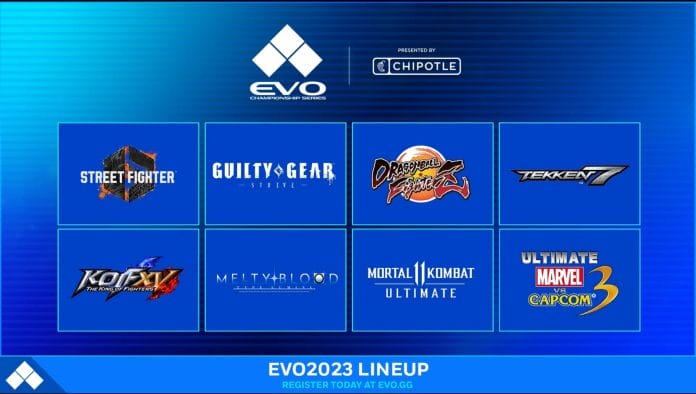 EVO 2023 dates
EVO 2023 will take place from August 4 to August 6 in Las Vegas. It will be an in-person event.
I'm curious to see the Granblue Fantasy Versus Rising open beta that will take place during EVO 2023 as well. It is going to be interesting to see what announcements and reveals we see at EVO 2023 since each year has many game announcements and updates.