It has been a little over four years since Street Fighter V released on PS4 and PC. The game was lacking at launch when it came to game modes and even in the launch roster for many people but the core gameplay was excellent. Over the years, Capcom has brought in new modes, characters, costumes, stages, and slowly addressed a lot of the key complaints from players. Last week, Street Fighter V: Champion Edition launched on PS4 and PC and I've been playing it on both PS4 Pro and PC before and after Capcom's netcode patch went live this week for review.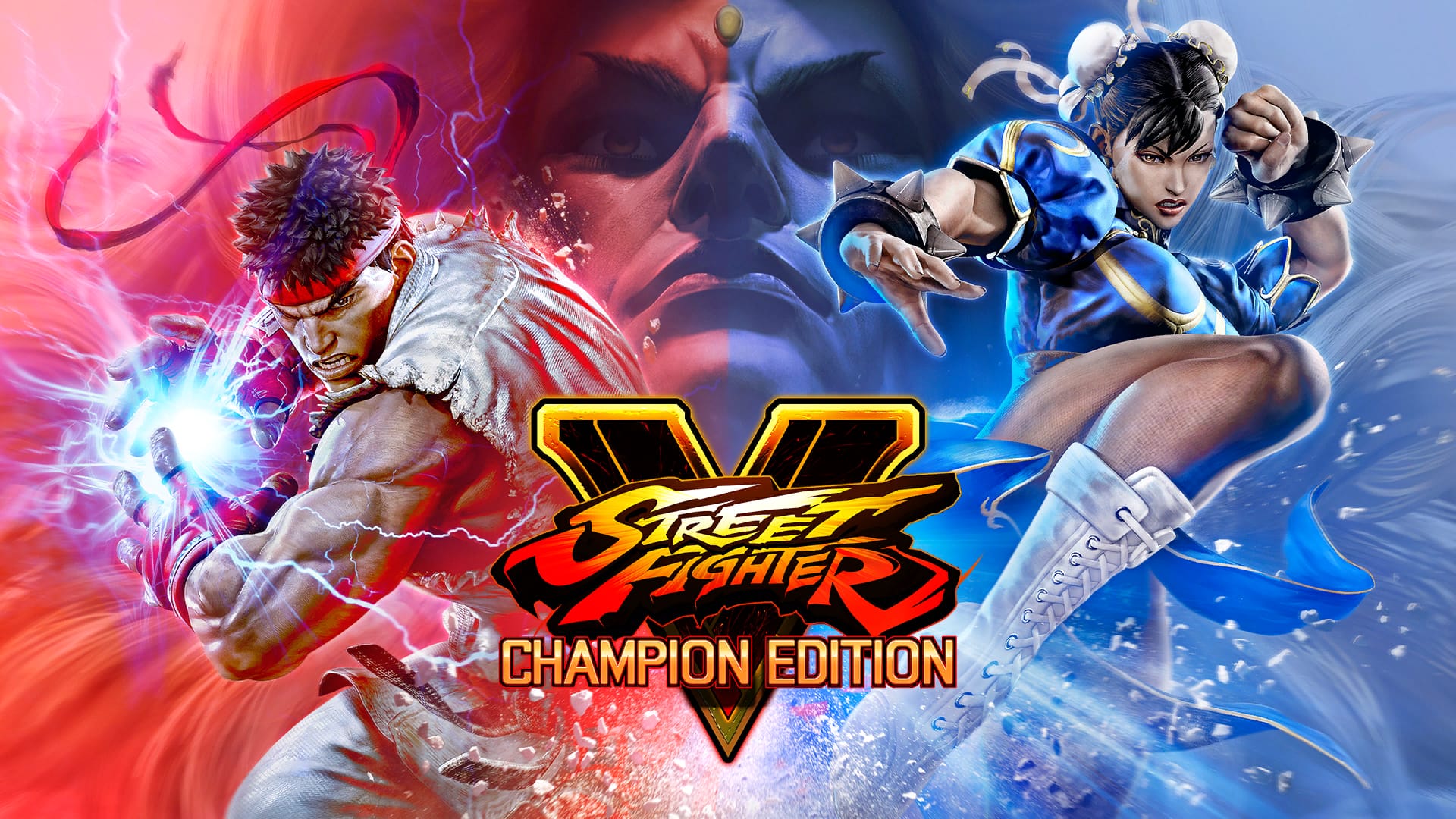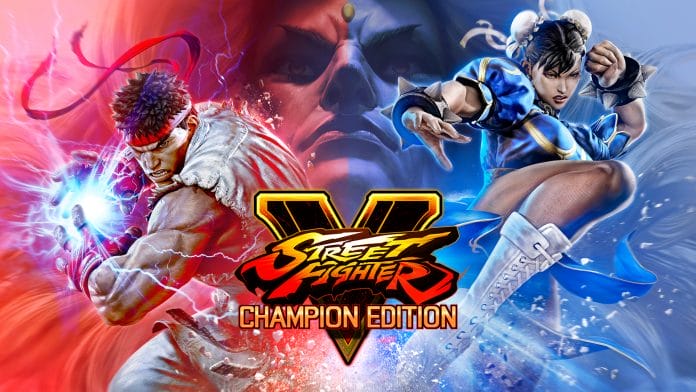 Before getting into the details for this new release, it is worth mentioning that all the balance changes, netcode adjustments, and game modes that have been added over the years are free for all owners of any edition of Street Fighter V on any platform. The Street Fighter V: Arcade Edition and Street Fighter V: Champion Edition only include more characters, stages, and cosmetics. Every player on any version of Street Fighter V can play online with each other regardless of platform thanks to PS4 and PC cross play that has been a thing since day one for Street Fighter V.
Street Fighter V: Champion Edition includes all characters added across all four character passes, most stages, and almost every costume for each character. This does not include the Capcom Pro Tour stages and brand collaboration costumes. Despite those exclusions, there is a ton of content for a low asking price and the overall package is a very convenient way to get everything you want in one go whether you've been waiting on the game's "final release" or just waiting on a discount for the costumes as a player of the game from day one.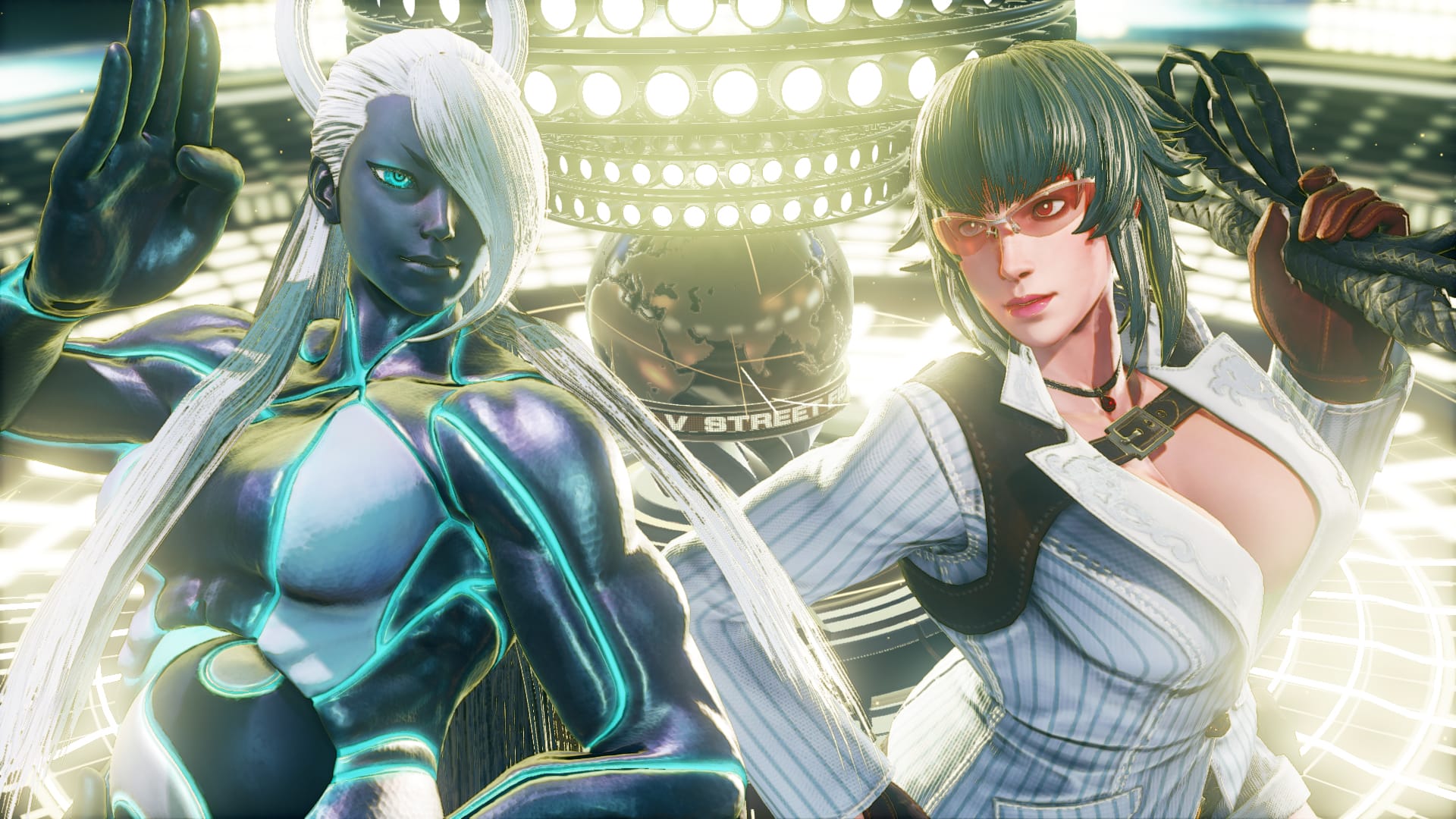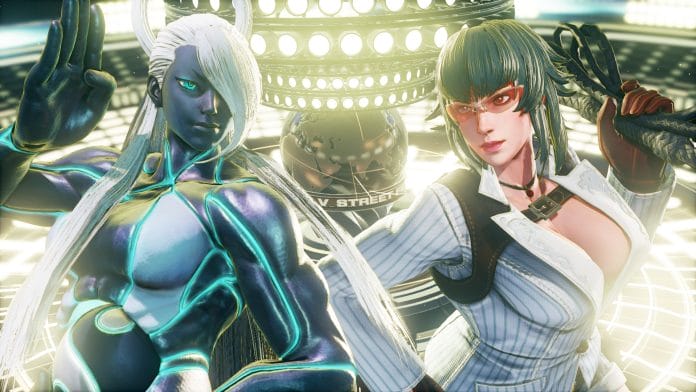 With Street Fighter V: Champion Edition, Capcom aims to satisfy specific groups of people. The first is the people who bought the game at launch and never really went back. For them, Street Fighter V: Champion Edition or Street Fighter V right now has all the modes added around the time Street Fighter V: Arcade Edition released. The online for Street Fighter V is in a better place now than it was at launch, but I will get to that in a bit.
The second big group of people this release is aimed at is the people who don't own any version of Street Fighter V on any platform. For those players, the wait was definitely worth it because given Capcom's pricing for various costume packs and character passes over the years, Street Fighter V: Champion Edition is almost too good a package in terms of sheer value for the content offered.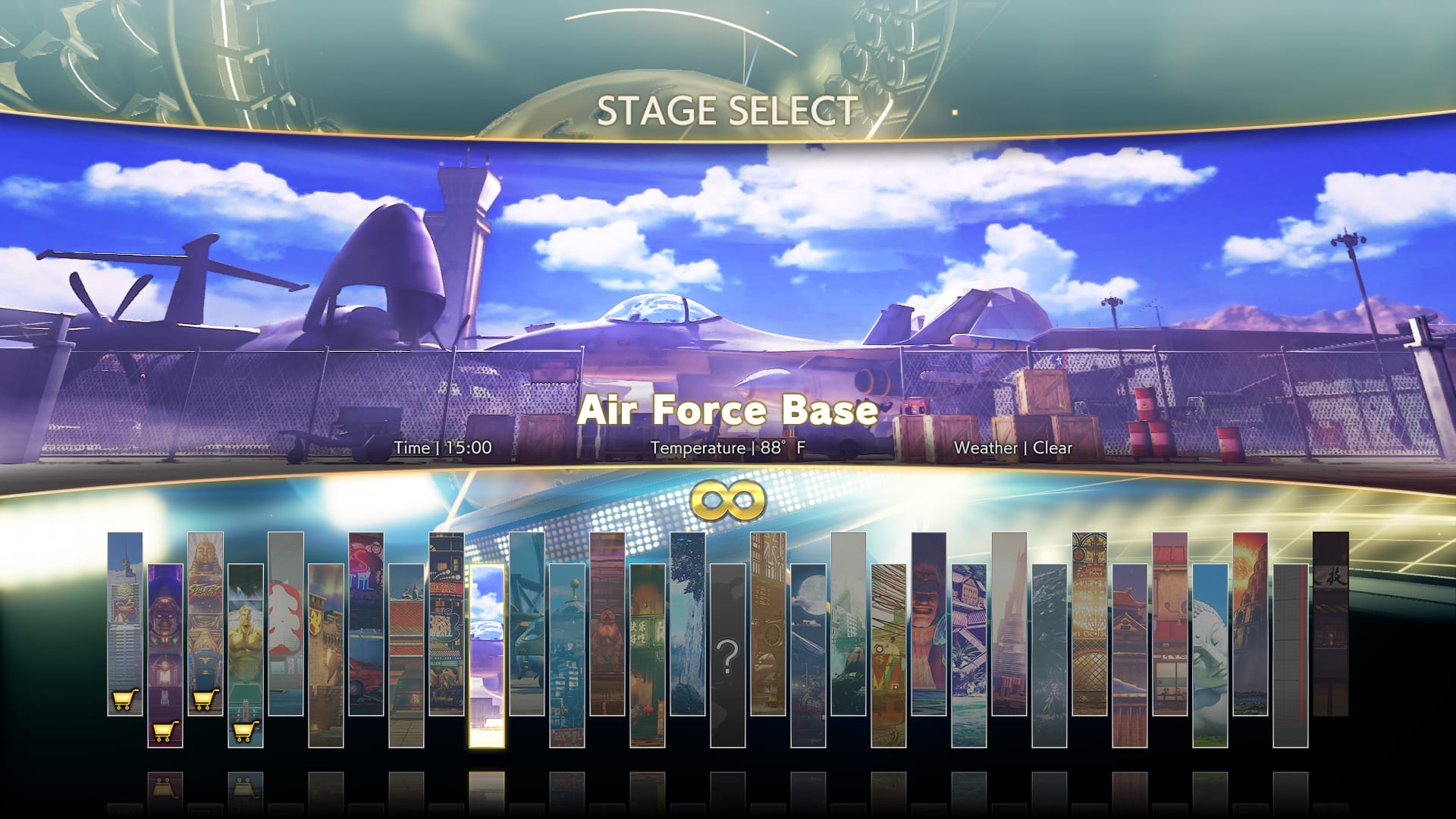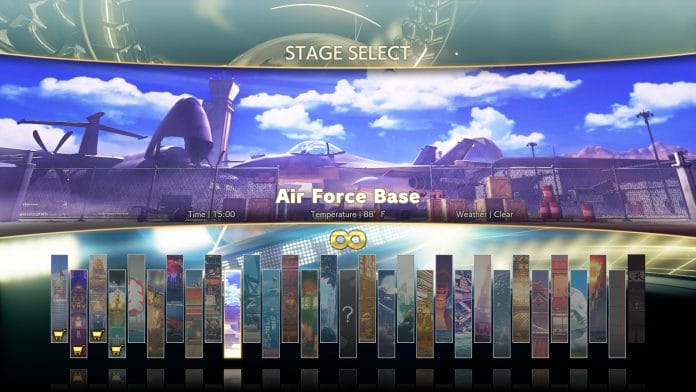 Earlier this week, Capcom updated some of Street Fighter V's netcode through a small maintenance patch on PS4 and PC. Having tried out around 20 matches on both PS4 and PC before the patch, and 15 matches after the patch on the same systems, the online has improved for me. Pre-patch, I had about a quarter of the games being nearly unplayable when played against someone even within India, let alone Europe or North America from India. Post-patch, I only had two bad experiences with the same people online across 15 matches. The experience overall was way better wired than on wi-fi as expected.
While the online hasn't been fixed, it is good to see Capcom finally address this issue. Hopefully the team can improve it further. This is still way better than any experience I had with Soulcalibur VI (on PS4 and Xbox One) and even Dragon Ball FighterZ (on PS4 and Nintendo Switch).
If you don't care about online and just want Street Fighter V: Champion Edition for local play and for the single-player content, the package is more than worth the asking price. With four seasons of characters, stages, polished gameplay, and tons of costumes, Street Fighter V: Champion Edition is a great package. The core fighting is still brilliant and each character feels unique.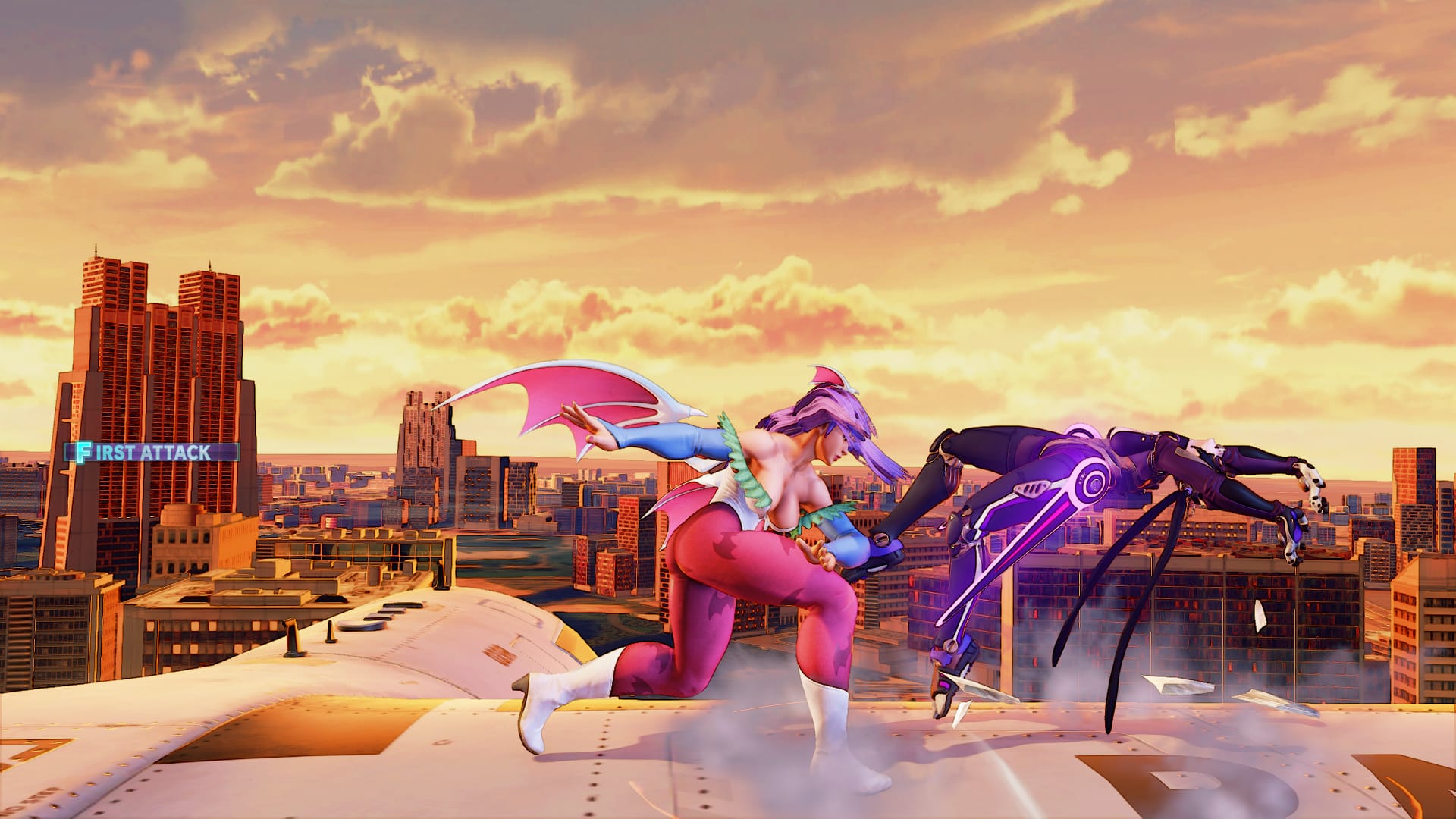 The biggest downsides to Street Fighter V: Champion Edition right now are those that affect all versions of the game. Four years later, there still isn't any PS4 Pro support to improve visuals or load times. The online experience also isn't as good as it could be with some information about your opponents being vague is a stark contrast to how Mortal Kombat 11 handles things. Capcom really should look at letting players filter or see whether opponents are on wired internet or wi-fi. The signal strength indicator also needs to be tweaked to have more information between players visible for those looking at having the best online experience possible.
Overall, Street Fighter V: Champion Edition is well worth buying if you've been waiting for a complete or final release of Street Fighter V or if you've been playing and just want a cheap upgrade option to unlock cosmetics, stages, and characters. While the netcode right now isn't perfect, it is noticeably better than it was as early as last week. If Capcom can work on improving it or bringing it up to par with Marvel Vs. Capcom Infinite, Street Fighter V: Champion Edition and just Street Fighter V will be even better than it currently is for those looking at online play. In its current state, Street Fighter V: Champion Edition is easily one of the best fighting games you can buy this generation.