Judgment is out today on PS4 and PS4 Pro from Sega and Ryu Ga Gotoku Studio. It is fantastic. Read our spoiler free review here. Here are some tips to help you have a better experience when you explore a modern Kamurocho:
How to earn money fast in Judgment for PS4
Early on in the game, you get access to side cases that are optional quests for you. These are very simple and earn you a ton of money. If you have a save file from a recent Yakuza game on your PS4, you get a nice money bonus that helps a ton early on.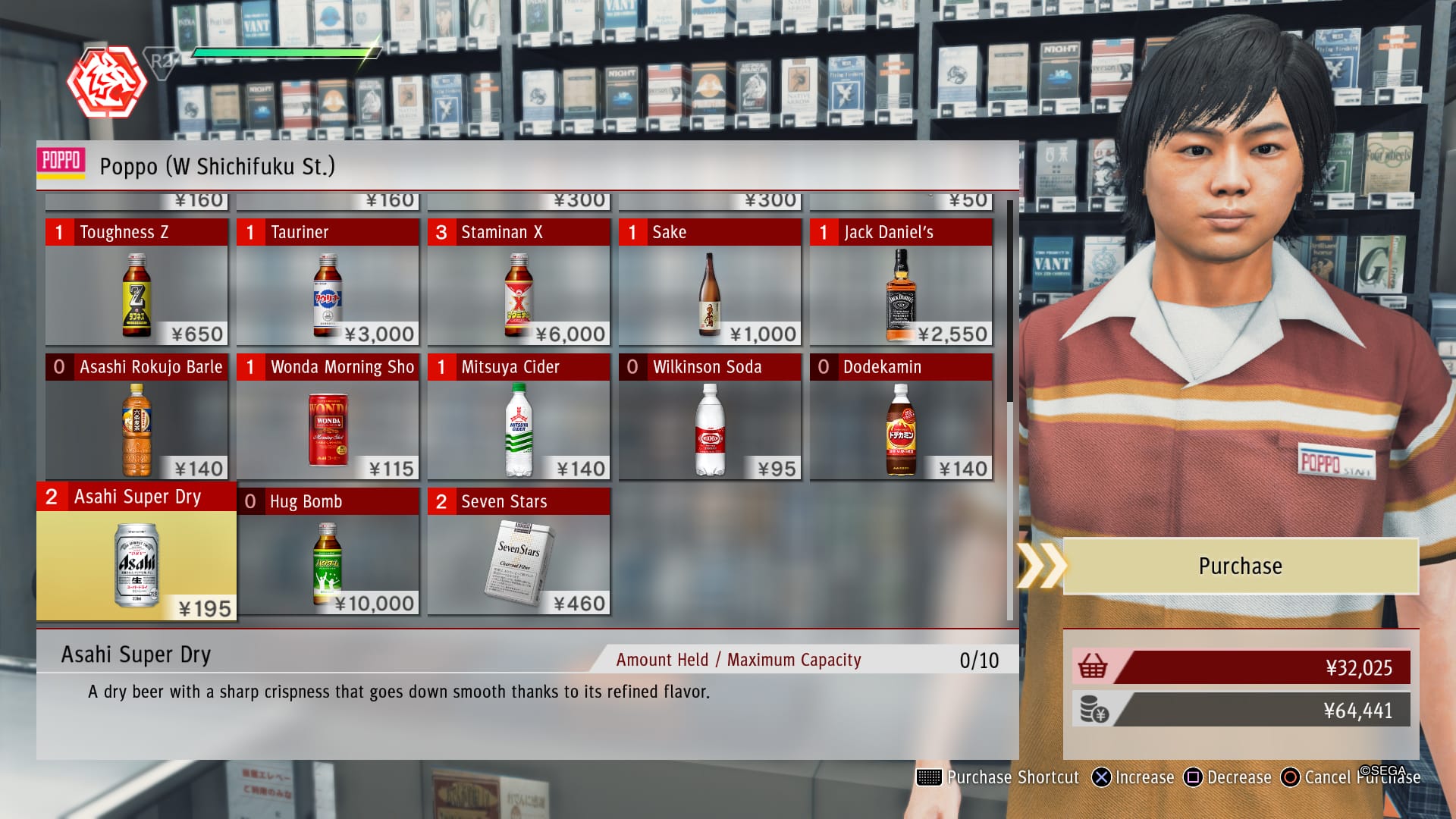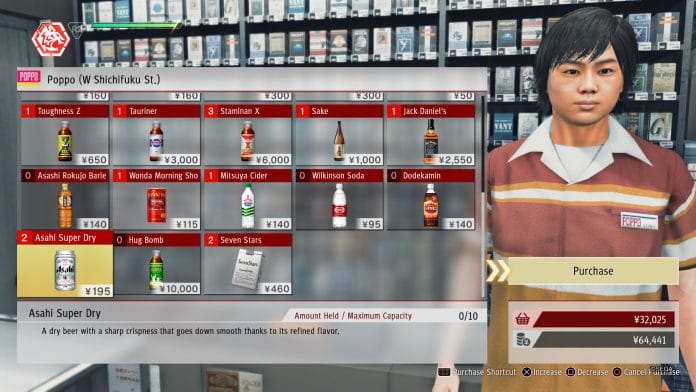 Tips for stress free exploration and progression in Judgment
This applies to all Yakuza games but make sure you always have curatives, food, and drinks. Multiple stores across Kamurocho sell healing items and more. All of those give you a health boost and since most are cheap, don't be afraid to use them in boss encounters especially.
How to earn SP fast in Judgment for PS4
Judgment changes up the restaurant progression system that Yakuza 6 introduced with a more focused approach. You can earn SP when you eat new dishes and are rewarded for eating everything on the menu in a restaurant. You can't eat if your health is full so try and make sure to eat at any nearby restaurant or bar after a fight and remember to eat or drink different things when possible to maximize SP earned.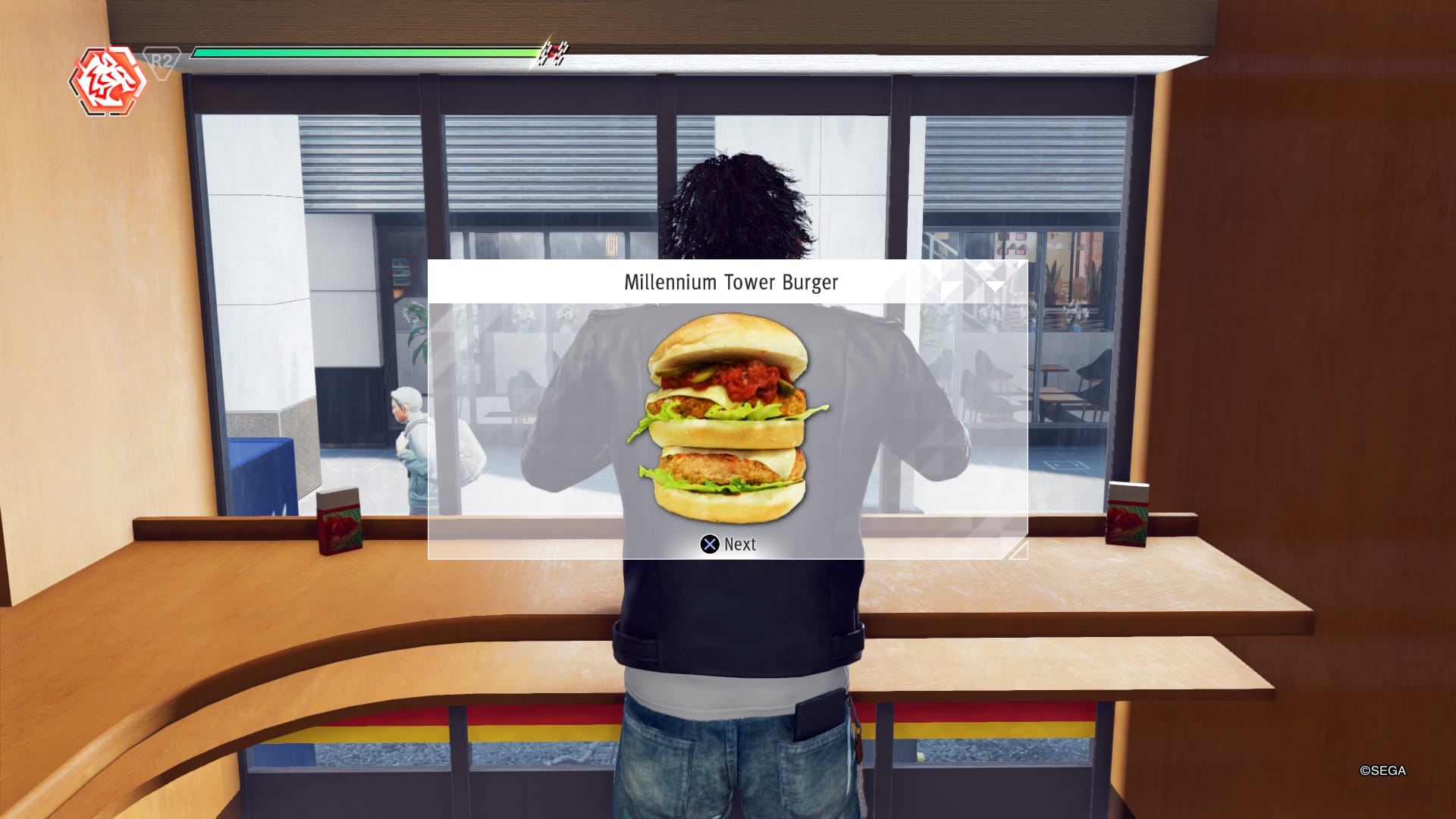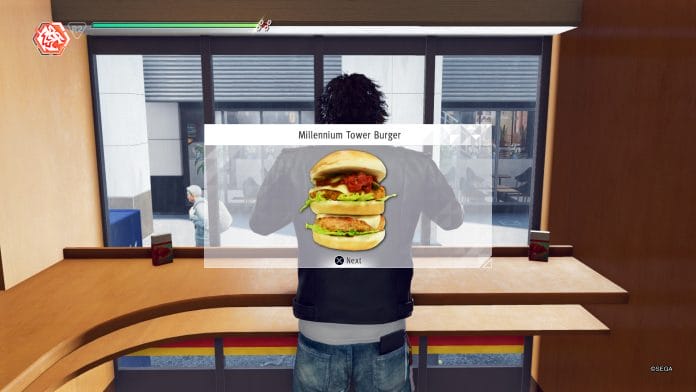 How mortal wounds work in Judgment for PS4
Judgment adds a new mechanic called Mortal Wounds that will see a portion of your health bar locked if you take damage from certain attacks from certain enemies. These can only be healed using medikits or through a certain doctor that you unlock. Both of these solutions are expensive so be mindful of when you should resort to addressing Mortal Wounds.
Judgment friendship events explained
Judgment also adds a mechanic to make Yagami socialize more. He can become friends with various NPCs across Kamurocho and this is well worth your time. You unlock more side cases, better items, help during combat, and more. Make sure you check out all the handshake symbol icons on your map. Not only are most friendship events worth doing for rewards, but some of them are tied to hilarious side quests.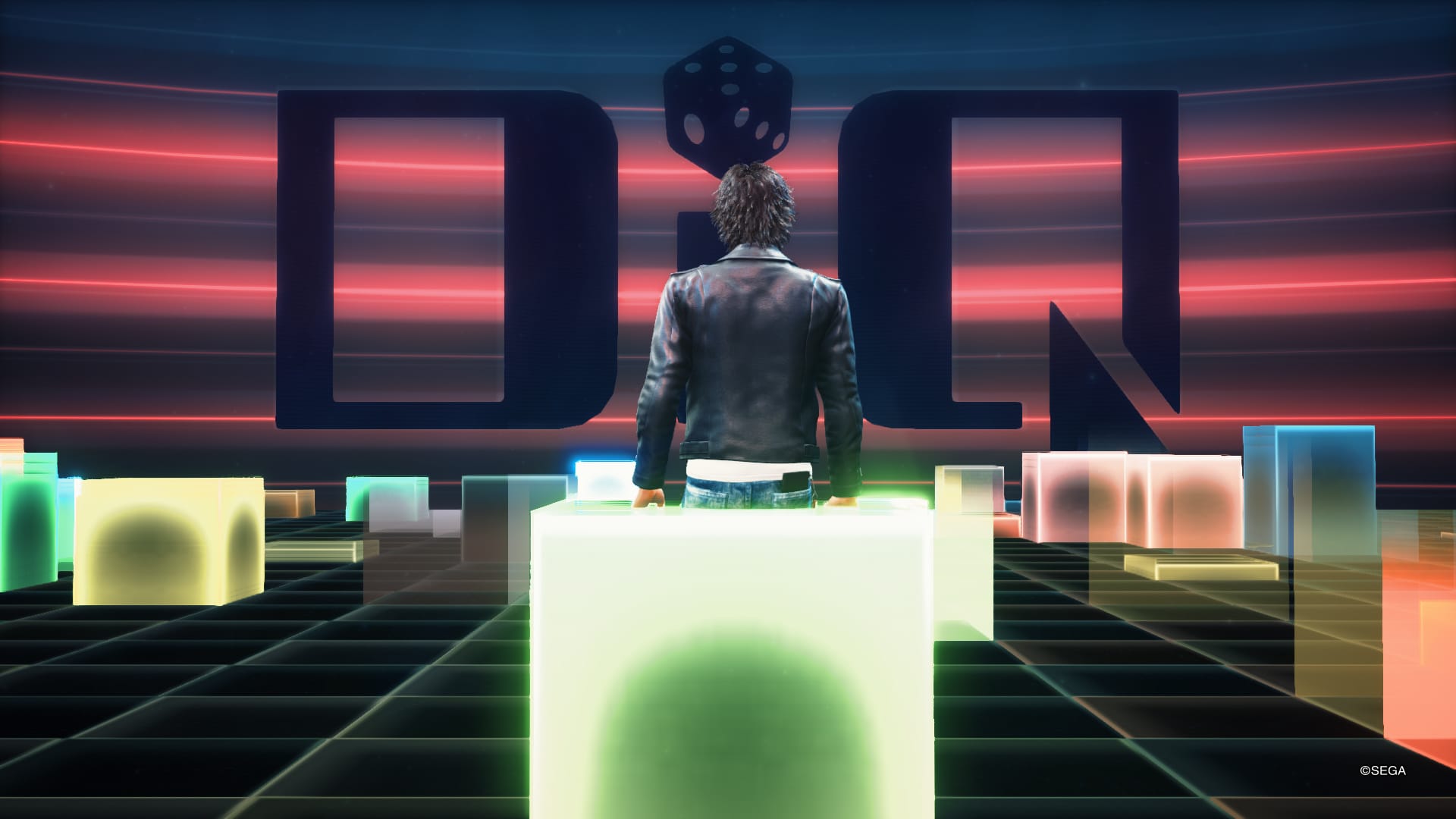 Judgment PS4 mini-games
Judgment has a plethora of mini-games. While it sadly lacks Karaoke, there are loads you can play to earn experience and even money. Check out the full list of mini-games in Judgment here.
How crafting works in Judgment for PS4
There are various parts scattered across the city that either serve as items you use for your drone or in crafting that is unlocked a bit later on in the game. There are tons of these across Kamurocho and you auto pick them up when you run over them so make sure to collect whatever is in your path. These will help a lot if you enjoy drone racing and are a big help with crafting items that give you an edge in combat.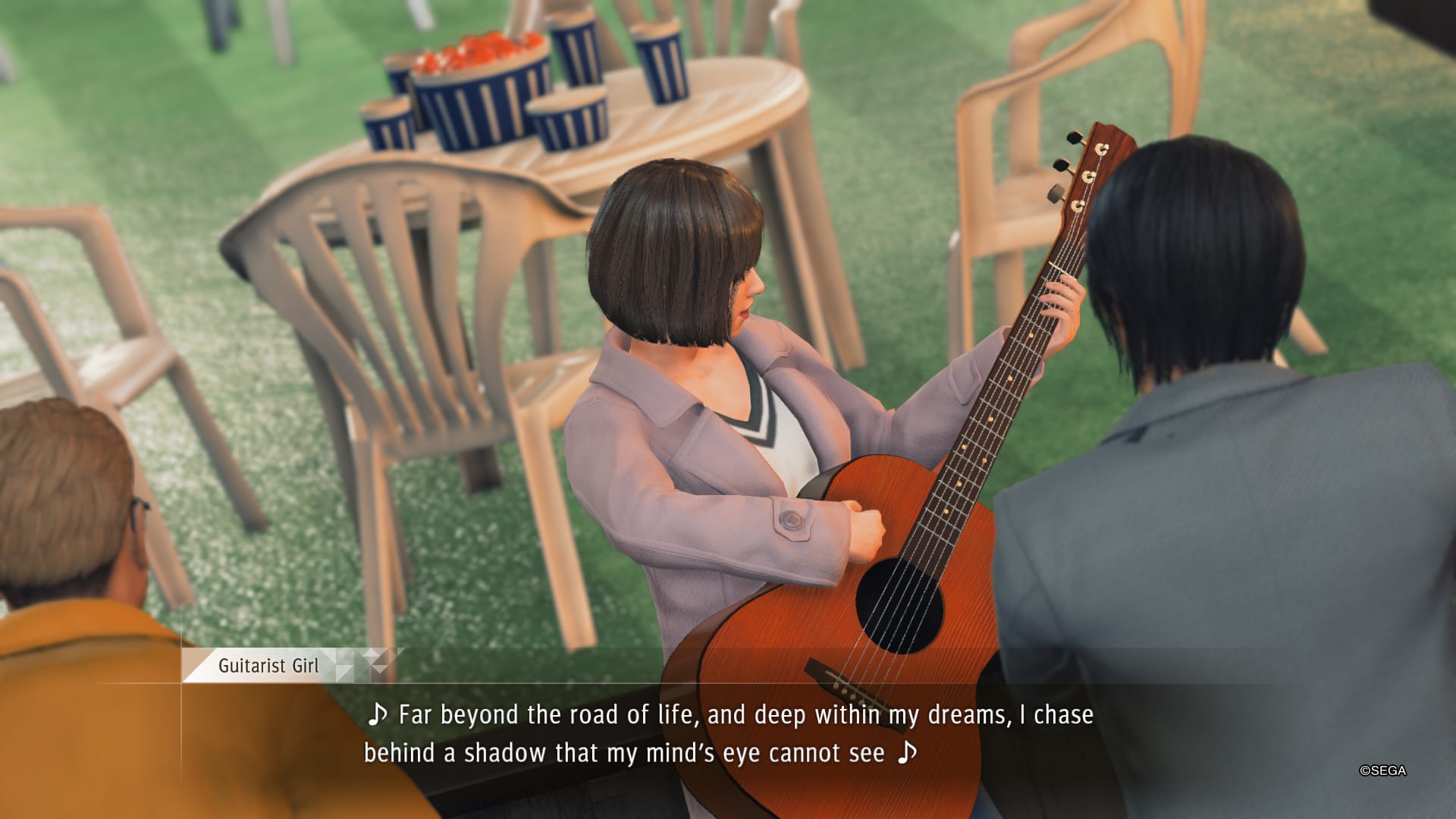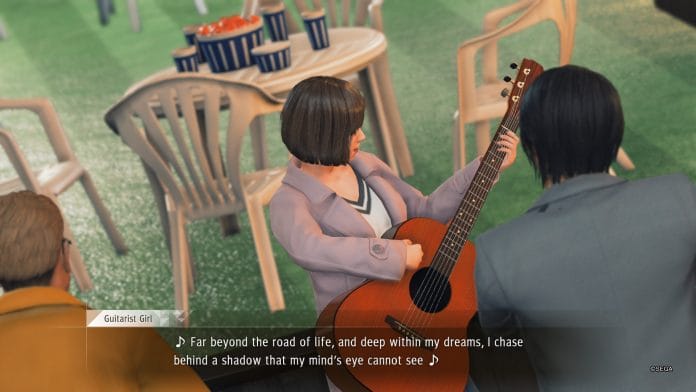 Judgment PS4 EX Skills explained
Judgment has loads of EX Skills that let you perform powerful attacks and counters at the cost of your EX bar. The ones involving alcohol and wall attacks are a huge help in most boss fights. While getting a health boost is super useful, combat skill unlocks will make some of the harder fights much more palatable.
Judgment is now available on PlayStation 4 digitally. The retail release is on June 25.