La-Mulana 2 originally released on PC platforms from Playism and Nigoro before it was brought over to PS4, Xbox One, and Nintendo Switch through NIS America in the West. Today, Playism and Nigoro have revealed new DLC for La-Mulana 2 on PC in the form of La-Mulana 2 Tower of Oannes. To celebrate the DLC that is out this year, La-Mulana 2 is discounted until May 22. This DLC has you taking on the new area Tower of Oannes that has a difficulty comparable to the Hell Temple.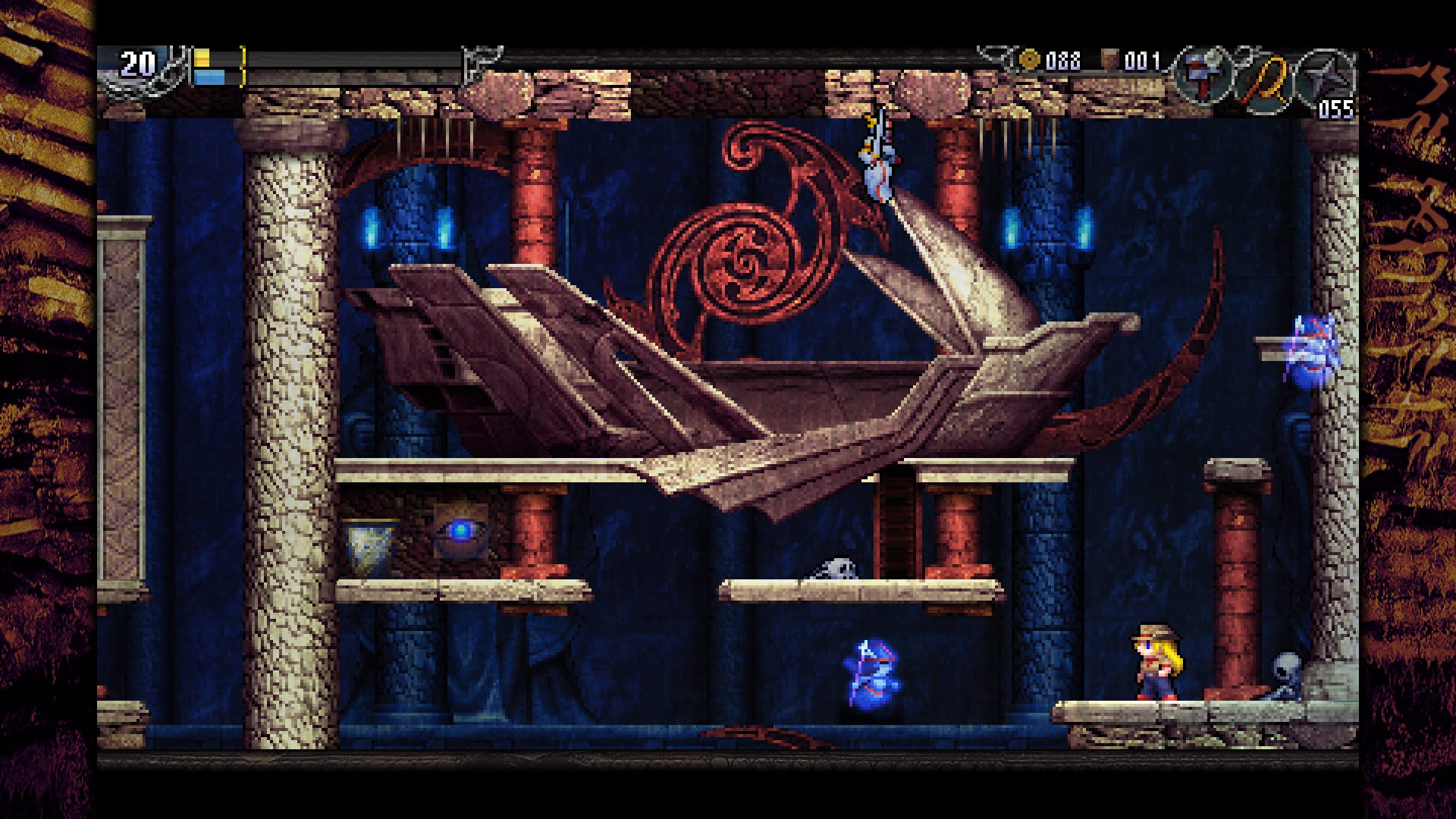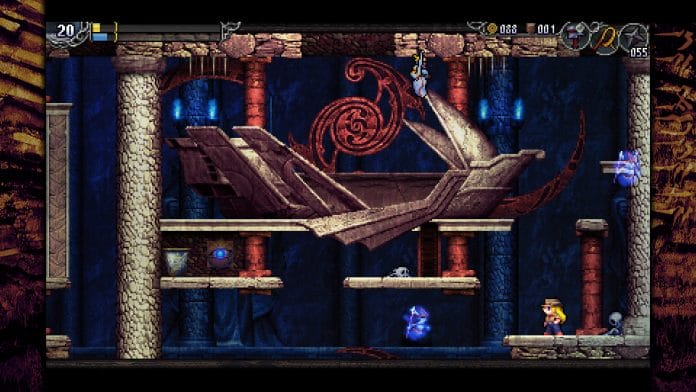 Check out the La-Mulana 2 DLC on Steam here. A price point has not been announced yet.
La-Mulana 2 is out now on PS4, Xbox One, Nintendo Switch, and PC platforms. The DLC is yet to be confirmed for the console version.