Prince of Persia: The Sands of Time Remake for PC, PS4, and Xbox One was just revealed at Ubisoft Forward — the French publisher's digital conference. It will also be playable on PS5 and Xbox Series X via backwards compatibility. While information surrounding the game had leaked throughout the year, what with concept art, retailer listings, and Ubisoft's own storefront showing off what to expect, what was unknown was which Ubisoft studios have worked on it. Turns out Prince of Persia: The Sands of Time Remake has its India studios — Ubisoft Pune and Ubisoft Mumbai, taking up lead roles in development.
With the spotlight on games made-in-India courtesy the ban on PUBG Mobile and Prime Minister Modi's call for making games in India, the announcement of Prince of Persia: The Sands of Time Remake is fascinating considering it's made in India.
For one, a game of this size and scope is not built in a few months. Judging from what Ubisoft showed off, this appears to have been in development for a couple of years to say the least. Though this is far from the most important part. That honour goes to how Ubisoft India managed to land a lead role in bringing back one of the most famous game franchises back and what was needed to be done to make it happen. Before we get to that, it's important to understand the state of game development in India.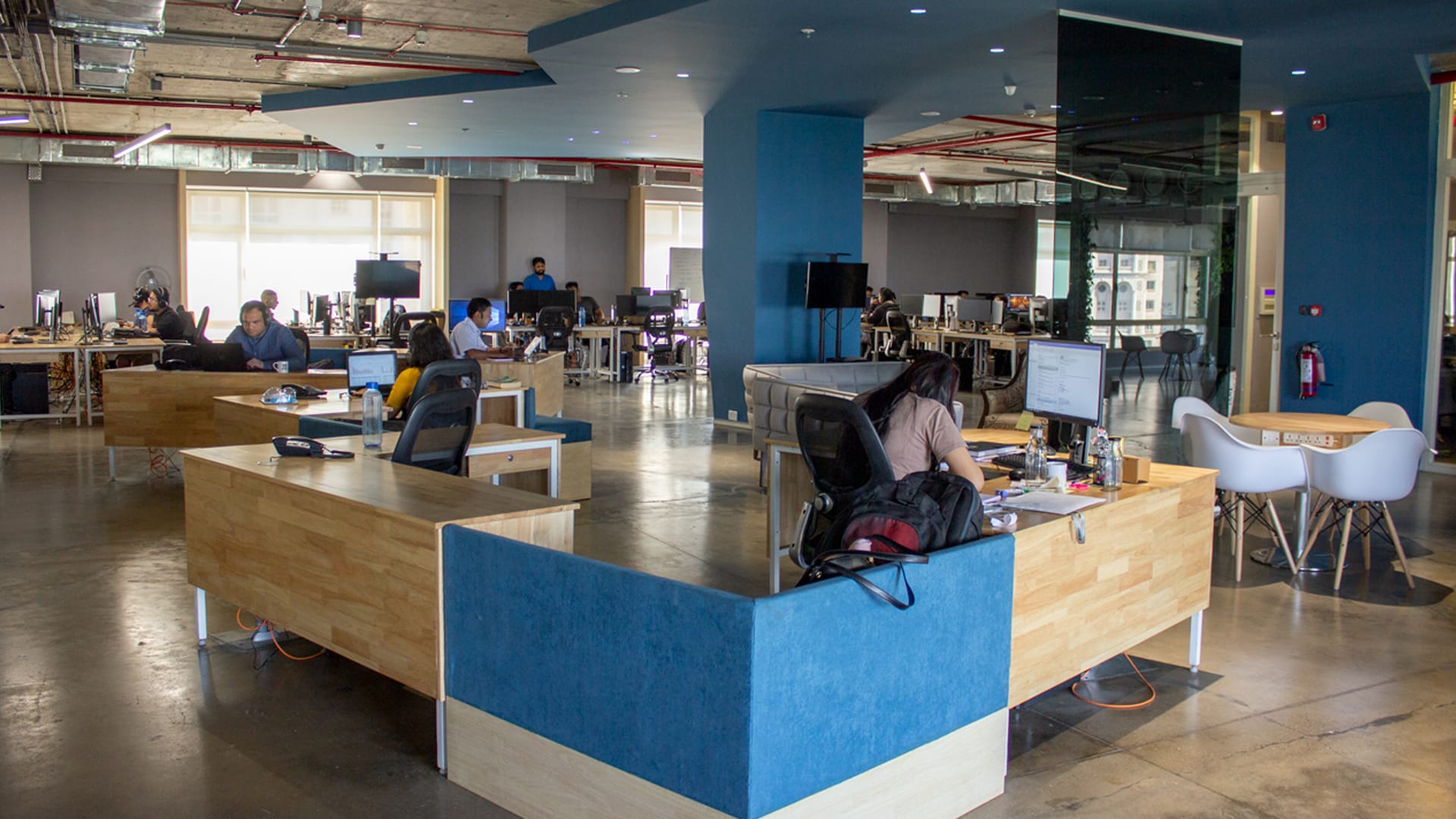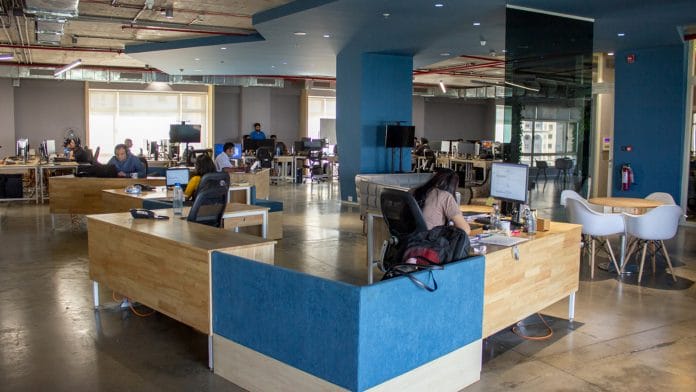 The biggest problem in Indian game development
Making big budget games for console and PC or AAA development as it is known requires an absurd amount of polish and iteration as well as a focus on compelling game design. The talent for AAA exists but it requires time and investment to come to fruition.
At the moment however, the focus of the majority of the Indian video games industry isn't squarely on video games. We're seeing a swarm of fantasy sports and gambling apps trying to look like they belong with in the same category as video games with latter rebranding themselves as "real money gaming" and obtaining a lion's share of funding along the way as we discussed at length here.
From a business standpoint, AAA game development is costly and the return on investment is all but guaranteed, taming the ambitions of many a developer to focus on casual or at the very best, mid-core games for mobile. This results in talent used for anything but AAA games as few studios in India bother with such aspirations these days. These market realities make AAA game development a rarity in India.
This is one part of the equation, the other is honing talent over time to the point where it can make polished, great games consistently. Amusing when you realise that the Prince of Persia series' struggles over the years is symbolic of it.
The original game was made by Jordan Mechner and published by Broderbund, this was followed by a sequel and Prince of Persia 3D before Ubisoft picked up the rights with Prince of Persia Sands of Time, which was for a while, the posterchild of the PS2 era.
After this there were two sequels, and the Sands of Time Trilogy as it came to be known was steady seller even in markets like India. Regional pricing ensured sales were consistently good through the entire generation. The adventures of the prince came to a halt after a 2008 reboot and a 2010 release were met with a less than spectacular reception before the IP was shelved outside of a few mobile games.
With the PS5 and Xbox Series X on the way, it appears that Ubisoft deems it the right time for the series to make a comeback. And Ubisoft India at the helm is an interesting choice.
Made-in-India games before they were cool
Now, Ubisoft's India presence is nothing new. Ubisoft got a foothold in the nation in 2008 by acquiring Gameloft's Pune studio that was renamed Ubisoft Pune. In-house talent made the likes of 100 All-Time Favourites for the Nintendo DS and Monster Truck 4×4 3D for the Nintendo 3DS before moving onto more complex fare like remasters for Splinter Cell and Far Cry for the PS3 and Xbox 360.
It also supported larger franchises such as Just Dance and handled quality assurance for the likes of South Park: Stick of Truth and Watch Dogs 2 while running live operations for mobile titles such as Care Bears and Rocksmith. This results in immense shared knowledge within the studio all while giving its developers a wide enough canvas to hone their skills.
Although the studios may have the workforce to pull off Prince of Persia: The Sands of Time Remake, the overall strategy appears to build a pipeline of talent beyond its immediate requirements. This was most obvious with the creation of its Mumbai studio in 2019.
Future-proofing game development talent in India
At the time, Ubisoft India boss Jean-Philippe Pieuchot told us its plans involved partnering with the likes of IIT, Rubika, and Ecole Intuit Lab to bring its then unknown plans to fruition.
"It's to clusterise (sic) our studios to get close to the AAA ambitions that we have," Pieuchot said to The Mako Reactor during the opening of the Mumbai studio last year. "So that in some time we can get to AAA development."
While handling the remake of a highly-regarded franchise is a step in the right direction, Ubisoft India Director of Human Resources Samira Chobani explained at the time that partnering with institutions like Rubika and Ecole Intuit were necessary to "design the specific programs" in disciplines like art, game design, and programming as these were seen as "top schools" at the time. As for the IIT tie-up? Pieuchot said it was to create tools for "internal process for our usage".
All of this suggests that it considers India's potential for beyond just a support hub. It's rare to see game companies take long-term bets on a nation like India beyond live operations like EA does and developing at scale for PC and console as well as mobile isn't cheap either, requiring considerable time and investment. Throw in a play for securing a supply to fresh talent, and it's pretty obvious that Ubisoft India is looking beyond Prince of Persia, with grander ambitions on a somewhat sustainable timeframe.
Perhaps Prince of Persia: The Sands of Time Remake serves as a wake up call to an Indian industry that's currently infatuated with chasing short-term trends instead of well, making video games.