Daemon X Machina from Marvelous debuted on Nintendo Switch before finally seeing a PC port which is a fantastic conversion. Today, Marvelous has announced an anniversary update for Daemon X Machina that will add free skins, decals, and a lot more. This update is the Daemon X Machina version 1.4.0 update and it will arrive in November. If you've not played it yet, read our review here. The music is excellent as well. Check out the soundtrack here.
Daemon X Machina version 1.4.0 update contents
This update will include free skins, decals, battles, preview backgrounds, and more. Full details are here on the official website. Check out a screenshot from the update below: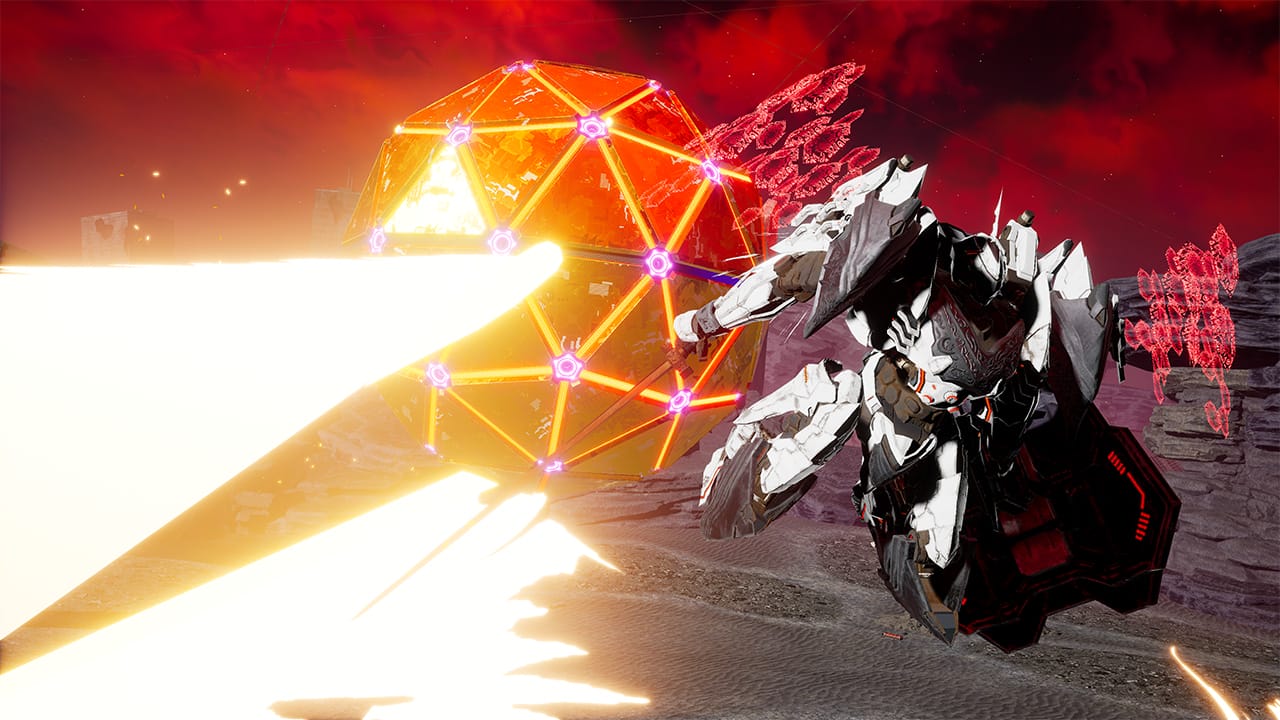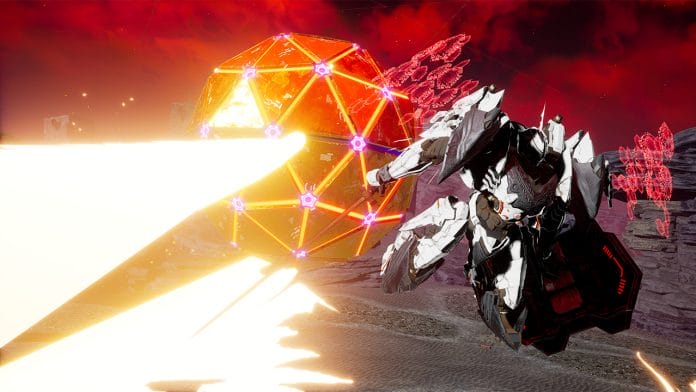 It is great to see an update like this arrive so long after launch. Hopefully the team can continue to add more over time.
Daemon X Machina is now available on Nintendo Switch and PC via Steam.