Project Sakura Wars is definitely one of the highlights of TGS 2019. Sega showcased a new story trailer and had a gameplay demo for the upcoming PS4 release. Today is the last day of TGS 2019 and Sega had two more announcements for Project Sakura Wars. The first is the reveal of the character song for Sakura Amamiya. The music video for it is below featuring various cutscenes from the game. The song has been composed by Kohei Tanaka (Gravity Rush, One Piece) and sung by Ayane Sakura who is Sakura Amamiya's VA. Watch the character song video below:
Sega also announced "New Sakura Wars the Stage" which is a stage play based on Project Sakura Wars for Japan. It is currently set for performances to start in Spring 2020. It is great to see Sega push Project Sakura Wars this much. Hopefully the Western release has a nice limited edition release unlike Catherine: Full Body. Check out the website for the stage play for Project Sakura Wars here. If you missed the full opening movie for Project Sakura Wars, check it out here.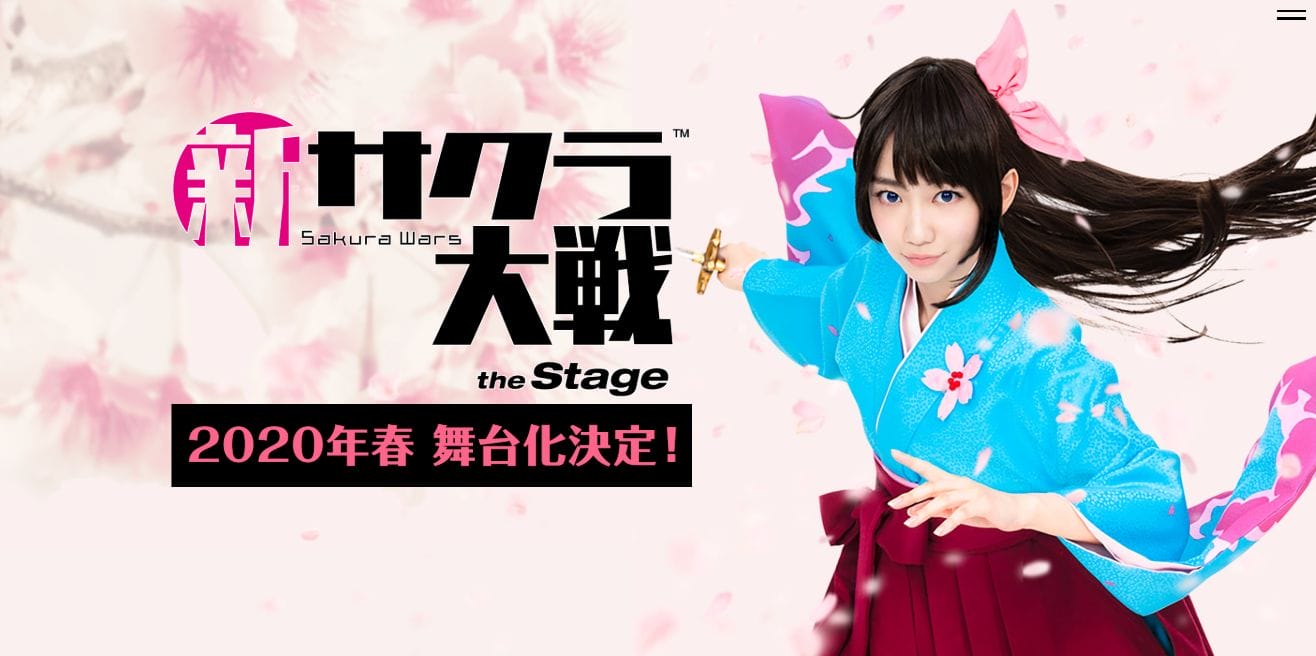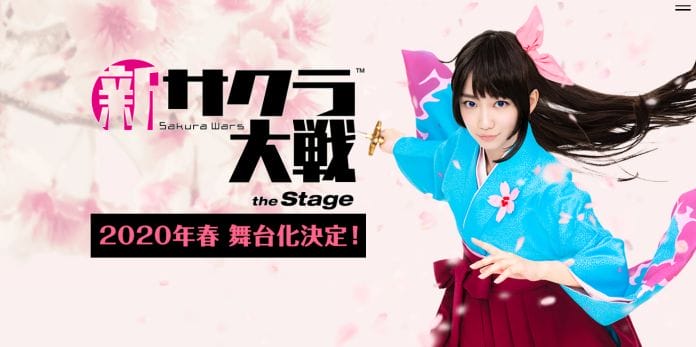 Project Sakura Wars releases on PlayStation 4 on December 12 in Japan. The Western release will be in 2020 for PlayStation 4 in North America and Europe.