As was the case with both Persona 3 and Persona 4, Atlus is slowly doing more non gaming things with the Persona 5 brand. After multiple mobile game collaborations, a spin off dancing game, and more, Atlus has announced a stage play in Japan. Persona 5 the Stage has just been announced with an Osaka and Tokyo performance announced for December this year. Check out the key visual for it below: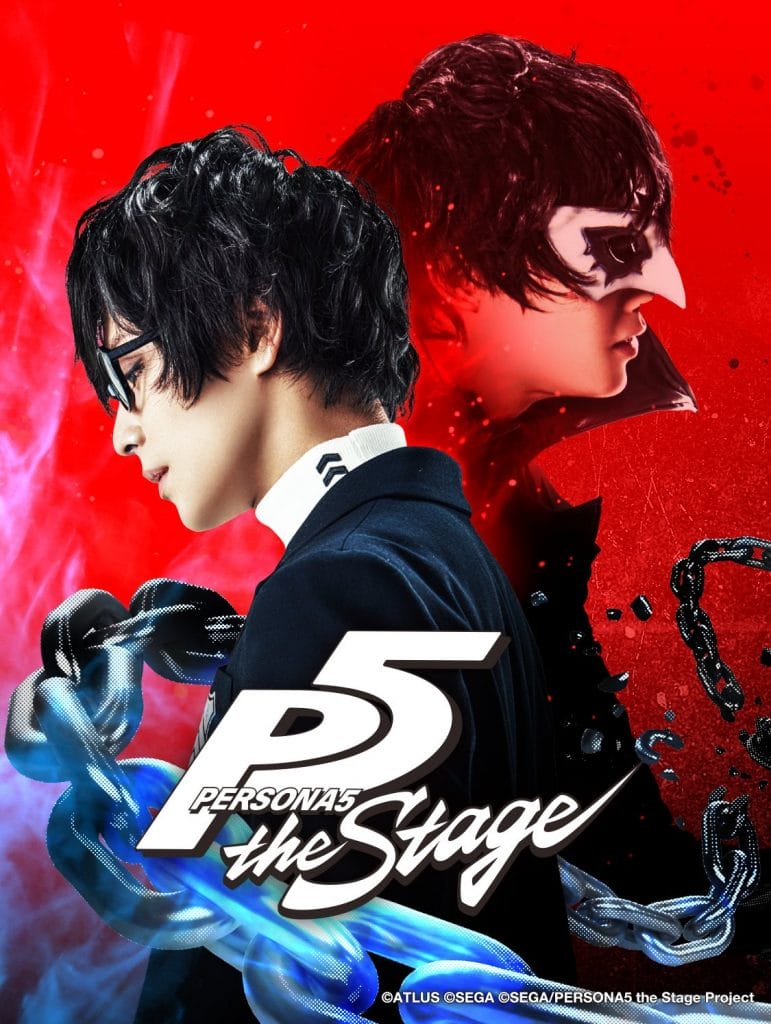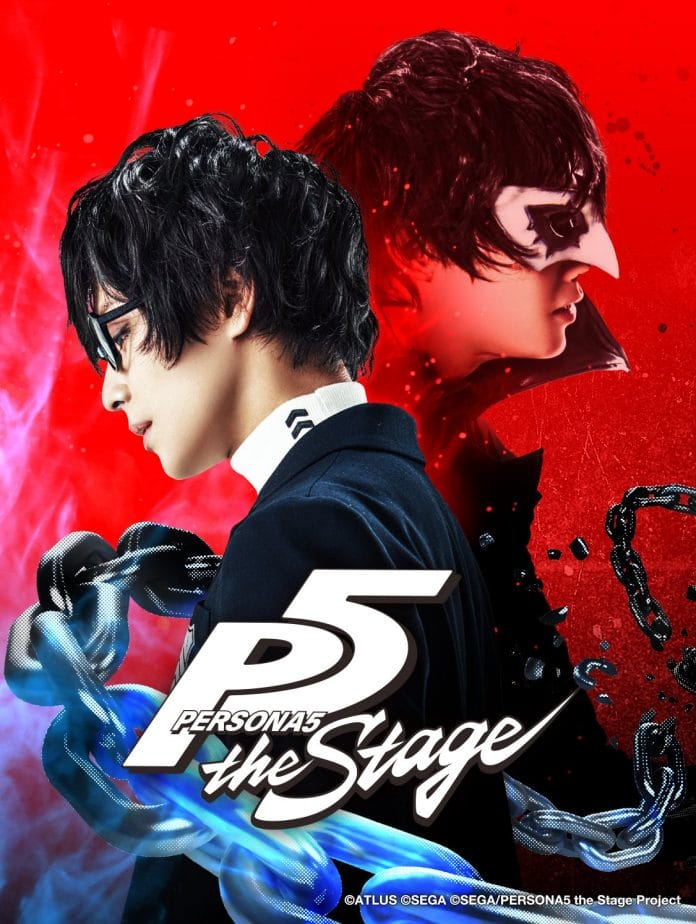 Joker will be played by Hiroki Ino and the screenplay will be by Hidemori Nishimori who will also direct the performance. The story will cover the main Persona 5 game.
Persona 5 the Stage cast:
Joker: Hiroki Ino
Ryuji Sakamoto: Kouhei Shiota
Ann Takamaki: Yuki Onomi
Goro Akechi: Yoshihide Sasaki
Yusuke Kitagawa: Koji Kominami
Makoto Niijima: Kaoru Marimura
Yuuki Mishima: Nukanobu Taishu
Suzui Shiho: Yu Saotome
Principal: Takou Yamagishi
Suguru Kamoshida: Shun Takagi
Persona 5 the Stage performance dates and venues:
Osaka Performance: Osaka Mielparque Hall, December 13 – December 15
Tokyo Performance: Tennoz Galaxy Theatre, December 19 – December 29
As of now no international performances have been announced. Check out the official website for Persona 5 the Stage here.