After multiple events worldwide have been cancelled or postponed like E3 2020, TGS 2020 is the latest event to be cancelled. TGS 2020 (Tokyo Game Show) was set to take place this September in Japan. TGS 2019 had loads of great announcements from a plethora of publishers. Read all about the TGS 2019 announcements here. TGS 2020's cancellation was announced today and the management has revealed plans for an online event. Details for this event will be announced in the future.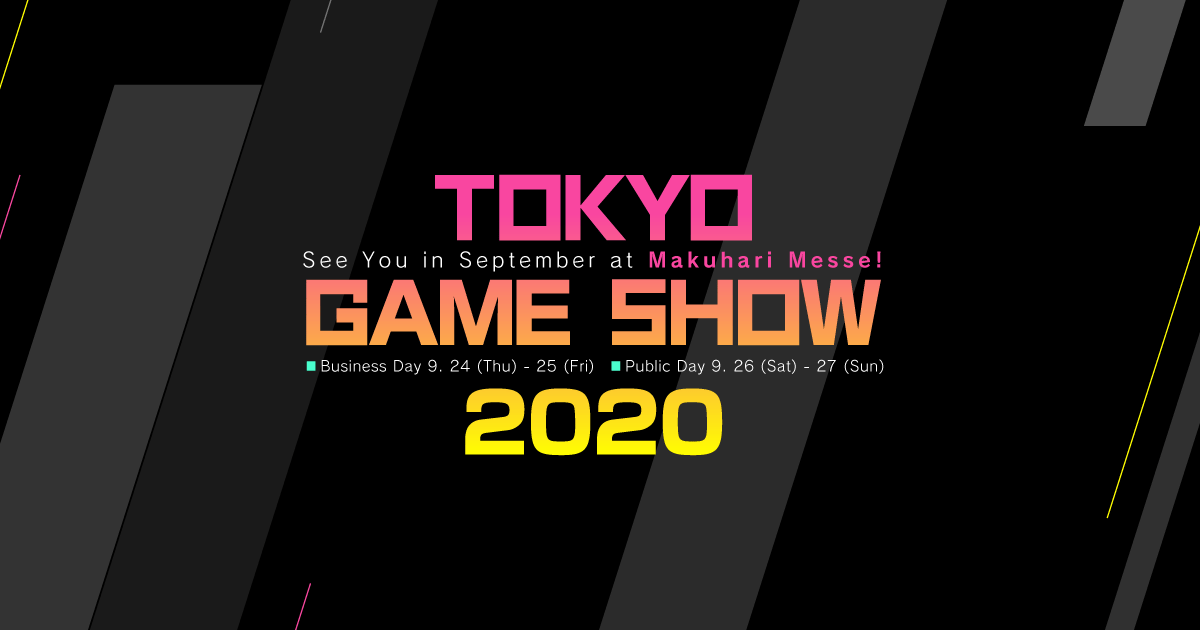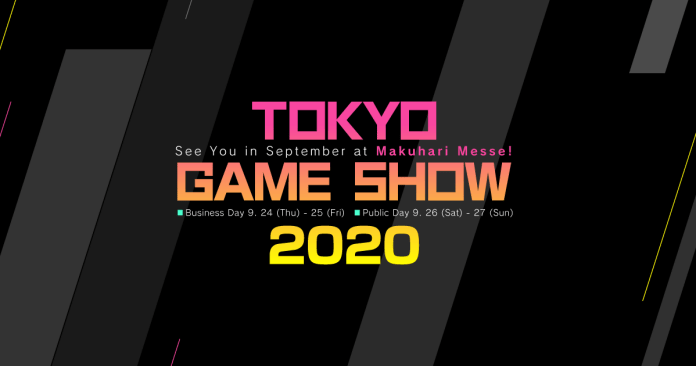 Over the last few months, various events like Game Developers Conference (GDC), SXSW, Google I/O, and even local Indian events like IGX 2020 were all cancelled for the same reason as E3 2020 and TGS 2020. TGS 2020 likely would've had many PS5 games from Japan showcased. Hopefully the online event can still have as many games showcased when it is revealed.
More information about the online event will be revealed on the official website for TGS 2020 here.