If you've already played Xenoblade Chronicles through any prior release and know the story, you can launch Future Connected directly to complete the following steps to use Shulk's new look in the main game. If not, you can skip the opening cinematic of Future Connected and still do this, but you risk spoiling yourself on the game's ending if you aren't quick enough so keep that in mind. The following steps that you need to complete just once will also work on Melia when she joins your party later on.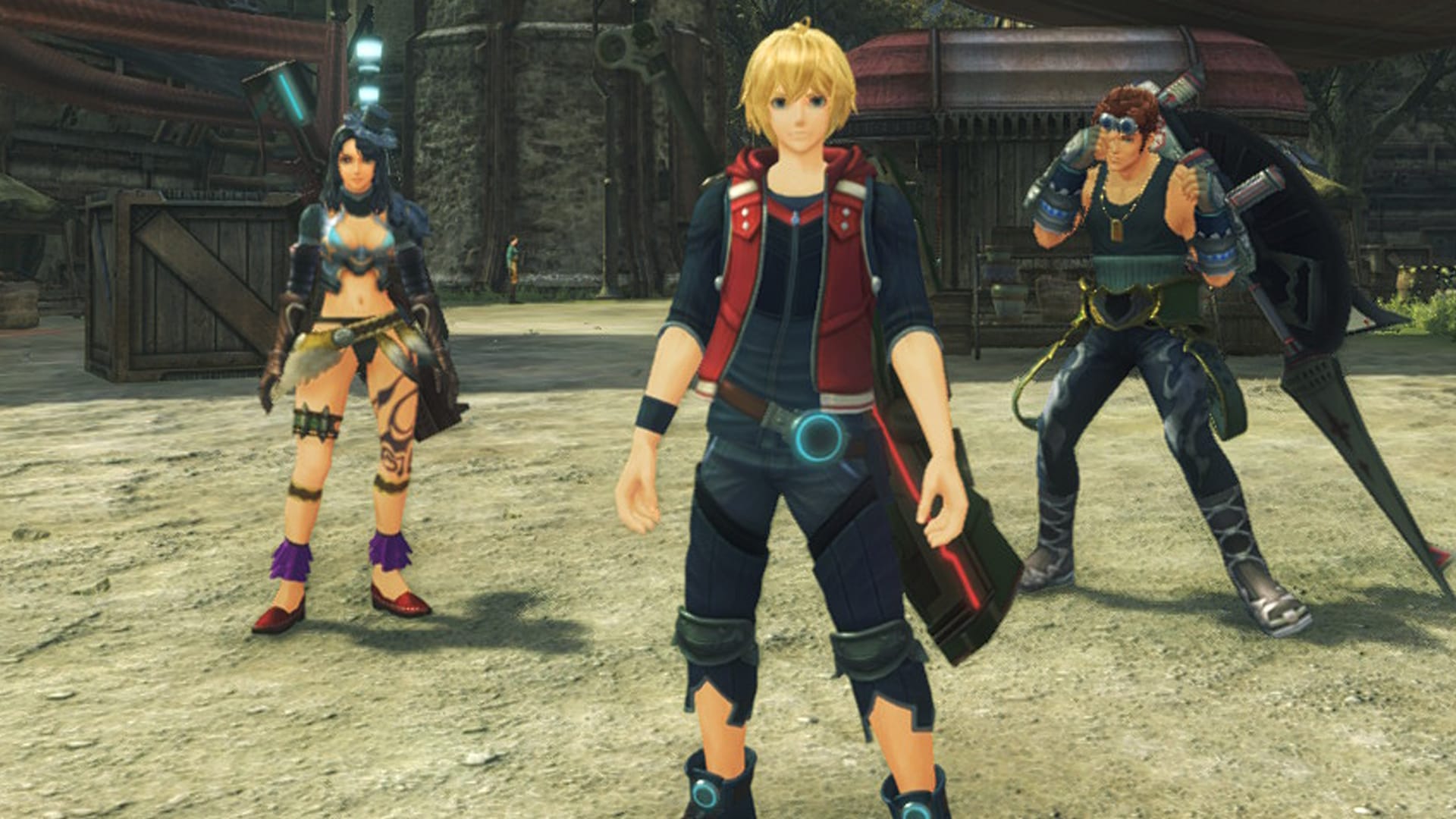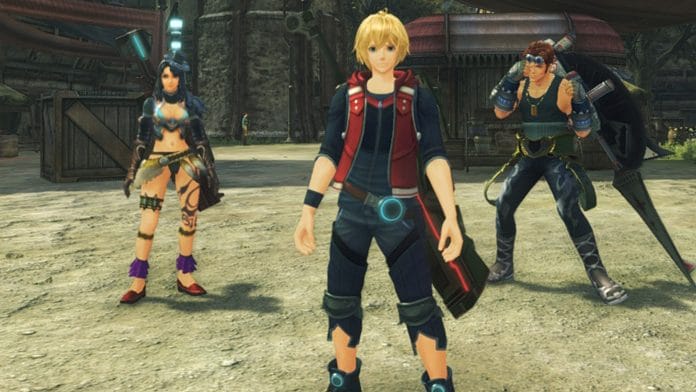 How to Use Shulk and Melia's Future Connected Appearance in the Main Game
Select 'Extra Story' from the main menu.
Start a new game in Xenoblade Chronicles: Future Connected.
Press + immediately and then A to skip the cutscene (this spoils Xenoblade Chronicles: Definitive Edition's main story)
When you gain control of Melia, save the game.
Return to the title screen from the menu.
Select 'Back to Main Game'.
Start a new game or load your existing save.
If you already had a save in the main game, you can skip the next step.
Once you gain control of Shulk in the main game's opening moments, press X and select Change Equipment.
Scroll down to the Appearance option.
Select each of the equipment slots here and scroll to the bottom for the 'Monado Style I' option.
This is Shulk's Future Connected attire that you can use as your appearance in the main game.
Xenoblade Chronicles: Definitive Edition is now available on Nintendo Switch.