Back in 2019 we labelled Hideo Kojima's Death Stranding to be his best game so far. It made me wonder how the Death Stranding Director's Cut for PS5 that's out this week could improve on what was already one of last generation's best games. Suffice to say, there's enough in way of new content and features to make the PS5 version worth playing through even if you've already finished the game when it first hit the PS4 nearly two years back.
First up is its use of DualSense. Death Stranding Director's Cut utilises Sony's PS5 controller in meaningful ways to accentuate the experience much like Scarlet Nexus and Ghost of Tsushima Director's Cut. Navigating a world filled with varied terrain from rocks to rivers feels a lot more immersive thanks to haptic feedback while canny use of the adaptive triggers that introduces resistance, making the act of balancing yourself seem all the more natural. It works so well that it's reason enough for me to play through the game despite having finished Death Stranding when it first hit.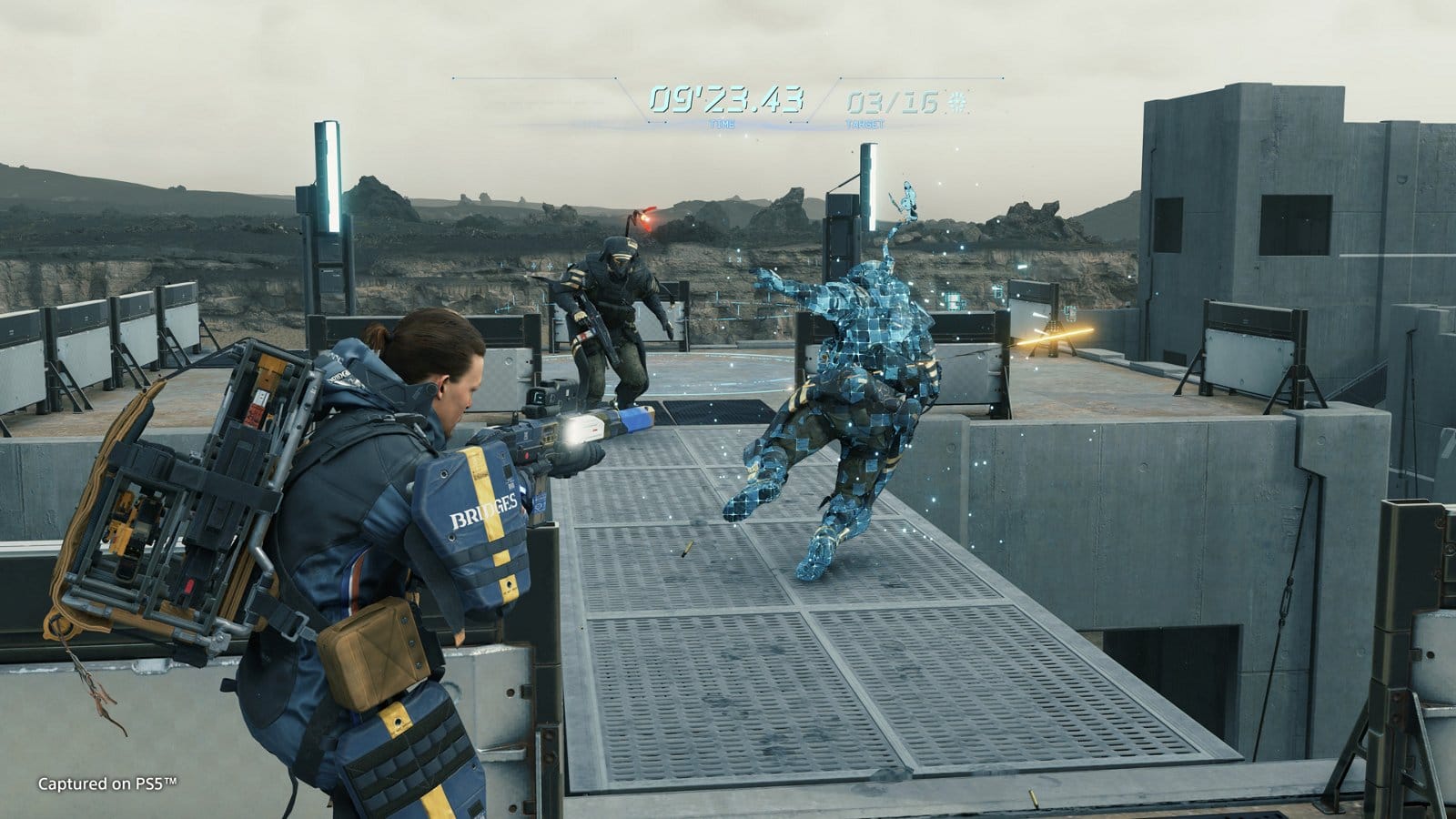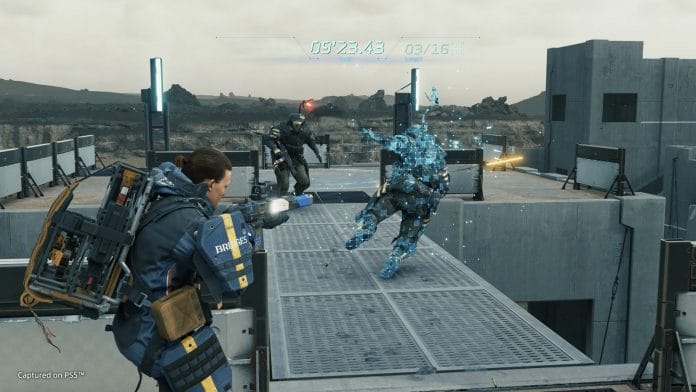 In addition to this, there are two modes to choose from. Performance mode is scaled to 4K with upto 60fps while Fidelity mode gives you native 4K with HDR support. Of the two, I preferred the former, as it ensured no sudden dips even in the game's busiest sections of play. In addition to this there's an ultrawide mode too. This uses the PS5's 16:9 aspect ratio to display letterboxed gameplay equivalent to 21:9 aspect ratio. It's not a game changer by any means, but a welcome addition that makes for a more cinematic experience for those seeking it. Load times while still here are a lot shorter than what they were on the PS4.
What also helps is the addition of the maser gun and support skeleton. One of the gripes some players had with the original release was that it had a steep learning curve and these two pieces of gear do a lot to alleviate this. The maser gun stuns human foes while the support skeleton reduces the load while carrying heavy cargo and lets you move faster. However, they aren't unlocked from the get go. Rather you'll need to complete  specific delivery requests to use them.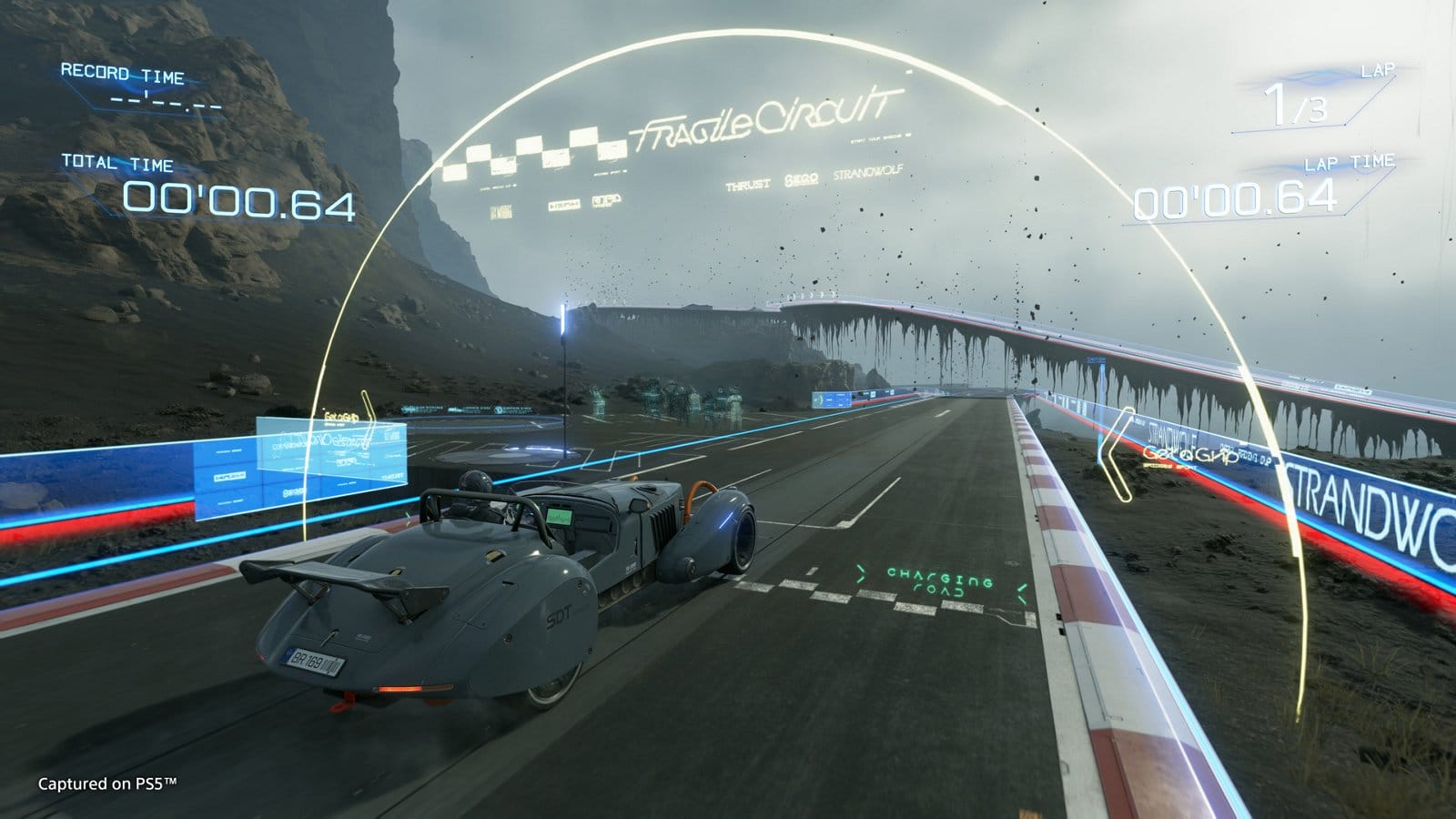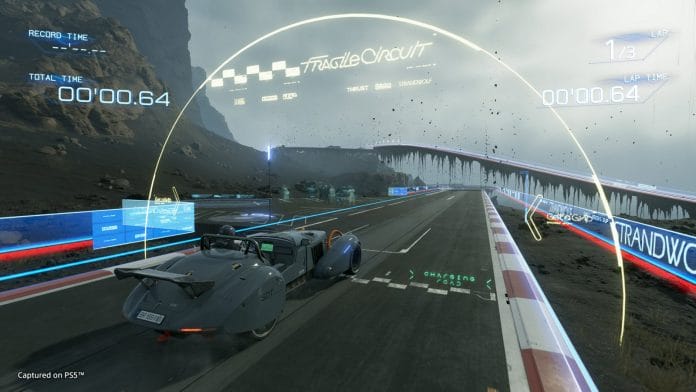 Along with these are the racing track, firing range, cargo catapult, and factory. While the first four are pretty straightforward and have been promoted ad nauseam prior to launch the last one is a new location you can access as you go through the story. Without spoiling much, it expands upon the game world in meaningful ways.
There are other cool additions too such as the ability to customise your BB, the buddy bot — a robot that carries you around the game world, as well as new structures like jump ramps and chiral bridges. None of these impact the experience in any major way but simply make navigating the world of Death Stranding all the more easier.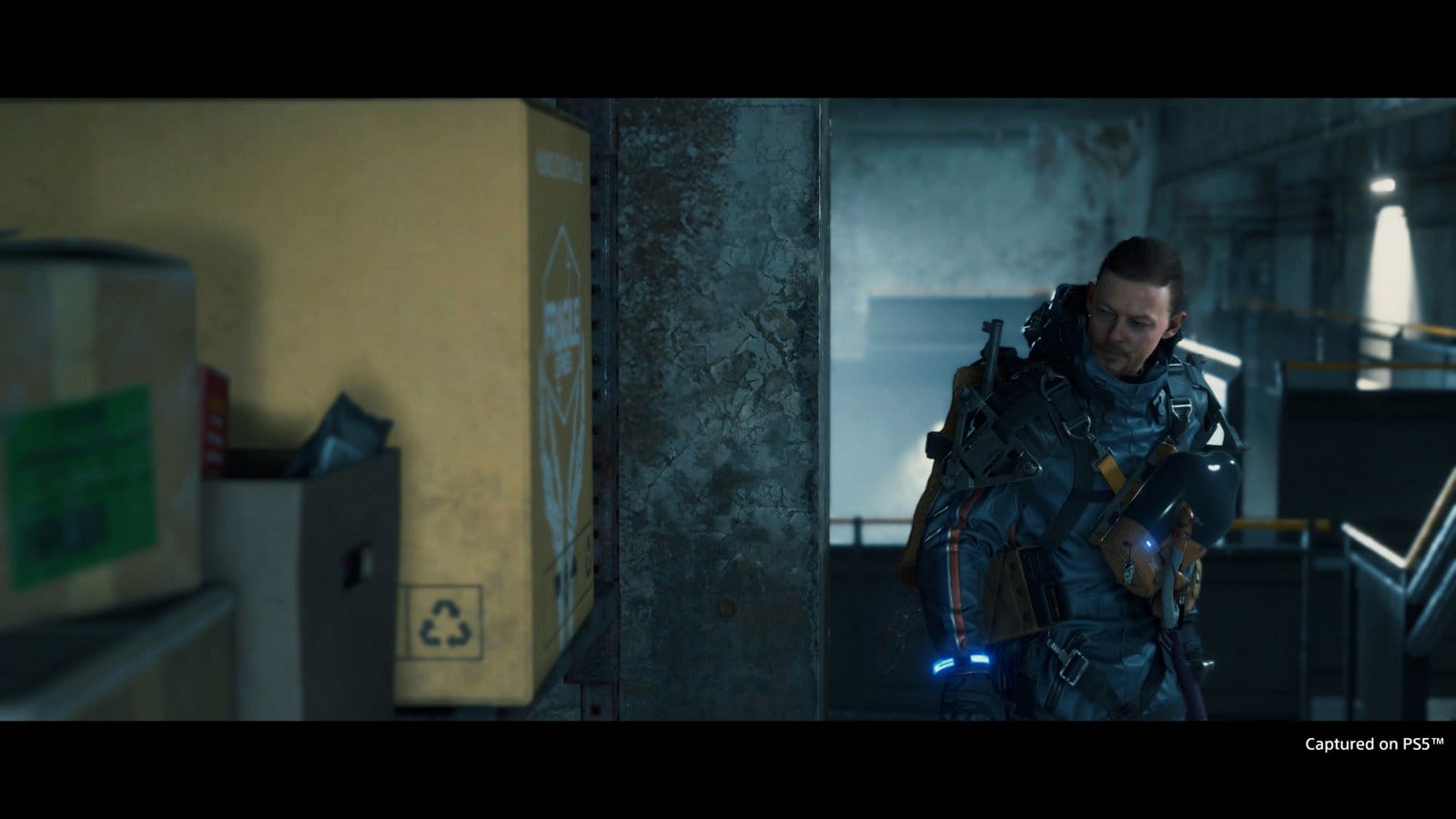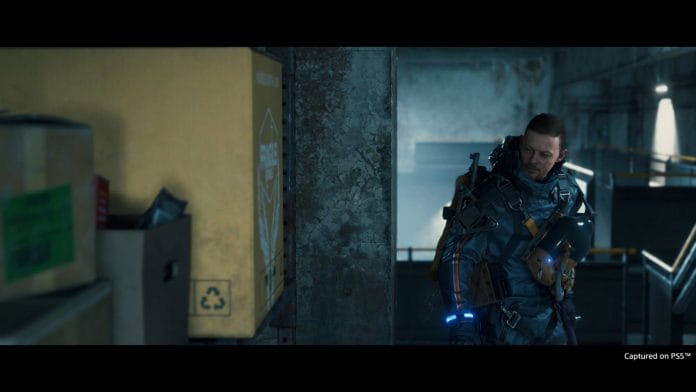 Our only grouse is one that's been a systemic problem with Sony since the PS5's launch. Carrying over your save file from the PS4 version is more painful than it should be. You'll need to have the original game installed on your PS5 or PS4 and upload your save file in-game from a delivery terminal. Only after that you can access it in the director's cut. Due to this method of transfer, you'll need the entire game installed with the latest updates before doing so, making the entire process a lot more cumbersome than it should be and a step back from the recently released Lost Judgment and Ghost of Tsushima: Director's Cut.
Nonetheless, this isn't a dealbreaker by any means. Death Stranding Director's Cut is the definitive way to play Hideo Kojima's great game yet in large part thanks to its many meaningful additions. From stellar DualSense integration to new story missions, there's enough for fans and newcomers alike.