Guilty Gear Strive is finally here after a long wait following the gorgeous initial reveal trailer back in 2019. While originally revealed for PS4, Guilty Gear Strive has launched on PS4, PS5, and PC via Steam following delays and the wait has been worth it. When I tried the open beta on PS5 and PS4 Pro, I was very impressed with both versions but I wanted to try out the retail version before doing a full comparison of both platforms since there are many people interested in both versions of Guilty Gear Strive. I'll have a full review of the game soon as well.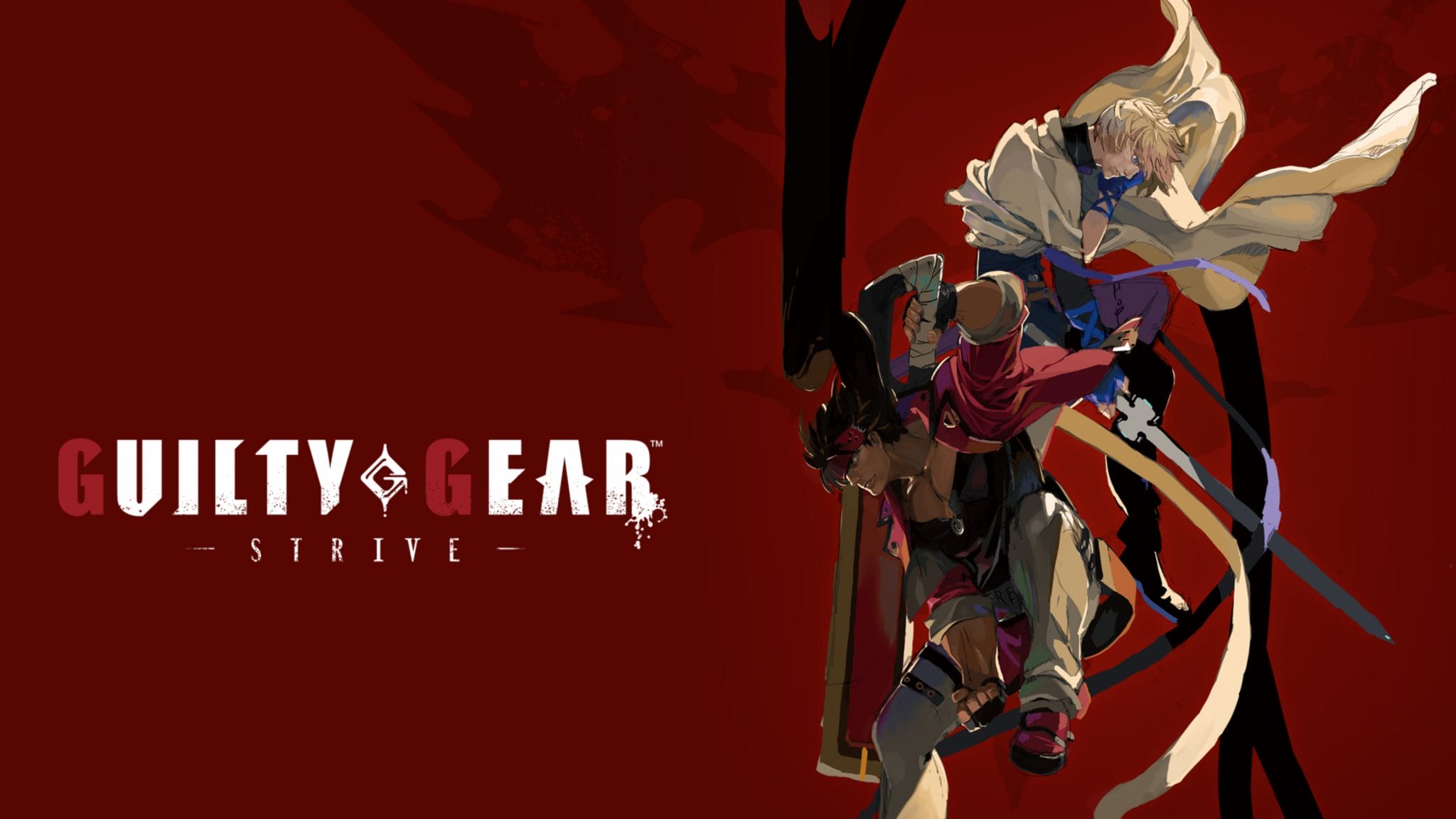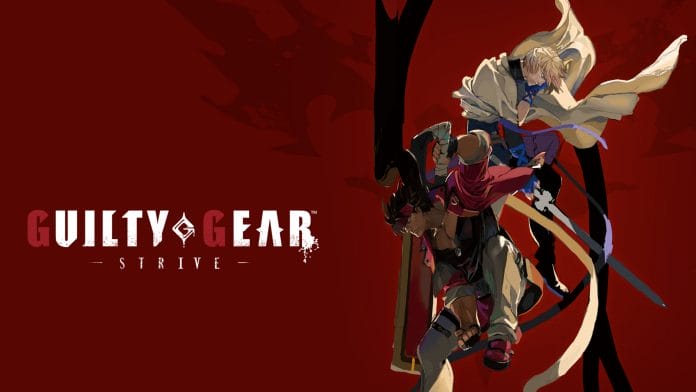 One feature I was happy to see in Guilty Gear Strive including save transfer across PS4 and PS5 from within the settings menu. This lets you upload and download your save between the PS4 and PS5 versions of Guilty Gear Strive from within the game. Before I got my own PS5, I was a bit worried about putting a lot of time into the PS4 version and not being able to carry that progress into the PS5 version but the review version I have now on both PS4 and PS5 does support this feature which is great to see since there will be many people who haven't been able to buy a PS5 yet but want to play Guilty Gear Strive day one. This lets you play the PS4 version and transfer over later on when you do the upgrade. There also isn't a limit here. I've transferred back and forth about 5 times in the last few days while testing both versions.
For this feature, I wanted to compare the PS4 Pro and PS5 versions of Guilty Gear Strive across the visuals, load times, performance, and responsiveness in the menus. As of this writing, I've only gotten a few online games given the servers not being online all the time through the review period. I'll update this once I've managed testing the game online once the game has been available to everyone for a few days and I've gotten a good feel for the online experience.
Guilty Gear Strive PS4 vs PS5 graphics
With every trailer, Guilty Gear Strive has continued to look amazing. It has slick animations, a lot of particle effects, stage transitions, superlative character designs, and more but I was a bit worried about how it would fare on the PS4 Pro once the PS5 version was announced. At the time, I wasn't sure whether the game would feel lacklustre as a native PS5 version or whether it would be built for PS5 and scaled back for older systems where it wouldn't play as well. Thankfully, the end result is that Guilty Gear Strive looks and runs great on both PS4 Pro and PS5 with the latter being unbelievably good.
The PS4 Pro version on its own, looks great. It wasn't until I checked out the native PS5 version back when the open beta was available where I saw how much better the image quality was. The PS5 version has higher quality character models, environments, resolution, and a more responsive interface (in some menus). Even the story mode is better looking on PS5 as shown in the screenshot comparison.
Guilty Gear Strive PS4 vs PS5 load times and performance
I had no performance issues across either console while in-game. The only instance of slowdown or slightly unresponsive menus was with character select on PS4 Pro that wasn't instant and smooth like on PS5. This isn't as bad as how Soulcalibur VI is on Xbox One X but it was noticeable with how the assets were loading in when quickly switching characters.
On the load times between PS4 Pro and PS5, there are big differences. I tested story mode, booting up the game to the title screen, loading arcade mode, training mode, player vs CPU, and more. The results are below and they vary a bit based on the few tests I did for each comparison so I've put the averages.
Console dashboard to title screen (with skipping logos)
PS5: 12 seconds
PS4 Pro: 37 seconds
Console dashboard to title screen (no skipping)
PS5: 15 seconds
PS4 Pro: 39 seconds
Loading a story mode save
PS5: 2 or 3 seconds
PS4 Pro: 29 seconds
Loading into Arcade Mode
PS5: 13 seconds
PS4 Pro: 27 seconds
Loading into Training Mode
PS5: 8 seconds
PS4 Pro: 29 seconds
Loading vs CPU
PS5: 8 seconds
PS4: 25 seconds
Loading Gallery
PS5: 2 seconds
PS4 Pro: 2 seconds
Guilty Gear Strive PS4 vs PS5 download size and PS5 features
The PS5 version of Guilty Gear Strive includes support for Activity Cards for training mode, online, and more but they don't seem to be working right now unless you're already in-game. These do show percentage for earning trophies as well and are nice to quickly jump into a mode like training or quick match online once you have the game booted up. There are also no specific DualSense features implemented here.
The other big advantage to the PS5 version is the file size. It is about half of the PS4 version. As of 1.02, the Guilty Gear Strive PS5 download size is 14.34GB while the Guilty Gear Strive PS4 download size is 30.02GB.
Is Guilty Gear Strive worth playing on PS4 if you don't have a PS5?
While there are noticeable boosts to visuals and load times on Guilty Gear Strive for PS5, the PS4 Pro version is no slouch. It looks brilliant and runs perfectly. The only big difference for me is the load times. In a lot of cases where a game releases across generations, it feels like the older platform gets the short end of the stick. Barring the load times, Arc System Works has done a superb job with Guilty Gear Strive on PS4 Pro and I can safely recommend it to anyone interested.
Overall, Guilty Gear Strive is easily the best looking fighting game ever and an absolute joy on both PS5 and even PS4 Pro given the hardware. I can't wait to see how it runs on PC when the game launches for Steam on June 11.