For the first Earth Defense Force to arrive on Nintendo Switch (alongside PS4 and Steam), D3 Publisher brings a spinoff with a voxel aesthetic in the form of Earth Defense Force: World Brothers which feels like a proper celebration of the complete Earth Defense Force series and some of D3 Publisher's other games. Having now played both the PS4 and Nintendo Switch versions of the game for an extended period of time, I've come away more than impressed with the PS4 version and the game itself, but very disappointed with the Nintendo Switch version.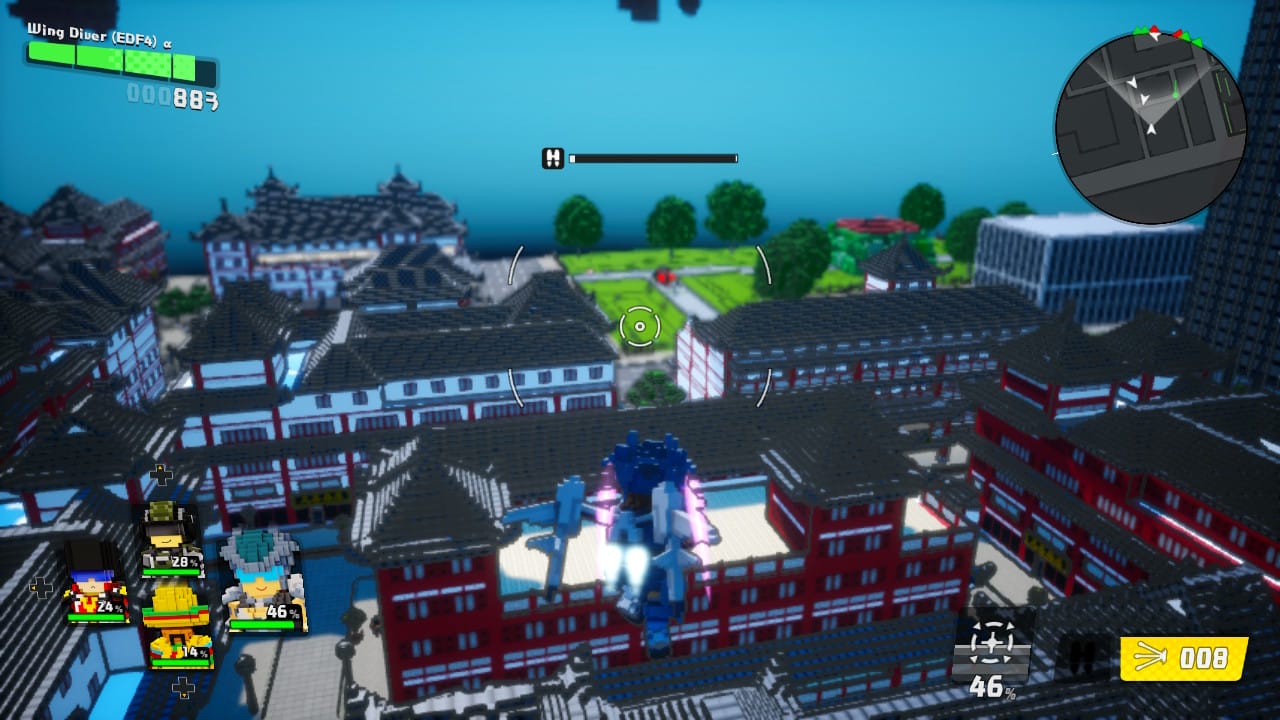 In terms of contents, Earth Defense Force: World Brothers on Nintendo Switch has everything the PS4 version has but it lacks the local splitscreen mode. Instead of that, the Nintendo Switch version has a local wireless option and adds a gyro control option. The gyro controls don't feel great to use and seem like an afterthought. There is decent HD Rumble though but overall, the Nintendo Switch version needed a lot more optimization given how poorly it performs and how many technical issues it has in its current state.
Visually, the game looks nearly identical when played docked or handheld. I was surprised at almost no difference barring shadows in some situations. The game doesn't run at the Nintendo Switch's native resolution in either mode as expected and is very blurry beyond your own character. The draw distance is also very low with enemies and objects in the environment animated at a much lower frame rate not too far away from you.
Given the visual cutbacks compared to the excellent PS4 version, I expected the performance to be good but it isn't even close to being a stable 30fps (when the PS4 version targets 60fps and holds it well on PS4 Pro and PS5). The frame rate feels like it is all over the place and the game has random hitching for under a second. This didn't happen just when there is a lot going on but also randomly when I just switched a character or fired a weapon with no enemies on screen in an open area. Barring those issues, I also ran into flickering issues on both Nintendo Switch and Nintendo Switch Lite.
At this point, you're probably wondering if the Nintendo Switch version has anything going for it and there are a few things I enjoyed in this version. My first proper taste of Earth Defense Force was in the PS Vita version of Earth Defense Force 2 and playing a new meaty Earth Defense Force game on the go was great and having an online experience that works brilliantly elevates this further. I played a handful of missions with friends in Japan and Europe from India and had no issues. I was surprised that Earth Defense Force: World Brothers even makes use of the native Nintendo Switch invite system which most games on the platform don't use.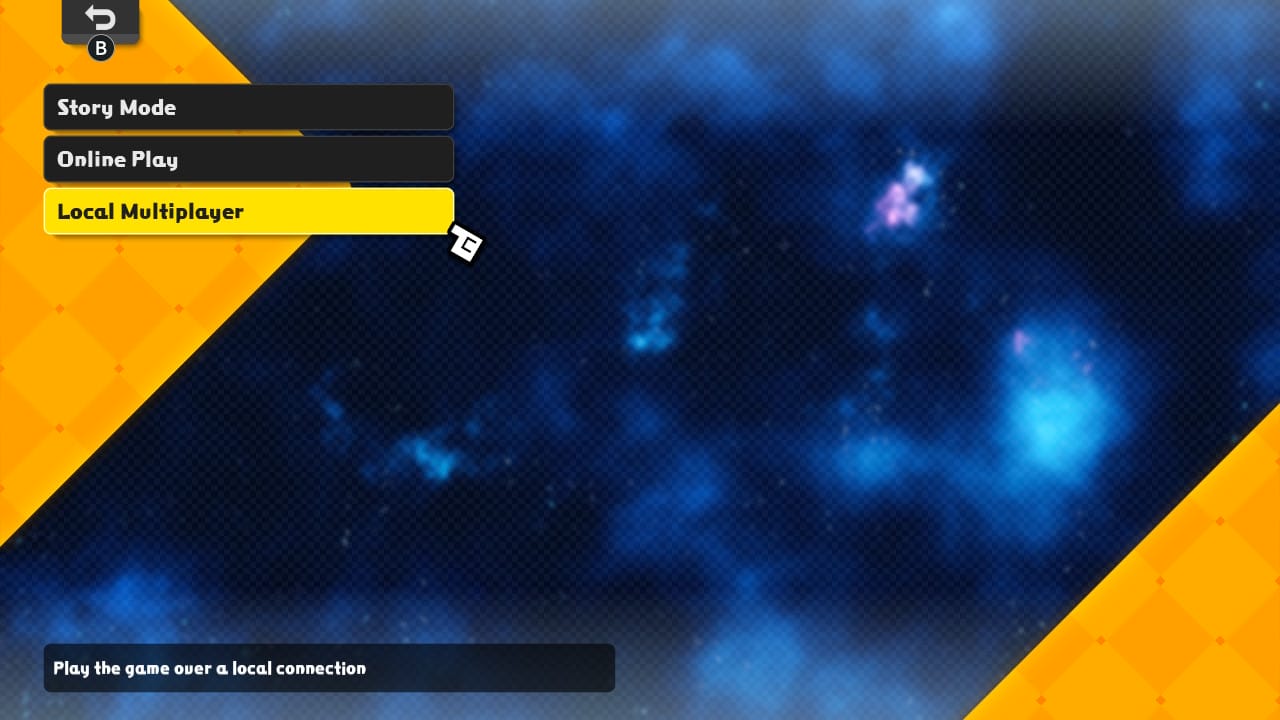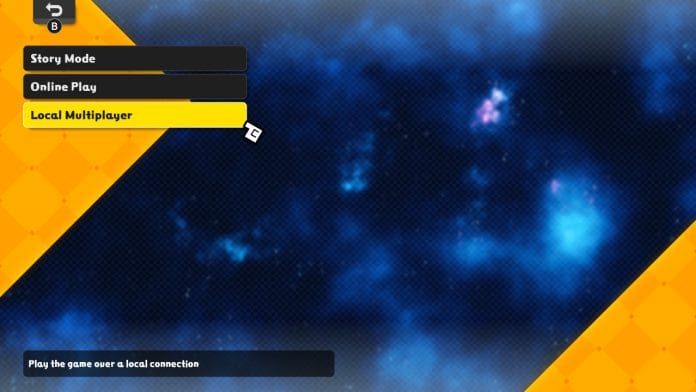 Earth Defense Force: World Brothers is a fun game with humour, a ton of content, and variety but one that is better played on another platform. As much as I enjoyed my time playing through these missions on portable, Earth Defense Force: World Brothers has a lot of technical issues on Nintendo Switch that go well beyond the usual ones you see in Earth Defense Force games on console. Even if you accept the low resolution and unstable frame rate, the random freezing and flickering just bog the experience down further. If you only want to play on the go and love Earth Defense Force, you will find a lot to enjoy here but this is nowhere close to the experience Nintendo Switch owners deserve in the debut Earth Defense Force Nintendo Switch game.