Monster Hunter Rise: Sunbreak from Capcom is finally here on PS5, PS4, Xbox, Nintendo Switch, and Steam. I played the expansion for review. Read my review of the PS5 version here, PC version here, and Steam Deck performance review here. As with Monster Hunter Rise, Monster Hunter Rise: Sunbreak introduced many new mechanics and features to the game. Many of these include quality of life improvements. If you're curious about Monster Hunter Rise: Sunbreak and the postgame or what to do after beating Monster Hunter Rise: Sunbreak, this guide will help you out. As the title suggests, this Monster Hunter Rise: Sunbreak postgame guide will cover Anomaly Quests, afflicted monsters, and the postgame. As this is about the postgame, consider this your final spoiler warning for the monsters listed below the Malzeno screenshot. This guide only covers the early parts of the postgame and not title updates.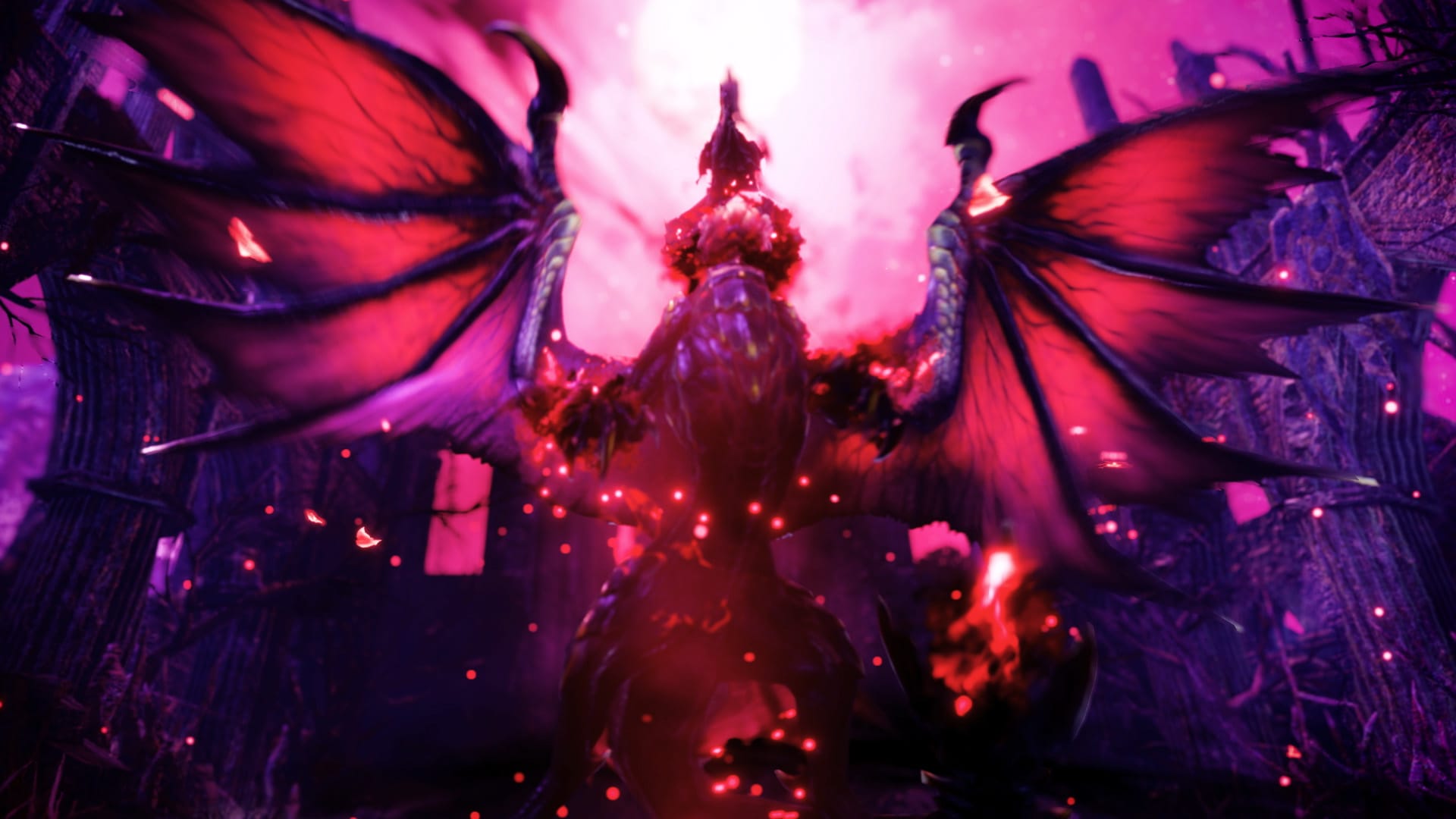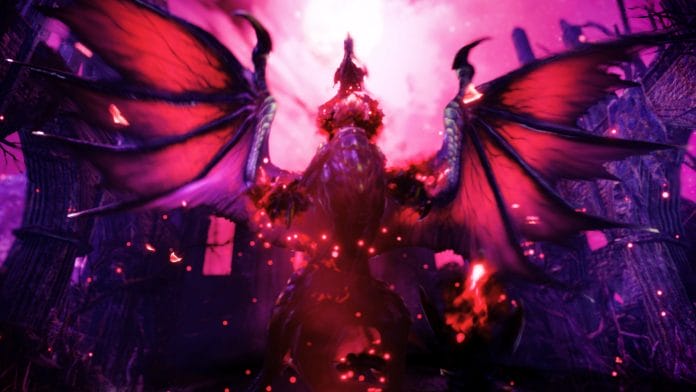 What are Anomaly Quests in Monster Hunter Rise: Sunbreak
Anomaly Quests have you hunting afflicted monsters that have become stronger and more violent thanks to the Qurio. These quests let you earn afflicted materials that you need for the final tier (as of now) or rarity 10 weapon upgrades.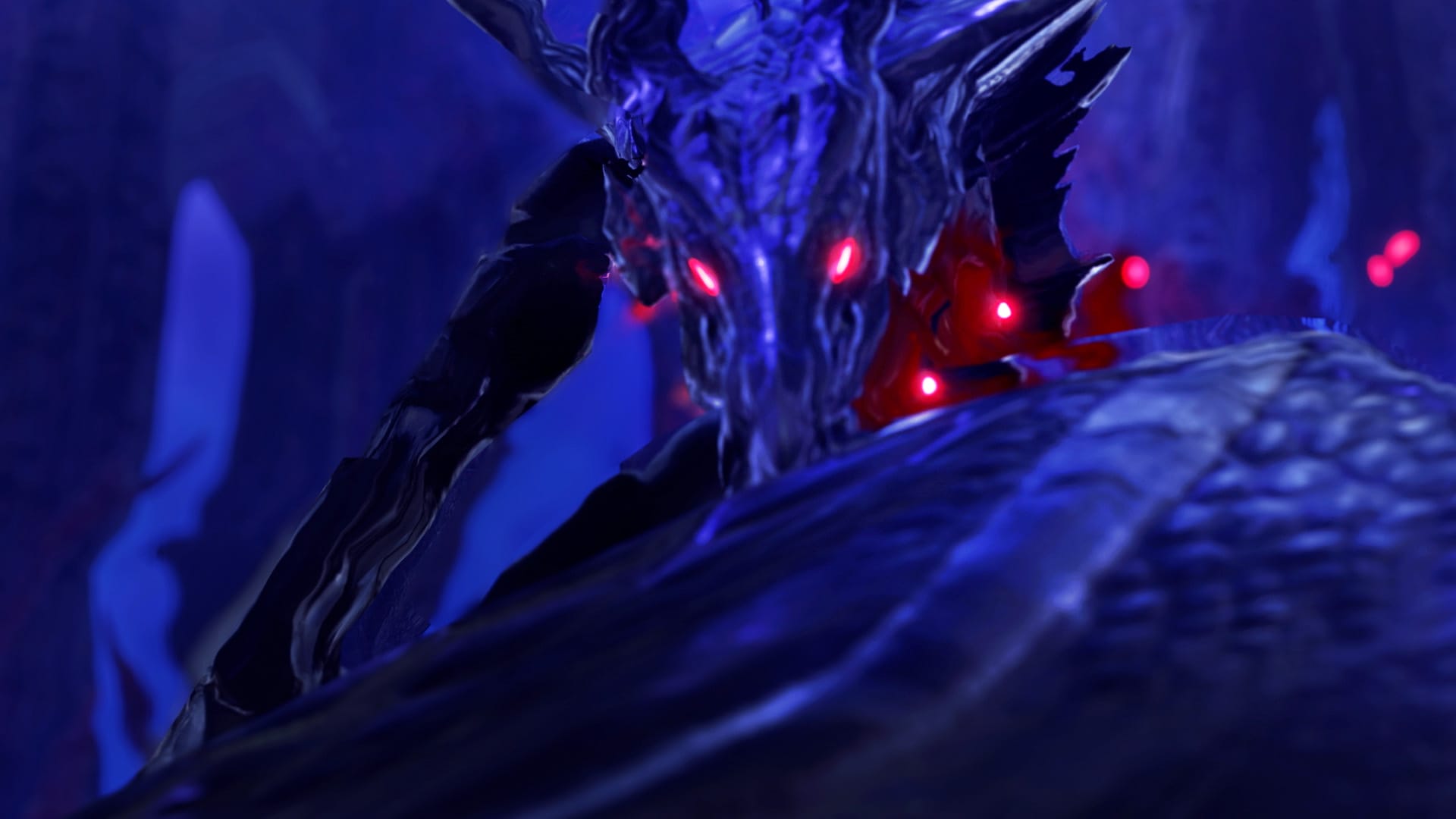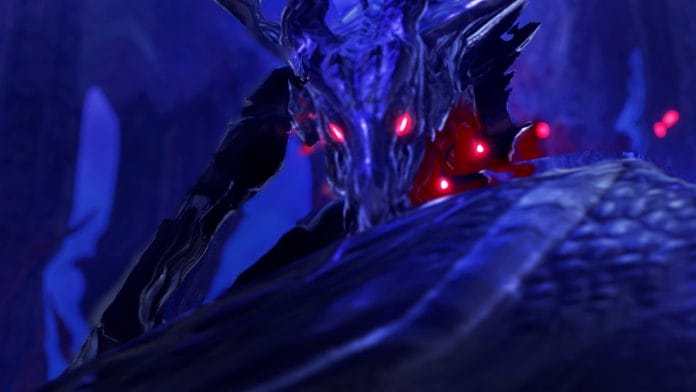 Monster Hunter Rise: Sunbreak afflicted monsters explained
Afflicted monsters are available in different tiers, and these even include the most basic monsters that are relevant once again in the postgame. These afflicted monsters drop different afflicted materials like shells, bones, and more. You need these for the rarity 10 upgrade for many weapons. Some rarity 10 weapons are monster-specific for late-game or post-game non-afflicted monsters, and those pieces of gear do not require afflicted materials.
The afflicted monsters have one common trait: they all have specific parts that are afflicted by the Qurio. Your aim is to attack these very visible parts that are afflicted to deal a lot of damage. Afflicted monsters cause bloodblight that reduces your natural health recovery, drains your health slowly, and reduces how much you heal with items. When you have bloodblight, your regular attacks heal you proportionately. These monsters, including the early ones you might think are easy, hit really hard. These are true endgame monsters that need you to gear up.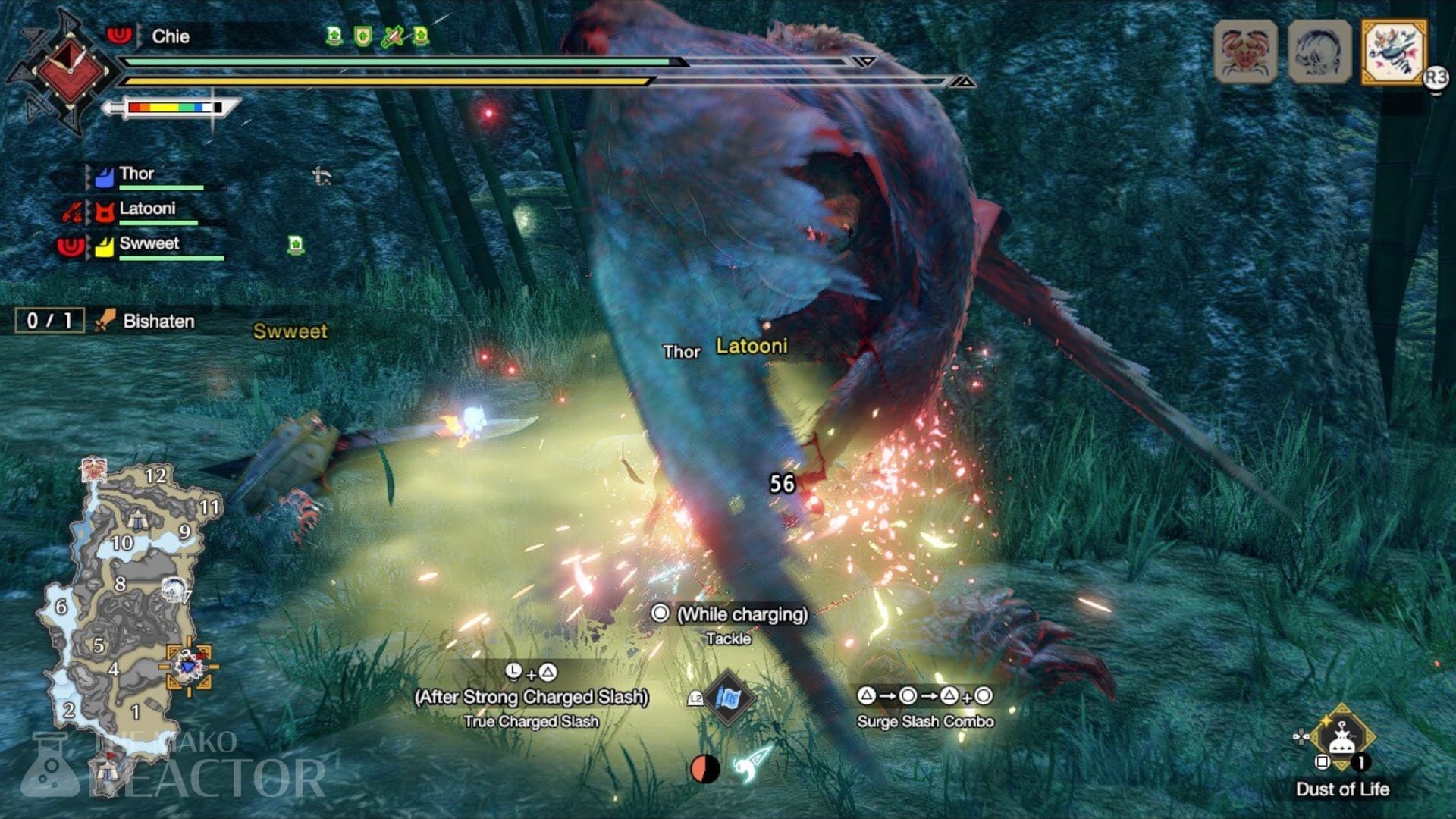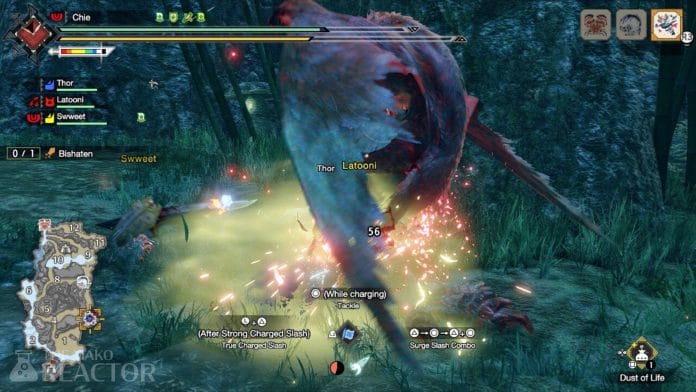 Each afflicted monster also has a state where it starts gathering or absorbing more power before exploding with an area of effect attack that sends projectiles around. This is very powerful and will likely cart you if you aren't careful. You also will end up having to deal damage to afflicted parts again as the monster will regain that state during the course of the hunt. These monsters also have a ton of HP, can't be captured, and ended up being some of the longest hunts in Sunbreak for me. Afflicted Nargacuga was the hardest one for me.
How to unlock more Anomaly Quests in Monster Hunter Rise: Sunbreak
You unlock more tiers or different A* quests that keep increasing as you uncap your Master Rank by completing the urgent quests like Ibushi, Narwa the Allmother, and more you can read in the complete monster list here.
Hopefully the Monster Hunter Rise: Sunbreak postgame guide helped you understand the basics of the postgame and what you will be spending the most time on after completing the story in Sunbreak.
Monster Hunter Rise: Sunbreak is out now on PS5, PS4, Xbox, Switch, and Steam worldwide.
Update: This guide has been updated for the PS5, PS4, and Xbox releases of Monster Hunter Rise Sunbreak.