Nintendo's super successful hybrid console is over two years old now. While many people were hoping for a Nintendo Switch Pro, Nintendo had other plans for the system including a new smaller, handheld-only model called the Nintendo Switch Lite that's out in September and a new version of the standard Nintendo Switch that will slowly replace the system available today. This new Nintendo Switch offers a big improvement for battery life but everything else is basically the same as the current Nintendo Switch. If you've just bought a new Nintendo Switch or recently acquired an older model, there are a few things you absolutely need to buy to make sure you have a smooth experience with the system both at home and on the go. Note that every product listed above is from our own testing over the course of the last two years.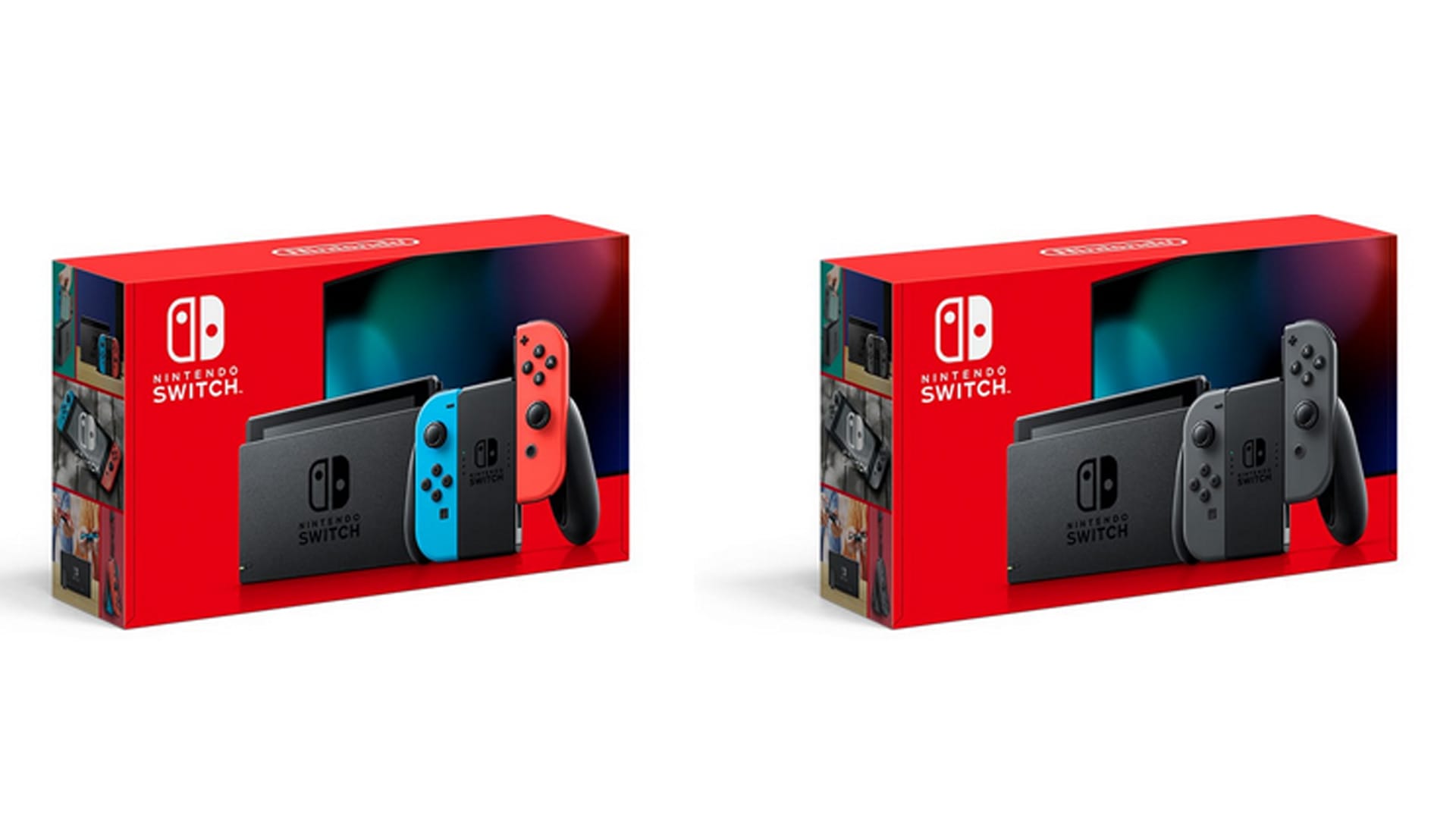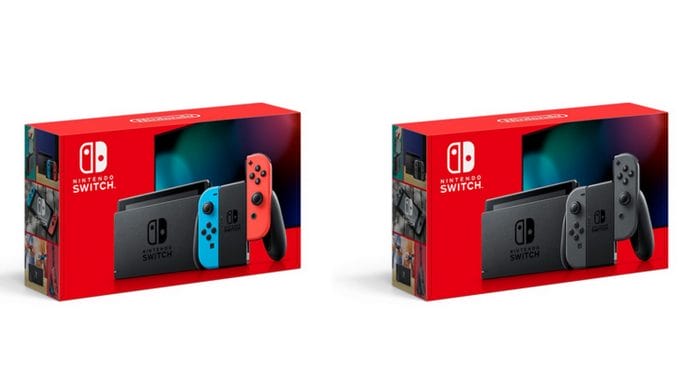 Five must have Nintendo Switch accessories
RDS Industries Game Traveler Deluxe Travel Case for the Nintendo Switch
There are tons of Nintendo Switch cases and carry bags available from various retailers and brands across the world. The best kind of Nintendo Switch case is one that allows you to carry a few game cards and one that manages to protect your console from damage by dropping the case or while carrying it in your bag. Our pick for the best Nintendo Switch case is the RDS Industries Game Traveler Deluxe Travel Case. It includes smaller thin cases for game cards and for a Micro SD card. We've been using different cosmetic variants of this since launch and if you don't care about game art on your case's exterior, the standard one pictured below is your best bet.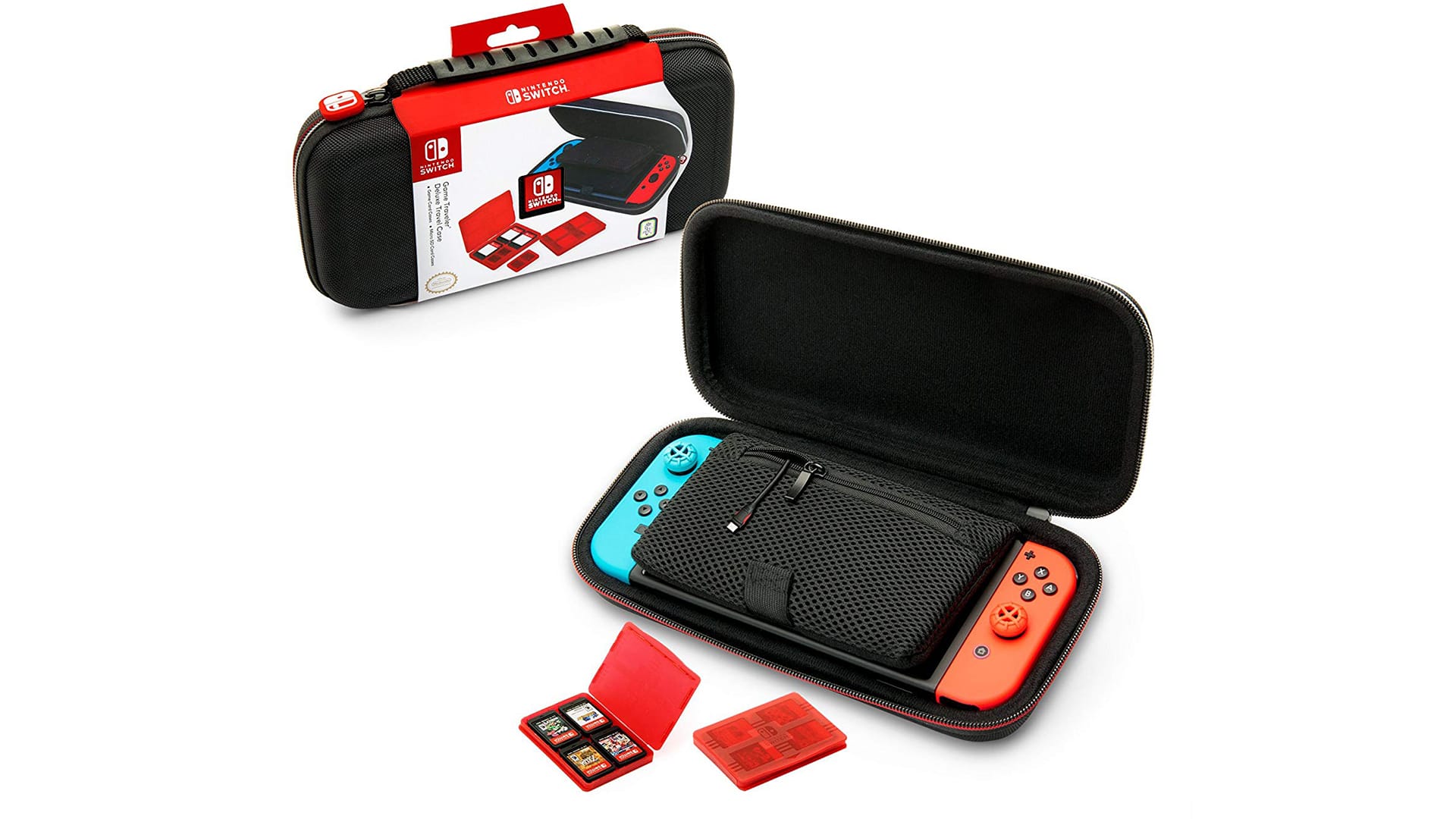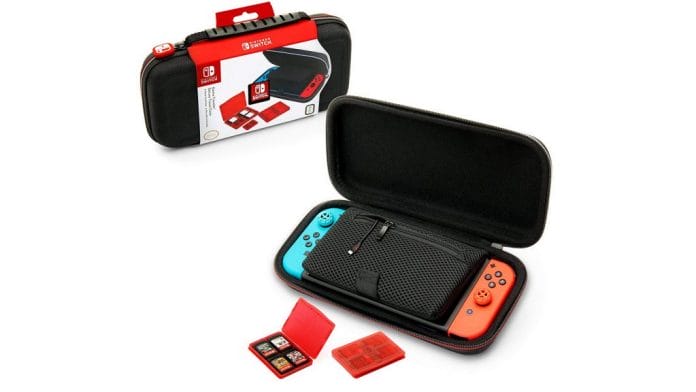 A high capacity micro SD card for Nintendo Switch
While it is great to have 32GB of memory built into the system and not need to buy an additional card from the get go like the PS Vita, game sizes on the Nintendo Switch are ballooning out of control when it comes to third party bigger ports like Final Fantasy X/X-2 HD Remaster and even Nintendo published releases like Fire Emblem Warriors with all DLC. You will need a micro SD card even if you want to buy more physical games than digital ones. We'd recommend getting at least a 256GB micro SD card so you're set for over a year without having to worry about deleting games. The system transfer process isn't painless and there is a good chance you have to redownload games when you upgrade your micro SD card so you may as well buy a good one (Samsung or SanDisk) right from the start.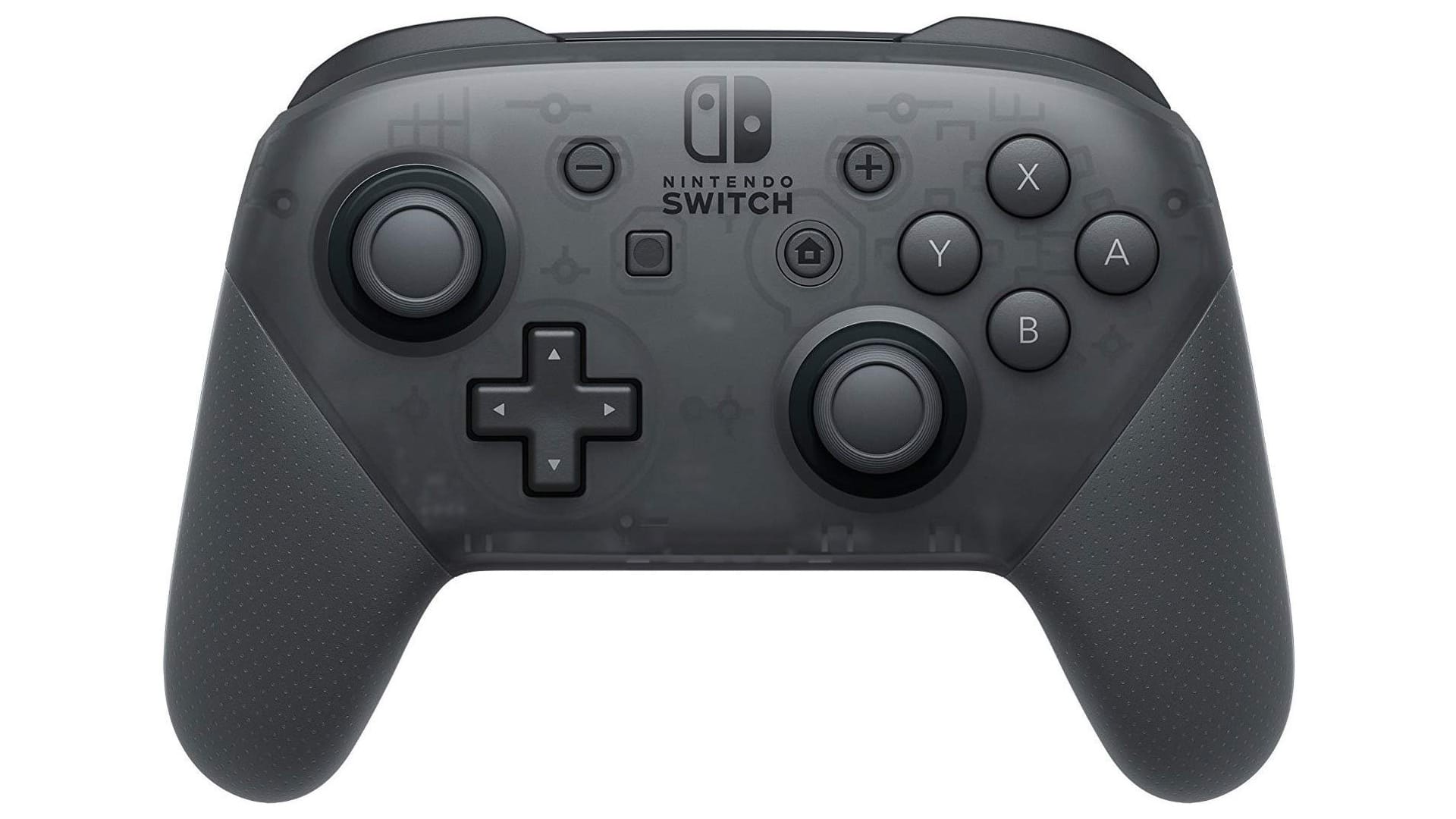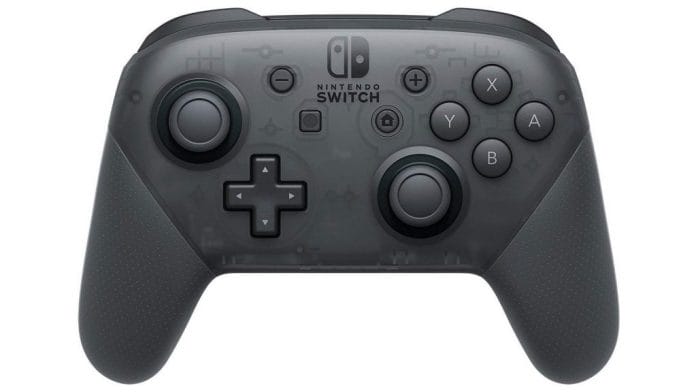 Nintendo Switch Pro Controller
If you aren't one of the portable only people who don't care for docked play under a TV, this is likely not needed for you. Everyone else absolutely needs to get a Nintendo Switch Pro Controller for docked play. The controller has a decent weight to it and superb battery life. It even charges from the same USB C cable you use to power your Switch while docked. The only concern with the Nintendo Switch Pro Controller is in how a few people still run into d-pad issues or end up having analog stick drift issues after a year of use or so.
Wired headphones for Nintendo Switch
Sadly, the Nintendo Switch does not natively support Bluetooth headphones so you're gonna need a good pair of wired headphones. A pair of headphones is an essential for any portable device that you want to use on the go. If you want voice chat support for games that natively support it, make sure you get a pair with an included mic. If you already have a pair of wired headphones you use on your phone, you can use the same on the Nintendo Switch.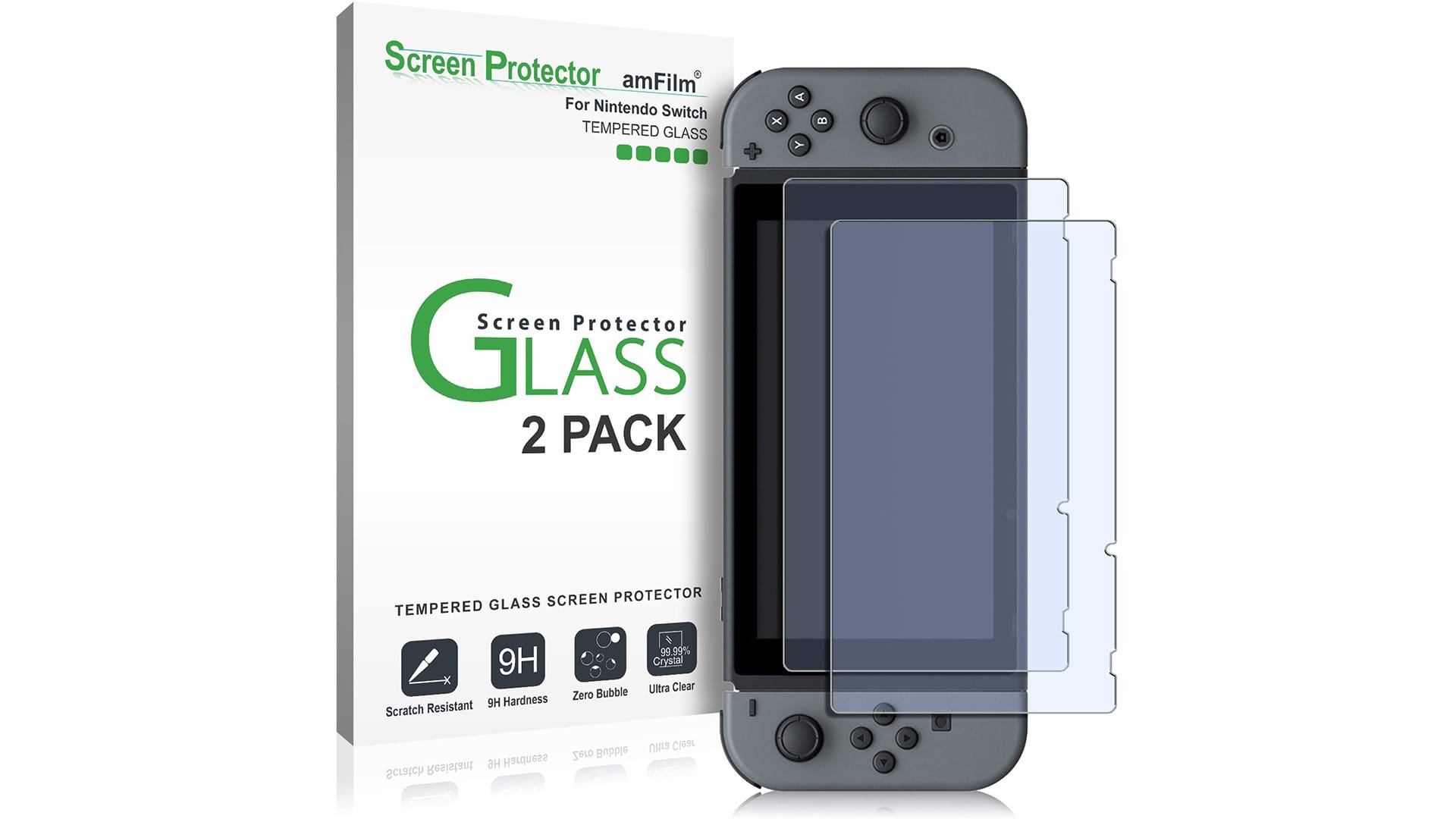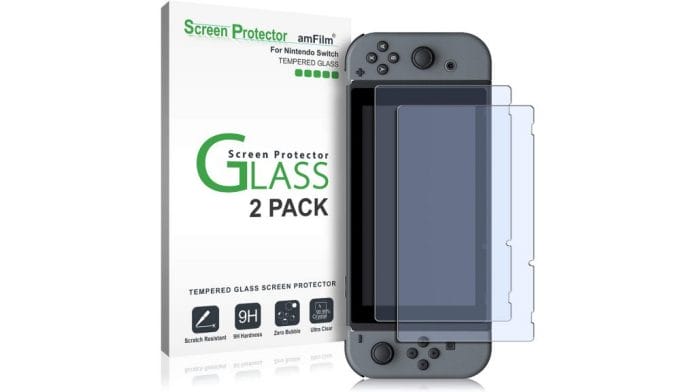 9H screen protector for Nintendo Switch
While many people either love or hate using screenguards on their phones and tablets, the Nintendo Switch screen isn't high quality like most modern flagship smartphones or even older ones for that matter. The Nintendo Switch screen is plastic. This is good because it won't shatter but the downside is it will get scratched easily as compared to glass screens. You want to get a 9H glass screen protector for your console. There are many tempered glass or glass screen protectors but you want to look for the 9H that is always prominently mentioned and is the hardness rating of the protector.
The accessories above are must haves for all regular Nintendo Switch consoles. If you have an older console and want something for better battery life, look into a power bank as well. That isn't a must have on the new Nintendo Switch that has better battery life as of now.