With the Nintendo Switch and Switch Lite selling a total of 5.68 million units between April to June 2020, it's no surprise that the Kyoto-based company has had a record quarter. Although sales have been on the rise, some markets remain underserved such as India. The usually efficient grey and parallel supply chain that meets local demand is tremendously impacted by the ongoing coronavirus pandemic. This resulted in fewer Nintendo Switch consoles making it to stores commanding a higher price.
While this would seem obvious given the logistic issues a pandemic brings, the quantum by which Nintendo Switch India prices increased gives us a better idea of the magnitude of the problem. Pre-pandemic you could find a Nintendo Switch for about Rs. 25,000 to Rs. 28,000 depending on the store you were frequenting with the Nintendo Switch Lite being around half of that if not a bit more. Now you're paying almost double. Yes, a 100 percent price hike.
However this isn't solely due to the pandemic. You see, a substantial number of Nintendo Switch consoles that make it to India are brought in via passenger flights from countries like the UAE skipping customs and duties altogether. The absence of this option has made acquiring a Nintendo Switch tough but not impossible. More enterprising retailers have taken to using cargo shipments to fill the void, claiming that the high price of doing so results in costs being passed to the consumer, making for a more expensive console. This doesn't tell the whole story either.
One such retailer explains how the buy price for has increased as well. Using the UAE as an example we were told that the going rate for a Nintendo Switch at retail over there is around AED 1,500. This works out to about Rs. 30,600. However assuming that they're bought via a distributor or a wholesaler, it results in a roughly 10 to 12 percent discount depending on the quantity purchased. Throw in Indian customs duties along with GST and you're looking at roughly a 35.7 percent hike bringing the total to roughly Rs. 37,370 before shipping.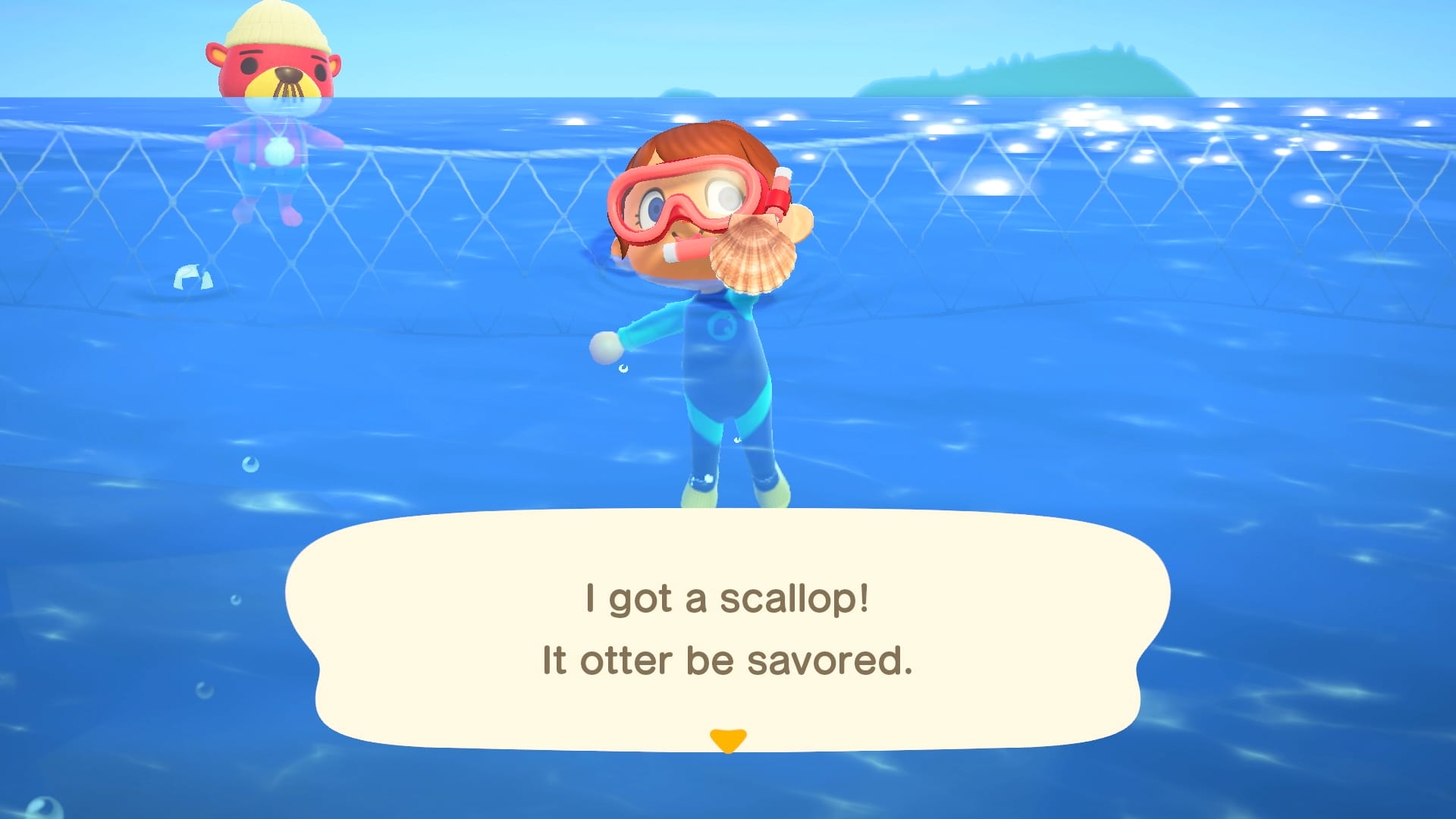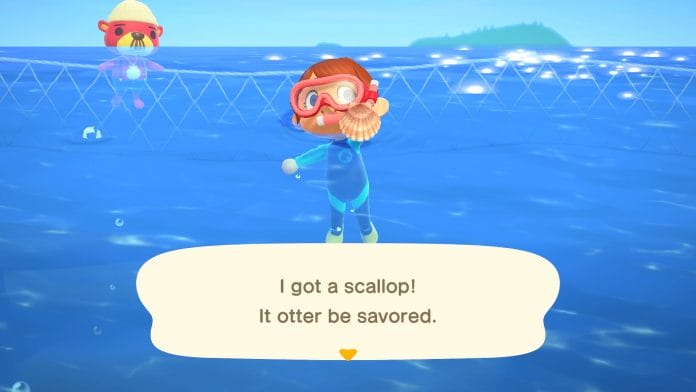 In this new normal it results in a situation where the Nintendo Switch retails for about Rs. 40,000 or thereabouts at best during sales like Amazon Prime Day while it would normally have a Rs. 44,000 price tag on the website. Unless of course you consider the likes of special variants such as the Nintendo Switch Animal Crossing: New Horizons Edition. The one bright spot in this scenario is if markets like the Middle East where a chunk of India Switch stock comes from sees a price drop, it would allow for a lower consumer price here when it eventually lands.
This price fluctuation isn't just restricted to Nintendo Switch hardware. Games as well have been impacted. According to listings spotted on independent retailer MCube Games, new Nintendo Switch first-party exclusives like Xenoblade Chronicles Definitive Edition and Animal Crossing: New Horizons are priced at Rs. 4,999 and Rs. 5,299 respectively.
A spokesperson for MCube Games speaking to The Mako Reactor confirmed that the exorbitant cost "cannot be helped due to supplier's price being too high." It was a similar situation for Paper Mario: The Origami King as well. Nintendo's first-party line-up makes up almost 80 percent of all Nintendo Switch game sales in India. More importantly it revolves around a few key titles from 2017 and 2018 rather than the latest and greatest with the exception being Animal Crossing: New Horizons.
All of this has resulted in slower sales of Nintendo Switch hardware and games in India. Stores that would move 100 to 150 units a month have had to reduce their quantities to account for this, moving half of what they used to. Furthermore, the Nintendo Switch Lite saw few takers in India to begin with, making up around 30 percent of all Switch sales pre-pandemic.
Post-pandemic, it dropped to around 10 percent several stores and distributors tell us. The widely accepted install base for the Nintendo Switch in India was at around 55,000 to 60,000 by March 2020. Between April to June 2020 while Nintendo sold 5.68 million units globally, India sales are estimated to be around 2,000 to 3,000 at best.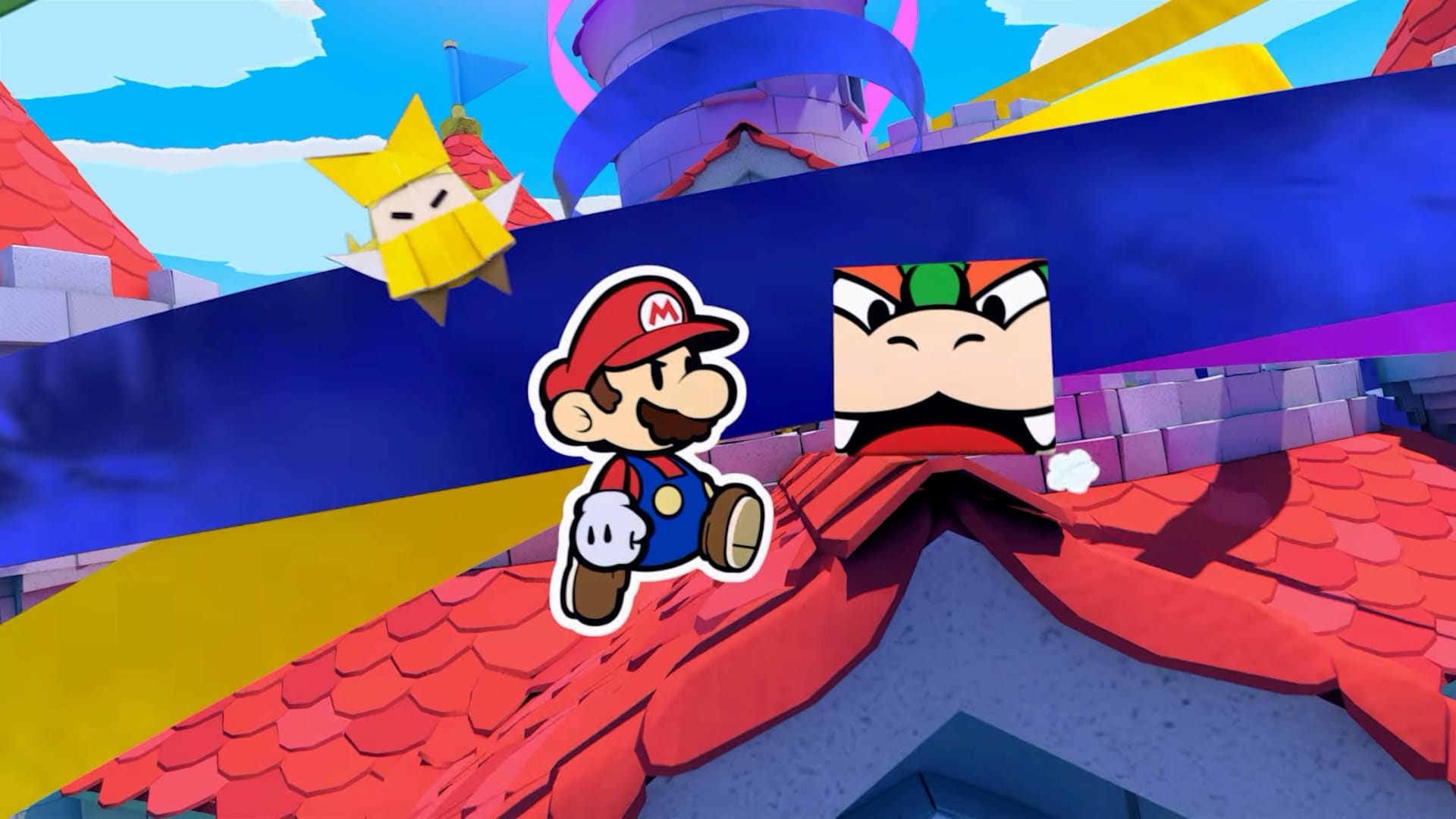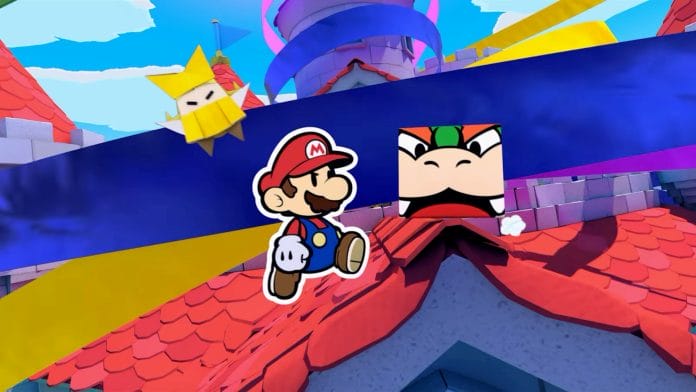 "Yes, Nintendo Switch sales have slowed down no doubt," says one Delhi-based game store owner. "However we still get some customers willing to spend upto Rs. 48,000 on the console you can use on the go and at home. Usually from IT or banking, those with money to burn. No one wants the Lite."
Naturally this would not be the case if Nintendo had an official India presence. Previously, two sources close to Nintendo familiar with its plans had told The Mako Reactor that it does want to launch the Nintendo Switch in India but BIS regulations make it a complex, complicated endeavour. Unless that changes or Nintendo partners with a local company it's unlikely that we'll see the Nintendo Switch get an official Indian release.
Even if Nintendo decides to take this market seriously it isn't just console pricing that is a concern. How it prices its games will also be an issue. If we consider how it manages its China operations (being a market perceived by many to be similar to India), Nintendo games in China are region-locked to Tencent Nintendo Switches and have a lower price point. Though regional pricing for games is important, some believe Nintendo could take it a step further.
"Regional pricing plays a key role in the success of buy to play games in developing regions and we also note that regional pricing can be found in F2P games too," says Daniel Ahmad, Senior Analyst at Niko Partners, a research firm that tracks the China and Asia games markets extensively. "More targeted subscription tiers for various markets would be one way to increase uptake in these markets."
Granted that Nintendo does not look at its competitors, preferring to focus on its own strategy but with the PS4 selling as well as it has at around 450,000 units in India since launch and Sony's claims of doubling its sales during the coronavirus pandemic, it will be interesting to see if Nintendo decides to pursue growth outside its comfort zones given the Switch's momentum. For now, if you're a Nintendo fan in India or a potential Nintendo Switch owner, a return to pre-pandemic Nintendo Switch prices in the country seems uncertain.
The Mako Reactor has affiliate partnerships. These do not influence editorial content, though The Mako Reactor may earn commissions for products purchased via affiliate links.