The PS5 is days away from launching (even if you reside in India) and one of its showcase titles is Spider-Man: Miles Morales. Sony is touting ray tracing as well as the PS5's SSD that allows for fast load times as standout reasons for purchasing the game along with the console. However the PS4 version of Spider-Man: Miles Morales is no slouch. We played Spider-Man: Miles Morales on PS4 Pro and the experience is good enough to warrant holding off on buying a PS5 right now.
Firing up the game for the first time had us not having to deal with a long loading screen like the original game at all. Rather, moving from the menu to actual gameplay was seamless. Furthermore, loading up a save file took roughly 15 seconds versus the near 35 seconds in the first game.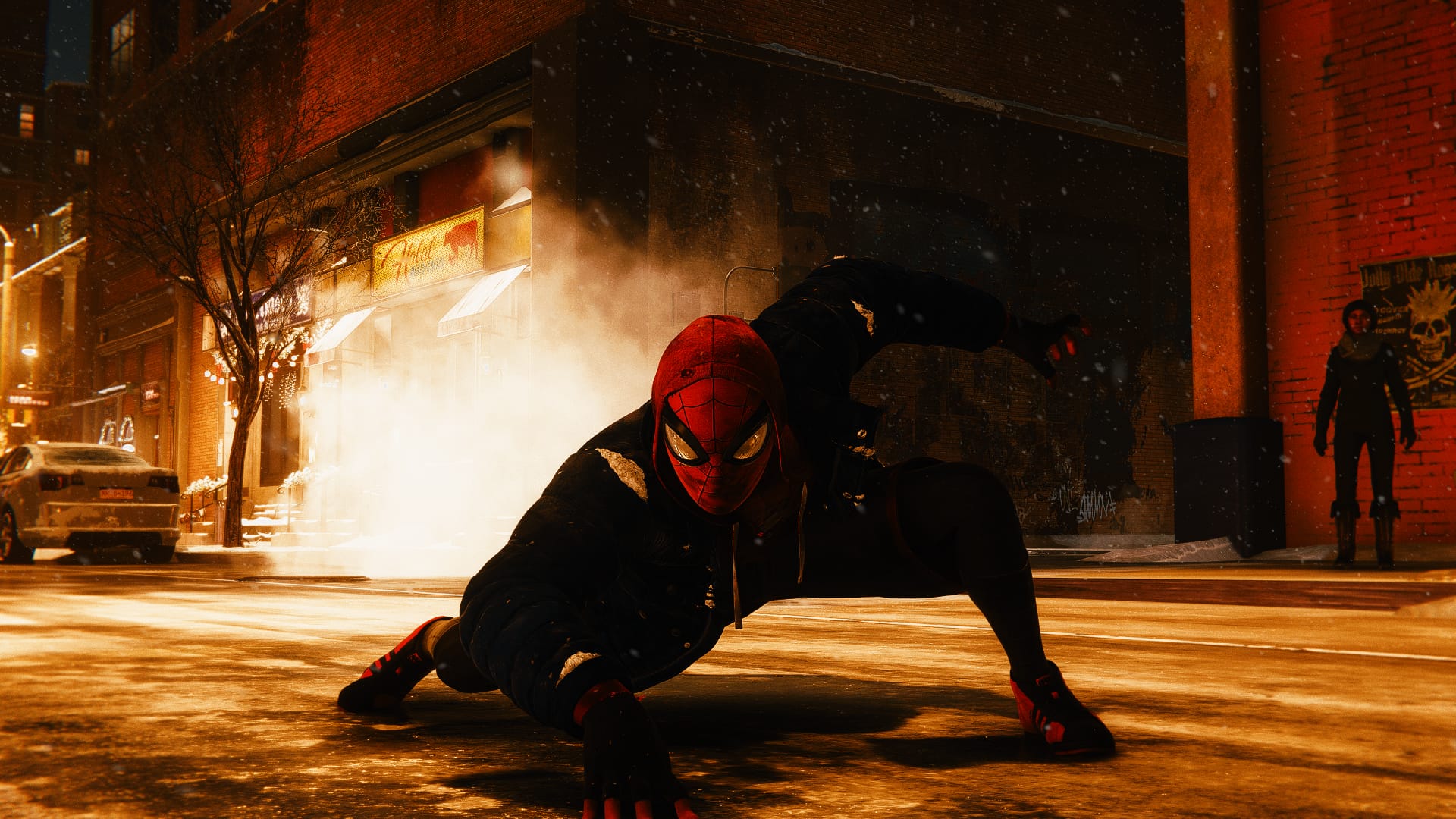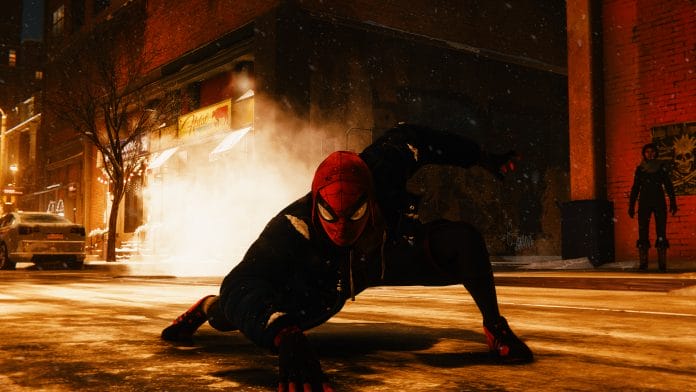 Fast travelling from one locale to another, which has Miles on a subway train was just as nippy at close to 15 seconds. Granted these are rough estimates and your mileage may vary, but it appears that Sony has ensured that its 100 million plus PS4 and PS4 Pro owners will still have a great time when playing Spider-Man: Miles Morales on non-PS5 hardware. This extends to the frame rate as well. It was solid through and through.
We didn't notice any major slowdowns whatsoever on our PS4 Pro. Granted its nowhere close to the leaked videos of a mere seven second load time in Spider-Man: Miles Morales on the soon to be released console and it won't look as good as it does what with the PS5 supporting newer tech like ray tracing.
But when you consider how sparse the PS5's launch library is and how much it would cost you to play it — a new console that's at least $399 in the US and Rs. 39,990 in India when it gets an official release date, plus a copy of the game for $50 in the US and Rs. 3,999 in India (costs the same on PS4 by the way), you're better off just playing it on your existing console and making the jump to the PS5 when there's more of a reason to upgrade.
This is all before we get into some of the game's other concerns. Without spoiling anything, there are some plot holes that are likely answered in some side-missions or in a potential sequel. The main campaign is incredibly short as well. We finished Spider-Man: Miles Morales' main story in around seven hours. Completionists seeking out its platinum trophy will need to finish it twice as one trophy is locked behind a new game plus playthrough.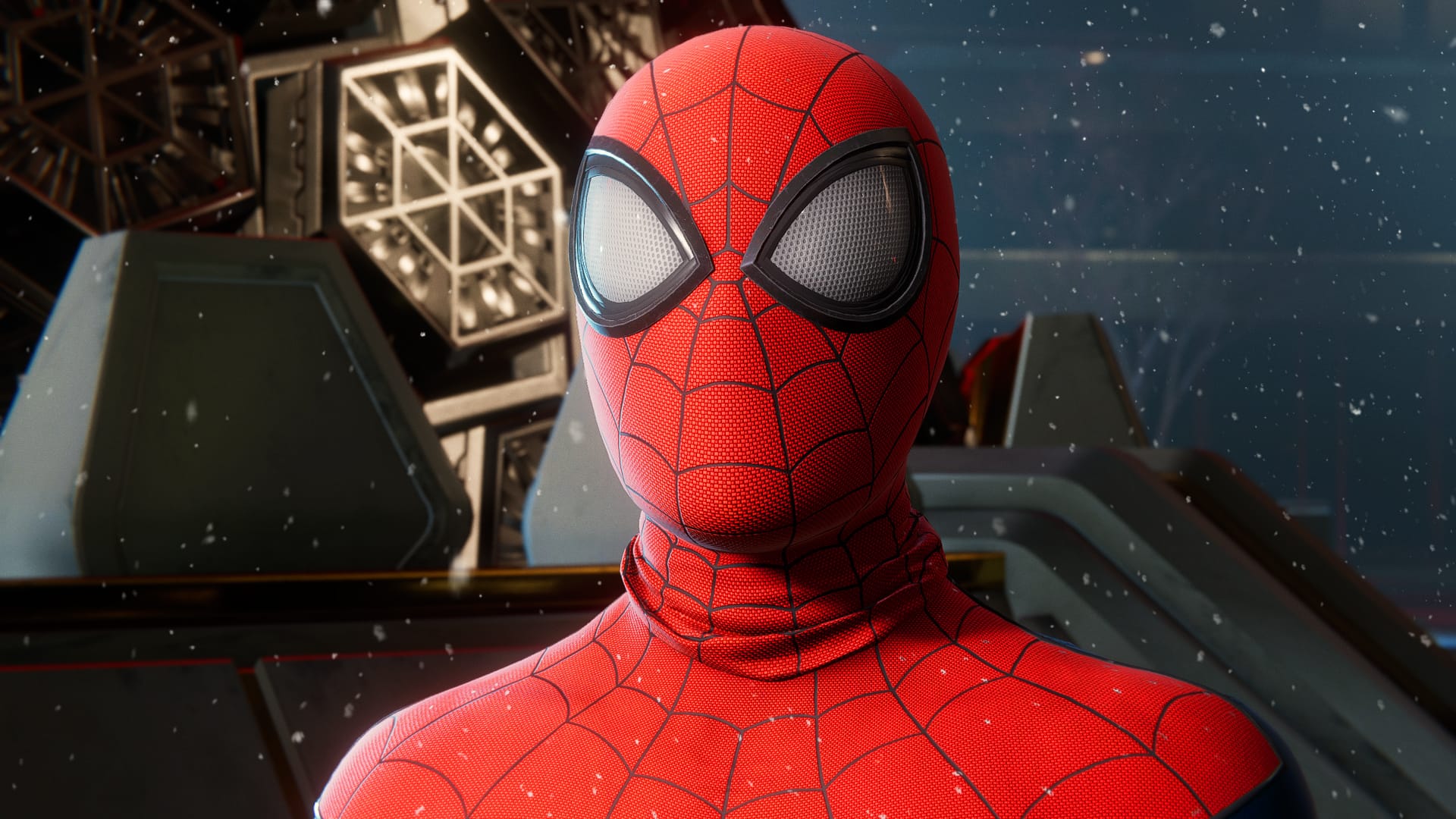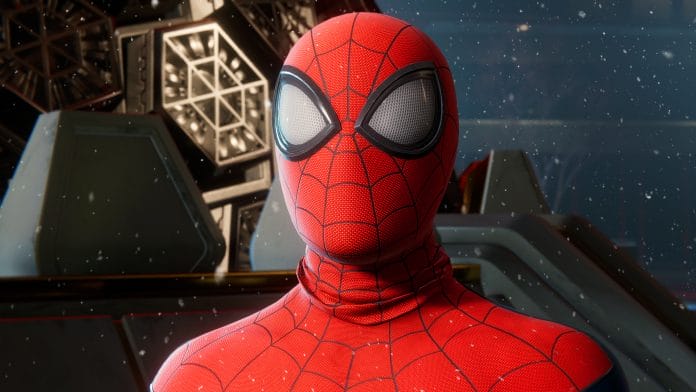 This aside, other issues include its India price. At Rs. 3,999 for the base version of Spider-Man: Miles Morales on PS4 and PS5, it's an expensive proposition considering what's on offer. However PS4 owners at least get a free upgrade to the PS5 variant. Save data and progress carry over as well. Considering how this is being positioned as an experience akin to Uncharted: The Lost Legacy that had a launch price of Rs. 2,499 on disc, the Rs. 3,999 you'll have to shell out for Spider-Man: Miles Morales seems unjustifiable in comparison.
All in all, while Sony may position Spider-Man: Miles Morales as one of its big PS5 system sellers, the reality is you'll still have a great time playing it on PS4 Pro. While enhanced visuals, better frame rate, and near-instant load times are nice to have, they aren't enough to justify upgrading to a PS5 right now with its current line-up of games.