With the Xbox Series X and S hitting store shelves the world over from November 10, Microsoft is also releasing Gears Tactics for its newest consoles as well as the Xbox One, Xbox One S, and Xbox One X. Debuting earlier in the year for PC, the turn-based tactics title had a solid reception and Microsoft is probably hoping for the same on its consoles. However Gears Tactics' India price and availability are key points of concern if you plan on buying it at retail.
A week ago, The Mako Reactor was tipped off that the Gears Tactics price in India would be Rs. 5,499 at retail (around $75). This seemed odd when you consider that the only publisher that tried crossing the Rs. 5,000 mark was Activision with Call of Duty: Black Ops Cold War which was up for pre-order on Amazon for Rs. 5,699 earning all of one pre-order before being removed with its India release being cancelled. It's pretty obvious that such an exorbitant price at retail doesn't work which made the move ridiculous.
Replying to our request for comment at the time, a spokesperson for Microsoft said that the price of Rs. 5,499 was "an erroneous update" and was "getting fixed as we speak". However when reached for further comment the moment Gears Tactics was listed for Rs. 5,499 a few days later (marked down from Rs. 5,899 no less), we were met with no reply at the time of publishing this story.
Nonetheless, multiple sources in the supply chain have confirmed to us that not only is Gears Tactics indeed Rs. 5,499 but Microsoft has mandated through its distribution partners that game stores buying Xbox Series X and S controllers will need to buy Gears Tactics along with it. Reason being, it's been impossible to find an Xbox One controller in India for awhile now and there is pent up demand for Xbox Series X and S controllers given their attractive pricing, which the company sees as an opportunity to offload an expensive game that won't sell.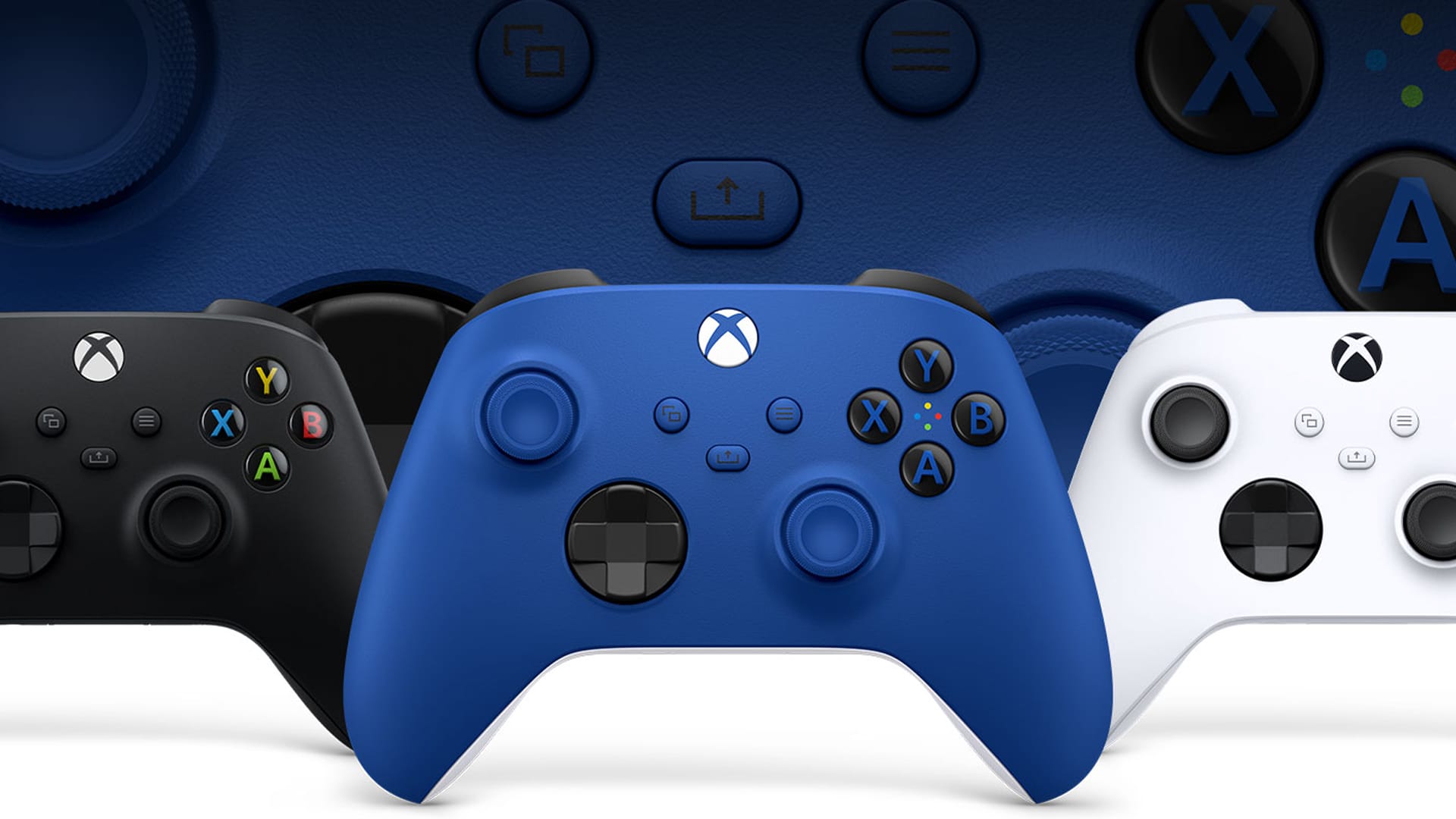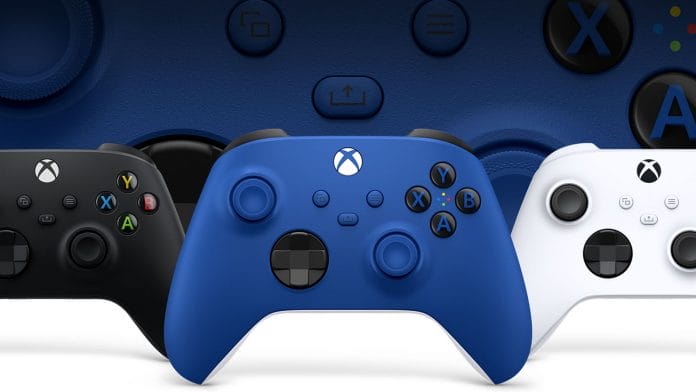 Now these tactics are nothing new. Every publisher has stock to move and resorts to such decisions to ensure its not stuck with dead inventory the world over. Sony for example, demanded retailers needed to take a certain number of copies of Predator: Hunting Grounds before they were given access to The Last of Us Part 2 or Ghost of Tsushima. What's absurd in Microsoft's case is: Gears Tactics never needed a Rs. 5,499 price to begin with.
Sources familiar with the matter have stated that while Rs. 5,499 is the price advertised for Gears Tactics, there's enough of a buffer in terms of margins for retailers built in to sell it at the same price it's going for digitally — Rs. 3,999 if not even lower. It was a similar move employed to shift units of past Microsoft first-party releases like Gears 5 and Forza Horizon 4 despite both these games being priced in-line with other competing AAA games.
So why advertise a Rs. 5,499 price for Gears Tactics at retail? While Microsoft has refused to comment despite our repeated attempts, we can only speculate that this has been done to push the Indian Xbox audience towards Xbox Game Pass or buying it digitally, where the company stands to profit further. It makes us wonder how genuine its consumer-first stance is when it's more than happy to artificially increase the price of its own products.
This isn't the first time the company has tried to raise its prices above the norm either. The early years of the Xbox One in India were fraught with software prices that were far from competitive. Most first-party games at launch in India were poorly priced. Dead Rising 3 (published by Microsoft) and Forza 5 were selling for Rs. 4,199 (around $69 then) with Forza Horizon 2 and Sunset Overdrive having a Rs. 4,299 (almost $71 at the time) price tag. Even FIFA 15, which was to be the console's saving grace had a then steep Rs. 4,000 ($66 then) price.
At a time when most third-party publishers stuck to a Rs. 3,499 price (around $58 then), it made the Xbox One's exclusives seem expensive in comparison. It got worse with 2015 Xbox One exclusives like Rise of the Tomb Raider (published by Microsoft), Forza 6, and Halo 5 having a Rs. 4,699 price (nearly $74 at the time) with Microsoft stating perplexingly that each game has its own individual price for India despite sporting a uniform $60 tag internationally.
Furthermore, would all first-party games going forward would be knee-capped at retail with impractical prices and forced into stores by holding supply of controllers or consoles hostage? Business decisions like this not only impact the Xbox brand but the Gears IP as well, which is usually one of the bright spots for the company in India.
At this juncture the company has garnered enough good will to be considered as an option for gamers in a country that usually can't see beyond PlayStation. Hopefully this is a minor bump that gets ironed out as at the moment as it has more to lose by implementing such strategies.