With the PS5 slated to hit store shelves the world over, there's been no communication from Sony regarding an India release date (outside of adding and removing one on its own website multiple times). However that hasn't stopped enterprising retailers and parallel importers from making their own arrangements to bring in Sony's next-generation consoles. Though if you were expecting parallel or grey market PS5 units for India to be cheaper than what official stock is priced at, think again.
According to multiple parallel importers and retailers speaking to The Mako Reactor under the condition of anonymity, you can expect these unofficial units cost almost twice as much as a regular PS5 if you wanted to buy one at launch in India. Roughly, the India grey market price of the PS5 will be around Rs. 100,000 for the disc variant versus Sony's own Rs. 49,990 price with a date of November 19 onwards. Those we spoke to claim there are no plans to bring the PS5 Digital Edition at this juncture due to non-availability.
Usually parallel or grey market imports are almost always cheaper than official products in India. We've seen this time and again with the PS4 and PS3 as well as the Xbox 360 and Xbox One, all of which were roughly 20 percent cheaper than the retail price of official consoles from Sony or Microsoft. The downside has been the lack of after-sales support or warranty in the event something goes awry with your console.
The reason for the higher pricing on PS5 grey and parallel imports into India has to do with the high buy price from the region most likely to supply India with such consoles — the Middle East (Dubai in particular). It turns out that Sony has decided to restrict PS5 console availability to large format retail, chain stores, and specific specialist game stores alone sources familiar with Sony's plans in the region tell us. The result of this is a huge number of independent retailers, traders, and sub-distributors ignored, many of whom are actually responsible for ensuring India's parallel and grey imports thrive. This drives prices up tremendously.
"Customers in the UAE can buy the PS5 disc edition for AED 2,099 [around Rs. 42,601]" says one parallel importer explaining why Indian pricing on unofficial PS5 consoles is on the higher side. "But our buy price is AED 4,000 [close to Rs. 81,184] due to scarcity from our suppliers which is why our price to customers in India after all our costs of import work out to Rs. 1,00,000 or so."
While some might think of Amazon or Flipkart as the de facto standard seller of games in India, there's a teeming unorganised retail space as well. Most of these stores depend on parallel imports or buying from parallel importers to keep business going. This is because a lot of small retailers in the country don't have regular access to official video game distributors or have the cash flow required to do business with them on a consistent basis. In order to cut costs and still maintain a healthy selection of products, they parallel import from other countries or rely on other retailers that do that.
What this means is, if you really, absolutely must have a PS5 you're better off waiting until Sony India decides to make the India release date known instead of paying a lot more than you should. We have compiled a handy list of stores that will sell the PS5 officially in India when it inevitably is released ensuring you have access to warranty and after-sales support. That said, keep in mind that getting one may be a challenge in itself.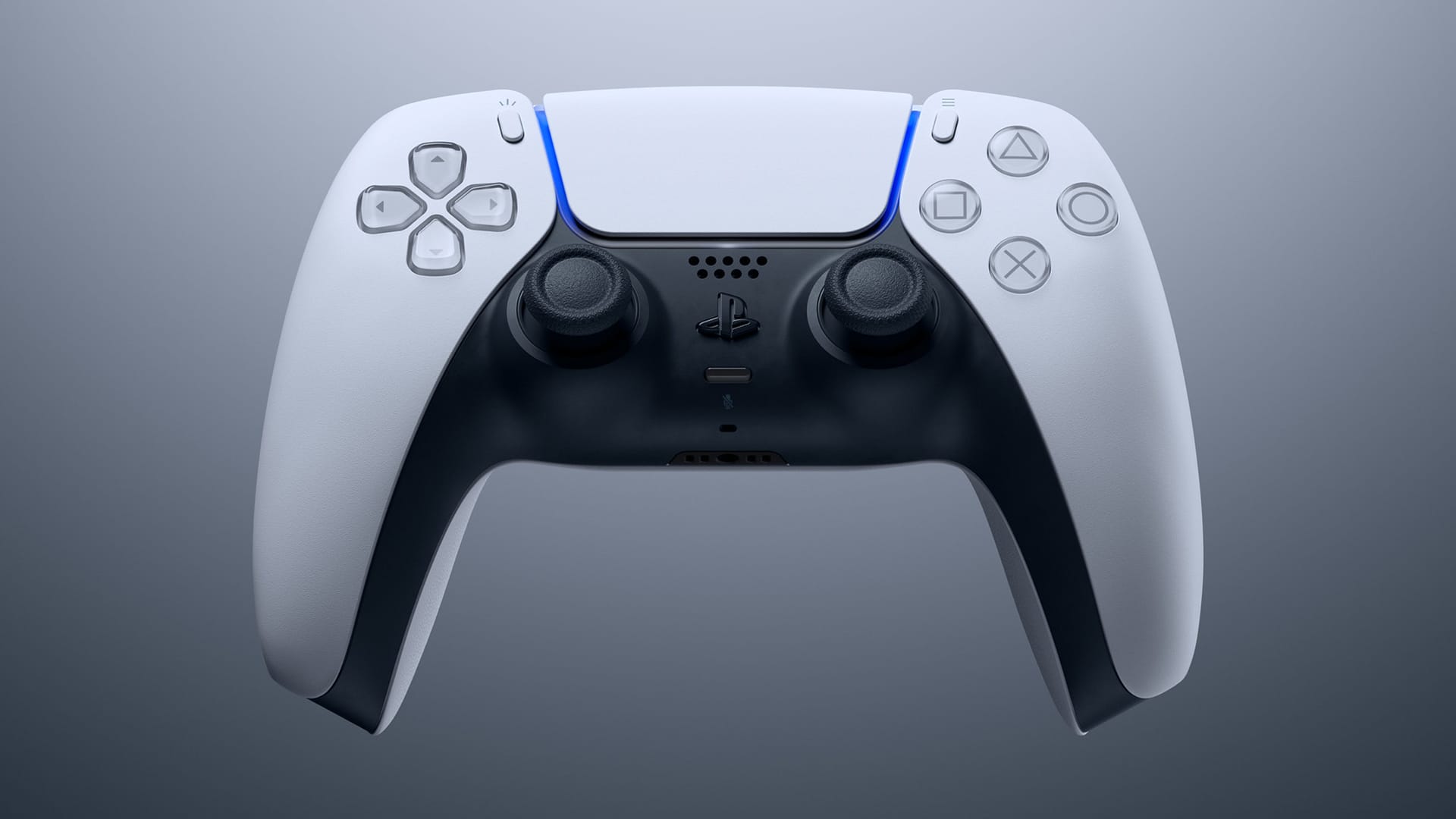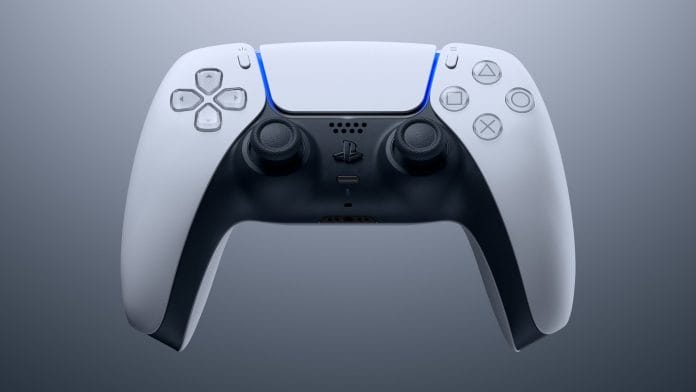 PS5 India availability will be limited
Sony has confirmed to several stores across the country that official PS5 quantities will be extremely limited. Be it the PS5 Digital Edition or the disc variant, finding one officially at launch may be a concern.
"I don't even know why they want retailers to take pre-orders," says one sub-distributor. "From what we've been told, it seems that are going to be very few consoles to sell at launch."
What's more is, sources familiar with Sony's plans tell us that the company has an India release date as well as a clear idea of how many PS5 consoles it plans to get into the country. While the former was known a month ago, the lack of an allocation plan or even letting stores know how many units they're getting suggests there won't be enough to go around at launch.
Granted, PS5 supply appears to be limited the world over but it makes us wonder why the company would spend so much time trying to gauge interest to begin with. PS5 pre-registration forms went up at key retailer websites like Amazon, Games The Shop, and Flipkart in July ostensibly to get an idea of how many consoles to bring to the country at launch.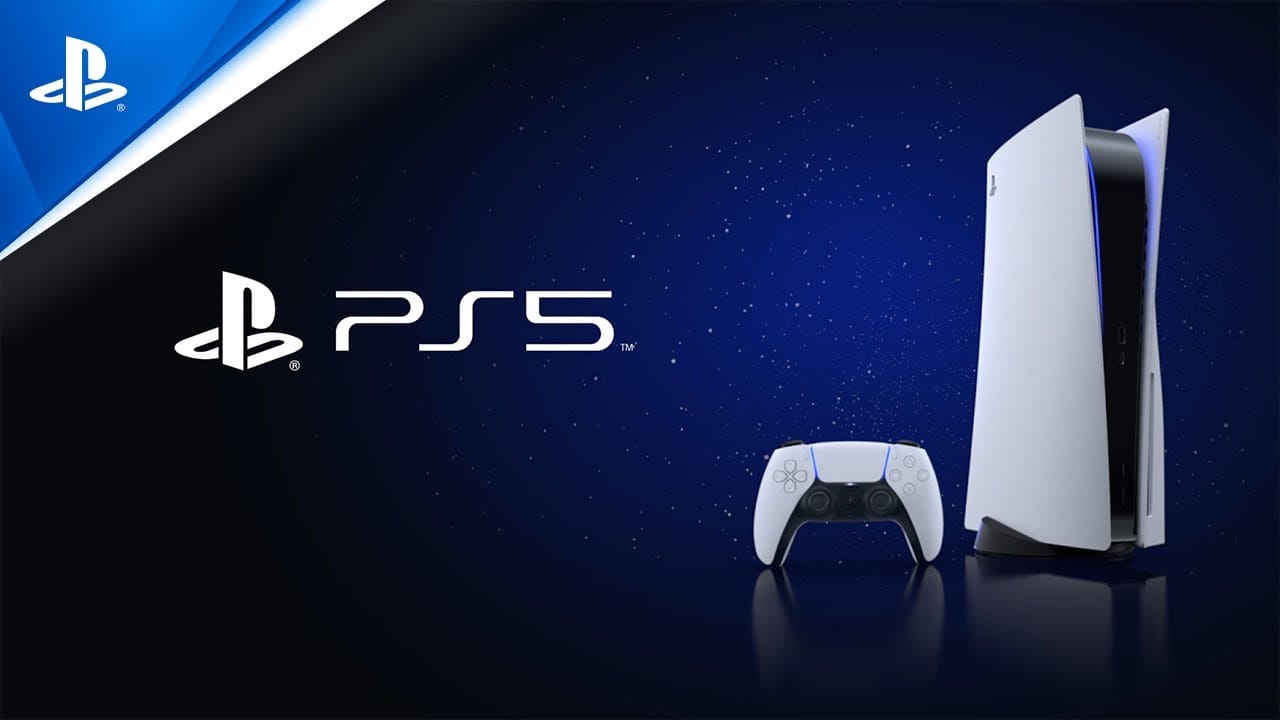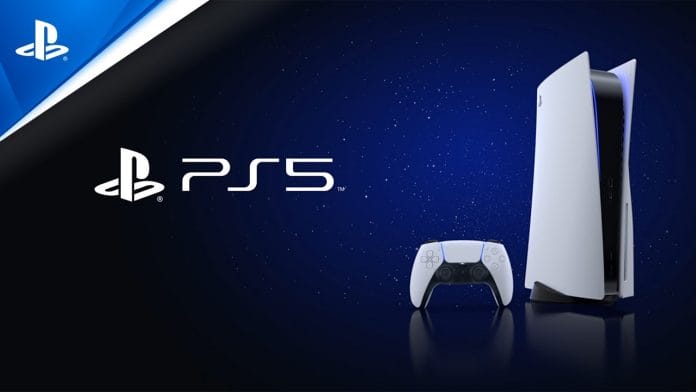 In all likelihood we may have a situation not too dissimilar to Xbox Series X India pre-orders that sold out in minutes because there were so few allocated to the country.
For its part, Sony's maintained its silence.
"We cannot comment on our channel strategy for PS5," reads an email from the company in reply to our queries regarding its PS5 India rollout.
Hopefully when Sony does announce pre-orders in India, it isn't as poorly managed as it was internationally where scalpers seem to have profited over actual fans.