After seven years, Koei Tecmo and Omega Force's Samurai Warriors series is back and Samurai Warriors 5 is a fantastic experience. Unlike earlier entries that either debuted on a few platforms only or saw delayed ports, Samurai Warriors 5 arrives on PS4, Xbox One, Nintendo Switch, and Steam right from the get go letting everyone get in on Sengoku action. Since Samurai Warriors 5 is available on just about every platform from the get go, I wanted to help you decide where to buy the newest Warriors game if you have access to multiple platforms and aren't sure where to play Samurai Warriors 5.
For this comparison, I played the first few hours of the game across the time I had access to Samurai Warriors 5 including different modes on PS4 Pro, PS5, Xbox One X, Nintendo Switch docked, Nintendo Switch handheld/ Nintendo Switch Lite, and PC.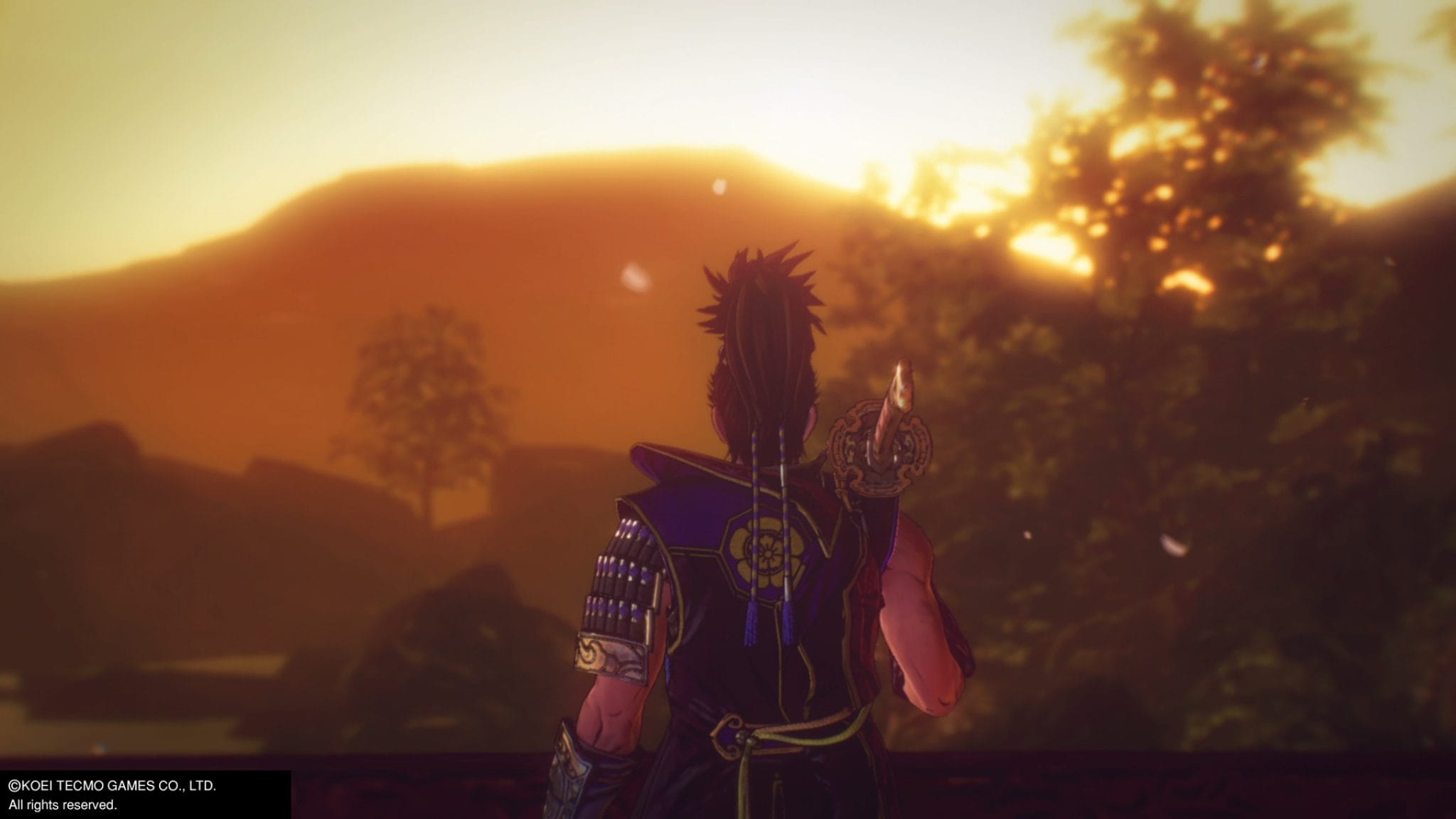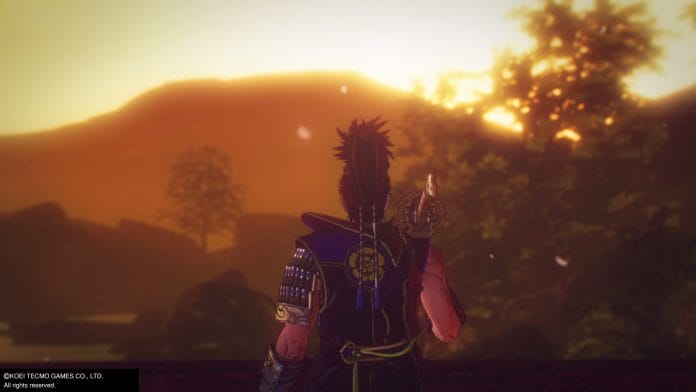 Samurai Warriors 5 features on different platforms
Samurai Warriors 5 has the same content and feature set across all consoles. On PC, you have the option to scale the graphics depending on your hardware and the ability to play with keyboard and mouse.
Samurai Warriors 5 platform differences – frame rate and resolution
Samurai Warriors 5 doesn't have a native PS5 or Xbox Series X|S version. It runs via backward compatibility on those platforms. The PC version is capped at 60fps so the frame rate target on all consoles barring Nintendo Switch is the same. The Nintendo Switch version targets 30fps in both docked and handheld modes.
Visually, the PC version is the best because it has the least shimmering in the distance and in general with foliage and pop-in. The console versions including Xbox One X, PS4 Pro, Nintendo Switch, and PS5 (backward compatibility) have a lot of shimmering with the Nintendo Switch version being the worst of the lot. The textures and draw distance should've been better on systems like Xbox One X and PS4 Pro at least.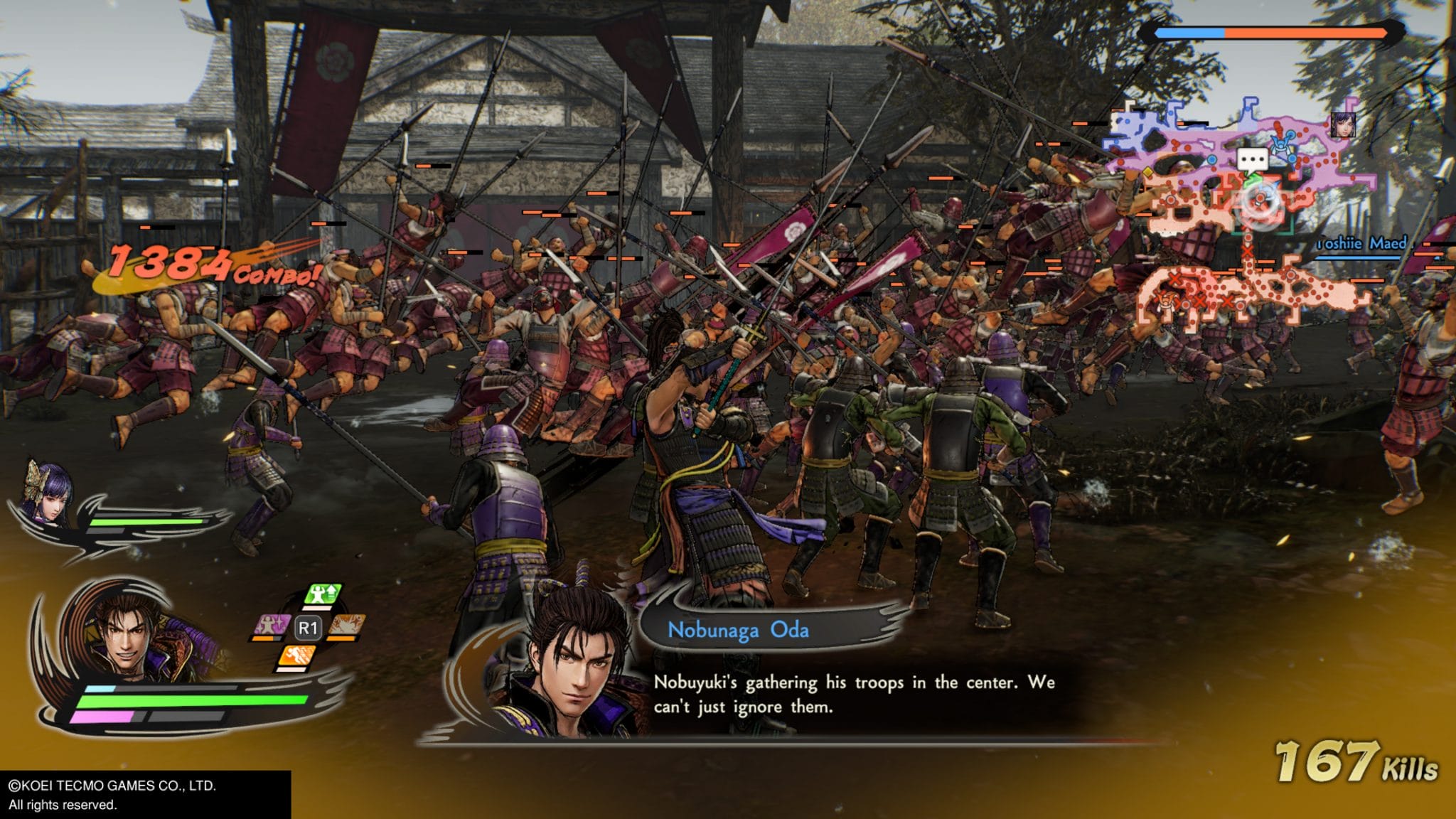 Should you buy Samurai Warriors 5 on PS4 Pro
Samurai Warriors 5 looks good and runs brilliantly on PS4 Pro. I didn't have any noticeable performance issues with the 60fps target being held very well on PS4 Pro. If you do plan on playing online, this version will likely have the most people playing going by Warriors games with online in the past.
Should you buy Samurai Warriors 5 on PS5
The PS5 version of Samurai Warriors 5 is the PS4 Pro version running in backward compatibility. There are no visual improvements and since the performance was excellent even on PS4 Pro, the biggest differentiator here is the load times. When playing Samurai Warriors 5 from the internal PS5 SSD, load times are considerably better in just about everything. If you are planning on playing Samurai Warriors 5 on PS5, consider moving it to console storage to have the best experience possible.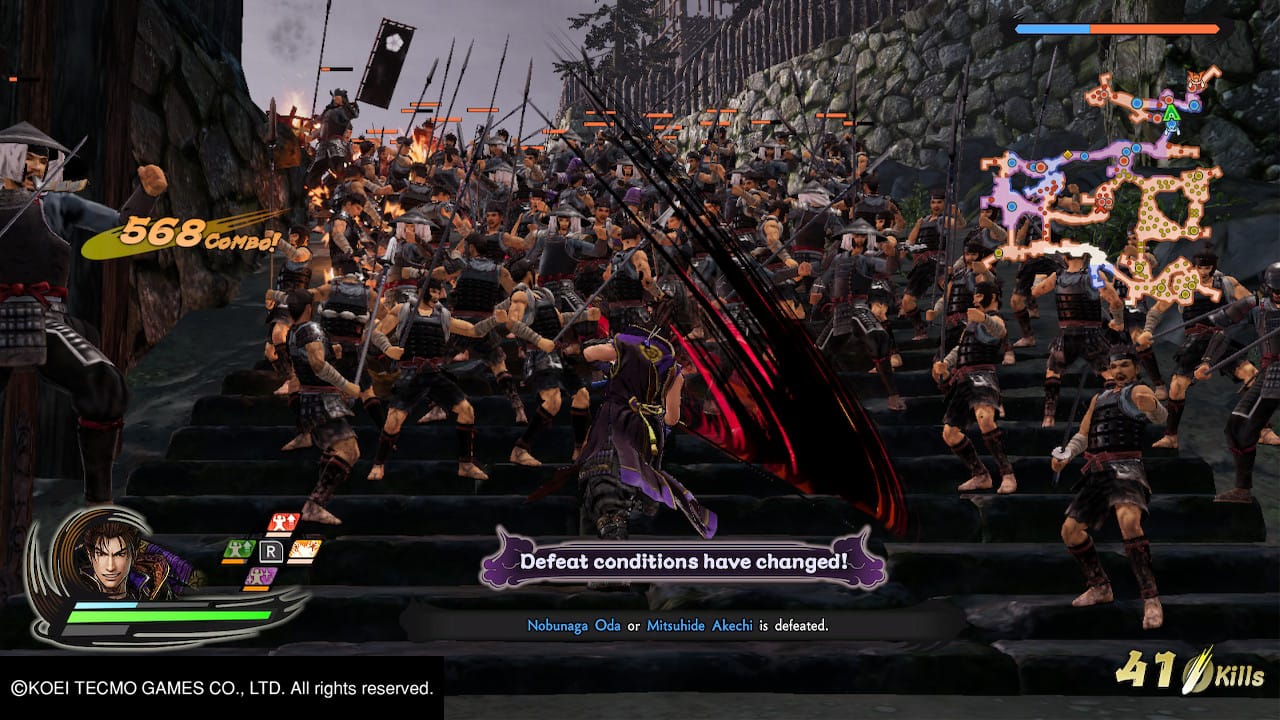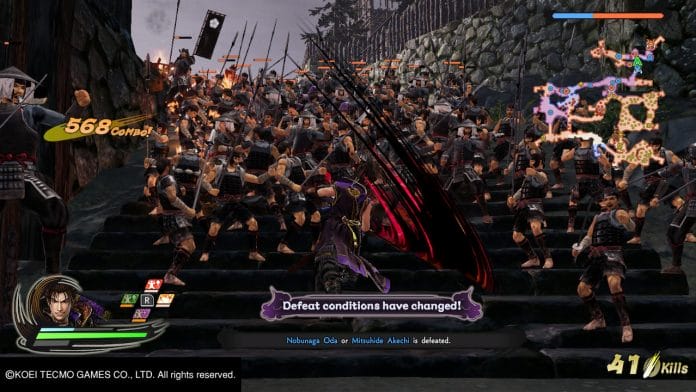 Should you buy Samurai Warriors 5 on Nintendo Switch
Samurai Warriors 5 is a surprisingly good conversion on Nintendo Switch. While it targets 30fps and struggles to maintain that under certain circumstances, it is still one of the best Warriors games on the system from a technical level only surpassed by Dynasty Warriors 8 Xtreme Legends Definitive Edition, One Piece Pirate Warriors 3, and Fire Emblem Warriors. The other Warriors games all have their own problems and end up being a worse experience overall when compared to Samurai Warriors 5. If you want a good portable Warriors game, Samurai Warriors 5 is a good choice on Nintendo Switch if you're ok with a more variable performance in handheld mode.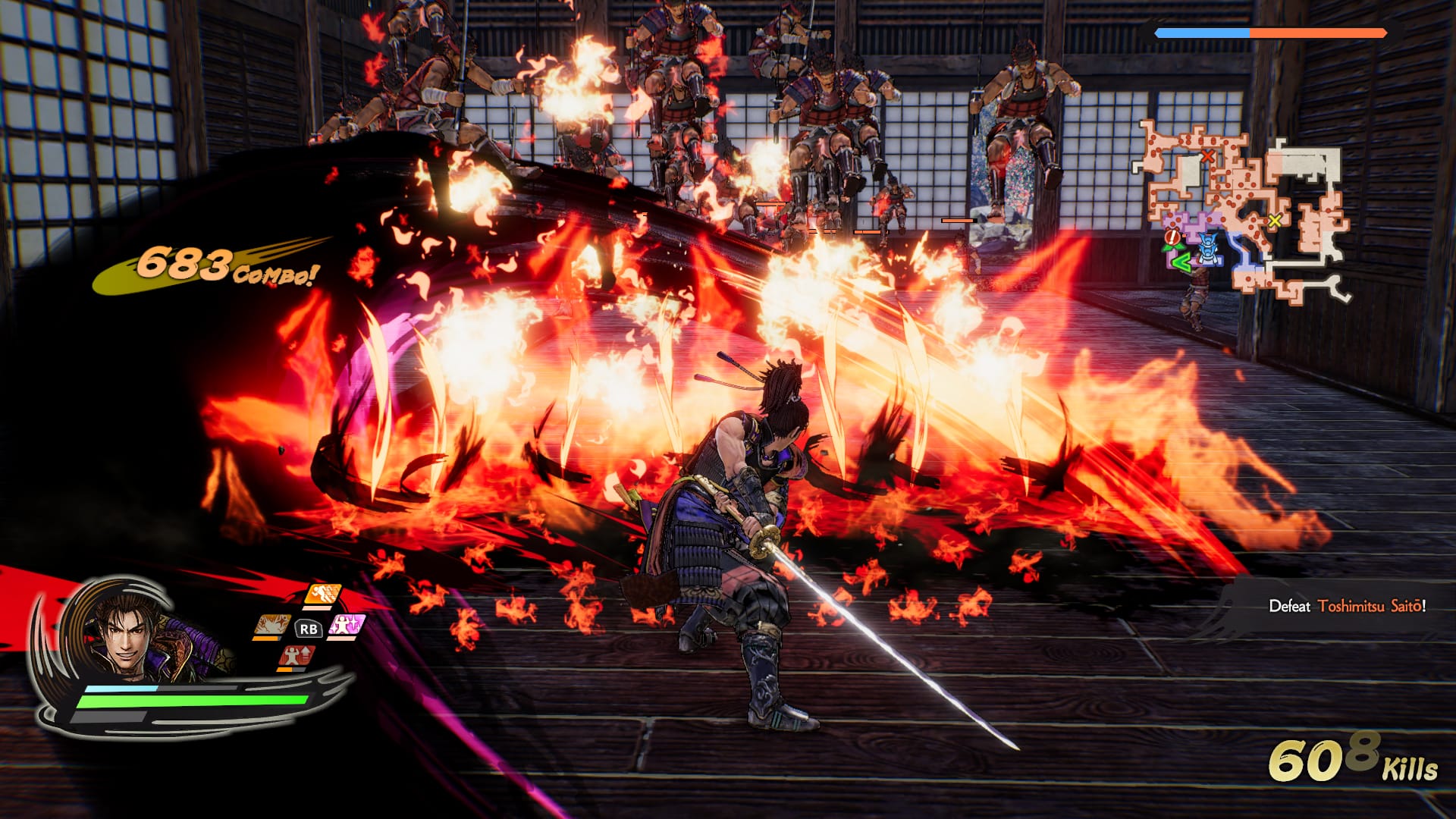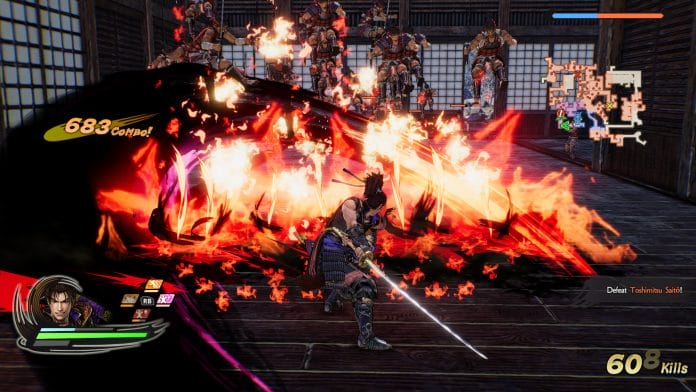 Should you buy Samurai Warriors 5 on PC Steam
While some people are skeptical about the quality of a Koei Tecmo PC port given some of the older releases like Samurai Warriors 4-II and newer releases like Romance of the Three Kingdoms XIV being sub-par on Steam, Samurai Warriors 5 is a very good port in comparison. It is capped at 60fps but is a noticeably step up visually compared to all consoles. It even has keyboard and mouse support and you don't need to deal with a launcher to change graphics options because the game has its own in-game menu. One might think that is expected in a PC port but you'd be surprised at how many Japanese games have their own launcher with settings as opposed to letting you change anything in-game. Samurai Warriors 5 on PC is the best way to play it.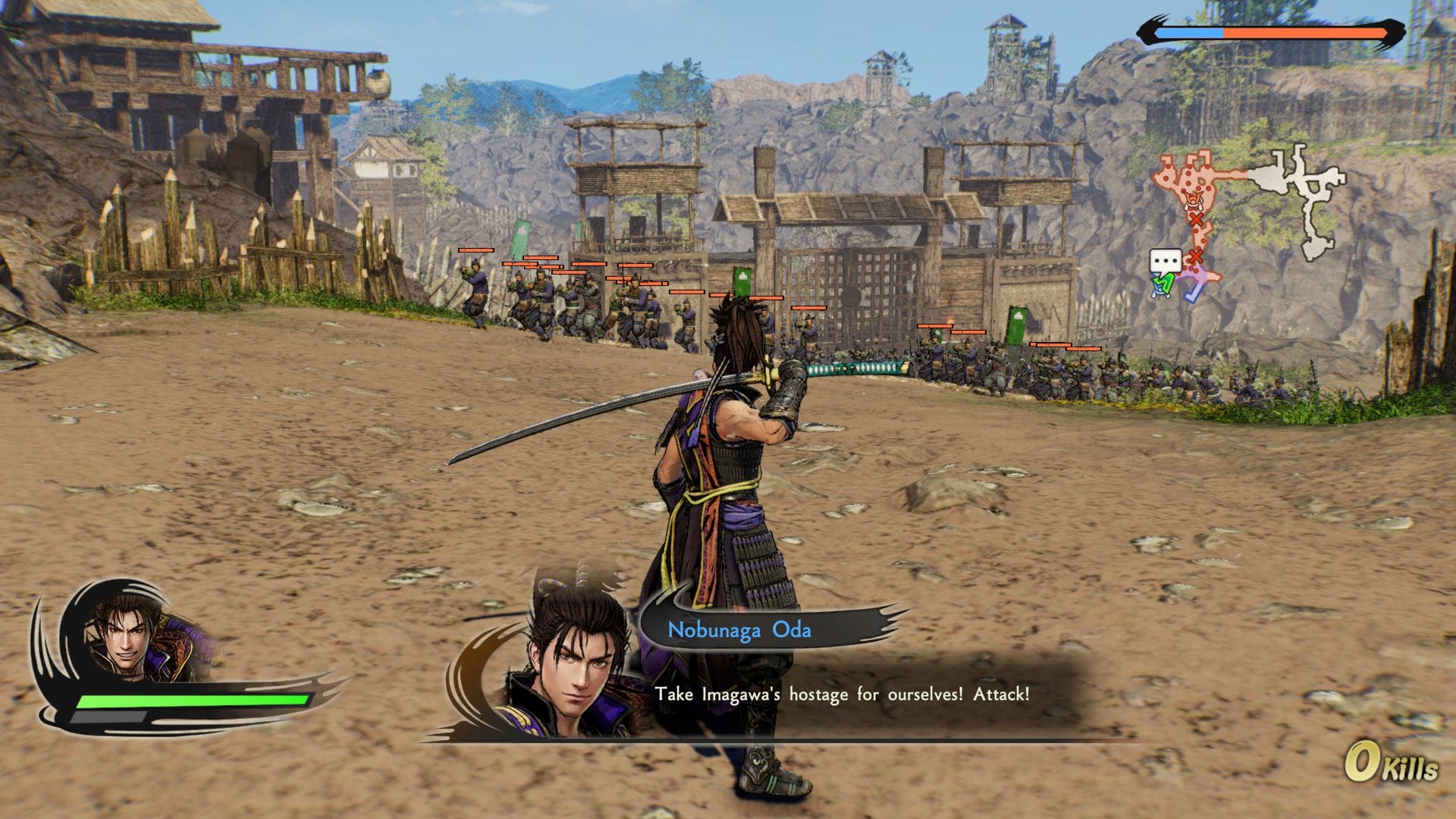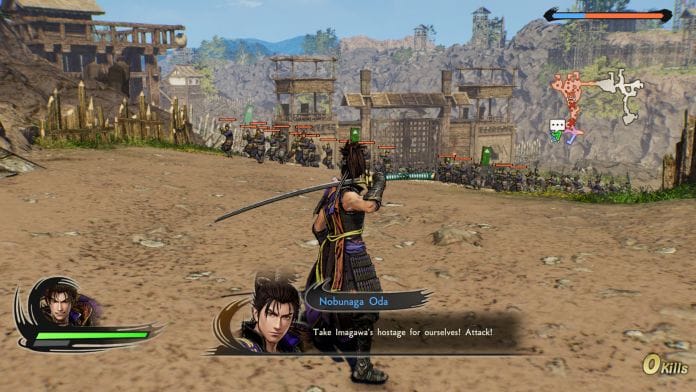 Should you buy Samurai Warriors 5 on Xbox One X
Samurai Warriors 5 on Xbox One X has similar visual issues as the PS4 Pro version with shimmering for the foliage and some things in the environment. Performance is rock solid though and it plays better than a lot of Warriors games on the system. The only downside to playing Samurai Warriors 5 on Xbox One X is one that will only matter for online play where the online player base for this possibly will be less than other platforms if you do want to play with randoms and not friends. If you're buying it to play with a friend on Xbox, this isn't a problem and the game is one of the most polished Warriors releases out there.
Should you buy Samurai Warriors 5 on Xbox Series X
I haven't personally checked this out but Samurai Warriors 5 on Xbox Series X will play the Xbox One X version via backward compatibility so it should have similar improvements like the PS5 version did for load times when played on the internal SSD. Hopefully the game does well enough for Koei Tecmo to use Microsoft's superlative backward compatibility to push for better visuals or a native version in the future.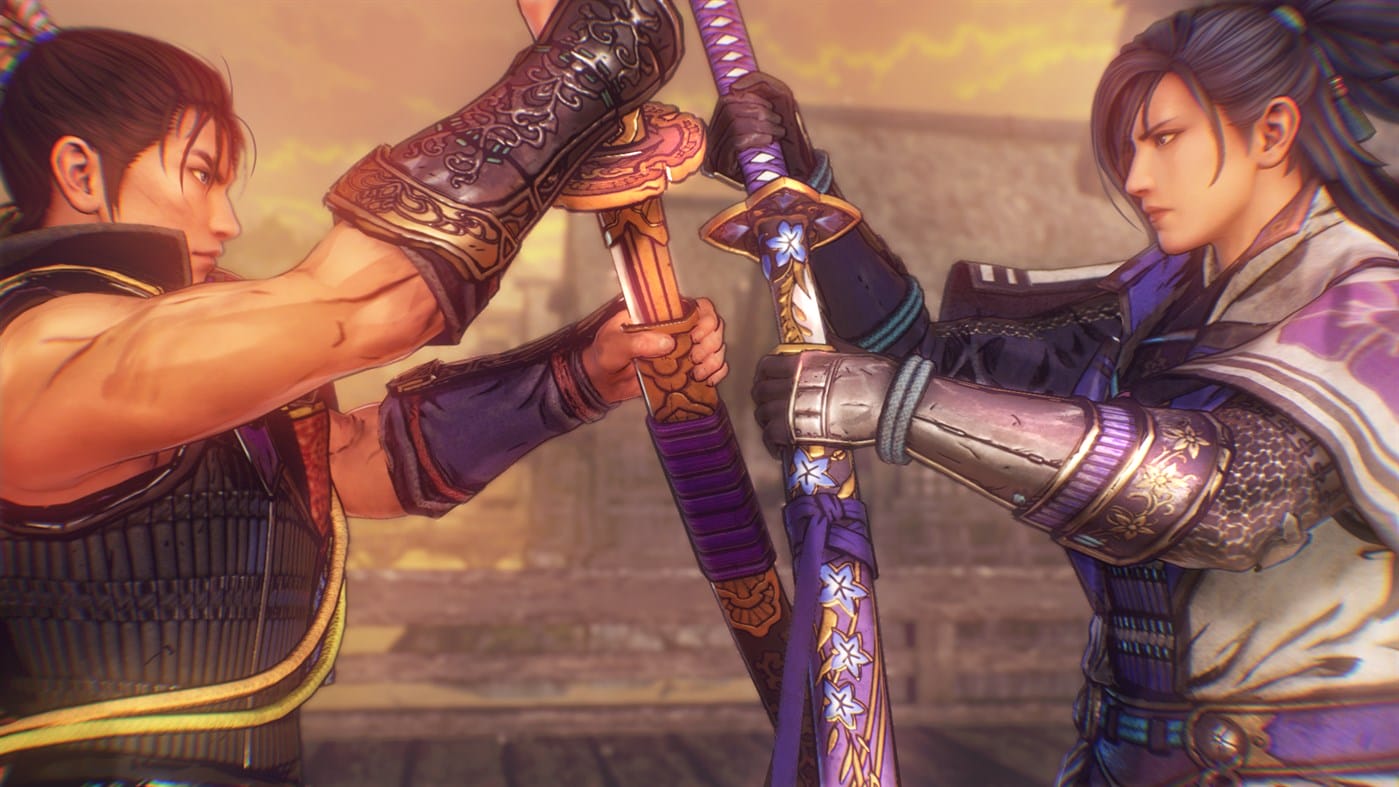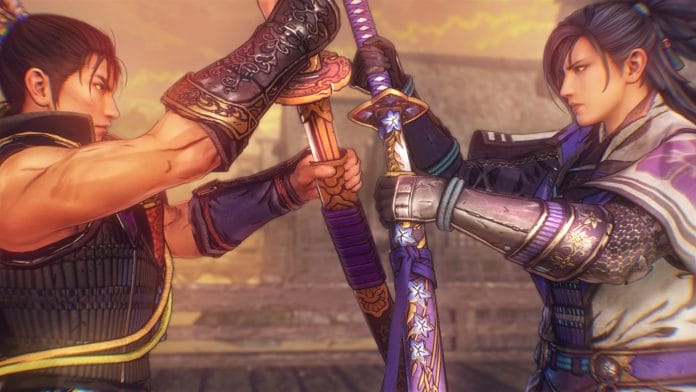 Overall, Samurai Warriors 5 is best played on PC when it comes to image quality and control options. This is a rare Warriors release that runs great on almost every system. Usually, only the more powerful systems offer an acceptable experience or with games like Warriors Orochi 4, none of the consoles really do a great job. If you've never played a Samurai Warriors game before or even never experienced a Warriors game before, this is a great way to get into the genre.
Samurai Warriors 5 is out now on PS4, Xbox One, Nintendo Switch, and PC via Steam. It is also playable on PS5 and Xbox Series X|S via backward compatibility.