Dead or Alive Ultimate, NieR, Beautiful Katamari, Otogi, Onechanbara, and more Xbox 360 and Xbox games are now backward compatible on Xbox One and Xbox Series X|S platforms as announced at the Xbox 20th anniversary celebration. While the Xbox backward compatibility program was on hold for a bit while the team worked on ensuring the best experience for Xbox Series X|S, many including myself were wondering when we'd get new titles added.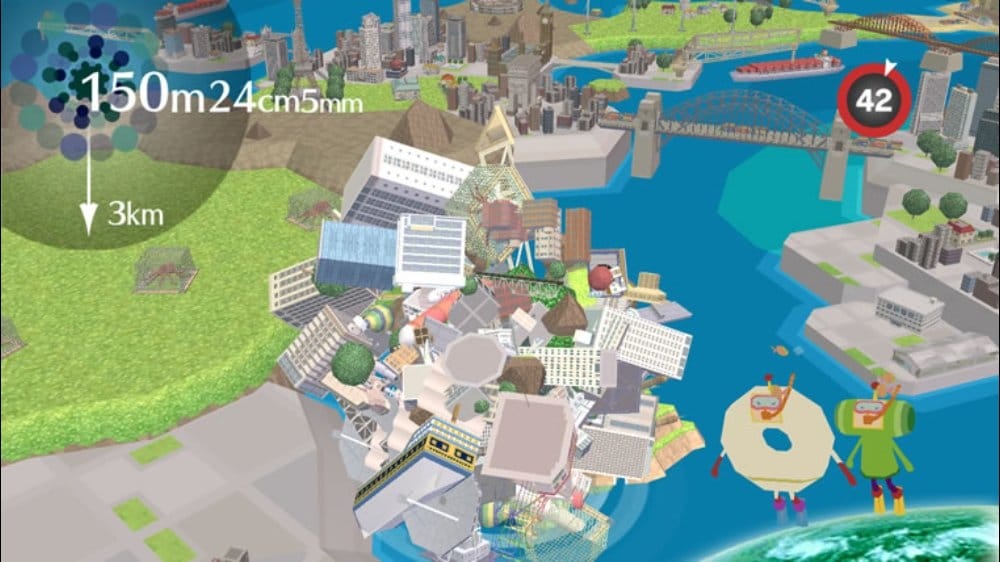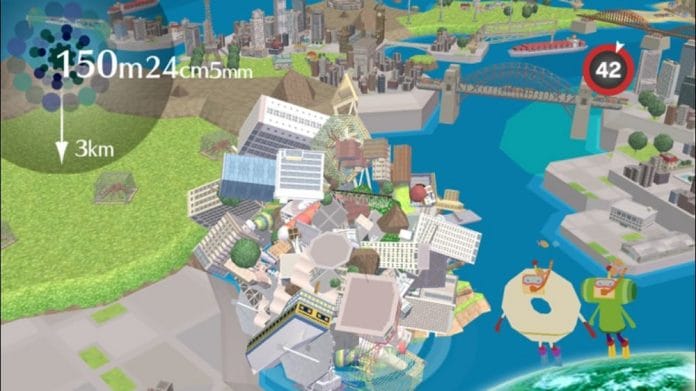 There have been more than 70 games added today. Microsoft also enabled FPS boost for some Xbox games with today's update. It is worth noting that not every game is available in every region yet and the store is still updating. Highlights include FPS boost for Final Fantasy XIII-2, NieR, and Sonic Generations among other new additions to the service like Dead or Alive 3, and Ridge Racer 6.
Check out the full list of games added including those with FPS boost here. Microsoft also confirmed that there will be no more additions to the service after today's big batch of releases due to licensing, legal, and technical constraints.