Death Stranding from Kojima Productions arrived in November last year on PS4. Read our review of it here. The soundtrack in trailers and in the final game has been a highlight for many people. If you're curious about the songs featured across the game ranging from original ones and licensed tracks, read this. Mondo earlier opened pre-orders for the Death Stranding Original Score by Ludvig Forssell on Vinyl and the company has now started taking pre-orders for a vinyl release that features all the licensed songs used in the game in the form of the Death Stranding: Songs From The Video Game set. This will be a 3LP release and is set to start shipping in June. The music featured in the vinyl release here is available on Spotify already if you want to check it out there outside the game before ordering.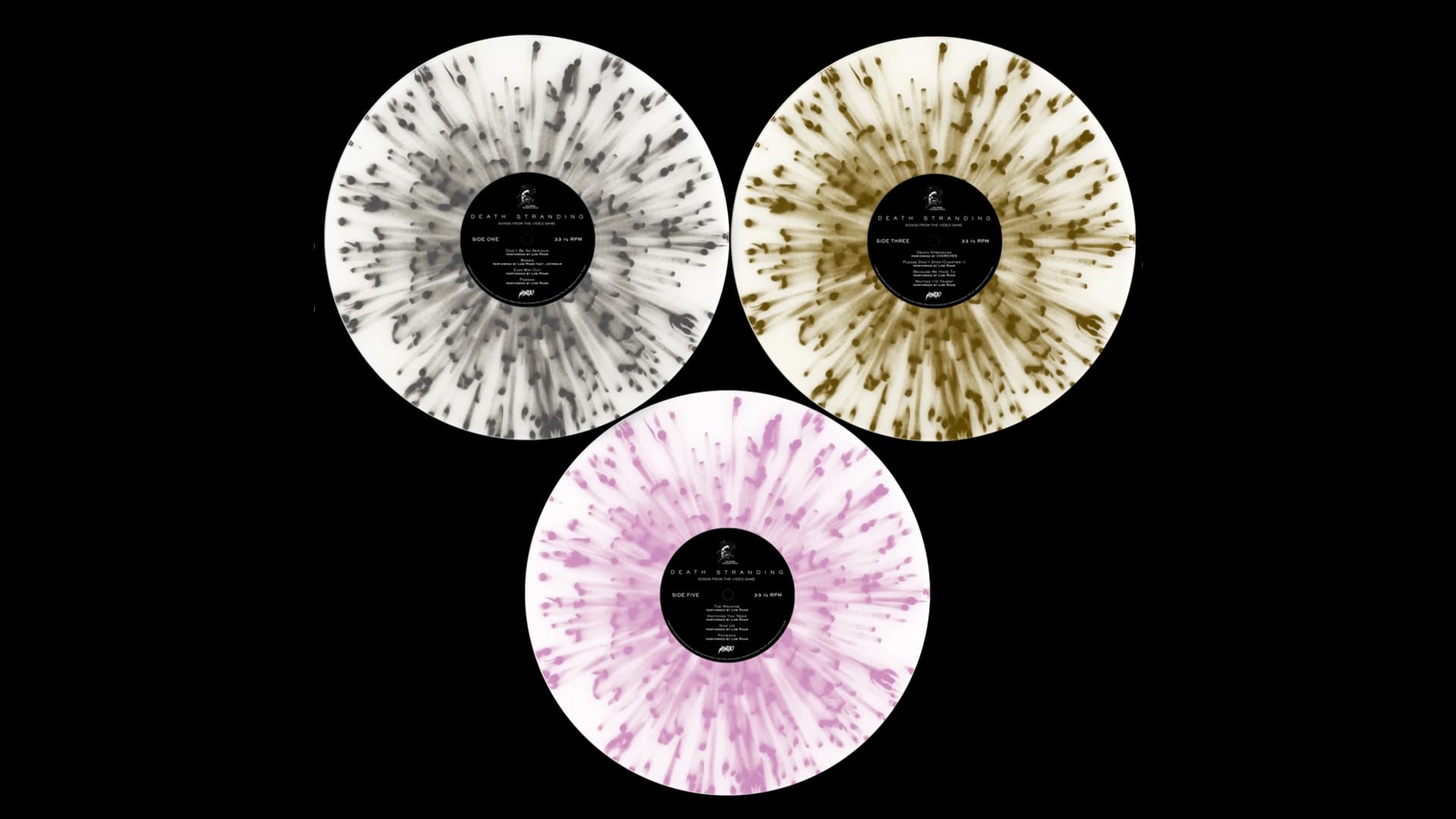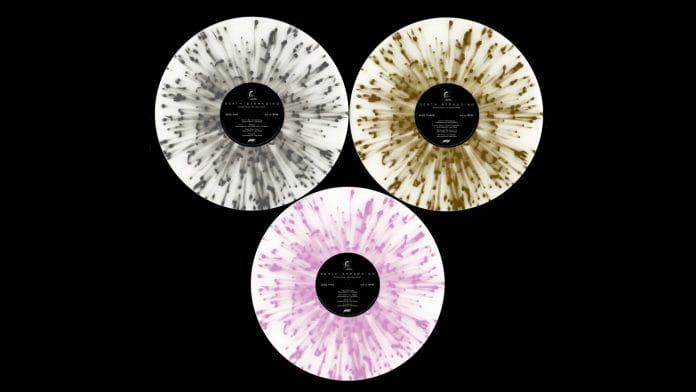 Death Stranding Songs From The Video Game vinyl price
The 3LP set is available for pre-order here for $45 (approximately Rs. 3,225). There will be a Splatter Vinyl and Black Vinyl release for this soundtrack.
Death Stranding Songs From The Video Game vinyl track list
Side A
1. Don't Be So Serious by Low Roar
2. Bones by Low Roar feat. Jófriður
3. Easy Way Out by Low Roar
4. Poznan by Low Roar
Side B
5. Asylums for the Feeling by Silent Poets feat. Leila Adu
6. Once in a Long, Long While by Low Roar
7. St. Eriksplan by Low Roar
Side C
8. Death Stranding by Chvrches
9. Please Don't Stop Chapter 1 by Low Roar
10. Because We Have To by Low Roar
11. Waiting (10 Years) by Low Roar
Side D
12. Almost Nothing by Silent Poets feat. Okay Kaya
13. Tonight, Tonight, Tonight by Low Roar
14. Nobody Else by Low Roar
Side E
15. The Machine by Low Roar
16. Anything You Need by Low Roar
17. Give Up by Low Roar
18. Patience by Low Roar
Side F
19. Path by Apocalyptica
20. Not Around by Low Roar
21. I'm Leaving by Low Roar
22. I'll Keep Coming by Low Roar
Death Stranding is now available on PS4. It releases on June 2 for PC via Steam and Epic Games Store.