Square Enix just revealed details about the characters, summons, and world of Final Fantasy XVI. If you missed the announcement, Final Fantasy XVI was announced for PS5 and revealed during the PS5 Games Showcase earlier. It looks fantastic but we haven't really had more information revealed since that first trailer. Today, Square Enix revealed the main characters including Clive Rosfield who is the protagonist.
Final Fantasy 16 main characters
The story follows him alongside Joshua and Jill. The trio are the main characters of Final Fantasy XVI. Check out their artwork below: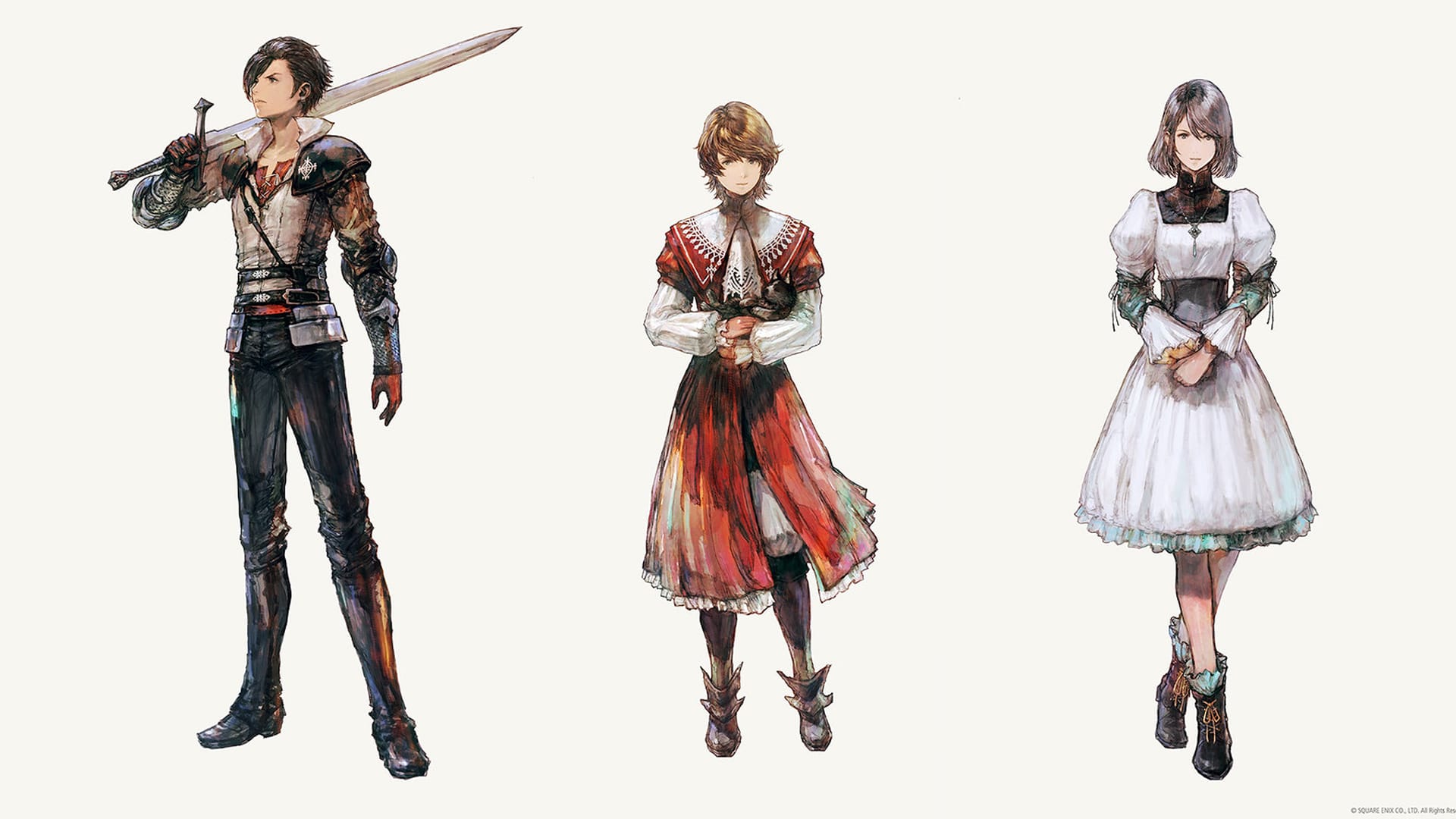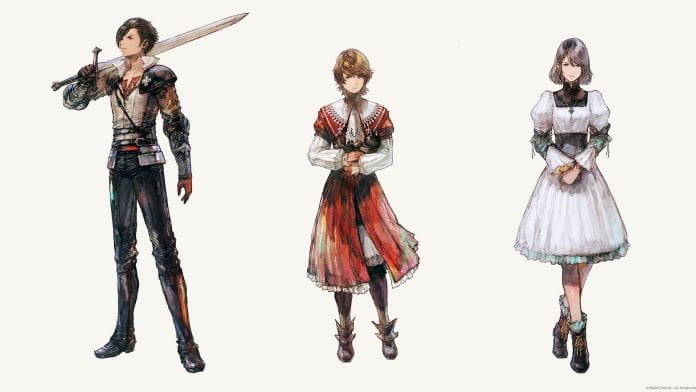 In the initial trailer, a young knight and tattooed man were shown. They are both the same person, Clive Rosfield. Joshua Rosfield is Clive's younger brother. Jill Warrick was raised alongside both brothers.
Final Fantasy 16 summons: Eikons and Dominants
In Final Fantasy XVI, Eikons are the Summons. Eikons reside within Dominants who are special beings. Dominants are treated differently according to the realms they are in. The initial trailer showcased the Phoenix, Titan, Shiva, and Ifrit Eikons. There will be more revealed in the future.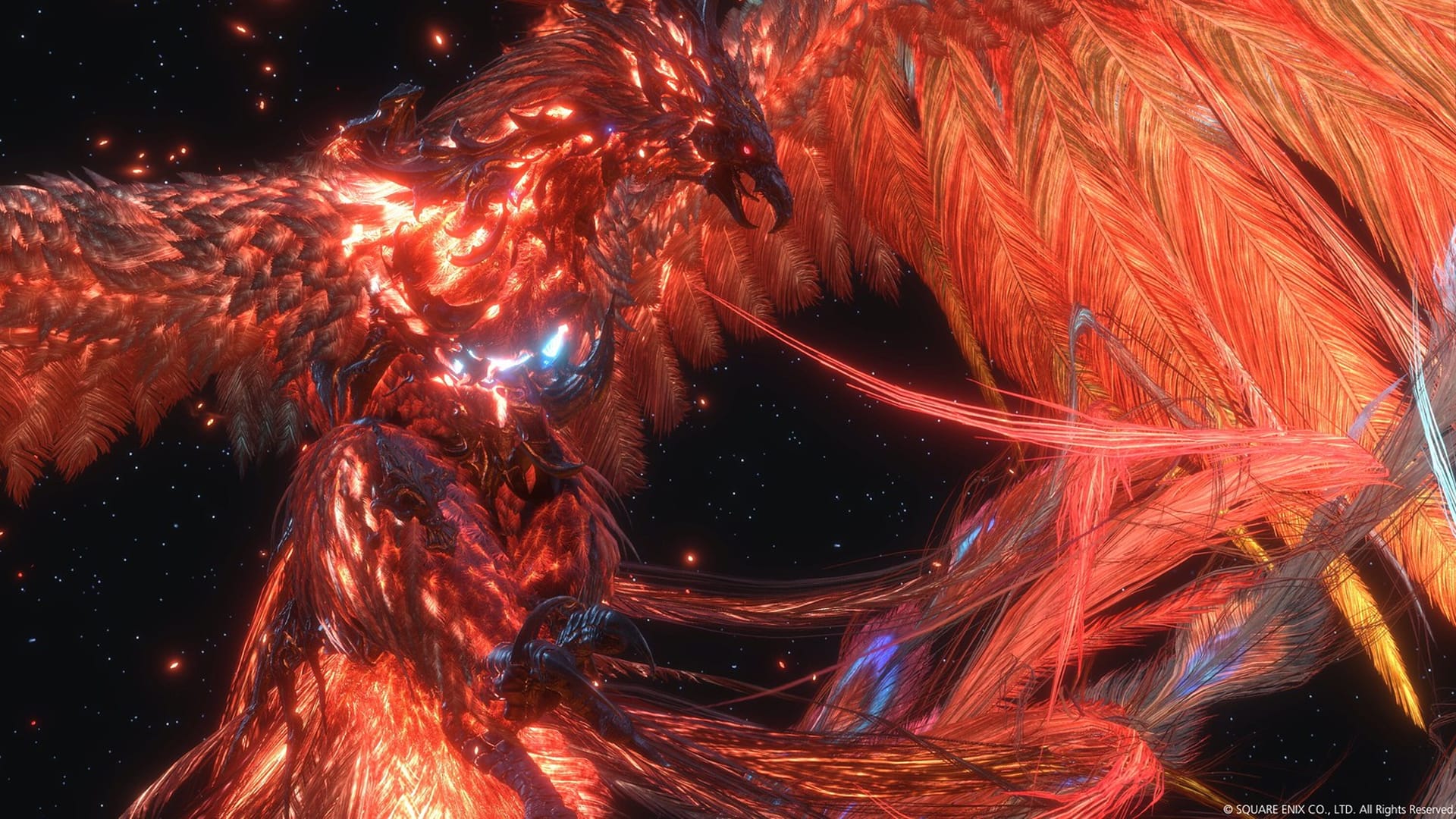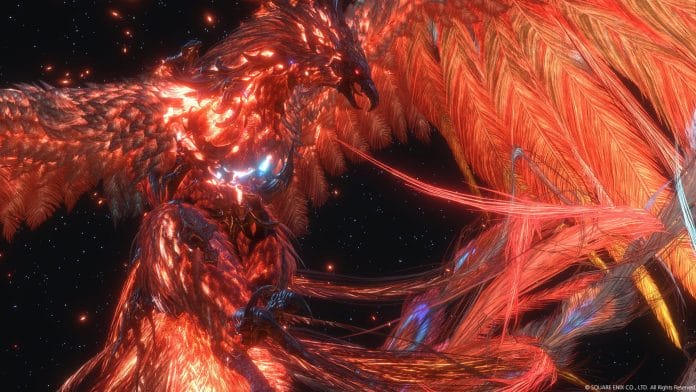 Final Fantasy 16 world
Final Fantasy XVI is set in the land of Valisthea. It is full of mountains with glittering crystals called Mothercrystals. These have been around for generations and the blessings from the Mothercrystals allow the realms to thrive and provide comfort for the people. Skirmishes have resulted in tension between the nations in the land and peace is fading thanks to the prevalence of a ruinous Blight.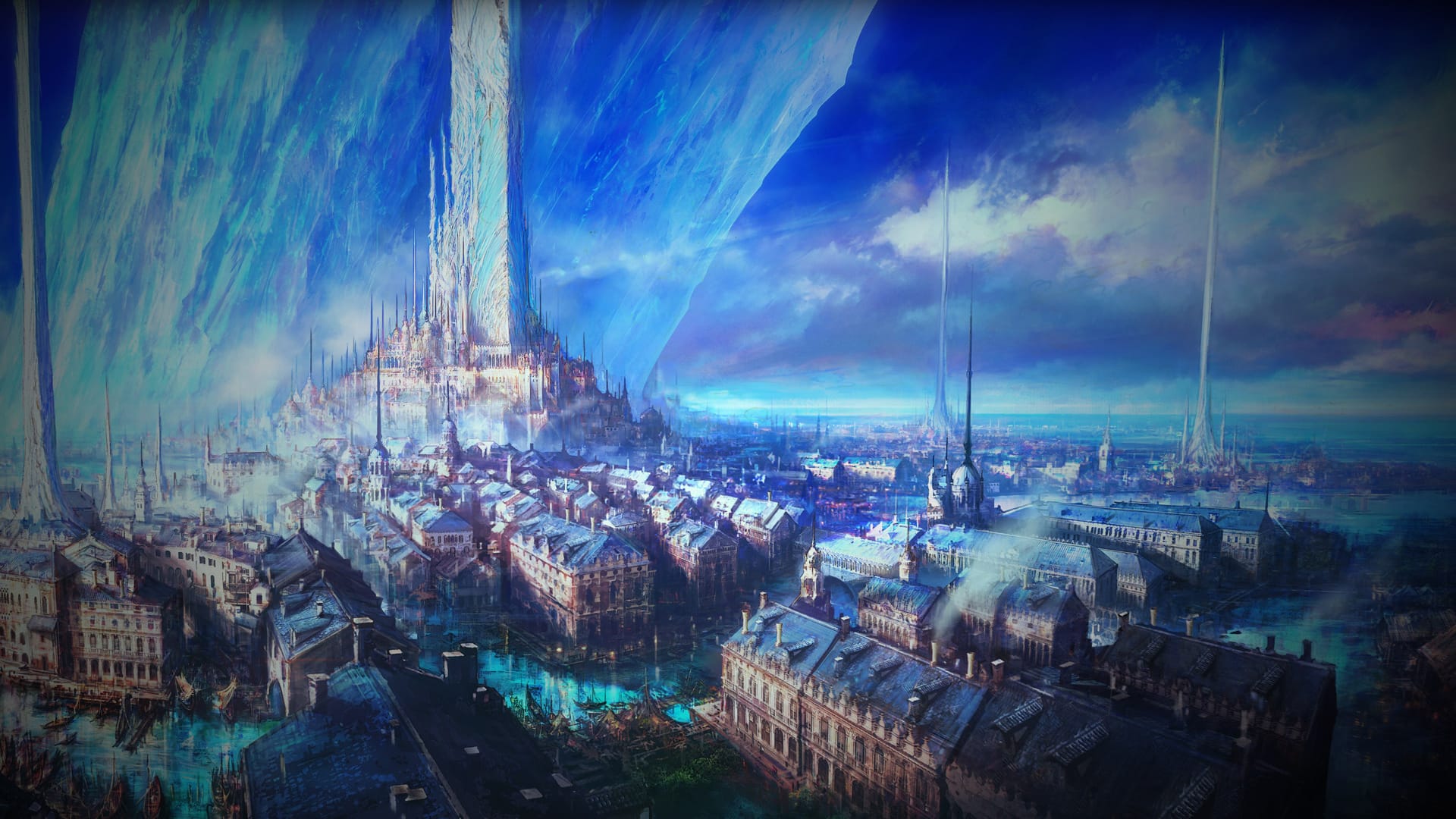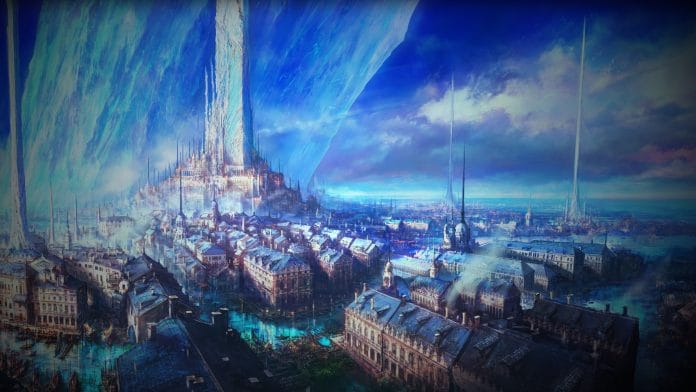 Check out the official website for Final Fantasy XVI here. More information will be revealed through a big announcement in 2021.
Final Fantasy XVI is in development for PS5.