Following the announcement and release of the excellent Rune Factory 4 Special earlier, Marvelous and Xseed Games revealed Rune Factory 5 for Nintendo Switch. Rune Factory 5 is a brand new Rune Factory game for Nintendo Switch featuring newcomer friendly content and a lot of new additions and enhancements to the core gameplay. It looks like a huge step up visually as well. Yesterday, Nintendo's Partner Showcase had many great announcements like the Bravely Default 2 release date and new Story of Seasons announcement. In the Japanese showcase, the Rune Factory 5 release date was revealed with a brand new trailer. Watch new gameplay from Rune Factory 5 below:
Rune Factory 5 collector's edition
The Rune Factory 5 Japanese collector's edition includes the game, an artbook, a sound selection CD, a code for DLC, and a collector's box. Check it out below: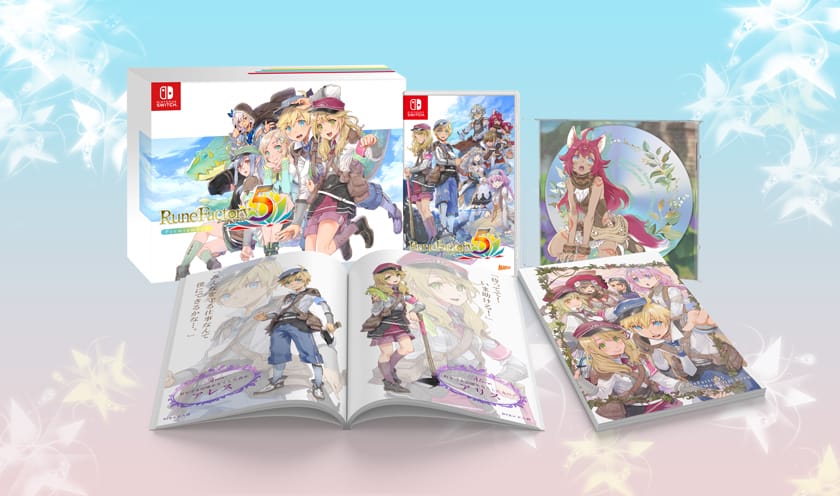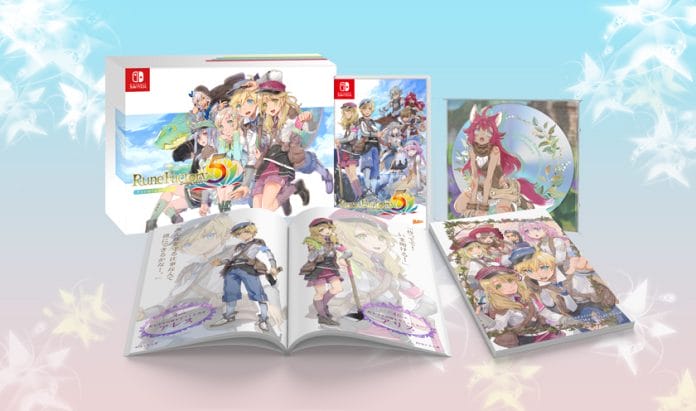 Rune Factory 5 English release date
Xseed Games is yet to announce details for the localised release of Rune Factory 5. It should be soon after the Japanese release date. Check out the eShop page here.
Check out the official Japanese website of Rune Factory 5 here.
Rune Factory 5 releases on May 20, 2021 in Japan for Nintendo Switch.