2D horror exploration game Ib from developer kouri released on Steam last year. Playism has now released the Ib remake on Nintendo Switch worldwide. I've been playing it for review over the last few days. I'll have my full thoughts on Ib for both Switch and Steam Deck in the near future. The 2D exploration adventure game set in a mysterious art gallery has arrived digitally worldwide with a physical release in Japan. This remake adds some quality of life improvements to make it accessible to newcomers with improved graphics, new puzzles, effects, and more. Watch the new Switch trailer below:
Ib Remake Nintendo Switch price
Check it out on the eShop here for $14.99.
Ib Remake Nintendo Switch physical release
A Japanese physical release is out now. Check it out below. The official website with more information for the physical (make sure to select Japanese language) is here.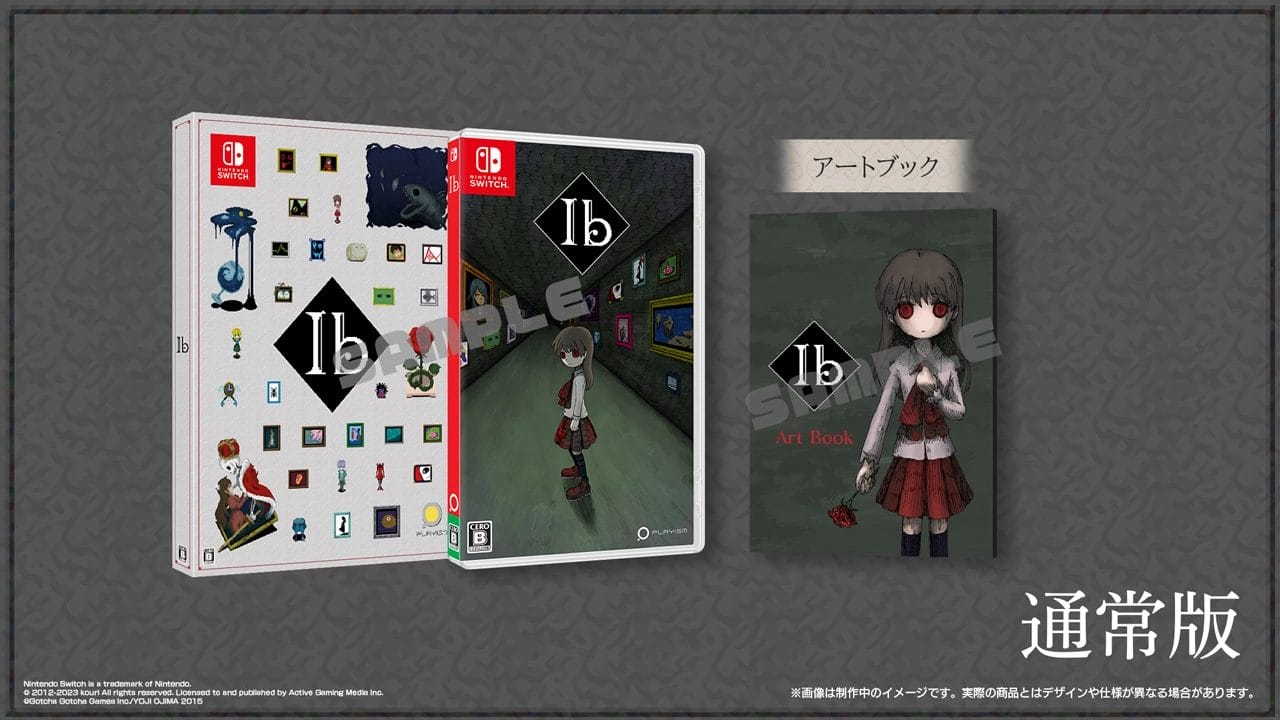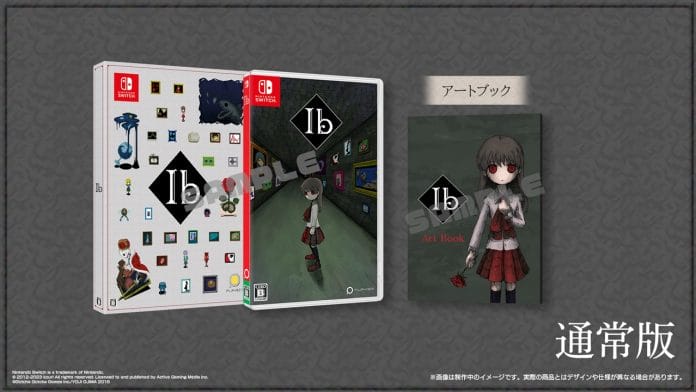 Ib remake Steam price
Ib is priced at $12.99 on Steam. Check it out here.
Having heard a lot about this one from a friend who played the Japanese version, I've been enjoying it quite a bit on Nintendo Switch. It is good to have more legendary indie games finally come to consoles worldwide following PC launches.
Ib is out now on PC via Steam and Nintendo Switch.