Paranormasight: The Seven Mysteries of Honjo from Square Enix is a mystery-adventure game releasing later today for Nintendo Switch. It was released on Steam, iOS, and Android worldwide yesterday. Originally shown in the Japanese Nintendo Direct, Paranormasight caught my attention for its visuals and music. Last year, The Centennial Case from Square Enix ended up being one of the best surprises of the year, and this year's biggest surprise is definitely Paranormasight. Even less than three months into the year, the amount of love that has gone into this adventure game from the developers shows how much they care about the genre. Following my initial impressions last week, I spent about a dozen hours with the game on Switch through the review code, and also on Steam Deck through my pre-order. For this Paranormasight review, I will cover the game, the Switch version, how it runs on Steam Deck, and more.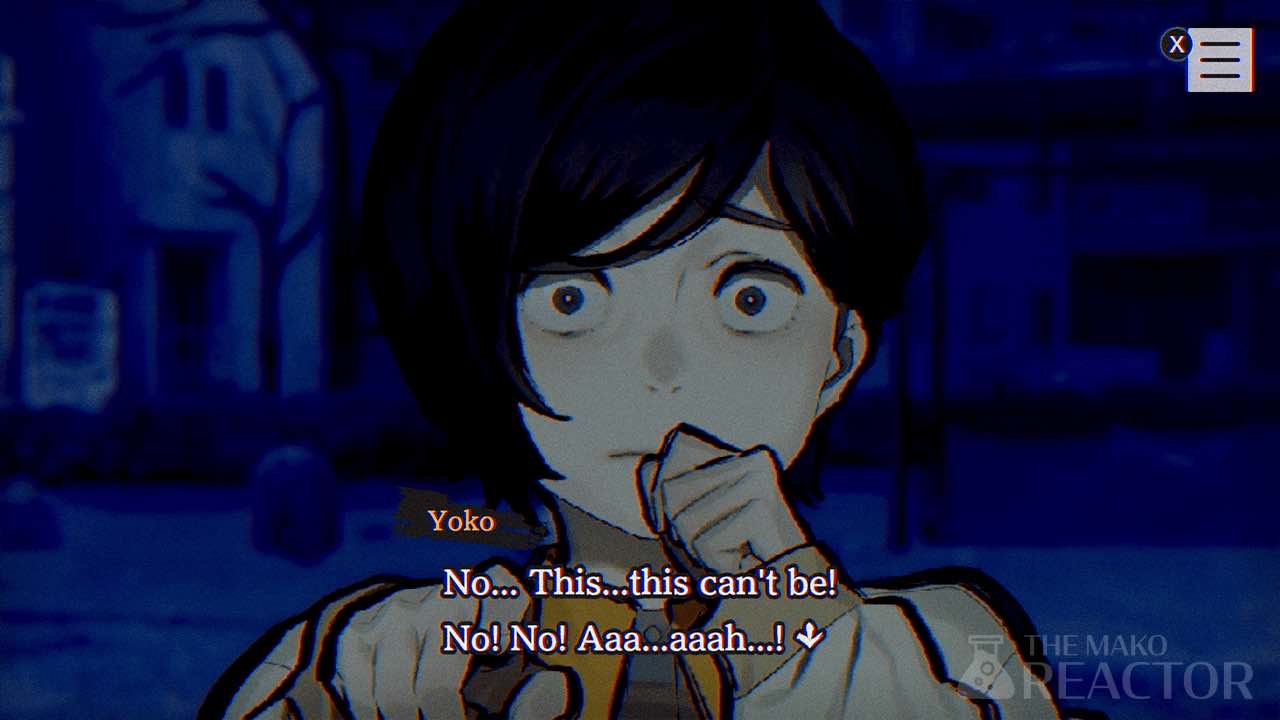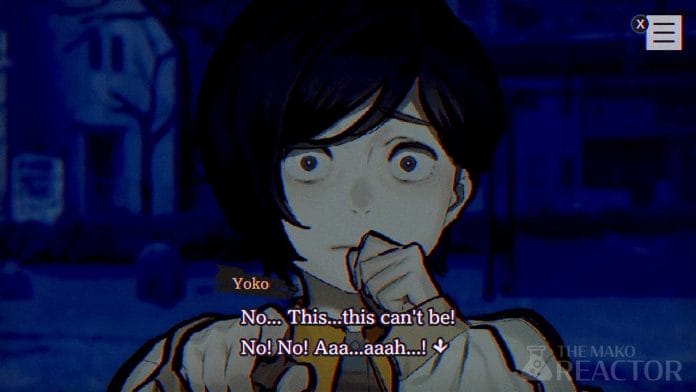 If you enjoy adventure games and are interested in Paranormasight, I'd recommend just grabbing it without watching or reading about it. You might think that is weird to say in a review, but I'd rather you experience this gem of a game without knowing too much. Paranormasight, like 13 Sentinels, is a very difficult game to talk about without spoiling what makes it special. I don't want to ruin any of the surprises here, and they begin right from the opening. In my preview, I mentioned this potentially being one of the best mystery games on Switch if the quality held up through the end. Having now seen that through, Paranormasight is a game I will keep telling fans of the genre to play. It is that good. It also understands and respects the player by not wasting much time. Even during situations when I got stuck, there is a nice hint system that slowly starts revealing more to push you in the right direction. I'm very impressed with how everything included even in the interface has some use. I don't want to say more to avoid spoilers, but remember that this is a video game after all.
After a brief opening that begins Paranormasight on a very high note, you get access to the meat of the game. This is where you start moving between perspectives, characters you've interacted with, and more as you try and make sense of the Seven Mysteries of Honjo, curses, new characters, motivations, and more. Expect to take between 10 and 12 hours to see Paranormasight through. The blend of the atmosphere, 360 degree location photos, and music make Paranormasight a game I won't forget for a long time. In a lot of ways, Paranormasight feels like an adventure game we'd see on 3DS that would be spoken about alongside the Zero Escape games. The low asking price had me concerned, but Square Enix has delivered in spades here.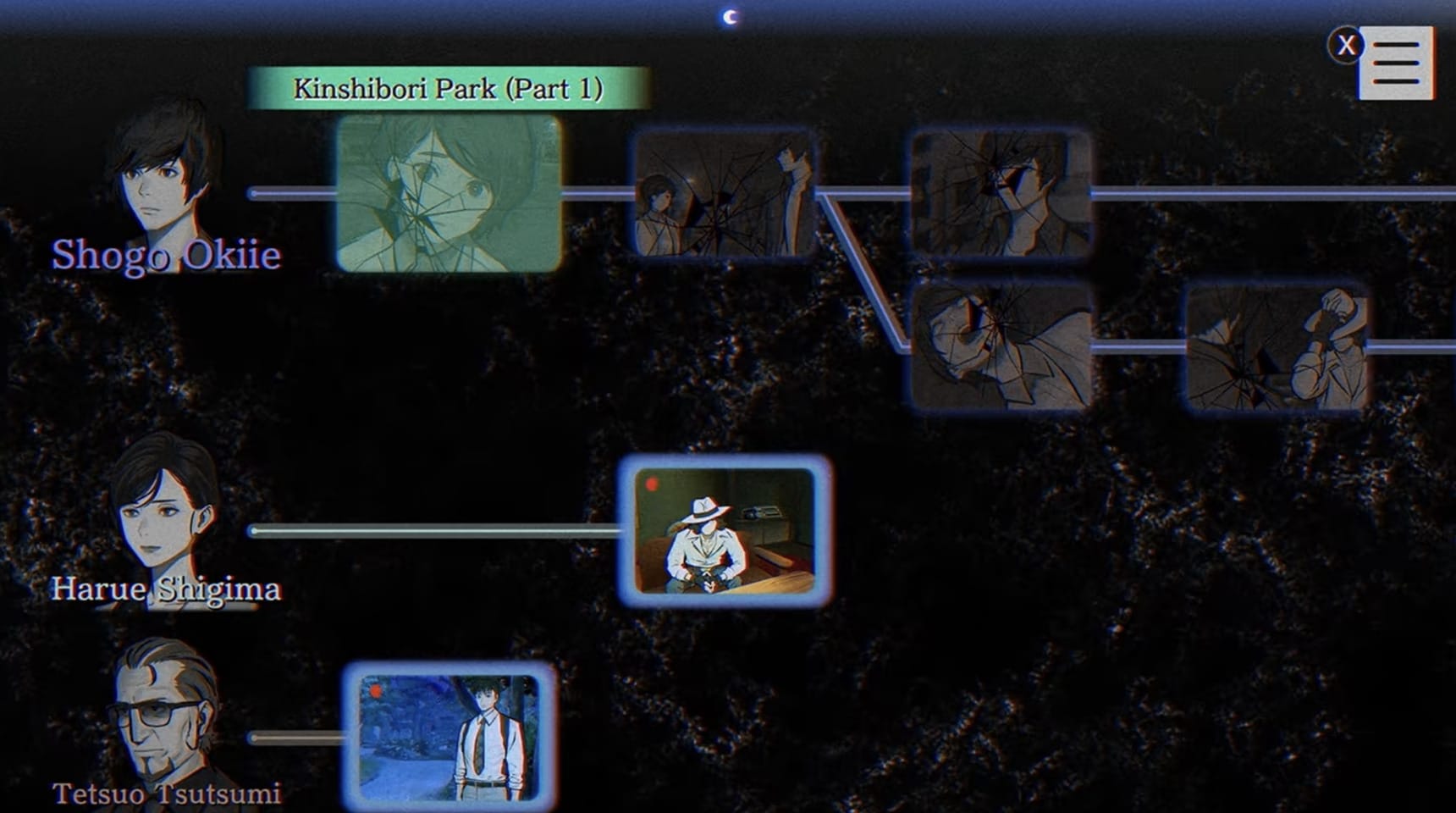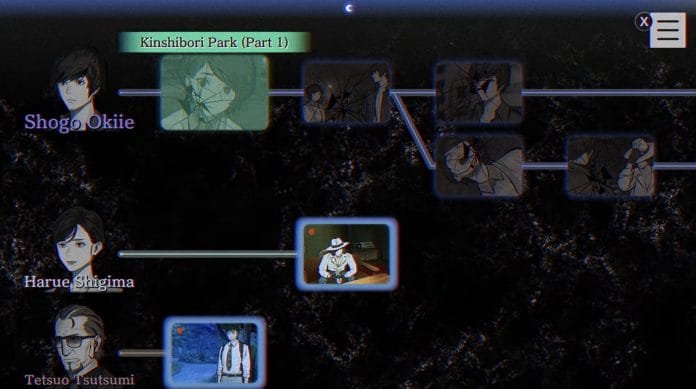 Paranormasight Switch features
On Nintendo Switch, Paranormasight has full touch support. I ended up using this a lot when playing in handheld mode. It also makes good use of the rumble for points of interest. Having played Paranormasight in both portable and docked modes, it definitely feels better as a portable experience. The controls can be a bit sluggish when using a controller in some situations. The cursor movement isn't smooth as of this writing as well.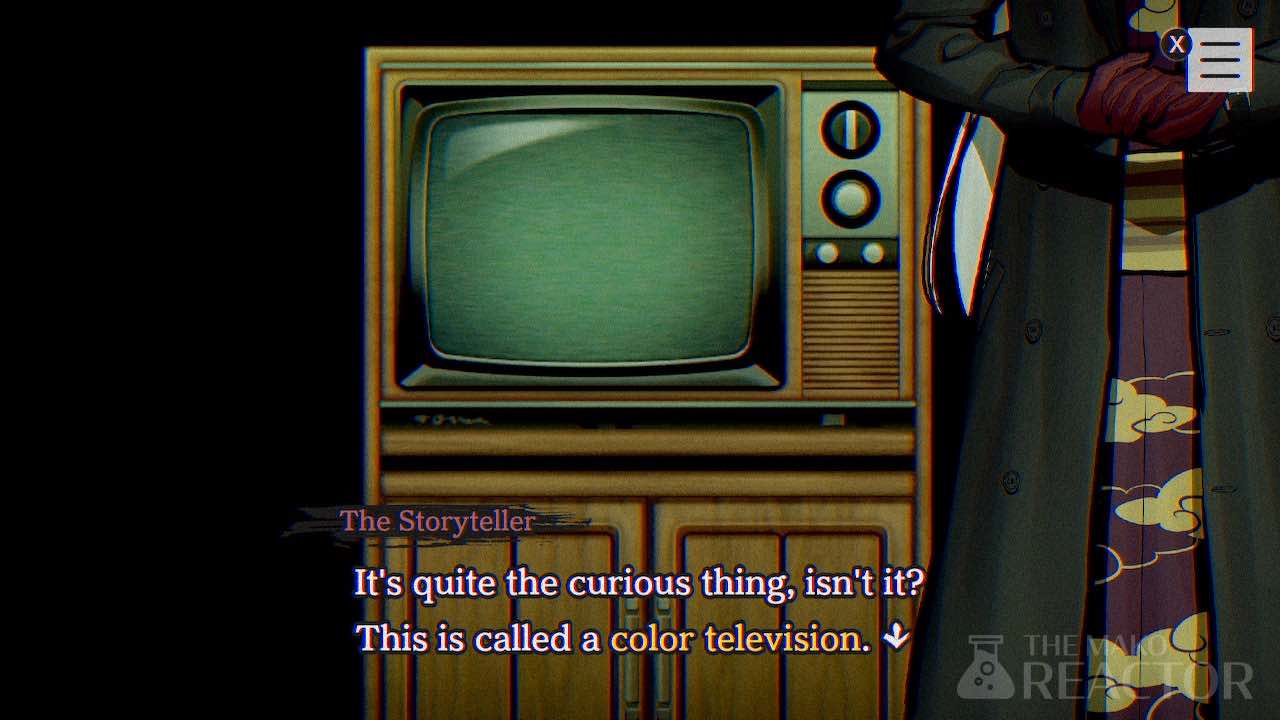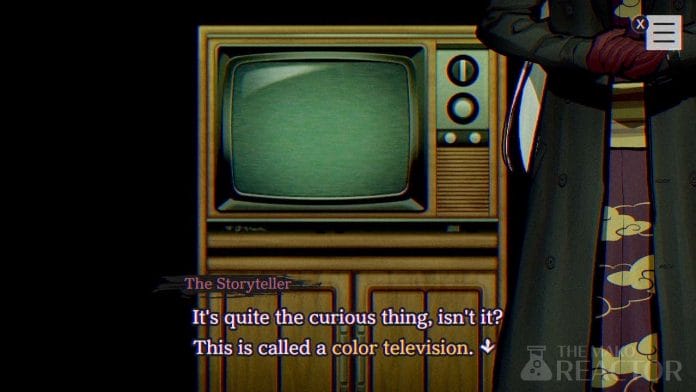 Paranormasight on Steam Deck
Paranormasight currently runs fine on Steam Deck with no issues in the three hours I spent with it. I obviously haven't crossed a dozen hours like on Switch, but I wanted to include my thoughts on the PC version on Deck since I know a lot of people who own one will want to play Paranormasight on Valve's handheld. Paranormasight does not currently bring up the keyboard automatically when prompted for text entry. I assume this will be fixed soon since Square Enix has been good about supporting the Steam Deck. Barring that, it also works well docked on my 1440p monitor with support for higher frame rates than 60fps. One thing to note is that you will need to play around with the resolution to make sure the aspect ratio isn't messed up. I had to swap to windowed mode for it to look correct.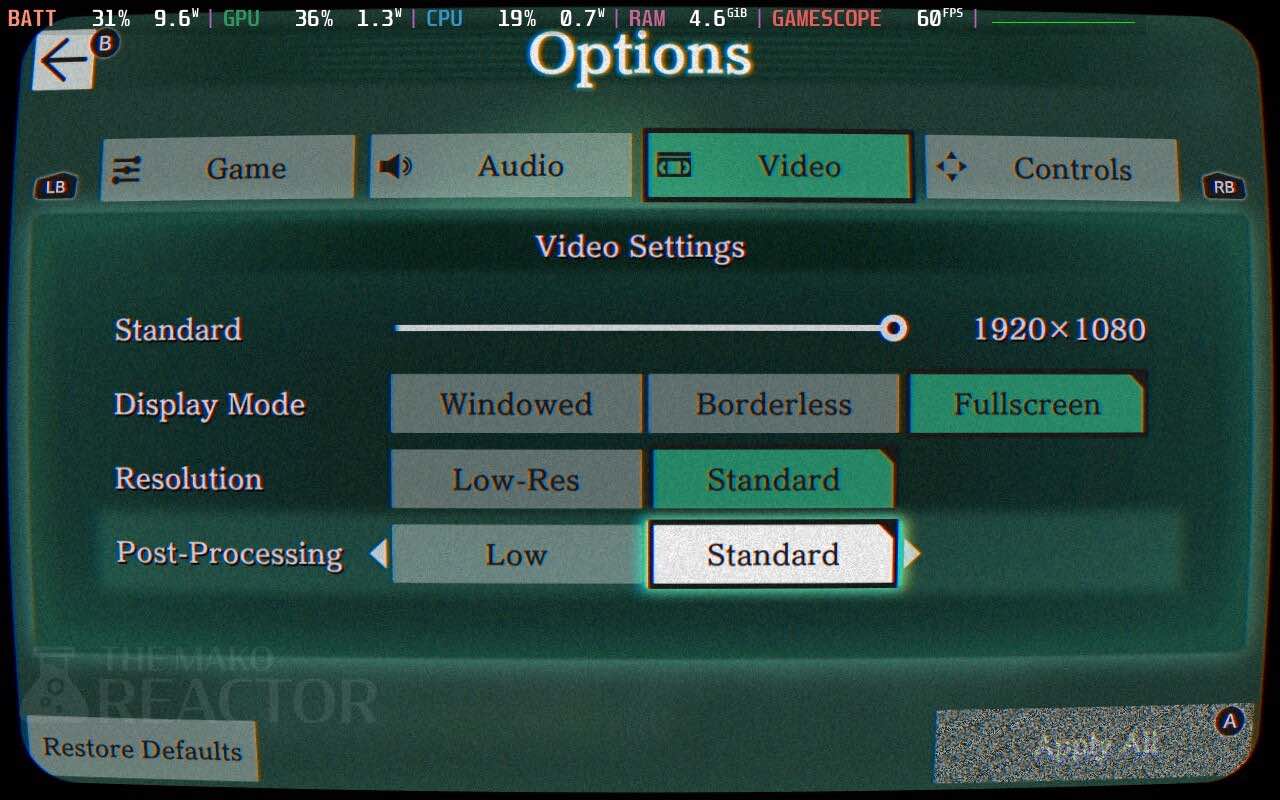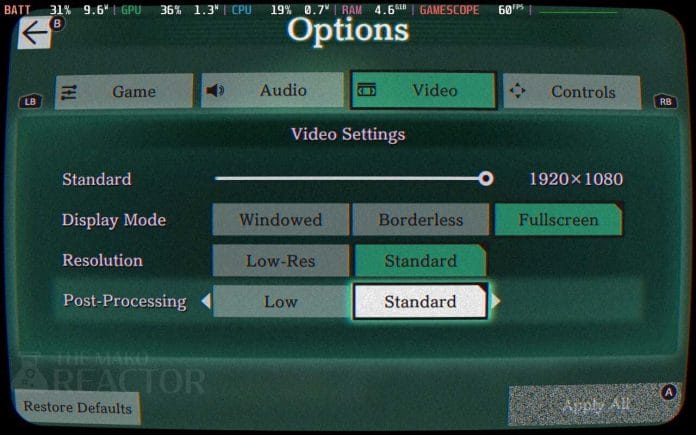 Paranormasight PC features
Barring the smoother performance for the game itself and the cursor movement, Paranormasight on PC also supports keyboard and mouse inputs. The real draw right now is the ability to disable the post-processing. This removes the film grain and effects around text and the characters. You can see how this looks on Yoko's portrait below, the dialogue text, and the film grain in the environment. I hope this gets patched into the Switch version. The Steam version also supports Steam achievements.
Paranormasight Nintendo Switch vs Steam Deck
If you have access to both systems, your platform choice for Paranormasight will depend on whether you are ok with the post-processing and sluggish cursor movement. The former is something I hope Square Enix allows us to toggle off on Switch through an update, because it could cause accessibility issues. The cursor movement isn't a dealbreaker, but it is something to keep in mind.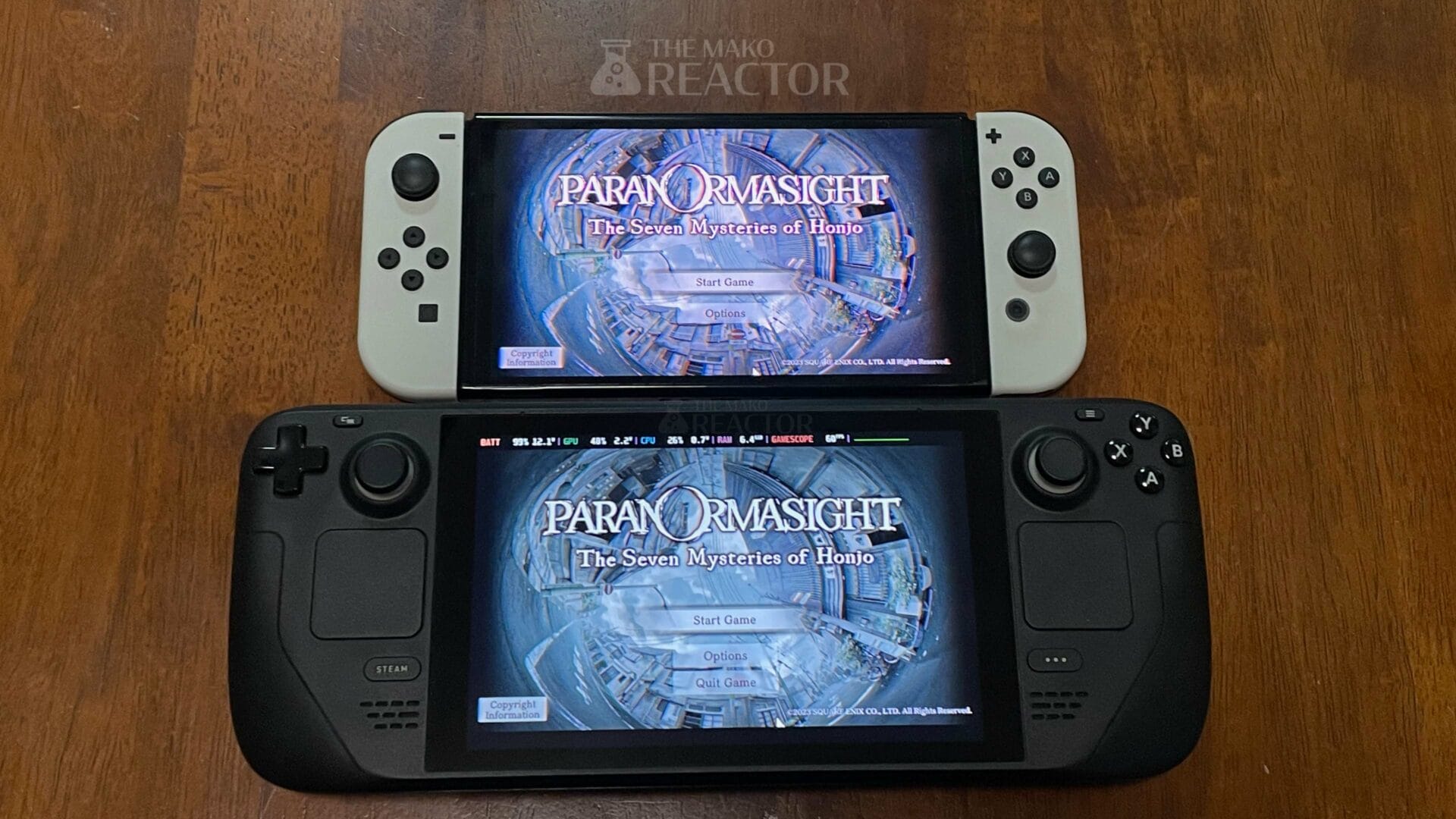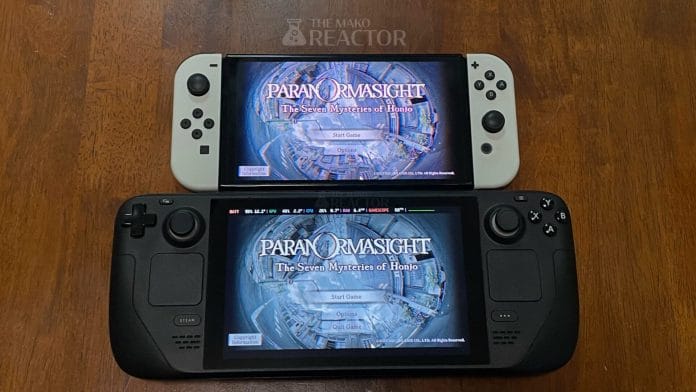 If you aren't a fan of visual novels, horror experiences, or the gameplay in adventure games like the Ace Attorney series, this may not be for you. Square Enix's mystery horror adventure game Paranormasight is an essential for fans of the genre though. Thanks to its low asking price, I have no qualms in recommending it to anyone looking to sample one of the best recent adventure games as well. The excellent music, characters, and intriguing use of 360 degree visuals make Paranormasight special. I hope it does well enough for Square Enix to give it a physical release. It deserves one alongside a special edition soundtrack release.
Paranormasight: The Seven Mysteries of Honjo is out now on Nintendo Switch, iOS, Android, and Steam. Check it out on the eShop here, Steam here, App Store here, and Google Play here.