Nintendo just released Jump Rope Challenge on the eShop for Nintendo Switch. This is a game from a few Nintendo employees who decided to develop something while working from home to be active. The game is a very small download of 78MB and it is free for a limited time. You can download it on the eShop here. The game supports up to two players and can be played in table top or docked mode. It doesn't support handheld play. It is worth noting that the game is being released for a limited time. Check out a screenshot from it below: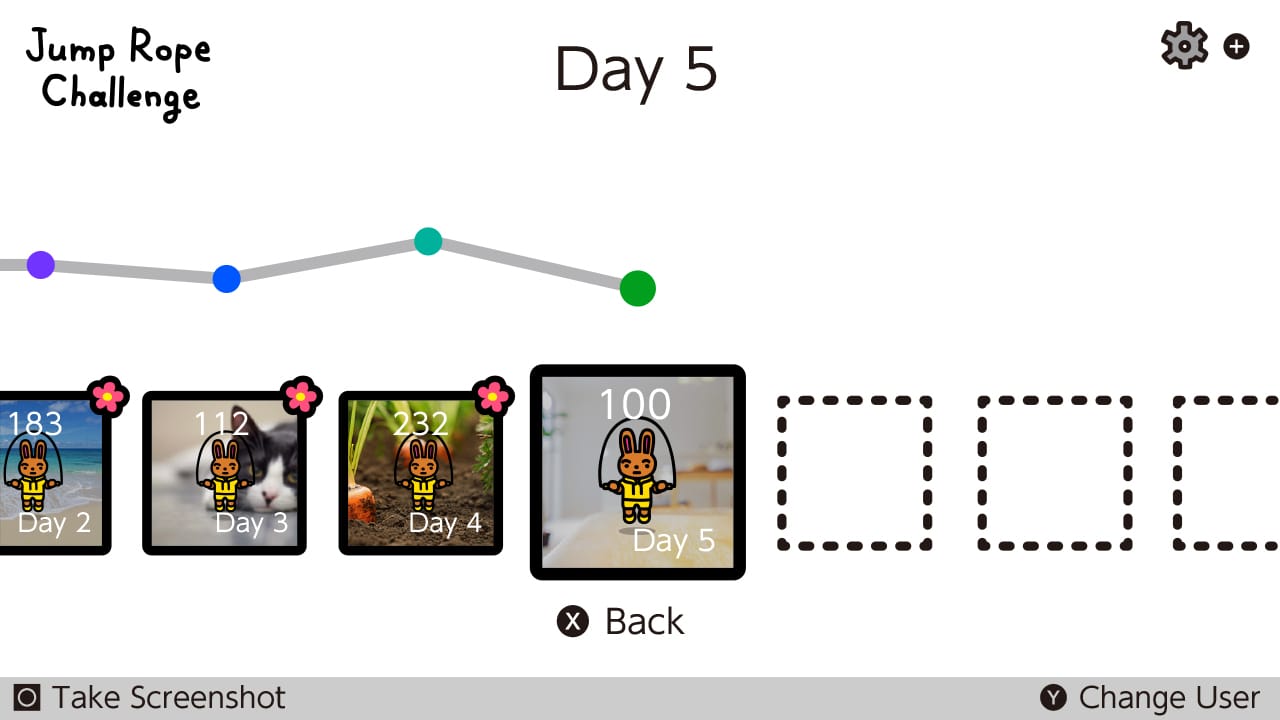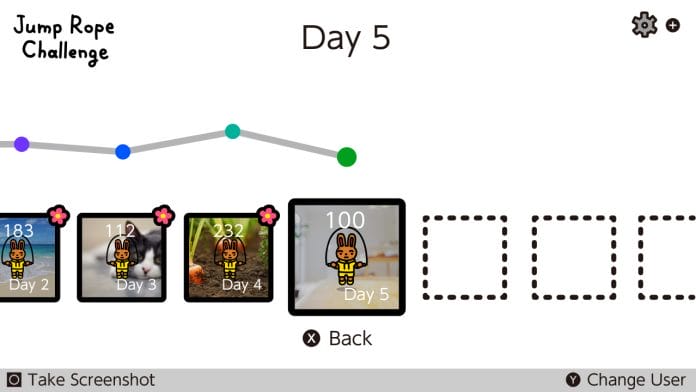 When is Jump Rope Challenge available until?
Nintendo announced that Jump Rope Challenge is available until the end of September. It is a limited-time release.
Jump Rope Challenge is now available on Nintendo Switch for free.