Originally set to be released in October on PS4 and PC, the free Mako DLC patch for Kill la Kill The Game: IF has just started rolling out on PC and PS4. Right now, the update is live on PC in the form of patch 1.05. This update has a new playable character, balance changes, and bug fixes. The highlight feature is the addition of the playable character Mako. The Mako DLC for Nintendo Switch was set for December release.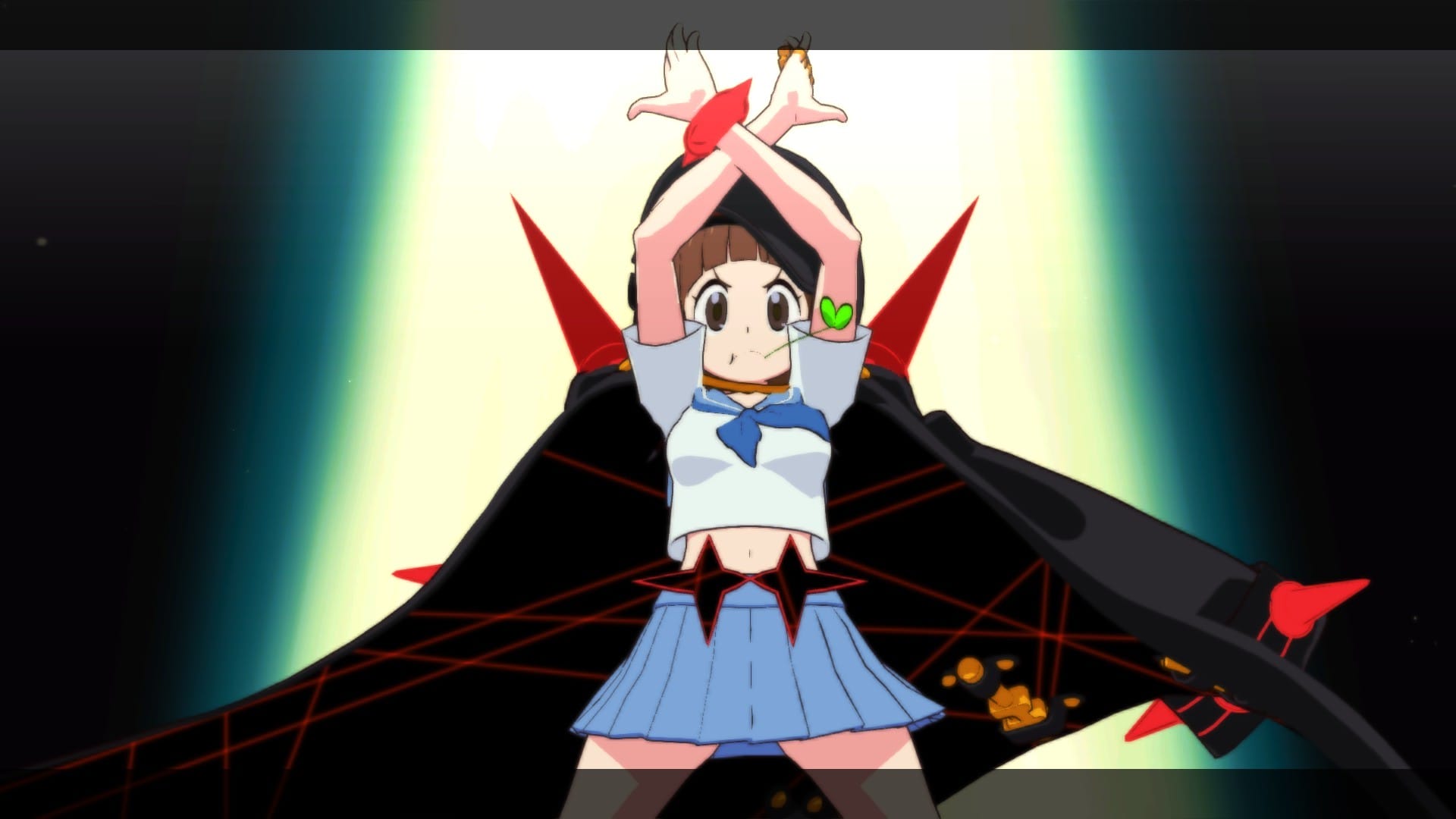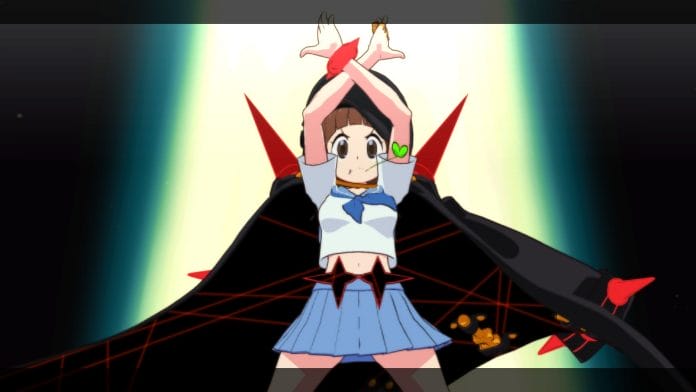 Kill la Kill The Game: IF 1.05 patch notes
New Contents
Added new playable character, "Mako Mankanshoku"
*Playable in all versus modes and Gallery mode.
Balance changes
Adjusted the actions of each characters.
Fixed a bug where displayed damage values weren't added for some moves.
Universal Balance changes
Fixed a bug where SP gauge spenders could sometimes be used even when the SP gauge was not quite full enough.
Fixed a bug where in training mode, enemies hit by certain attacks would go through damage animations after their position was reset.
Fixed camera issues in training mode and tutorial mode.
Kill la Kill The Game: IF Nintendo Switch Mako DLC release date
As of now, Arc System Works has not announced a date for Mako on Nintendo Switch. The official statement from the developers is "Please wait for further announcements for the Switch version."
Kill la Kill The Game: IF is now available on PS4, Nintendo Switch, and PC.