Kadokawa Games remade the original two Langrisser games for PS4 and Nintendo Switch in a single collection with upgraded visuals and gameplay. The collection released in Japan in on April 18 after a delay. The tactical RPG collection even saw a demo release on the eShop and PSN in Japan with no hint for an English release.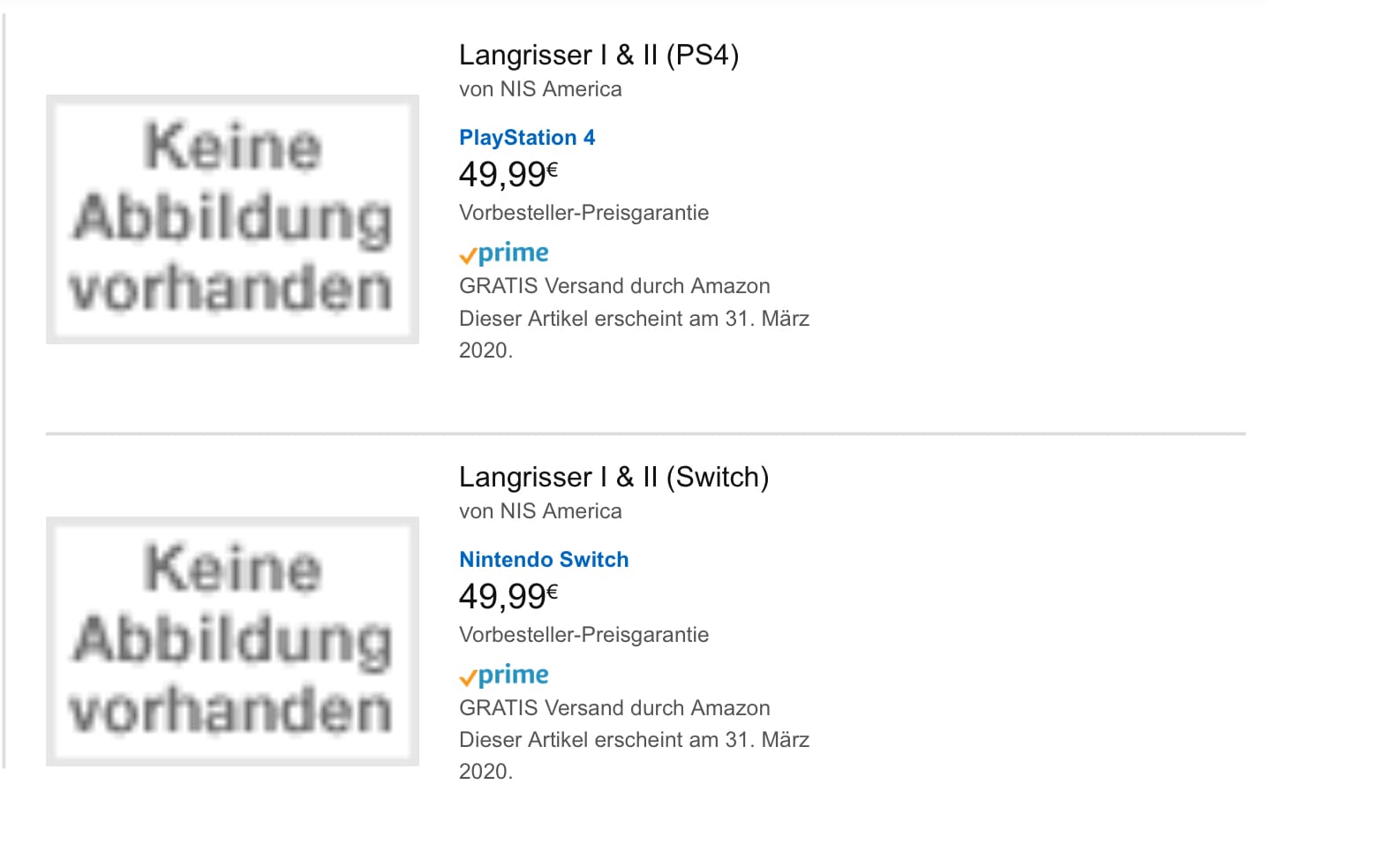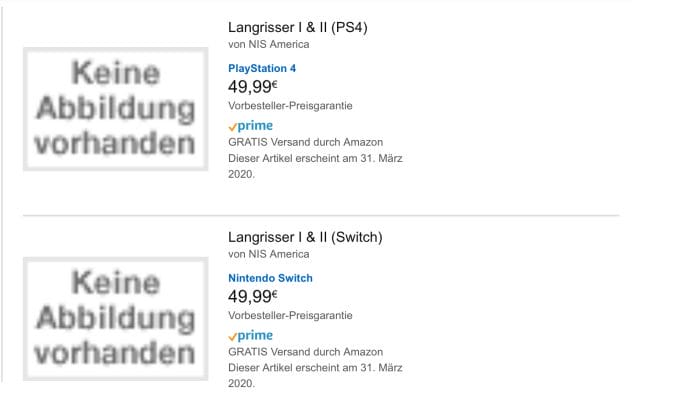 Thanks to an Amazon Germany listing spotted by Nintendo Everything, we now know that the collection is releasing in the West early next year with NIS America handling the publishing and localisation. NIS America has been bringing many Kadokawa Games releases to the West like The Lost Child and Metal Max Xeno. Watch the English trailer below:
Langrisser I & II will release in Early 2020 for PlayStation 4, PC, and Nintendo Switch. Check out the official English website here.
Updated: NIS America has confirmed the localisation and platforms including PC for the game.