Mary Skelter 2 for Nintendo Switch brings two dungeon crawlers into a single package. The first was a PS Vita release that eventually released on PC and the second has actually never been made available outside Japan until this release. It was released only on PS4 in Japan and the localised release is skipping that platform. Today, Idea Factory International released the opening movie that introduced some of the characters and more. Watch it below:
Mary Skelter 2 features turn based combat. Otsuu and Nightmare Jack play pretty differently with new mechanics involving two action turns and switching characters. Overusing Nightmare Jack will transform him into Ripper Jack who is uncontrollable. The release of Mary Skelter: Nightmares included in Mary Skelter 2 has various improvements, balance changes, and enhancements. This release will likely be the best way to experience two of Compile Heart's better games. Check out the official English website here.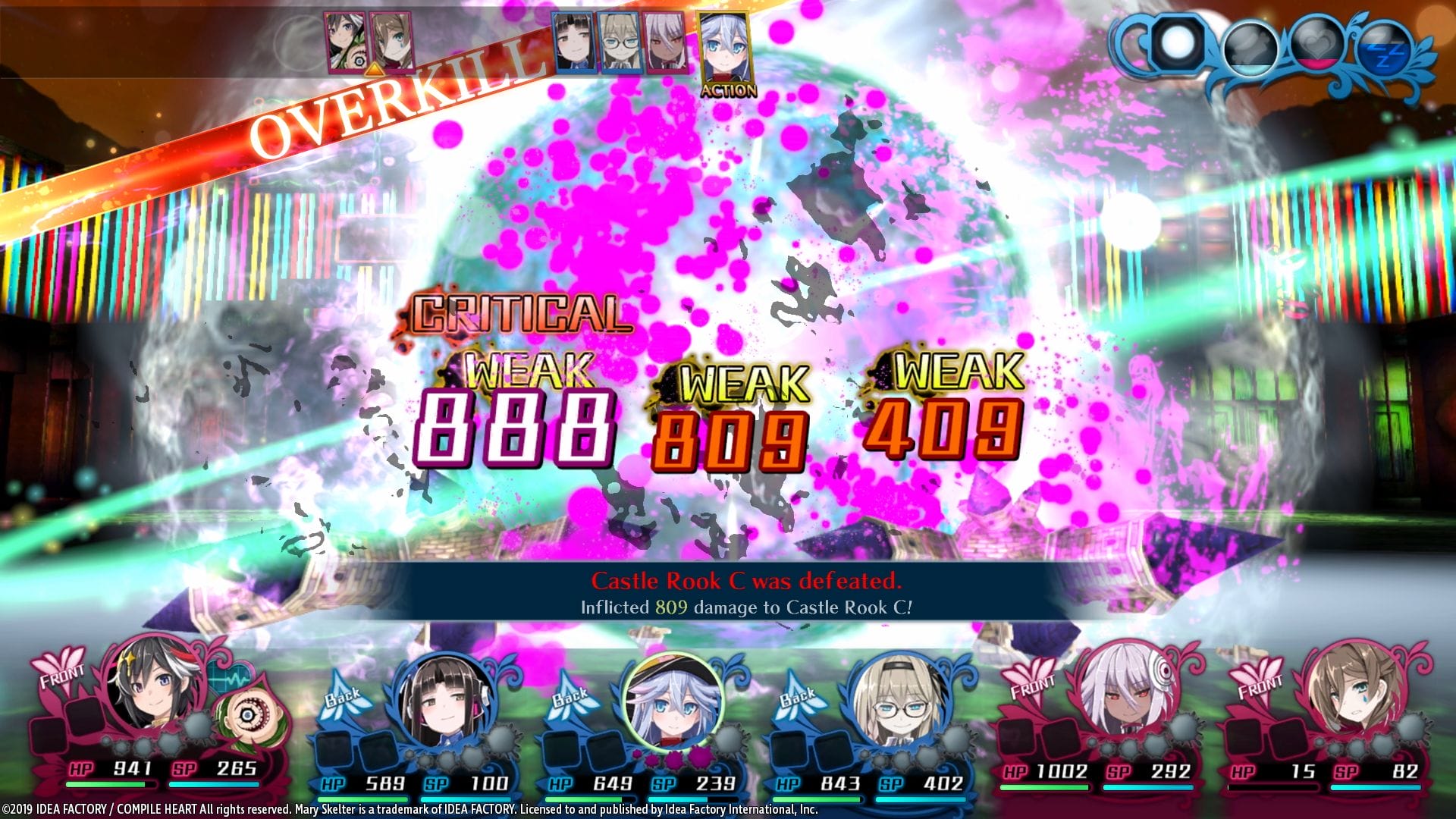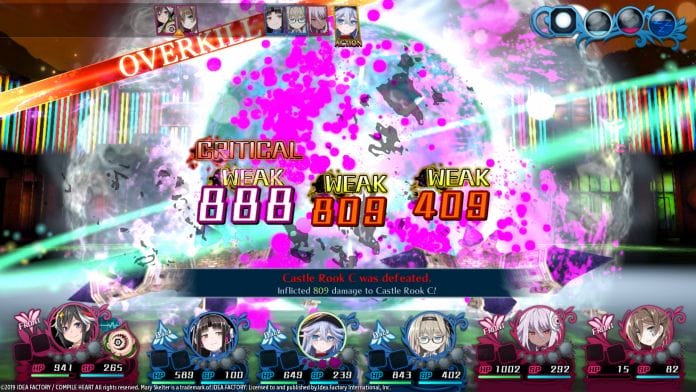 Mary Skelter 2 launches digitally on the Nintendo eShop on October 22 in North America and October 23 in Europe.