Monster Hunter Rise from Capcom released last year worldwide on Nintendo Switch and it is one of the best games you can play on Nintendo's hybrid system. Read my review of the Switch version here. Monster Hunter Rise launched on PC this month, and it is a fantastic port that could've been a bit better. Read my PC review here. Today, Capcom has released the first post launch patch for the PC version to fix the save issues. Check out the step by step instructions by Capcom here if you had the save issue. This is Monster Hunter Rise version 3.6.1.1 on Steam.
Monster Hunter Rise version 3.6.1.1 update patch notes for PC Steam's save bug
The Monster Hunter Rise version 3.6.1.1 update patch notes are below:
We have released patch Ver.3.6.1.1 to address the following issue: When launching the full version of Monster Hunter Rise for the first time, the game fails to complete a proper save and cannot be started. Details on how to fix this step by step are here.
Monster Hunter Rise Steam features
Monster Hunter Rise will have 4K support, high resolution textures, screen filters, optimized frame rate, keyboard and mouse support, voice chat, ultrawide support, and more.
Monster Hunter Rise PC screen filter options
The following filter options are available in Monster Hunter Rise on PC:
Black & White
Sepia
Japanese Style
Warring Lands Style
Cinema Style (x2)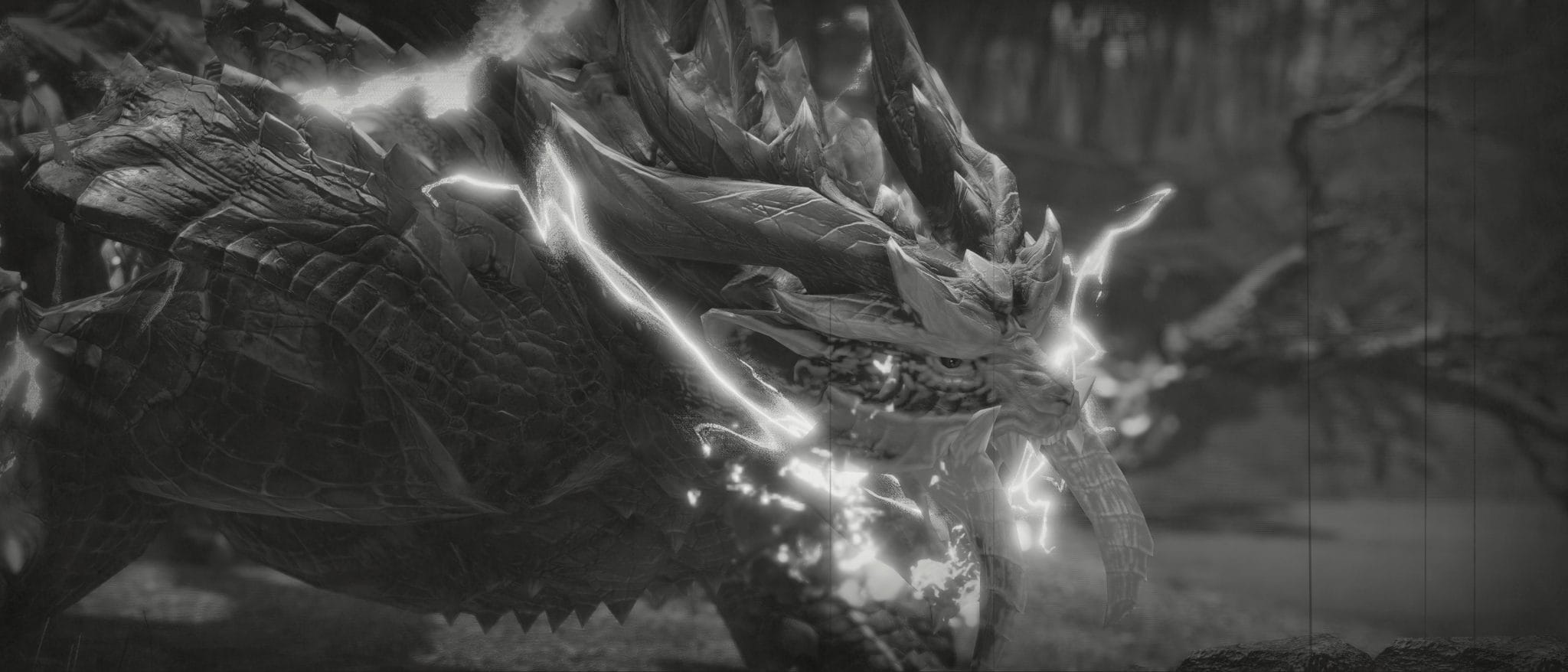 Monster Hunter Rise screen filters for Nintendo Switch
Capcom is yet to confirm if the Switch version will get these through an update or not.
Monster Hunter Rise Steam cross play with Nintendo Switch
Monster Hunter Rise does not support cross play or cross save with Nintendo Switch and Steam as confirmed by Capcom.
Monster Hunter Rise is out now on Nintendo Switch. It releases on January 12, 2022 for Steam. Monster Hunter Rise: Sunbreak releases in Summer 2022 for Nintendo Switch and PC.